Why 'Grey's Anatomy' Fans Think Cristina Yang Will Make an Appearance in Season 17
Grey's Anatomy Season 17 just began, but it has already been full of surprises. As fans of the hit medical drama theorize about what's to come, some have weighed in with their dream cameos from former cast members. Learn why Cristina Yang is among those, and the comment that set off the rumors.
Sandra Oh portrayed Cristina Yang in 'Grey's Anatomy'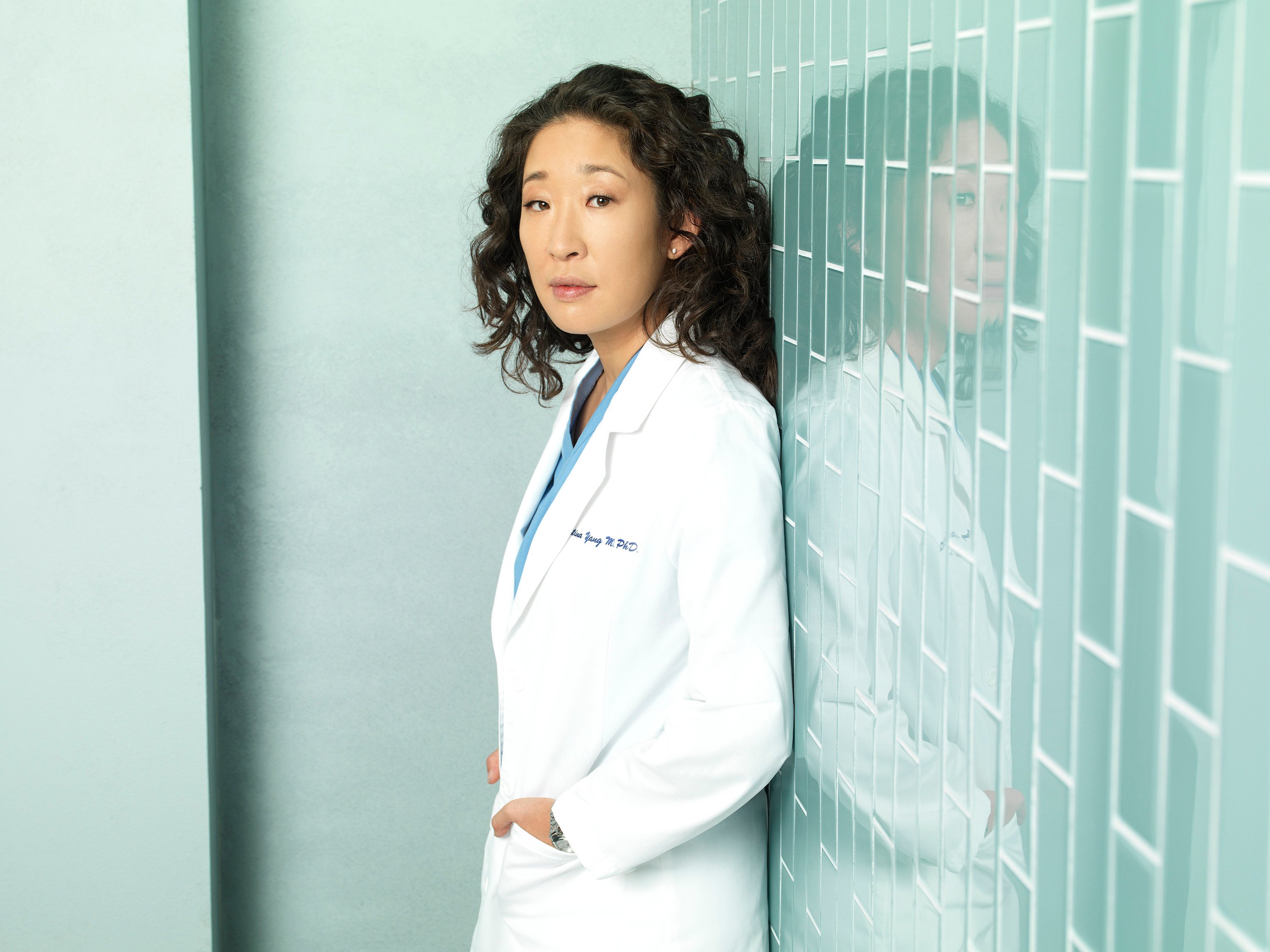 Actor Sandra Oh made her Grey's Anatomy debut in the pilot episode as Cristina Yang. Cristina is one of the interns who Meredith Grey (Ellen Pompeo) meets on her first day of work at what was then Seattle Grace Hospital. Meredith and Cristina bond almost immediately, become each other's "person."
The two friends face many ups and downs throughout their decade working together. From competing for surgeries to natural disasters (and everything in between), it became hard to imagine Grey's Anatomy without the pair. Both were there for one another during heartbreak, sharing tequila and "dancing it out."
She left the series in season 10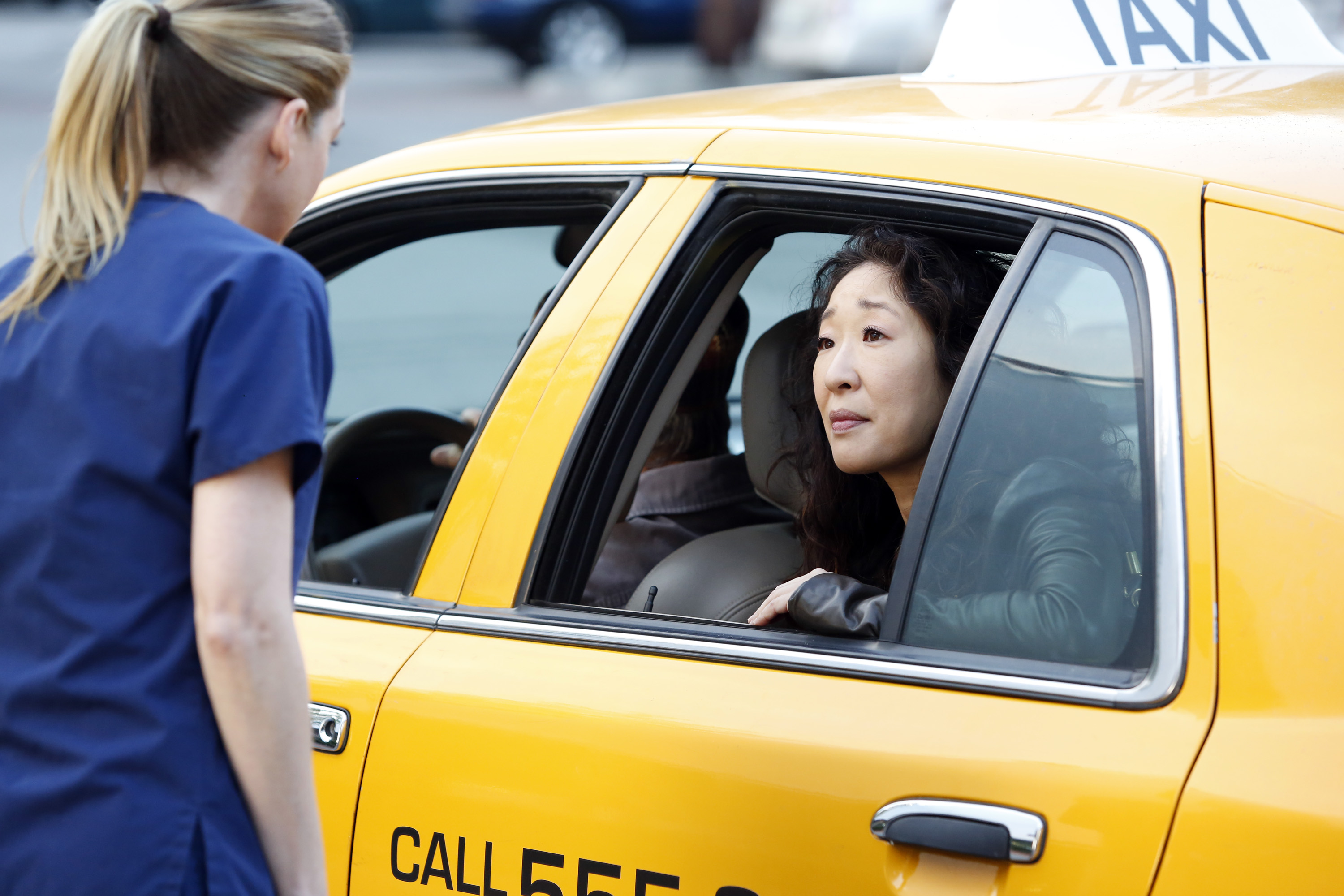 But all good things must come to an end. Though she never officially obtained the position, Cristina held the responsibilities of chief of cardiothoracic surgery in Grey's Anatomy Season 10. She is intrigued by a new opportunity, moving to Zurich to run her ex-fiance Preston Burke's medical research institute.
"The person who she was at the beginning of the pilot, which was much less sensitive or aware of other people and only focused on her one ambition," Oh told The Hollywood Reporter of her character. "At the end when she leaves, she has this skill but she's also opened up so much more as a person."
Patrick Dempsey's return led to theories about other cast members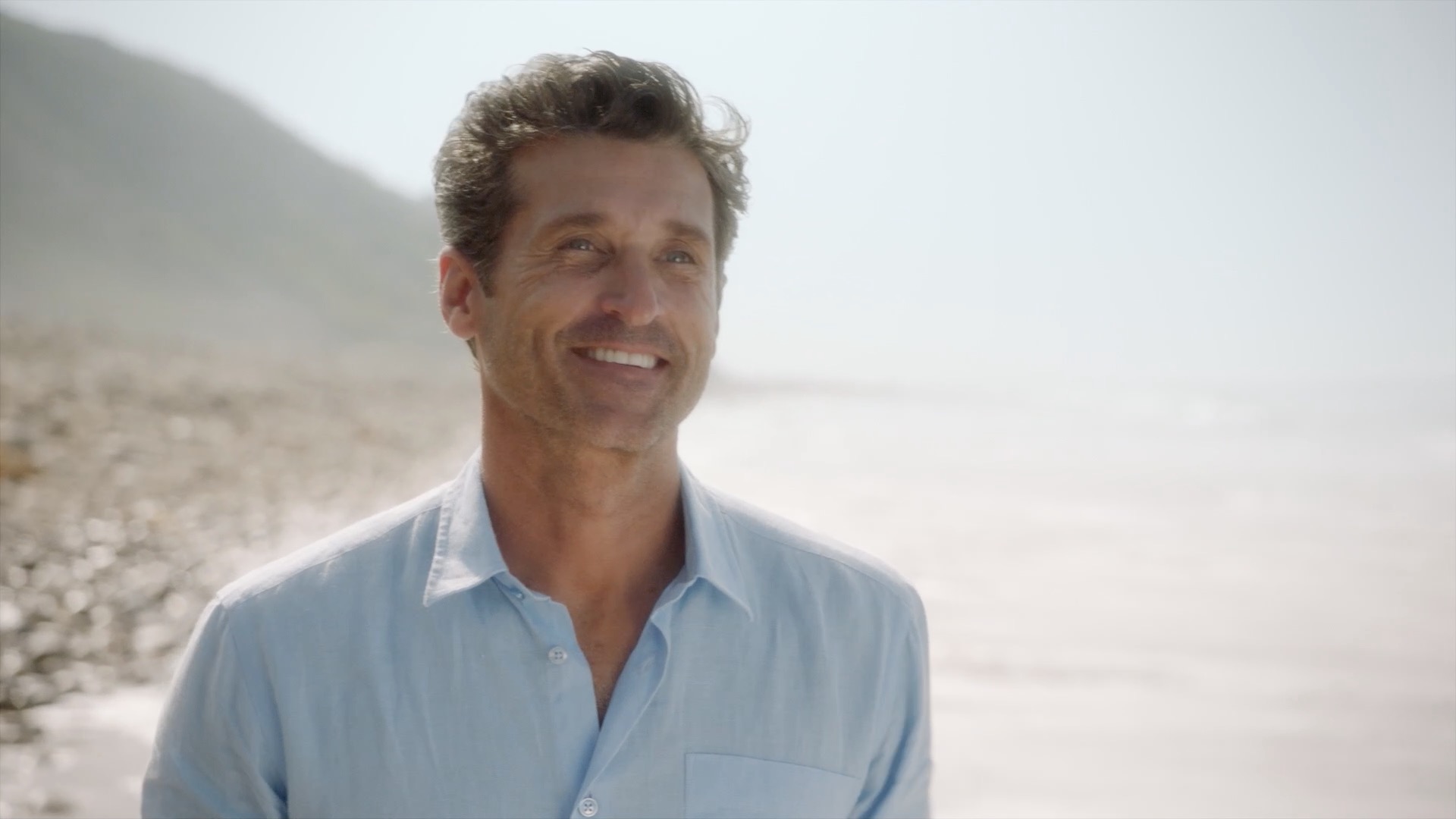 In Grey's Anatomy Season 11, Meredith's husband, Derek Shepherd, died. But in the season 17 premiere, actor Patrick Dempsey reprised his role in a brief cameo. After the episode aired, Dempsey shared photos of himself and Pompeo while filming on Instagram.
"Thank you for giving me a heart attack, I screamt [sic] so hard my lungs hurt," commented one Instagram user. "so you're saying we should page cardio?" replied the official Shondaland account (series creator Shonda Rhimes' production company). This prompted many commenters to write, "Cristina?"
Oh on returning to 'Grey's Anatomy'
RELATED: 'Grey's Anatomy': Why Sandra Oh Won't Return as Cristina Yang, Even for the Series Finale
Unfortunately for Cristina fans, it's unlikely that the Shondaland comment was anything other than a joke. Years ago, Oh had indicated that she'd consider making a cameo in the series finale. But she changed her tune after she began starring in Killing Eve. In October 2020, she broached the subject once again, giving a firm answer.
"I'm extremely grateful that you're asking me that question because that means that people are still invested and interested in Cristina Yang, who is a character I left six years ago. I'm really grateful for it," Oh told ET Canada. "There are so many new projects, and I'm a different person. So I'd have to say no."