'Grey's Anatomy' Fans Want Shonda Rhimes Back for the Show's Final Season
Shonda Rhimes is legendary in Hollywood. Shondaland, her production company, has churned out an amazing number of hits like Grey's Anatomy.
Shonda Rhimes is legendary in Hollywood. Shondaland, her production company, has churned out an amazing number of hits. Grey's Anatomy is probably her biggest success, with 17 seasons so far. 
But a few years ago, Rhimes left ABC to go work with Netflix. And although Shondaland still controls Grey's Anatomy, she's handed over creative control of the series to Krista Vernoff. But as the show nears its final season, some fans are begging her to come back to set things right. 
The extraordinary Shonda Rhimes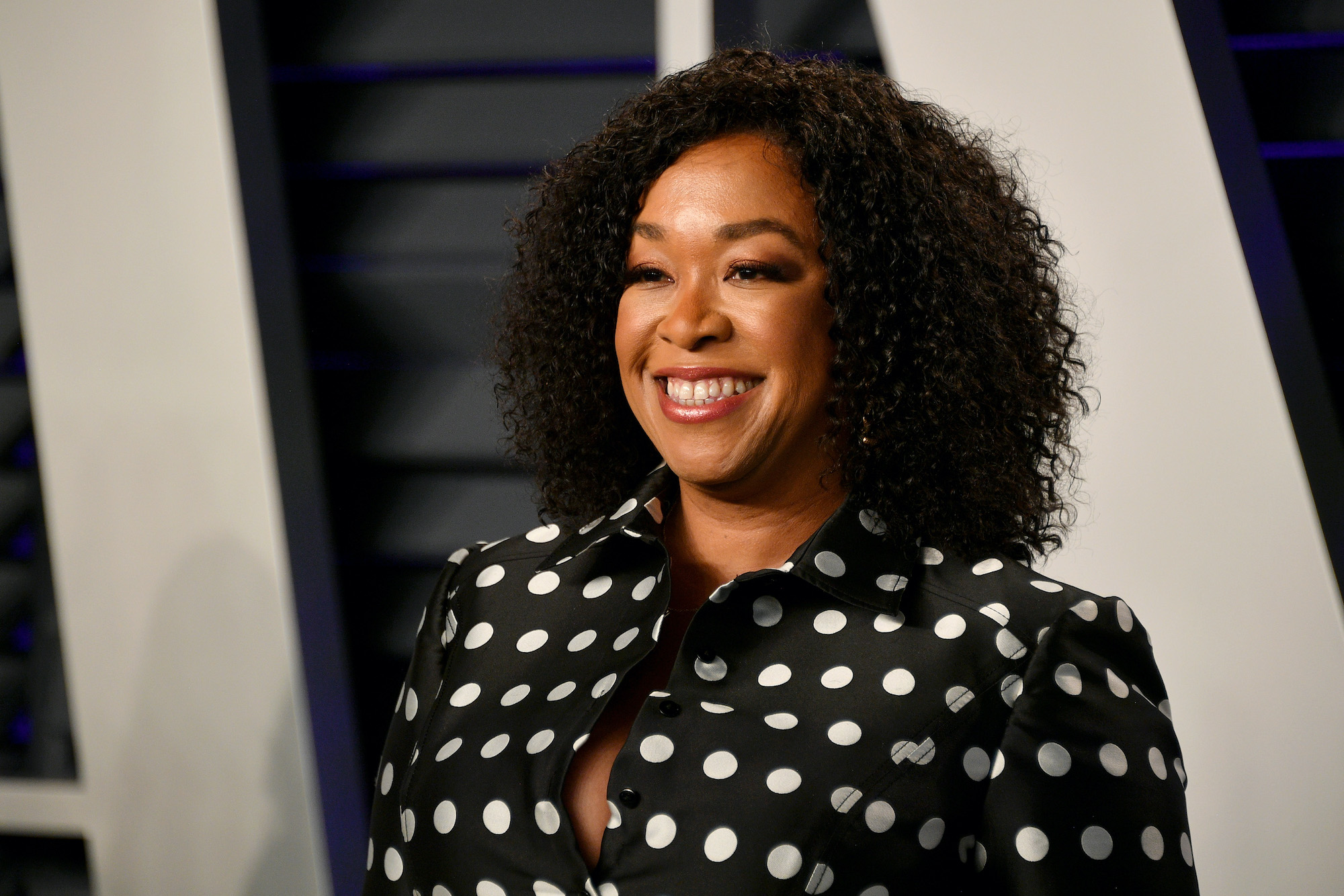 Rhimes came to Hollywood determined to make her mark. And the industry soon learned that it's not a good idea to bet against her. According to ET Online, Rhimes was involved in impressive projects early in her career, writing for movies such as Crossroads and The Princess Diaries 2: Royal Engagement.
In 2005, she moved to work in TV with ABC, and she created Grey's Anatomy. 
The series was the first project of Shondaland. She went on to also produce seven seasons of Scandal, six seasons of Private Practice as well as How to Get Away With Murder, and more. Rhimes was successful and widely admired, and she brought more than $2 billion for ABC with Grey's Anatomy alone. 
And she was miserable. 
"I felt like I was dying," she explained. "Like I'd been pushing the same ball up the same hill in the exact same way for a really long time."
Leaving ABC
In 2017, Rhimes decided to leave the network and go work with Netflix instead. The move has already resulted in a smash hit for the streaming service, the steamy period piece Bridgerton. But what about Grey's Anatomy?
According to Entertainment Weekly, the long-running medical drama is still produced by Shondaland, but Rhimes has handed over control of the show to Vernoff. She no longer signs off on the scripts, but she instead trusts her long-time showrunner to continue what they worked on so long together. 
And some Grey's Anatomy fans think that was a big mistake.
Some 'Grey's Anatomy' viewers think Krista Vernoff 'has ruined this show'
Although it's still not clear how many seasons are left of Grey's Anatomy, it's obvious that the series is nearing its end. Fans on Reddit are hoping that before it's over, Rhimes will come back and clean up the mess. 
Krista has ruined this show. It's just one poor writing decision after another," one commenter implored. "Shonda please, I'm begging you."
"Ohhhhh this is why the show sucks now?" another responded. "I thought it was just because they were trying too hard to match present day issues to the point there is no real story line. It's like watching a Facebook timeline acted out drunk history style."
Shonda said goodbye felicia to ABC so she doesn't care about…her shows that she left," someone explained. "Krista really tanked the show, such poor casting and writing choices. "
A fan reminisced about how it used to be, saying, "honestly, i remember when grey's used to deal with trauma and death with such poignancy…and now? ugh this season had the potential to do something but now it's just blah."
"Shonda handled political issues so much better and made them a part of the storyline instead of just randomly forced into the script," another agreed.
One viewer thinks they have the solution to set things right for a series-ending 18th season.
"I want for Shonda to write season 18 and have season 17 a dream of meredith while she was in a coma because of Covid."
It seems unlikely that the hardworking and talented Rhimes will come back with a plotline that erases an entire season of her hit show. But whatever happens next, fans are hoping that she'll come back long enough to help them say goodbye to the show they knew and loved when she was at the helm.