'Grey's Anatomy': Will Giacomo Gianniotti Ever Return as Andrew DeLuca?
Grey's Anatomy fans were floored when Andrew DeLuca (Giacomo Gianniotti) died in season 17. Now, Gianniotti is set to come back and direct the all-new episode on April 8. However, it doesn't look like DeLuca will be making an appearance. So will Gianniotti ever return as DeLuca on Grey's Anatomy? Here's what the actor said.
Giacomo Gianniotti left 'Grey's Anatomy' after Andrew DeLuca died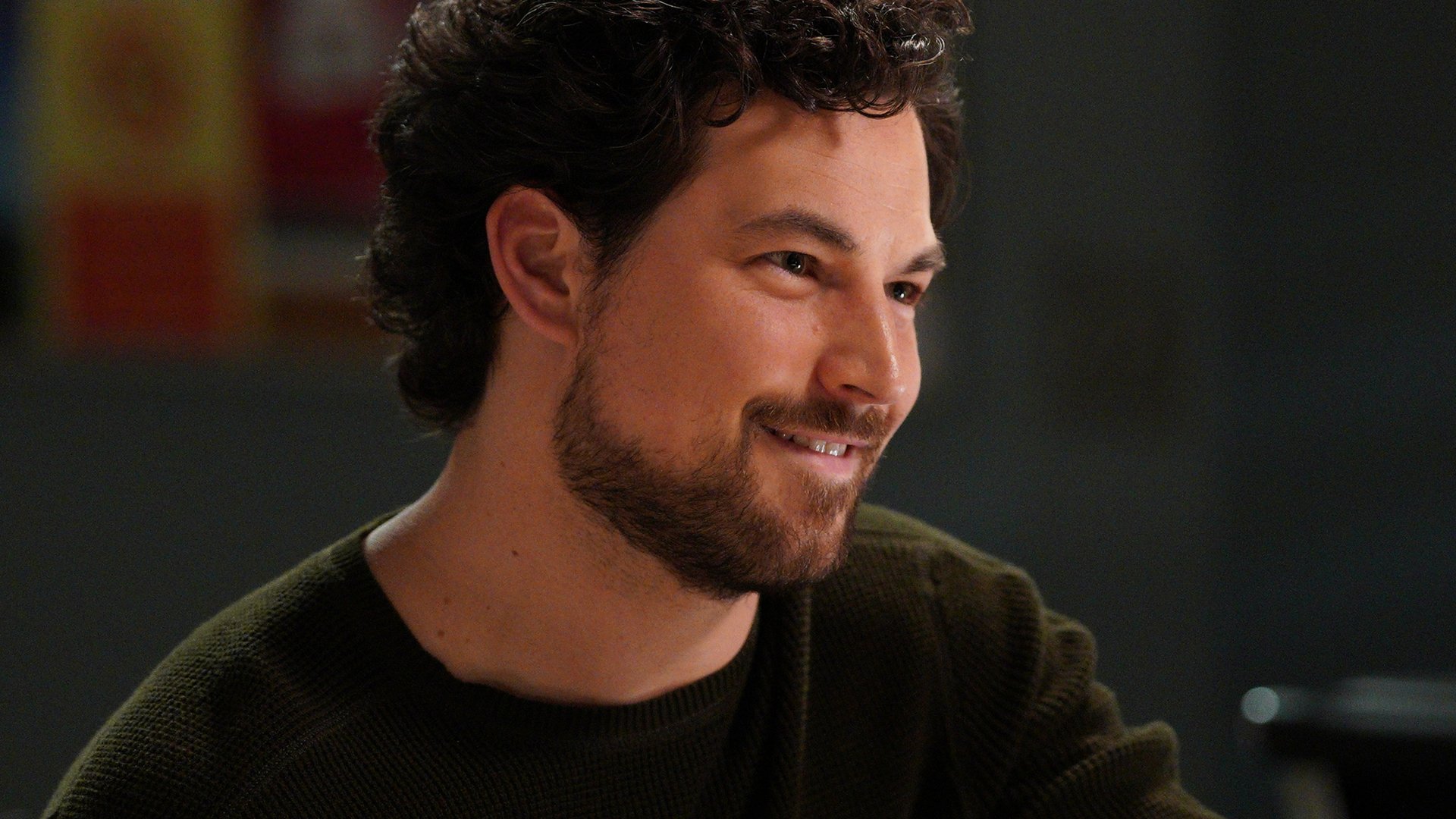 In the Grey's Anatomy Season 17 and Station 19 Season 4 crossover event on March 11, DeLuca was stabbed while tracking down Opal, a human trafficker. DeLuca was brought to Grey Sloan Memorial, where Teddy Altman (Kim Raver) and Owen Hunt (Kevin McKidd) did everything they could to save their colleague. But in the end, DeLuca died because he lost too much blood. 
That said, DeLuca returned two episodes later. In Grey's Anatomy Season 17 Episode 9, Teddy seemed to be trapped in her own mind. She also faced DeLuca again, as she was riddled with guilt over his death. Eventually, Teddy started dealing with her past traumas. So the character's imagination of DeLuca disappeared. But even so, Grey's Anatomy fans knew it wasn't the real DeLuca.
Giacomo Gianniotti on leaving 'Grey's Anatomy'
When speaking with E! News on April 8, Gianniotti opened up about leaving Grey's Anatomy. The actor and director revealed Krista Vernoff and Debbie Allen delivered the news.
"I had a meeting with Krista Vernoff and Debbie Allen in their office," Gianniotti said. "They said, 'Hey look. We read a story a thousand different ways, and we keep coming to the  same conclusion. We just think this is the most beautiful story we can tell, and unfortunately, it ends with DeLuca's demise. But ultimately, we think that it's a beautiful story that we're gonna tell.'"
He continued, "Once they explained to me how it was gonna work, I was immediately on board. So I started collaborating on how the story would look. I'm really happy with the episode … even though I'm sad to see DeLuca go."
Giacomo Gianniotti reveals whether he will return to 'Grey's Anatomy'
Still speaking with E! News, Gianniotti suggested DeLuca won't return to Grey's Anatomy anytime soon. The actor said:
I think that's it for DeLuca. But you can see Giacomo directing tonight's episode, which is cool. But I think for DeLuca, that's all we might see of him. We got to see him again in Kevin McKidd's episode, where [DeLuca] was appearing in Teddy's visions and dreams. So it was sort of like the ultimate version of DeLuca, [an] imagining of DeLuca. It wasn't truly him, obviously. That was a fun thing to play, but I think that's it for DeLuca. He's had his curtain call.
Then when speaking with Digital Spy, Gianniotti hinted that he will "never say never" to coming back to Grey's Anatomy. 
"Krista Vernoff, our showrunner, is an amazing inventive genius who is always letting her creative heart guide her, and sometimes lightning strikes and she might get some idea and change her mind at the last minute," Gianniotti said. "It's always possible, and I'd of course love an opportunity to go back and see all my friends again."
Grey's Anatomy Season 17 airs Thursday nights on ABC.