'Grey's Anatomy': Here's Why Fans Didn't Love the Season 17 Premiere
Grey's Anatomy finally returned after a long off-season, but some fans were not happy. It wasn't only because Alex Karev (Justin Chambers) is truly gone. Viewers didn't love some elements included in their favorite medical drama this week.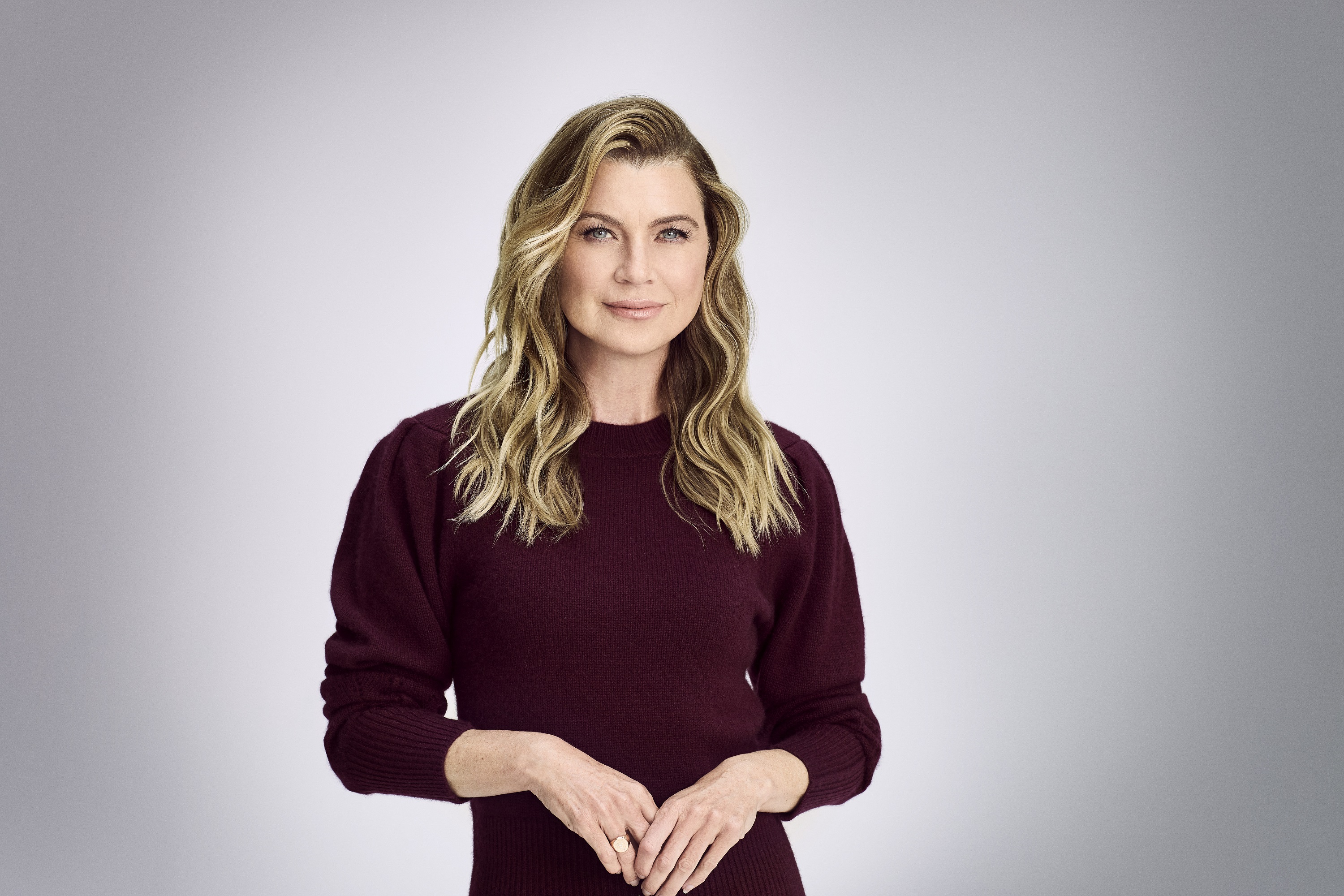 'Grey's Anatomy' Season 17 premiere tackled COVID-19 head-on
When Grey's Anatomy opened, it was evident that things were different. Miranda Bailey (Chandra Wilson) said hello to her husband in full personal protective equipment (PPE). They stood well over six feet away from each other, and everyone was decked out in PPE. Ben Warren (Jason George) brought his firefighters from Station 19 to give a "clap off" to the first responders of Grey Sloan Memorial Hospital. 
The couple is staying apart because of the coronavirus (COVID-19) pandemic, and their children are staying with extended family, so they don't spread the virus to them. The entire episode was very different from what fans typically expect from the beloved medical drama. The series typically revolves around surgery, but for the first hour, the doctors discussed COVID-19 protocol and kept everyone six feet apart.
Later in the two-hour season premiere, the drama delved into the individual love stories. However, no characters kissed or got very close to each other without masks, except in flashbacks.
Fans don't want to see COVID-19 in their favorite fictional show
"I'm annoyed with how I have to be reminded of the pandemic while watching this show," one fan wrote on Reddit. "I do take the pandemic seriously, but I've just lost two people to this. I don't want to be reminded of it while I'm watching a fictional show."
Many viewers were not happy to see the global pandemic incorporated into their favorite series.
RELATED: 'Grey's Anatomy': Kim Raver Is as Upset With Teddy's Actions as Fans That She 'Did the Worst Thing Possible'
"It hits too close to home!" another fan added. "We watch Grey's as a dramatic version of real-life, but the COVID part is real, and it's difficult for me to watch."
Other fans point out that they would have liked to see the characters take their time in getting to the pandemic storyline.
"I wish at least they took their time easing into the pandemic," one viewer pointed out. "I don't like how they just jumped right into it."
Other 'Grey's Anatomy' fans appreciate the tribute to first responders
"I really like it," one fan disagreed. "I'm a health care worker, and it made me teary at first, but I think it's important that every day people have some kind of idea of what was/is going on in hospitals. Some parts are overdramatic (like a golf club), but over all from what I've seen (just the first hour), it feels eerily similar, and I like it."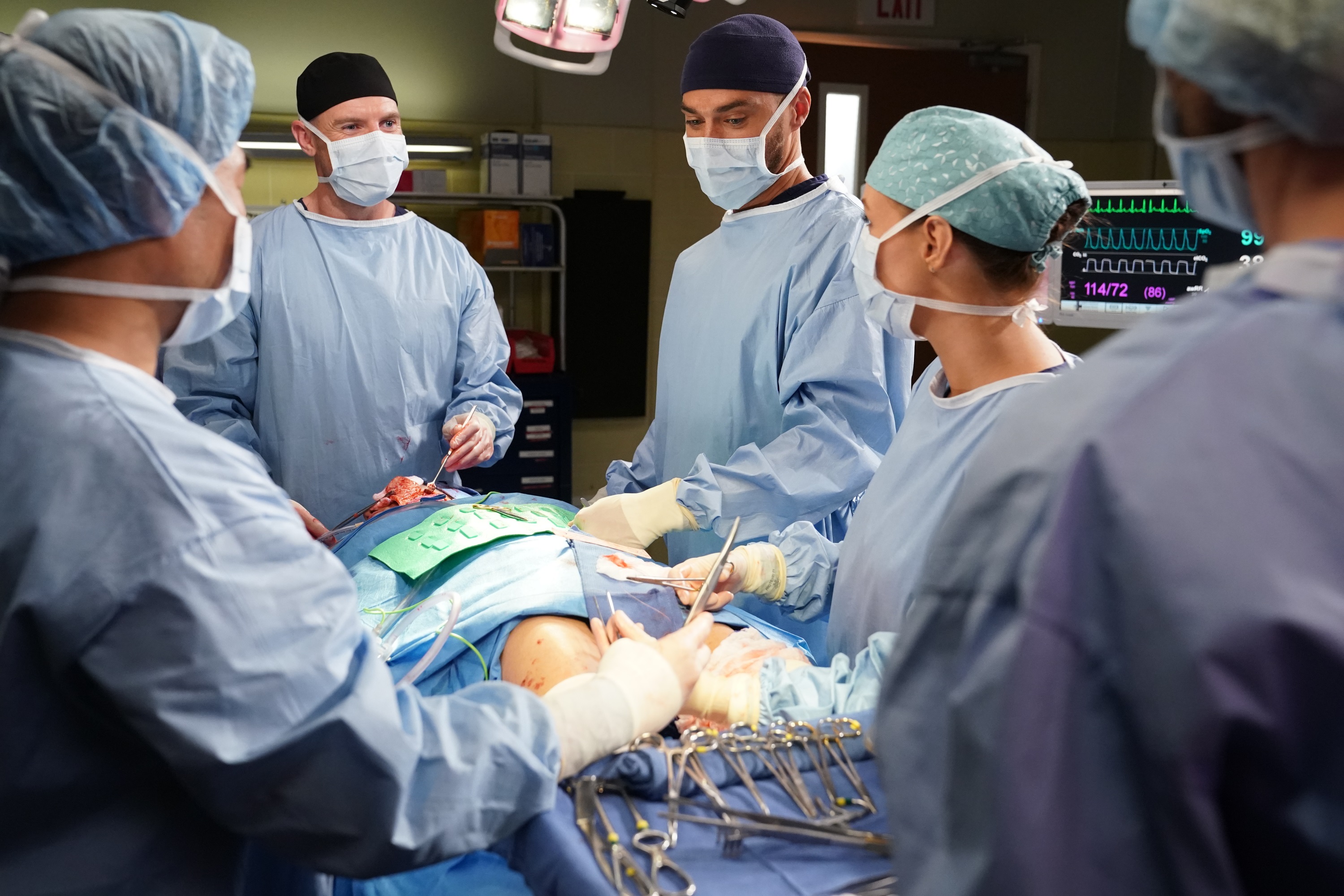 RELATED: 'Grey's Anatomy' Fans Could See the Return of the 'Most Underrated Intern' This Season
Many other fans add that they like to see what the healthcare workers are going through. 
"Personally, I'm glad it's taking it on, so people don't forget," another viewer added. "The surge in my area is never-ending. And it would be nice if maybe even half decided to take it seriously soon."
Other fans believe there are public health benefits to telling the stories of the healthcare workers. Even if it reaches a few people, some fans think it's worth it.