'Grey's Anatomy': How Debbie Allen Brought 'Joy' and 'Optimism' to the Formerly 'Toxic' Set
Throughout the first 10 seasons of Grey's Anatomy, the rumors about a "really toxic work environment" were abundant. However, after season 11, things took a turn. Debbie Allen is responsible for bringing "joy" and "optimism" onto the set the following year. Fans might be surprised to hear that behind the scenes, the actor who portrays the bossy, independent Catherine Fox brought the "joy" to the set. However, Ellen Pompeo says it's true.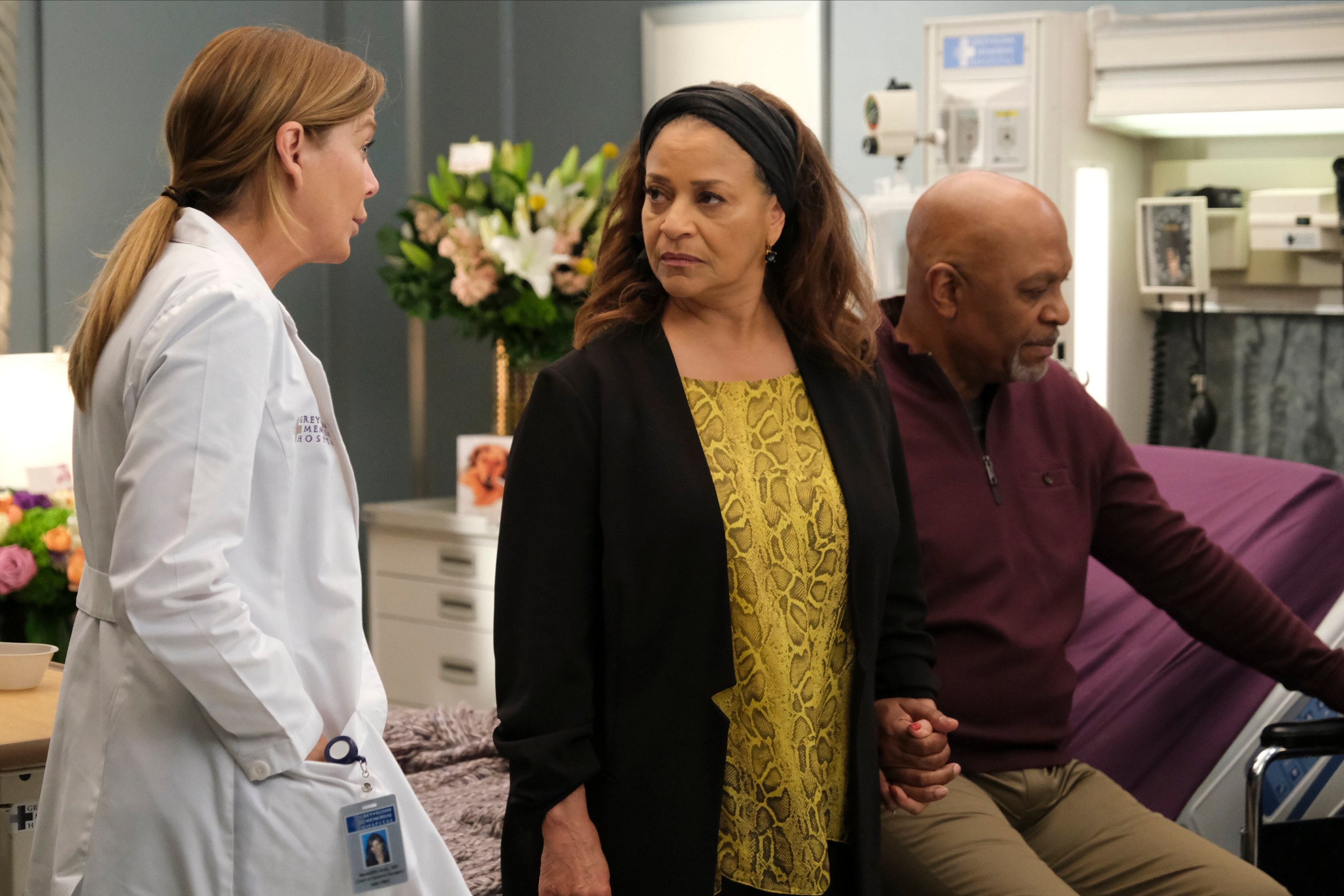 'Grey's Anatomy': The toxic years behind the camera
Fans love to reminisce about the original cast of Grey's Anatomy. However, the views are very different for the actors that were part of those early days. Isaiah Washington was fired in 2007 after a scandal that he allegedly used a homophobic slur to refer to T. R. Knight. Knight and Katherine Heigl both requested to leave due to other drama behind the scenes. 
Fans mourned the death of George O' Malley (Knight). But he wished to leave the "toxic work environment" that allegedly forced him to share his sexuality with the world.
"At the time, it was just a real combination of exhaustion and stress and drama," Pompeo recalled the early years to Variety. "Actors competing with each other — and envious."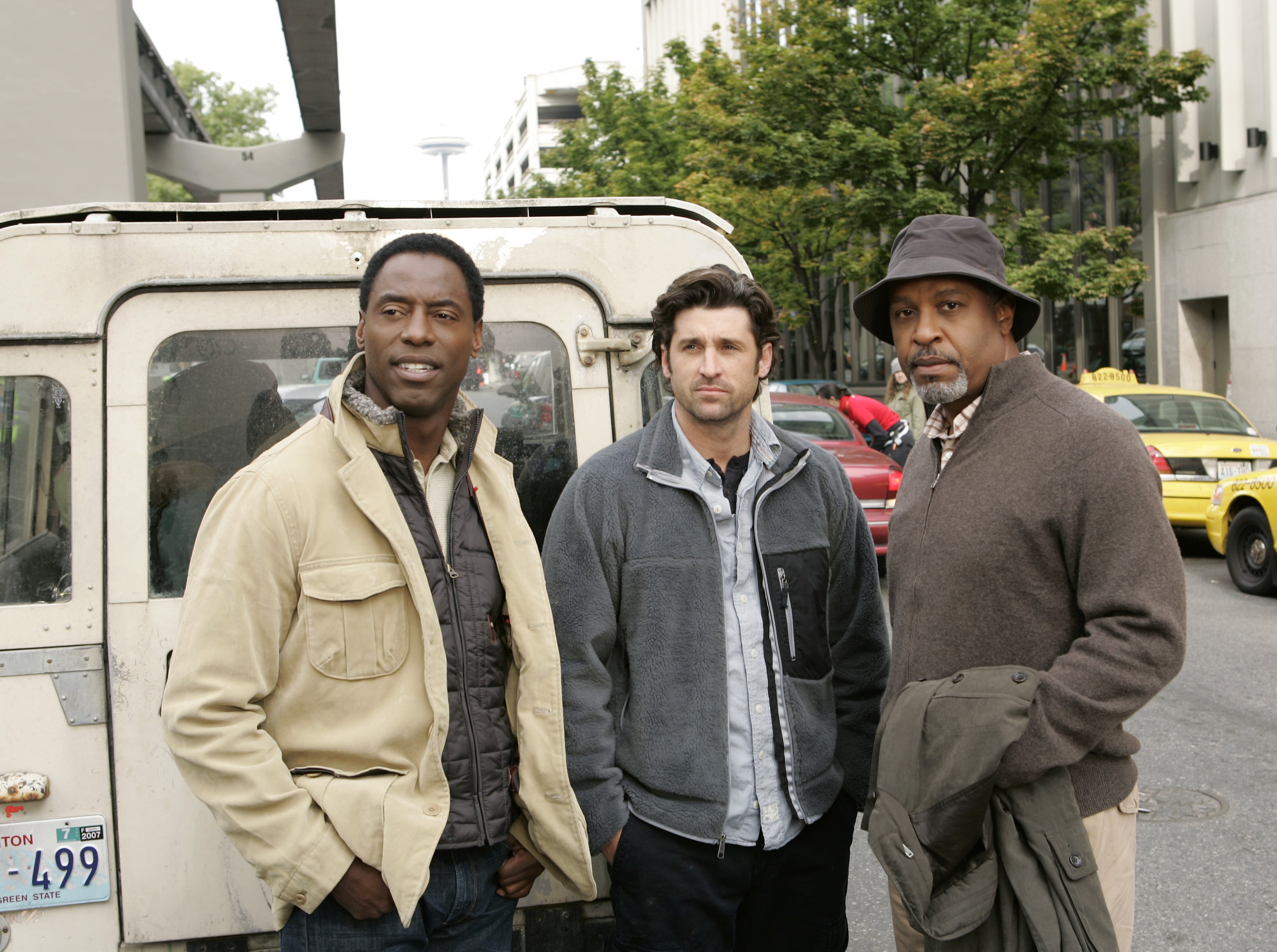 Writer and showrunner Krista Vernoff explained that they "were watching the internal messes unfold." When one actor would unexpectedly leave, the writers had to re-write entire episodes. 
"There was a lot of drama on-screen and drama off-screen, and young people navigating intense stardom for the first time in their lives," Vernoff told the outlet.
Pompeo feels that the "toxic work environment" was exasperated by the actors working "16 hours a day, 10 months a year." She thinks that anybody in that situation would be "exhausted, pissed, sad, depressed. It's a really, really unhealthy model."
"It's why people get sick," the actor continued. She believes, "It's why people have breakdowns. It's why actors fight! You want to get rid of a lot of bad behavior? Let people go home and sleep."
Debbie Allen became the show's executive producer and director for season 12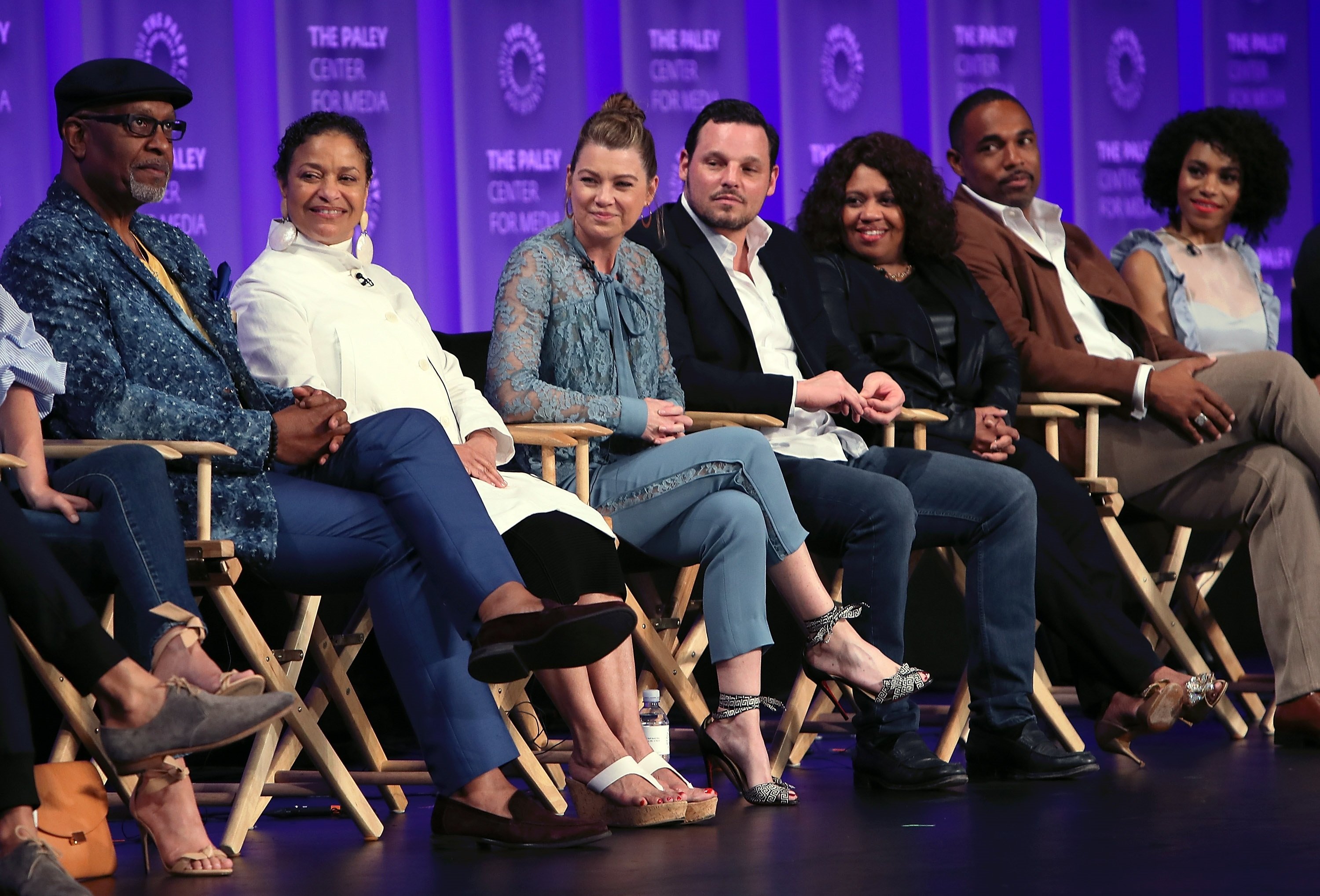 When Debbie Allen became the executive producer of Grey's Anatomy for season 12, she made many changes. She increased the number of Black men who directed Grey's and set a goal of hiring 50% women directors. Pompeo explained it as "a time when we were really broken." She believed the massive problem was "perpetuated by bad male management."
Patrick Dempsey left in season 11, and Pompeo set out to make it known that the show would not die without the male lead. Allen helped to make that dream a reality.
Allen changed the behind-the-scenes of 'Grey's Anatomy'
"Debbie came in at a time when we really, really needed a breath of fresh air and some new positive energy," Pompeo explained. "Debbie really brought in a spirit to the show that we had never seen — we had never seen optimism! We had never seen celebration. We had never seen joy!"
Allen changed the work hours to include Fridays off and 12-hour maximum days. That was game-changing for the cast and crew, who were used to brutally long work hours. 
Fans might miss those earlier seasons of Grey's Anatomy, but things have changed positively throughout the years for the actors.