'Grey's Anatomy': How Long Is Addison Montgomery Back? Kate Walsh Teases Which Episodes Fans Need to Watch in Season 18
On Oct. 14, Grey's Anatomy Season 18 Episode 3 will give fans a reason to wake up in the morning because Addison Montgomery (Kate Walsh) is officially back. The ABC medical series already confirmed the beloved character will return for a multi-episode arc. So how long is Addison back on Grey's Anatomy? Recently, Walsh shared how many new episodes she'll be in and what to expect next from her onscreen alter ego.
[Spoiler alert: This article contains spoilers about Addison Montgomery and Meredith Grey in Grey's Anatomy Season 18 Episodes 3 and 4.]
How many episodes will Kate Walsh play Addison Montgomery in 'Grey's Anatomy' Season 18?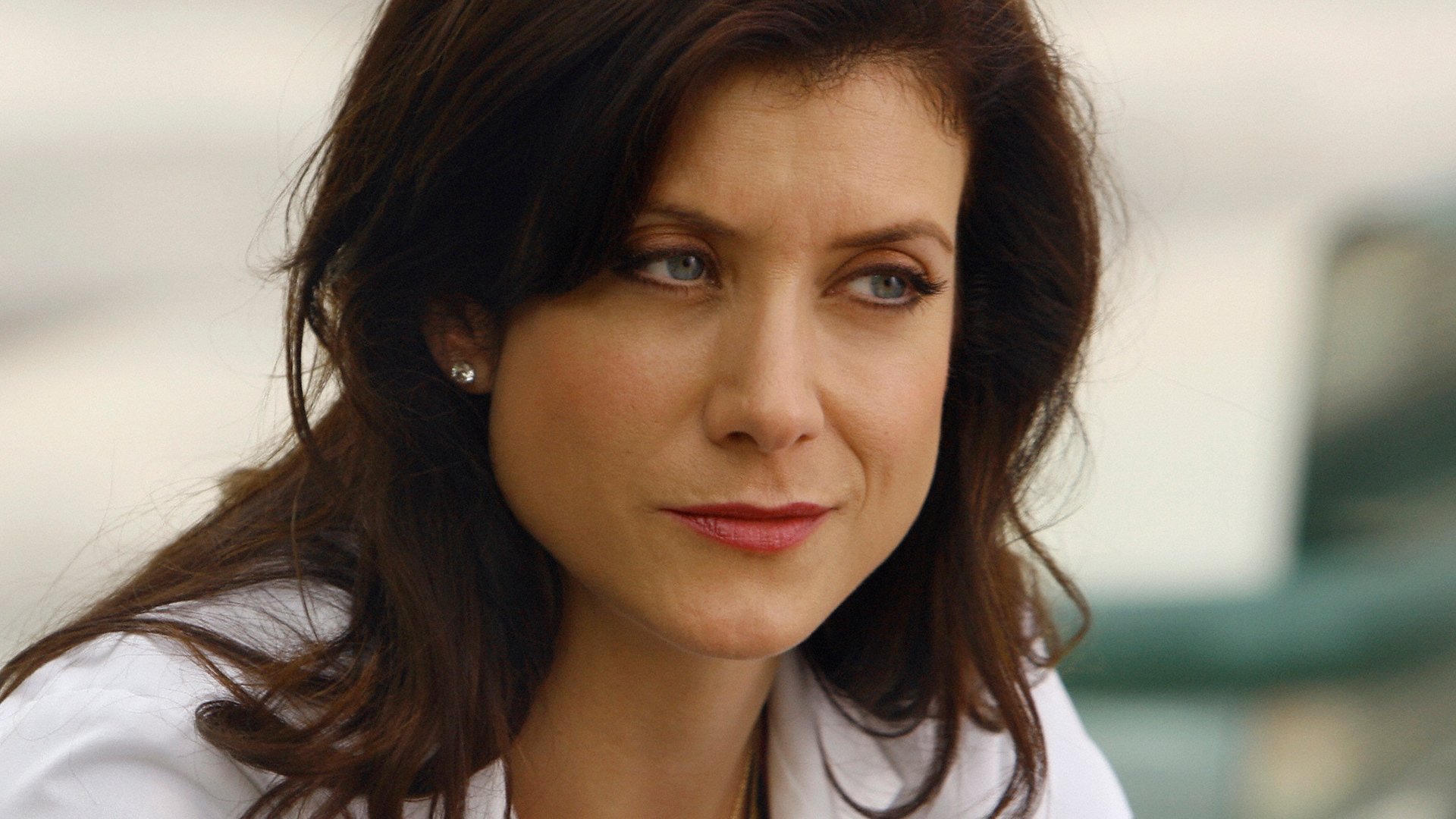 ABC confirmed that Walsh plays Addison in episodes 3 and 4 of Grey's Anatomy Season 18. Now, it seems the actor will only appear in those episodes. When speaking with Entertainment Tonight in September 2021, Walsh revealed that she only filmed a two-episode arc.
"She's the classic unavailable mother character," Walsh said. "Like, bye, I'm here and then I'm gone. I did two episodes and then you'll see what happens."
Walsh, who currently lives in Australia, also suggested that she isn't available to do any extended arcs anytime in the near future.
"I've got other commitments right now and I am kind of halfway around the world most of the time," she said.
What happens to Addison Montgomery in the new season of 'Grey's Anatomy'?
While Walsh won't play Addison for long in Grey's Anatomy Season 18, we're excited to see what unfolds when she's back. So far, we know the character will help Richard Webber (James Pickens Jr.) teach the new residents at Grey Sloan Memorial in episode 3, titled "Hotter Than Hell." 
The promo trailer also shows Addison dealing with a crisis in the operating room. Richard reveals the air conditioning is down throughout the hospital, which means she needs to close her transplant patient ASAP to prevent infection. So Addison tells Richard to get her Meredith Grey (Ellen Pompeo).
Meanwhile, it seems Addison won't be out of the woods in Grey's Anatomy Season 18 Episode 4, titled "With a Little Help From My Friends." In the new episode on Oct. 21, one of Addison's patients will have "complications from a procedure." But is this Addison and Meredith's transplant patient? We'll just have to wait and see.
Kate Walsh teases Addison Montgomery and Meredith Grey's reunion in 2021
Now, it's been a hot minute since Walsh and Pompeo shared the screen together as Addison and Meredith on Grey's Anatomy. So what can fans expect from the two characters? In an interview with Access, Walsh noted that the two surgeons have a "great deal of respect" for each other professionally, even though they went through it all with Derek Shepherd (Patrick Dempsey). The actor also hinted that there will be some "juicy" storylines between Meredith and Addison in the upcoming episodes.
"You do get to see them working together a little bit. Then you get to see them personally get into some really good stuff," Walsh said. "It's good and juicy. I think that the fans will be surprised and very satisfied."
That said, Walsh and Pompeo's real-life reunion on the Grey's Anatomy set was much less dramatic — but probably just as emotional — as their characters onscreen. Walsh revealed that it was "very emotional" to see the cast and crew again. The actor also shared what it was like to work with Pompeo again after all these years.
"It was very moving and emotional to come back and work with her," Walsh said. "It's like seeing a long-lost family member.
"Watch Grey's Anatomy Season 18 on Thursday nights on ABC.