'Grey's Anatomy': How Long Has Chyler Leigh Been Married to Nathan West and Do They Have Kids?
Chyler Leigh of 'Grey's Anatomy' balances her acting roles and a full family life.
Grey's Anatomy loyalists are counting the days until Chyler Leigh reprises her role as Lexie Grey on the longtime medical drama. While there's no word yet on how many episodes she'll be in, Leigh's return is sure to be a ratings boon. Staying busy since her exit with new roles, Leigh is also balancing a full family life on the home front.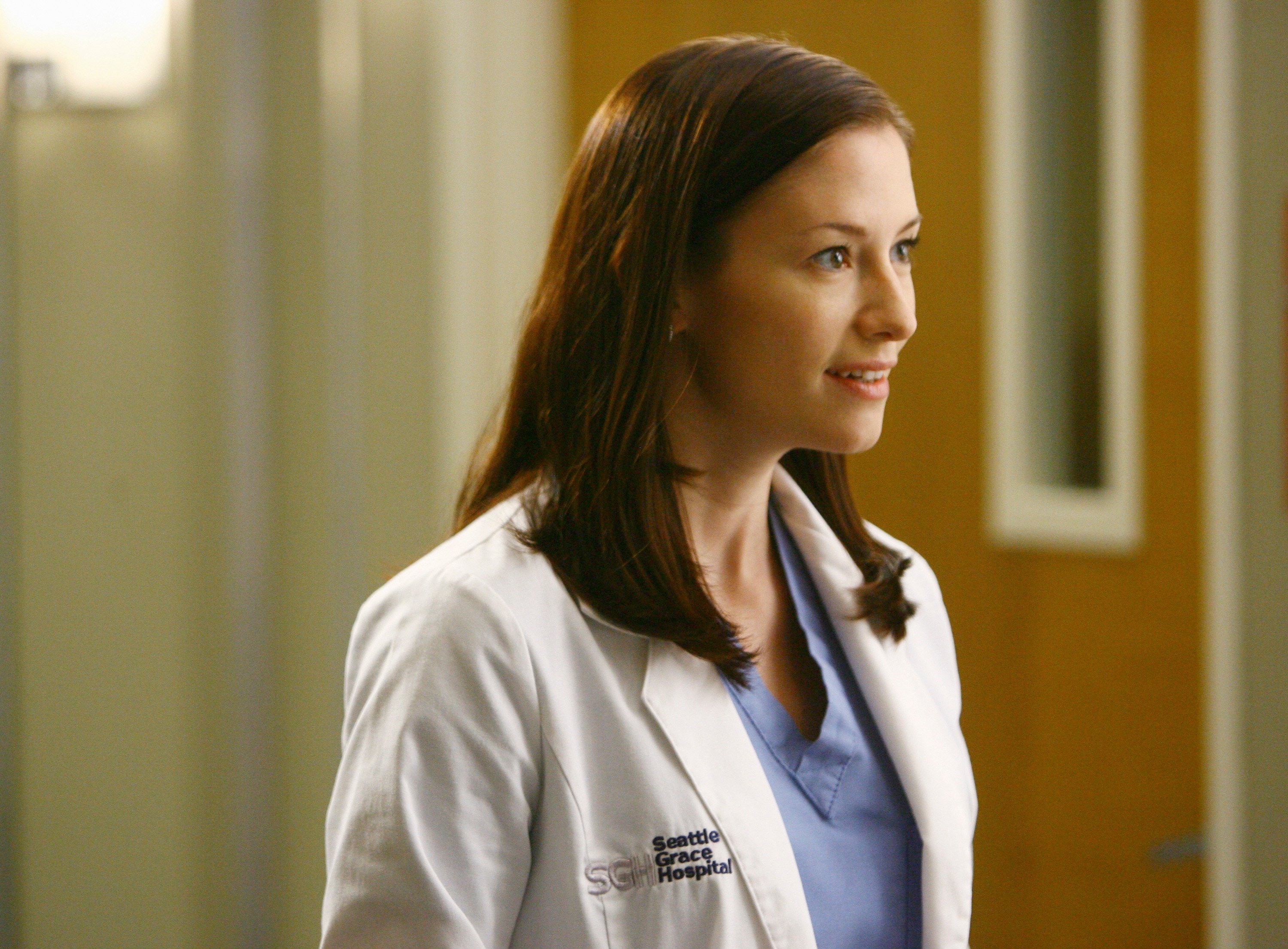 Chyler Leigh and Nathan West have been married 19 years and have 3 kids
Leigh married actor/musician Nathan West in 2002. The pair met shortly before the Grey's Anatomy alum's 17th birthday, and married soon after. Before Leigh turned 27 years old, the couple already had three children – Noah, Taelyn, and Anniston.
"There was so much going on," Leigh said in 2019, according to Prevention. "I was raising kids while still trying to grow up."
Joining Grey's Anatomy at the end of season 3, Leigh's character was killed off in the epic plane crash of season 8. Since leaving the medical series in 2012, her main role of Alex Danvers on Arrow, The Flash, and Supergirl helped her maintain a steady presence on TV.
Leigh is set to appear as Lexie on Grey's Anatomy on April 1, visiting her half-sister Meredith (Ellen Pompeo) in her recurring beach dream.
Chyler Leigh balanced personal issues while on 'Grey's Anatomy'
During Leigh's stint on Grey's Anatomy, she endured vast mood swings but tried to bury her behavior in her work.
"I was experiencing such a high version of mania and irritability that I couldn't sleep or eat, and I was angry and reckless," Leigh says. "I would go to work and use that adrenaline and expend my energy and feelings there, and then I would come home exhausted."
After turning 29, Leigh hit her breaking point and checked herself in to a hospital for a week-long stay. She was diagnosed with bipolar disorder.
"I was constantly hiding layers of myself, trying to come off as pretty and palatable," she says. "I wanted to pass off as 'I'm doing fine,' but when I went to the hospital it was very clear that I was not."
Why did Chyler Leigh leave 'Grey's Anatomy'?
Leigh shared that her children have had to deal with some health issues, which prompted her decision to leave Grey's Anatomy.
"Our daughter was two and having severe seizures," the Supergirl star explained. "It was a critical time. Coming off of the show was a collective choice. I had so much support, especially from my husband."
Now actively managing her bipolar disorder with therapy and medication, Leigh continues to discover positive steps she can take for her personal wellness.
"I still have things I'm working on, but I'm constantly on a path of healing and awareness," she remarked. "My diagnosis isn't giving me limitations, it's telling me how I can function. I use it to my advantage and find creative ways to expend my energy, like stunt work… I want people to know that they're not alone and there are millions of people in the same boat. The more we talk about mental health, the greater the positive impact."