'Grey's Anatomy': It Only Took 1 Quick Scene for Fans to Fall In Love With Harriet
Shonda Rhimes is revered and reviled for her work on Grey's Anatomy. For nearly seventeen seasons, she's regularly greeted fans with drama, heartbreak, and death. Although no one expects a hospital drama to be relaxing, the award-winning show is a notorious tear-jerker. 
Fortunately, there's plenty of workplace romances to enjoy. While it would be naive to assume that either of the people in your favorite pairing is safe from Rhimes' wrath, cute moments can be savored. Best of all, these couples often lead to the presence of adorable babies on the show — a rarity outside of the NICU. 
17 seasons of romance have brought plenty of Grey's babies
The old nursery rhyme rings true: First comes love, then comes marriage, then comes the baby in the baby carriage. Of course, in the halls of Grey-Sloan Memorial Hospital, things don't always happen in that order. At the very least, viewers can count on the cute kids — it seems to be one of the series' favorite plot twist devices. 
Leading lady Meredith Grey mothered three of the most prominently featured tots: Zola, Ellis, and Derek. Not to be outdone, characters like April Kepner, Miranda Bailey, and Amelia Shepherd have helped to ensure that the hospital stays well-stocked with maternity scrubs. 
The Grey's cast is huge, with rotating characters and twisted family trees. Even the most dedicated followers can sometimes struggle to keep up with the arrivals and departures — a task that is only complicated with the introduction of children. Once you get all of their names down, however, the real challenge lies in choosing your favorite. 
Harriet stole hearts with a single line
The debate of "best Grey's baby" began on Reddit. Poster u/carenn29 began by making a case for Bailey's son, writing, "William George Bailey Jones (Tuck) is the most underrated kid character on Grey's Anatomy." Their post includes a screengrab of the boy, played by BJ Tanner, in an especially emotional scene that addressed police brutality. 
Many fan's shared similar sentiments about Tanner's portrayal, although some thought that his status as one of the older kids put him at an advantage. In the replies, u/modbb sounded off for Harriet. They made reference to a recent scene in season 17, in which father Jackson Avery opens the door of their home to Vic Hughes, who was hoping for a hook-up. Hughes takes a look at Harriet and declares she isn't a step-mom. The child is quick to echo her statement. 
"'Not a stepmom,'" the user wrote, "Harriet read her so quick- she's got the best of both her parents- Jackson's quick wit and honesty and April's sweet voice while standing up for herself, Harriet had so much personality in that one line, it was amazing." 
Fans hope to keep seeing their favorite kids grow up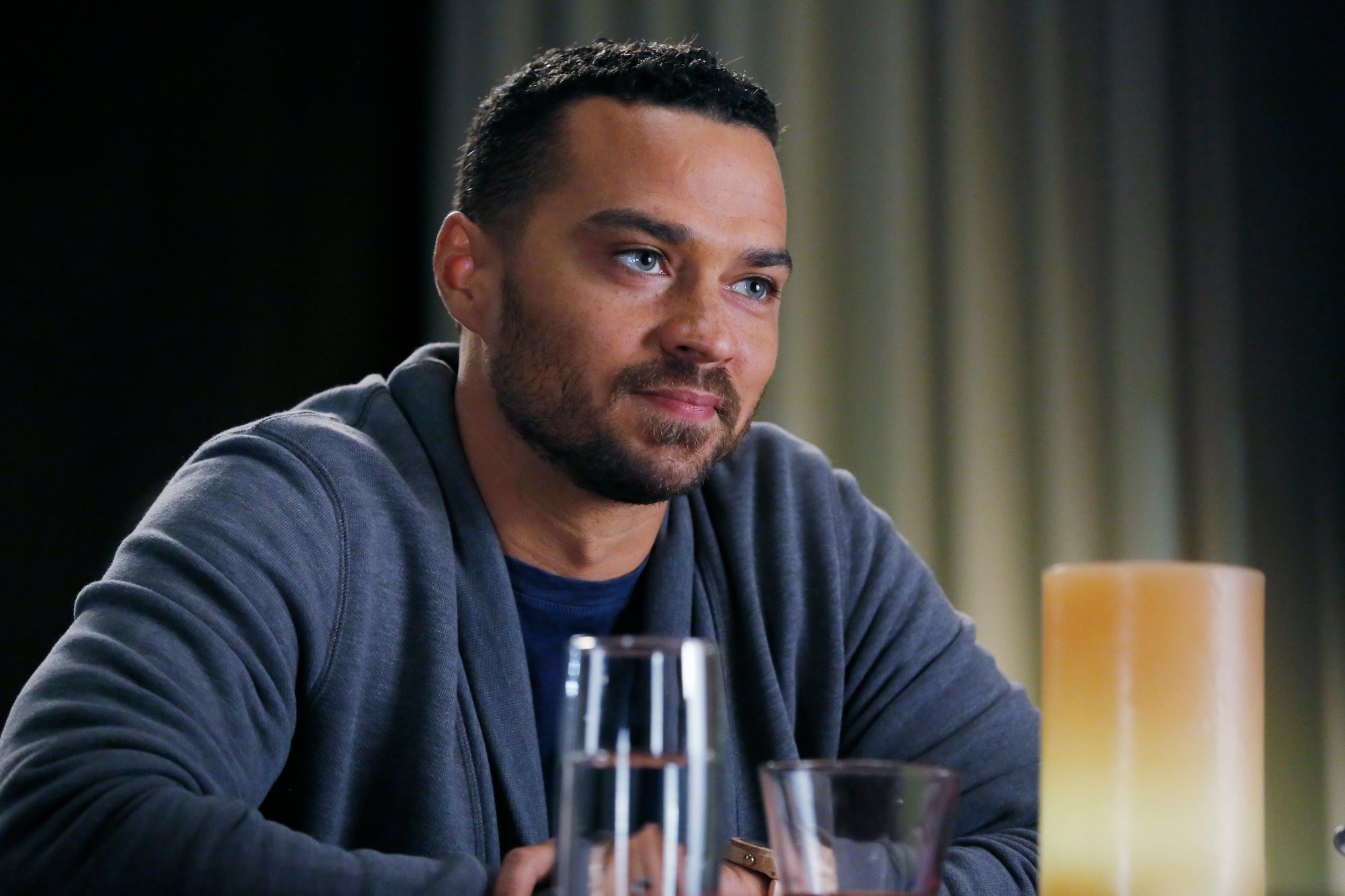 No matter what side of the baby debate you fall on, one thing is true for all fans: We're not ready to stop watching their childhoods unfold. Though we've already gotten over fifteen years of the hospital saga, fans are dreading what may be the end of the series. Neither ABC nor the cast has officially shared whether we will get a season 18. 
If you asked loyal viewers, the answer would be unanimous. We'll keep watching until Harriet's old enough to be chief of surgery.