'Grey's Anatomy': Izzie Had Awful Friends and Deserved Better, According to Fans
Grey's Anatomy is a medical drama that many fans wish would last forever. The drama follows the professional and social lives of medical interns and their supervisors. The drama is loved due to its superb way of character development, relationships, and betrayal.
The two central relationships in the show that fans will never forget are; Meredith Grey and Derek Shepherd and Izzie Stevens and Alex Karev. Karev and Stevens had a dysfunctional relationship, and although it has been a decade since we last saw them together on-screen (does "that" farewell episode even count?), it is hard to forget the couple's drama.
The relationship between Karev and Stevens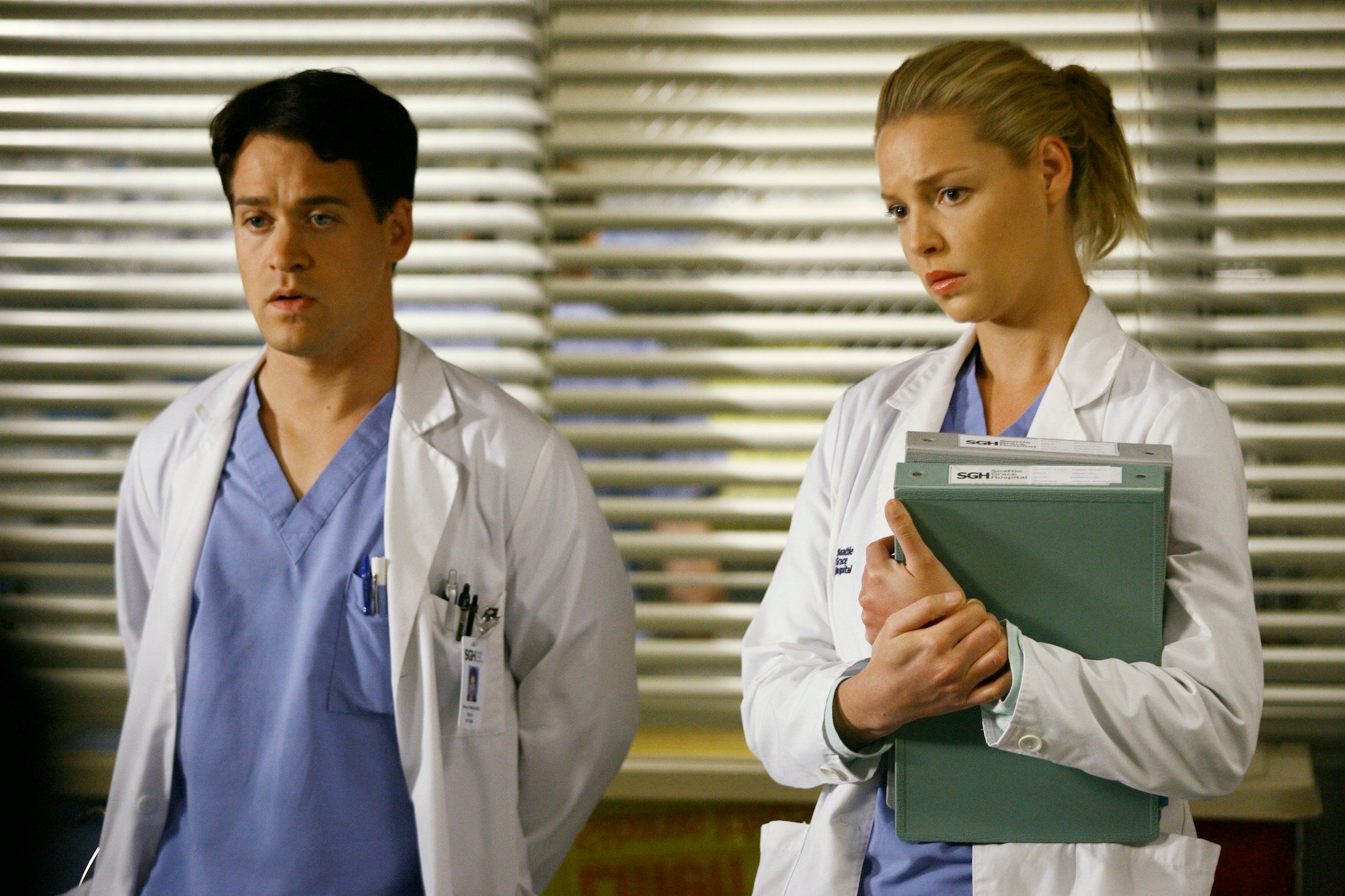 We were shocked by Karev's sudden departure from Grey's Anatomy, and according to the show, Karev went to live Izzie to raise their twins. Karev's departure made us go back in time and reflect on the relationship that the two had.
The relationship started in Season 1, although it did not start on the best of terms. Karev had distributed photos of Stevens that she used to pay for medical school. Stevens was the first to welcome Karev to the group, while others did not approve of him.
They got into a relationship, but things turned sour when Karev was caught cheating with a nurse, and their relationship came to a stop, but Karev wanted to get her back. Denny Duquette came to the show, and Stevens fell in love with him.
Their relationship was short-lived, as Duquette died, and Stevens mourned his death for quite some time. The drama took another twist when Stevens got a tumor, which she was unlikely to survive. Karev was always by her side even though she was having visions of Duquette's ghost.
The relationship between Stevens and Karev took another twist when they got married. Their marriage did not last for long, as Stevens left the show for good.
The character development of Karev
RELATED: 'Grey's Anatomy' Needs to Give More Screen Time To Its Friendships
Most fans did not love Karev, as he was mean to everyone. He was mean to George and did not give the nurses a good time. Karev's characteristics made the other interns dislike him and find him not acceptable to the group.
It was surprising to find that Stevens liked him, even after what she did to him. As Karev's character developed, his behavior was attributed to an abusive father and a mentally unstable mother.
Grey's Anatomy is loved due to its gradual character development, and it shows as Karev's character develops slowly, and he started caring about other people. He shows support to Grey when she loses Shepherd.
The interns failed to support their friend Stevens according to fans
Fans think that her fellow interns poorly treated Stevens. In a conversation on Reddit, one fan said: "They were mean towards her in more than one occasion." 
Stevens' big heart led her to welcome Karev in the group, but things got nasty when Karev cheated on her.
A fan cites that they did not give her the support she needed, "They didn't support Izzie like they did with Meredith after finding out Derek," another fan says, speaking on the same topic. The fans also state that Stevens' friends gave her a hard time helping Karev to study.
"They want to help him study because he's in the group, but they were giving her a hard time about having a pleasant conversation with him," another fan comments in the conversation. The fans view Stevens' friends as hypocritical.
As a fan, do you think that Stevens' friends were mean to her, or did she deserve the treatment? All in all, the relationship is one that we shall never forget.