'Grey's Anatomy': Jackson and Maggie's Relationship Wasn't Problematic for the Reasons You Think
If you were to ask fans of Grey's Anatomy who was the worst couple on the show, there are likely going to be a variety of opinions. However, Maggie and Jackson seem to be very close to the top of the list for a lot of people. They were a "problem" couple from the start. However, why did some fans hate Jaggie? The true reason may surprise you.
The problem with Jaggie
Maggie and Jackson, played by Kelly McCreary and Jesse Williams, were basically portrayed as star-crossed lovers. She was not raised with a lot of money, but he was raised with private planes and more money than he could ever need. She spent her summers working and saving, he spent his summers vacationing. In short, they were from different worlds and happened to find one another at Grey Sloan Memorial Hospital.
One big complication, and why many fans feel that their love affair is wrong from the start, is their family ties. Maggie is the biological daughter of Dr. Richard Webber (James Pickens Jr.). Jackson is the biological son of Dr. Catherine Fox (Debbie Allen).
Richard and Catherine are lovers and ultimately get married. This simple fact means that Jackson and Maggie are more than just lovers. They are step-siblings!
Many fans feel that this is not okay. They feel that it is a relationship that should never have begun, especially since Catherine and Webber were an established couple before Maggie even joined the cast.
'Grey's Anatomy': An alternative reason many people dislike Jackson and Maggie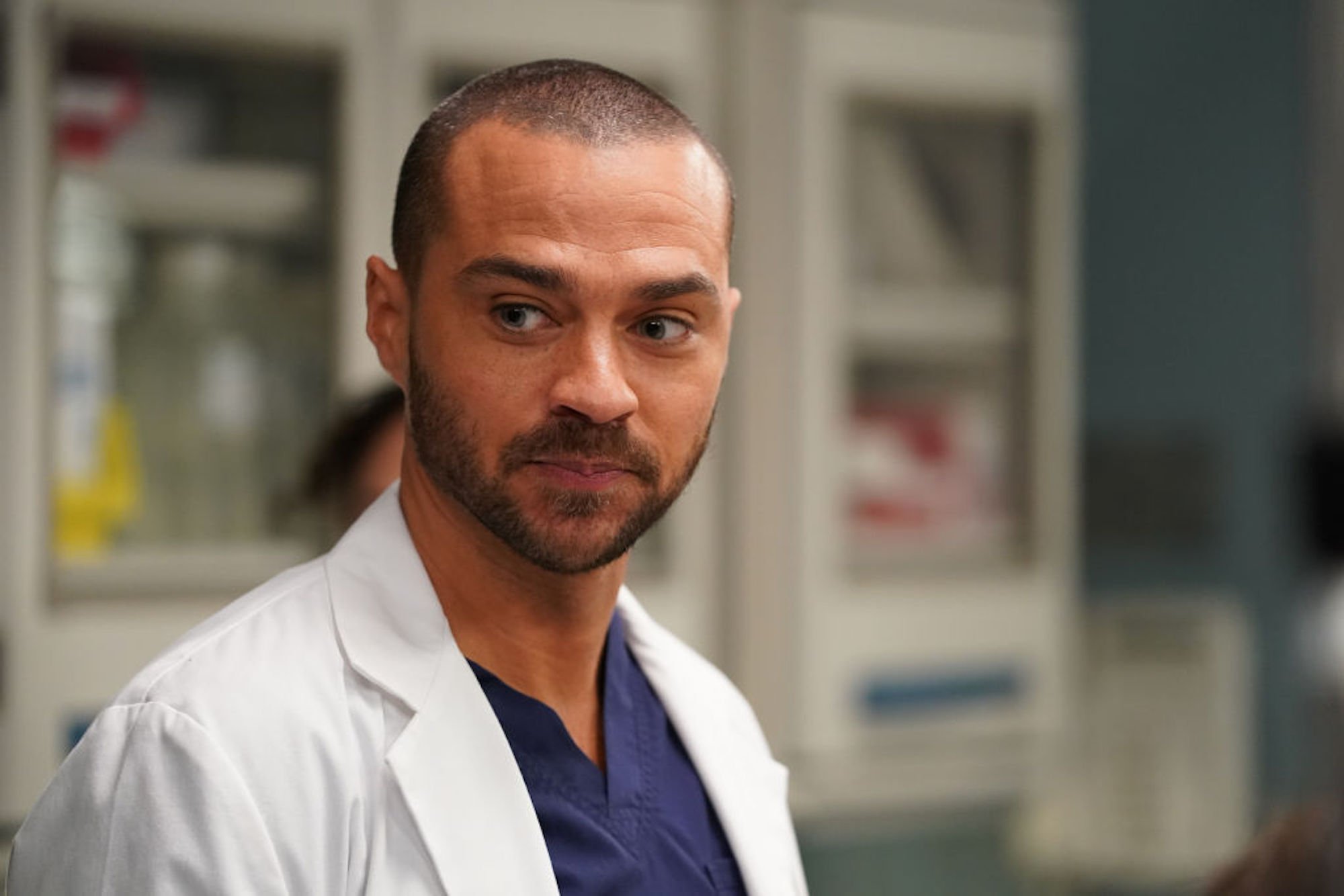 Beyond the step-sibling problem, Jackson and Maggie never really seem to get along. Maggie seems to in many ways resent the fact that Jackson was and still is "privileged".  She does point it out repeatedly. She also points out often that she is smarter than most people, but was she the only problem in their relationship?
Recently, a Reddit user posted an "unpopular opinion". The user points out that: "Maggie wasn't the annoying part of Jaggie. She had good points in every disagreement they had, and he just tried to cover it with taking a leap of faith because he was finding God. Also, during that episode where they went camping, he was being extremely patronizing. And he was like that more than once." The user continues by expressing how Jackson knew she didn't like camping before they went.
In reply, other users point out that Jackson was an ass most of the relationship. That Maggie didn't respect him, and he was self-absorbed. Some also point out that Jackson is too focused on himself to be in any relationship with anyone.  
The truth is, regardless of the reason, it seems that most people were happy when Jaggie came to an end. It happened during the season 16 premiere and both Jackson and Maggie admitted that they never really liked one another.
New relationships: are they better for Jackson and Maggie?
After breaking up with Jackson, Maggie finds happiness in the arms of Winston Ndugu (Anthony Hill). They meet at a conference, spend a very passionate night together, and then Richard gets sick. Maggie must leave to get Richard the care he needs. Winston and Maggie become a long-distance relationship. However, eventually, he joins her in Seattle and after Covid-19 concerns dwindle some, the two get married.
Jackson has several relationships. He dated Lexie Grey (Chyler Leigh) and then married April Kepner (Sarah Drew), who everyone believed would be an endgame relationship until they split up in season 12. Afterward is when he dated Maggie and a few other ladies. It seemed impossible to figure out whom he would settle down with.
Then at the end of season 17, Jackson leaves Grey Sloan Memorial Hospital to take over the family foundation and to "create real racial equity in medicine."  This meant that he would be heading to Boston, single. That is until April agrees to follow him so that he can remain close to their daughter Harriet. April also admits that she had recently separated from her husband Matthew Taylor (Justin Bruening).