'Grey's Anatomy': What's Next for Jo and Luna? Major Decisions Are Coming in the Season 17 Finale
Throughout Grey's Anatomy Season 17, many fans wondered whether Jo Wilson (Camilla Luddington) will adopt baby Luna. But things didn't exactly go as planned. So what's next for the new obstetrics and gynecology resident? Luddington recently teased major changes for Jo in the Grey's Anatomy Season 17 finale — here's what the cast member said.
Jo wants to adopt baby Luna in 'Grey's Anatomy' Season 17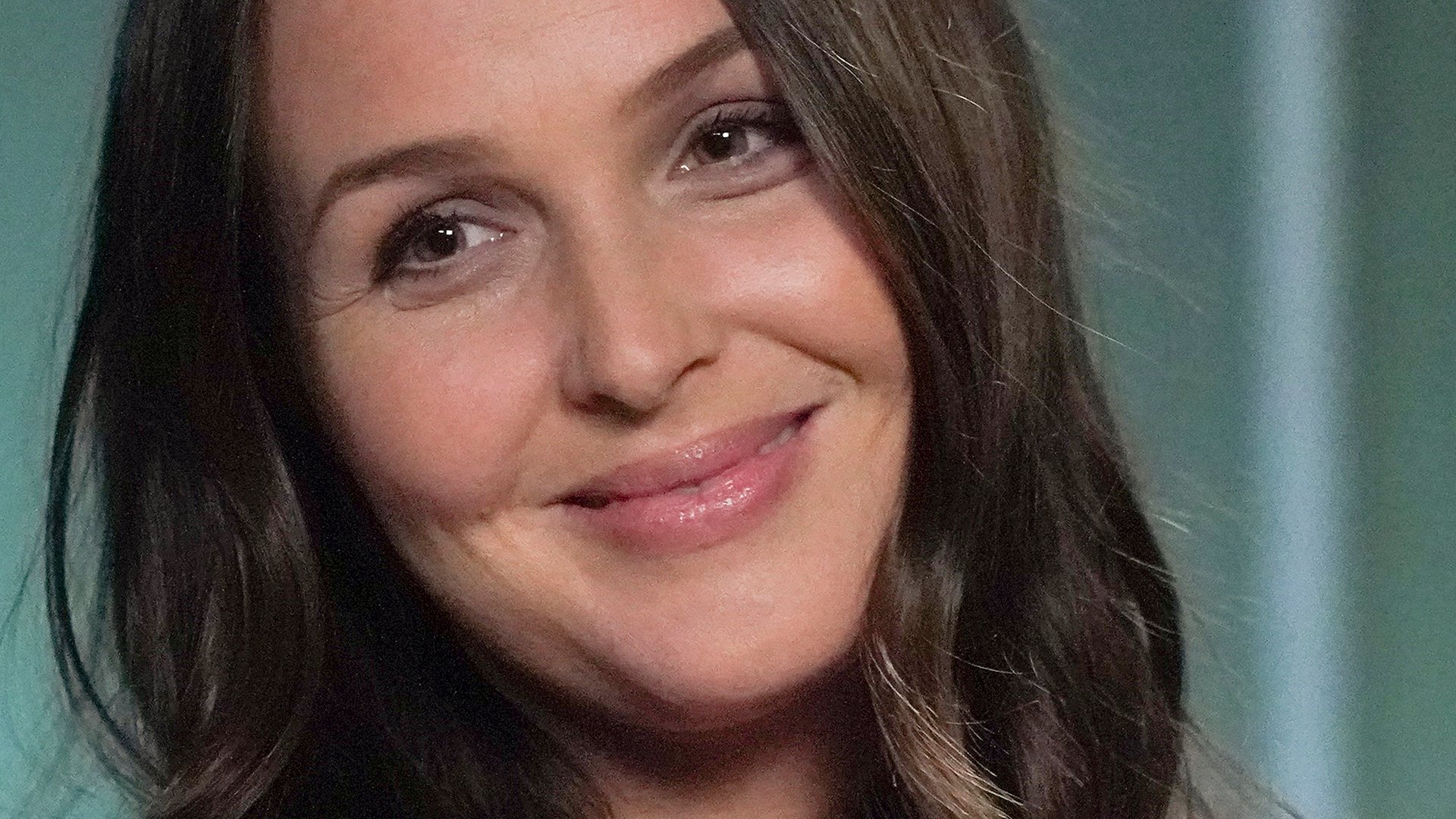 In Grey's Anatomy Season 17 Episode 16, "I'm Still Standing," Jo continued to care for baby Luna alongside Cormac "McWidow" Hayes (Richard Flood). Then Jo started to realize what she wanted when Luna's social worker came to Grey Sloan Memorial.
Jo vented to her person, Atticus "Link" Lincoln (Chris Carmack), about Luna's social worker. She noted that the newborn deserved more than being treated like an item on a checklist. Finally, Link said what many Grey's Anatomy fans were thinking.
"Are we pretending like you're not going to adopt her?" Link asked Jo.
Jo admitted that the idea crossed her mind, revealing that she loved Luna. But she couldn't imagine raising a child alone. Nevertheless, Link had Jo's back and encouraged her to adopt Luna. 
Later, Luna crashed and Hayes jumped into action. Luckily, he was able to save the baby. But regardless, the moment made Jo realize she wanted to be Luna's mom. So she started the adoption process. However, Jo's application was denied.
"I didn't pass the background check, and explaining it won't change anything," Jo said.
At the end of the new Grey's Anatomy episode, Jo sobbed in her bed, heartbroken over Luna.
Kelly McCreary hints what's next for Jo and Luna in 'Grey's Anatomy' Season 17 Episode 17
While Jo's application to adopt Luna was rejected, it seems there's more story to tell in the Grey's Anatomy Season 17 finale. In an interview with Access, Kelly McCreary, who plays Maggie Pierce, teased what's next in the new episode on June 3. 
"I'm really excited to see how we resolve that storyline and what happens to that sweet baby and Jo, whose heart was invested in her all season long," McCreary said. "So we'll find out more about that in the episode."
She later added, "There's a lot of story to wrap up. [The Grey's Anatomy finale] is absolutely not to be missed for any of the characters that you love the most."
Camilla Luddington teases two major changes for Jo in the 'Grey's Anatomy' Season 17 finale
Whatever happens as the Grey's Anatomy Season 17 finale continues Jo and Luna's storyline, it looks like some major decisions are coming up soon. When speaking with Entertainment Tonight Canada, Luddington teased a few storylines, including multiple romantic shifts and Meredith Grey's (Ellen Pompeo) new role. Then the actor confirmed not one, but two life-changing moves in the Grey's Anatomy finale. 
"Jo makes two really big decisions in the finale," Luddington said. "Her adoption application got rejected. So the end of [episode 16] is completely devastating for her. Going into the next episode, she's sort of reworking her mind and thinking what she needs to do next."
Then in an interview with Access, Luddington revealed she's "excited" for Jo's future in Grey's Anatomy. She also turned down one fan theory about her exit. So get ready for more Jo when the ABC medical drama returns for season 18.
"I'm sticking around," Luddington said. 
Grey's Anatomy airs Thursday nights on ABC.