'Grey's Anatomy': Justin Chambers Finally Speaks on His Exit From the Show
Article highlights:
What led to Justin Chambers leaving Grey's Anatomy
He announced his exit in early 2020
Several other stars recently left Grey's Anatomy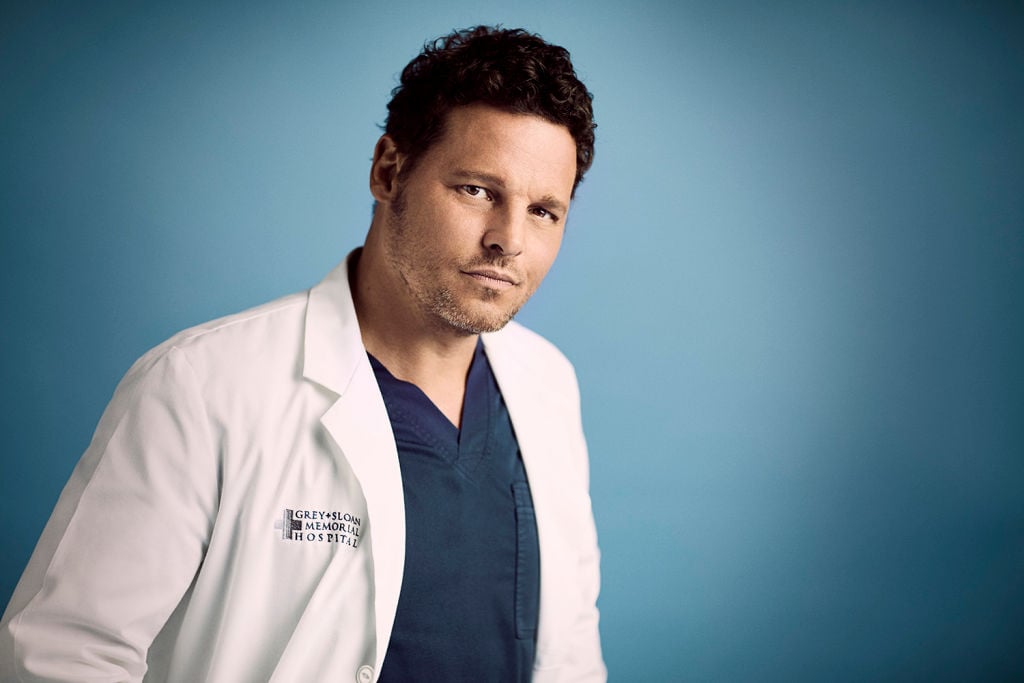 Any fan of Grey's Anatomy knows you can't get too attached to the characters because they will most likely die or leave the show in some other tragic way. Despite that, there have been several characters who have still managed to worm their way into the hearts of fans. Alex Karev was one of those characters. So, when it was announced that Justin Chambers would be leaving the show, fans were distraught. Now, he has finally opened up about what led to his decision.
'Grey's Anatomy' had become routine for Justin Chambers
A lot of secrets about the show have been coming out since snippets of Lynette Rice's book How to Save a Life: The Inside Story of Grey's Anatomy have been released. Rice interviewed Chambers for the book and he revealed some insight into his decision to leave the show.
"You're in a bubble [on the show]," he said in an excerpt obtained by HollywoodLife. "You wear scrubs every day, you see pretty much the same people every day, in the same four walls, the same studios, you drive the same route to work. For me it [was] sort of a factory job for acting. You just clock in, clock out. Yeah, I guess it is sentimental, but it's sort of like, 'Wow, I just can't believe how fast it's gone.'"
Justin Chambers' official statement was similar
In Jan. 2020, Chambers announced his exit from Grey's Anatomy and gave similar reasoning.
"There's no good time to say goodbye to a show and character that's defined so much of my life for the past 15 years," he said in a statement to Deadline. "For some time now, however, I have hoped to diversify my acting roles and career choices. And, as I turn 50 and am blessed with my remarkable, supportive wife and five wonderful children, now is that time."
"As I move on from Grey's Anatomy, I want to thank the ABC family, Shonda Rimes, original cast members Ellen Pompeo, Chandra Wilson and James Pickens, and the rest of the amazing cast and crew, both past and present, and, of course, the fans for an extraordinary ride," he continued.
Who else left 'Grey's Anatomy' after Justin Chambers?
After Chambers left the show, it started a bit of a chain reaction. Giacomo Gianniotti's character, Andrew DeLuca, was written off the show, though it had nothing to do with Gianniotti wanting to exit.
"They saw an opportunity to tell a beautiful story that highlighted human trafficking and for DeLuca to go down as a hero and make this really noble act to stop this perpetrator but that would, unfortunately, cost him his life," Gianniotti told The Hollywood Reporter of DeLuca's death. "I've been on the show for seven seasons and thought it was a great way to exit."
Jesse Williams, who plays Jackson Avery, also announced his exit from the show in 2021.
RELATED: 'Grey's Anatomy': Does Alex Karev End Up With Izzie Stevens and 2 Children?