'Grey's Anatomy' Season 18: Kate Burton Is Set to Return—Here Are Her Most Memorable Moments
Season 18 of 'Grey's Anatomy' premieres this fall. In one of its first announcements, the creators have stated the return of Kate Burton as Dr. Ellis Grey. While we wait for the new season, here's a look at some moments when Ellis Grey made us feel all the feels
As Grey's Anatomy fans eagerly await the 18th season of the show this Fall, there is much speculation about whether any of the actors who have left the show will be making guest appearances. Recently, Deadline reported the return of Kate Burton as Ellis Grey on the show. Let's take a look at some of the unforgettable Grey's Anatomy moments that Burton left us with.
Who is Ellis Grey?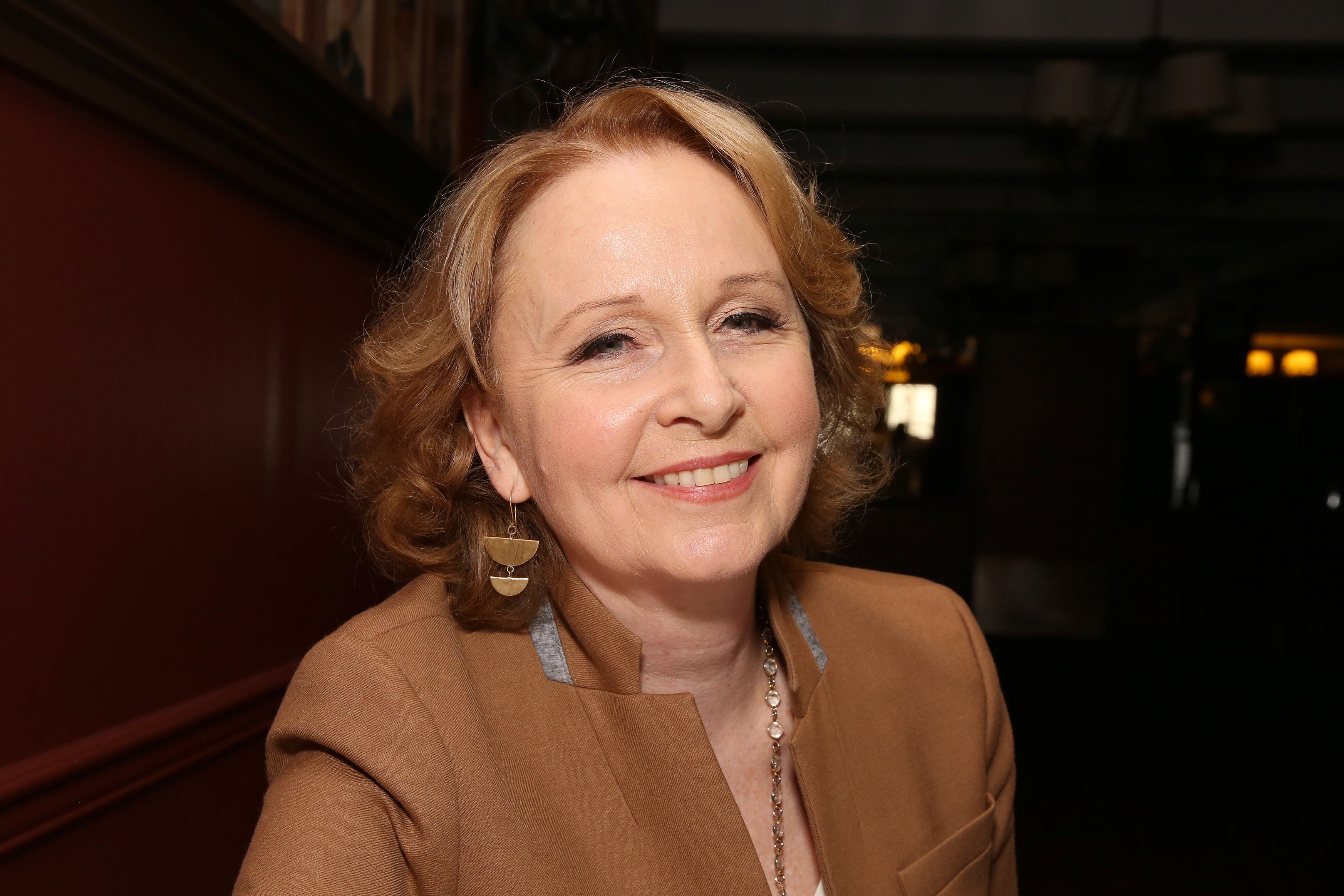 Ellis Grey is the mother of the titular character of the show Meredith Grey. Like Meredith, she was a renowned general surgeon, known for her dedication to her work. The viewers are introduced to Dr. Grey in her later years when she is suffering from early-onset Alzheimer's and is living in a nursing home. The only other person who knows about her condition is her daughter, Meredith.
A complicated woman with a complicated past, Ellis and Meredith have always had a fraught relationship with and this has made them distant from each other. Ellis' past meets Meredith as she begins her surgical residency under the chief of surgery, Richard Webber, who, long back, had an affair with Ellis that ended up breaking her marriage. 
In the show, Meredith tries to figure out her relationship with her mother even as her condition gets worse and more details of her past are revealed.
Here are some memorable Ellis Grey moments
With a character as nuanced as Ellis', it took an actor of a caliber as great as Burton, to effortlessly play this role. Whether it was her blank and piercing look when in dementia, or her frazzled and ferocious outpouring of anger in her lucid state, Burton flawlessly brought the character to life.
Her iconic line, "the carousel never stops turning," which she says for the first time to Meredith in Season two and is repeated several times, is almost synonymous with the theme of the show and also representative of the place where, Richard, left Ellis to be with his wife. 
One of her most memorable scenes with Meredith was a heated conversation where she realizes that her daughter is in love. Lucid after five years, Ellis remembers that Richard left her all these years ago. Unable to cope with the loss of her love and furious as she sees her daughter repeating the same mistake, she tells her how disappointed she is to find out that her daughter is " no more than ordinary." 
The scene was difficult to watch for it seemed like the end of the mother-daughter relationship. But come the next scene, Ellis is blank again, forgetting what had happened and what she'd just said to her daughter.
Although her act was redeemed in another scene, when standing between life and death, Meredith and Ellis meet. Ellis embraces her daughter and tells her to keep going on. "You are anything but ordinary, Meredith,"  she says. Meredith lives and Ellis dies. But this is not the last we see of her on the show.
What can be expected from Burton's return in season 18?
Burton had done 23 episodes on the show, the last one of them was in season 15. While it is not certain how Burton is going to be brought back, from her past appearances it can be expected to be in a flashback. The show's producers, however, haven't divulged any details about  Burton's appearances.  
After having many of the old Grey's actors come back for cameos in the last season, the return of more from the older seasons was anticipated. With Burton, this might be the beginning of another list of actors coming back this season. But all of that will be revealed only as Grey-Sloan Memorial Hospital welcomes back its audience on Sep. 30.