'Grey's Anatomy': Kate Walsh Was Previously 'Approached' About Addison's Return — Here's Why It Never Happened
The reason why Kate Walsh (Addison Montgomery) didn't return to 'Grey's Anatomy' even after she was approached to come back.
Grey's Anatomy and Private Practice fans were heartbroken when Kate Walsh left Addison Montgomery behind. Now, many viewers are hoping to see the cast member back in Shondaland. In a recent interview, Walsh revealed she was "approached" to return as Addison on a past season of Grey's Anatomy — here's what she said and whether she would come back for season 17.
Why did Kate Walsh (Addison Montgomery) leave 'Grey's Anatomy' and 'Private Practice'?
When Walsh joined the Grey's Anatomy cast, many fans weren't sure whether to love or hate the actor's character. Addison cheated on her husband, Derek Shepherd (Patrick Dempsey), with his best friend, Mark Sloan (Eric Dane). Derek was also starting something real with Meredith Grey (Ellen Pompeo) in Seattle. So viewers were curious to see how Addison would change the dynamic. But eventually, many fans fell in love with the character. 
That said, Walsh left Grey's Anatomy after the third season. But Shondaland viewers didn't have to say goodbye to Addison. Walsh moved on to star in the spinoff series, Private Practice. The show followed Addison after she moved from Seattle to LA. 
In the end, Private Practice wrapped after six seasons. Meanwhile, Walsh announced her exit a few months before the spinoff series was officially canceled. 
"It's been a really great ride," Walsh told TVGuide in 2012. "Between Grey's and this show, it's been eight and a half seasons, and as awesome as it is and as much as I love every single person I work with from tip to tail, it just feels like I've got to see what's next for me."
Kate Walsh reveals why she was previously unable to return as Addison Montgomery on 'Grey's Anatomy'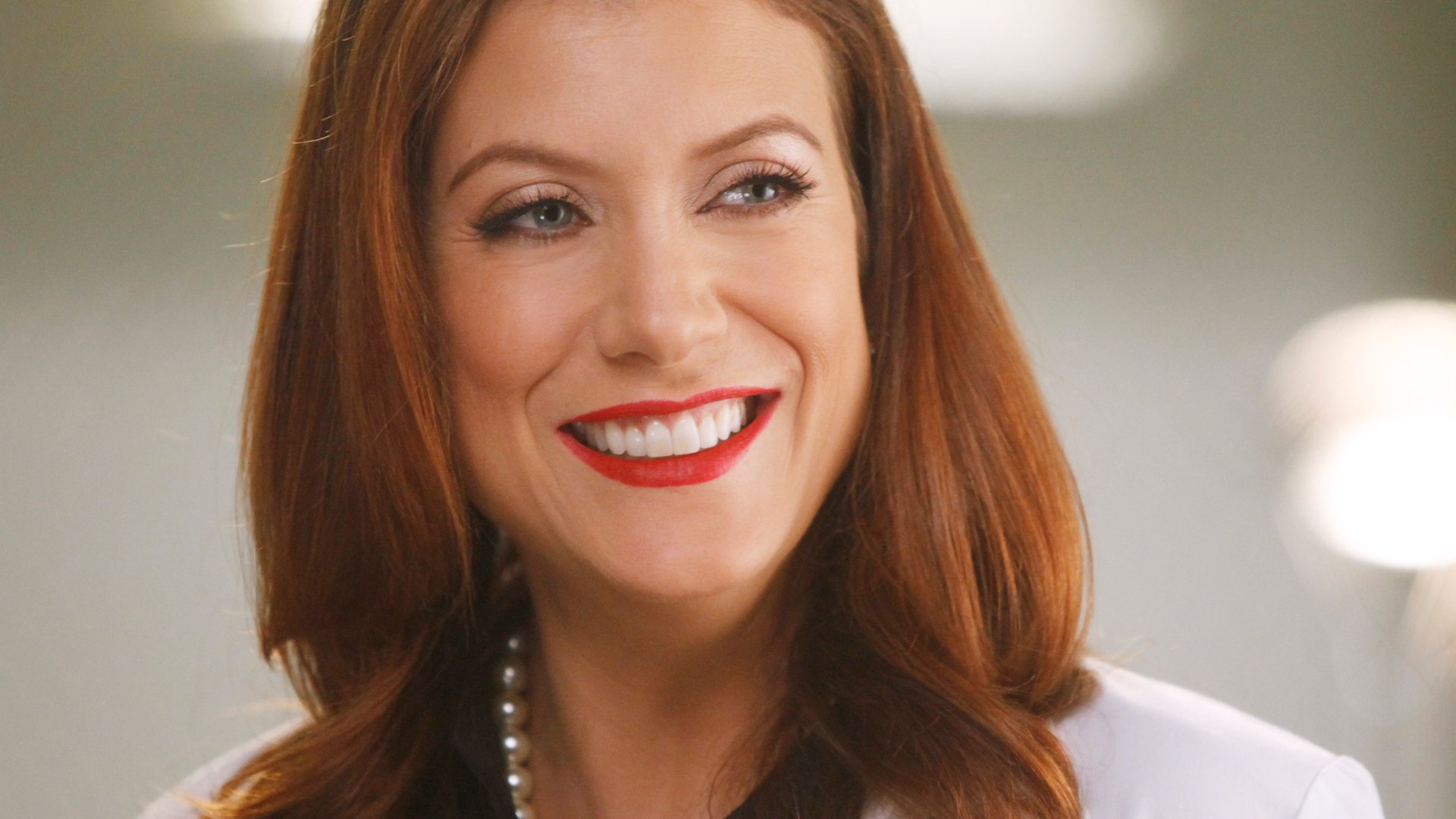 While Private Practice ended after six seasons, Grey's Anatomy is still going strong today. The show is currently airing its 17th season on ABC. So naturally, fans are always hoping classic characters — such as Addison — will return. Then on March 5, Walsh stopped by The Talk and hinted that she almost reprised her Grey's Anatomy role. But unfortunately, there was a scheduling conflict with Netflix's The Umbrella Academy. 
"We had talked about it," Walsh said when asked about returning to Grey's Anatomy. "I was approached, but I was shooting The Umbrella Academy at the time. So I couldn't do it."
That said, it seems Walsh is still willing to return in the future. 
"I would love to go back," the actor said. "Who knows what could happen?"
Will Kate Walsh come back in 'Grey's Anatomy' Season 17?
For now, everyone will have to wait and see what happens next. But it doesn't look like Walsh has plans to come back in Grey's Anatomy Season 17. 
"No one's reached out, not this year," Walsh told Access in March. "But we'll see. I'm always open."
Then when speaking with Us Weekly, Walsh theorized how the Grey's Anatomy team could make the cameo happen.
"I'm here in western Australia so it would be a big trip so I'd have to see. But, yeah, I'm always open to it. I'm here," Walsh said in February. "I couldn't be further away from LA right now. But maybe Addison could call in or Zoom in."
New episodes of Grey's Anatomy Season 17 air Thursday nights on ABC.