'Grey's Anatomy': Kate Walsh Probably Won't Be Returning Anytime Soon
Grey's Anatomy has been a jump-off point for many successful Hollywood stars. From Katherine Heigl to Sandra Oh, many people entered the cast as working actors without mainstream appeal and left it as household names. Kate Walsh was a prime example of this.
Although she had years of work in Hollywood behind her before the show, her career took off, in part, because of it. Years after she left the show for Private Practice, fans still want a reunion with Walsh's Dr. Addison Montgomery. 
Who is Kate Walsh? 
Walsh's work goes back to the mid-1990s. With roles in smaller projects like the video game Club Dead and a small film called Normal Life, she was just getting her foot in the door. By 1997, Walsh began appearing in small roles on some of the biggest shows on television, like Law and Order. Sprinkled between small roles movies big and small, Walsh was on her way to becoming a leading star. With every role came new exposure. 
After a recurring role on Norm, a brief spot on a remake of The Fugitive, and a long stint on the hit ABC show The Drew Carey Show, Walsh was getting bigger but still lacked the iconic role that would put her over the edge. This finally came in 2005, when Walsh joined the cast of a new medical drama called Grey's Anatomy. 
For seven years, Walsh portrayed Dr. Addison Montgomery. The character became a fan favorite during the show's early days. 
In 2007, Dr. Montgomery got a spin-off show, Private Practice, which stayed on the air for six seasons. While Walsh occasionally returned to Grey's, Private Practice was her new home. The show went off the air in 2013, and since then, fans haven't gotten to see Montgomery again.
Walsh remains a hard-working actress, with roles in Netflix series like 13 Reasons Why, The Umbrella Academy, and Emily in Paris. 
Who did Kate Walsh play on 'Grey's Anatomy'?
Montgomery was Grey's neonatal surgeon who joined the show during the final episode of Season 1. Originally brought on as the estranged wife of Patrick Dempsey's Derek Shepherd, Montgomery was a working woman with strong will and a never-say-no attitude that made her perfect for the medical drama. The daughter of wealthy parents, Montgomery used her riches to study medicine and become a world-class surgeon. 
What started as a love triangle between her, Shepherd, and Grey eventually led her down her path to Los Angeles at Oceanside Wellness Center. For six years, Walsh continued to play Dr. Montgomery on the show, growing the character into a loving portrait of the toll that working in such a demanding field can take. 
To this day, years after Montgomery last appeared on-screen. Fans want to know what's up with the character as Grey's goes toward its 17th season on the air. Fans on Reddit recently discussed this. 
Will Walsh come back?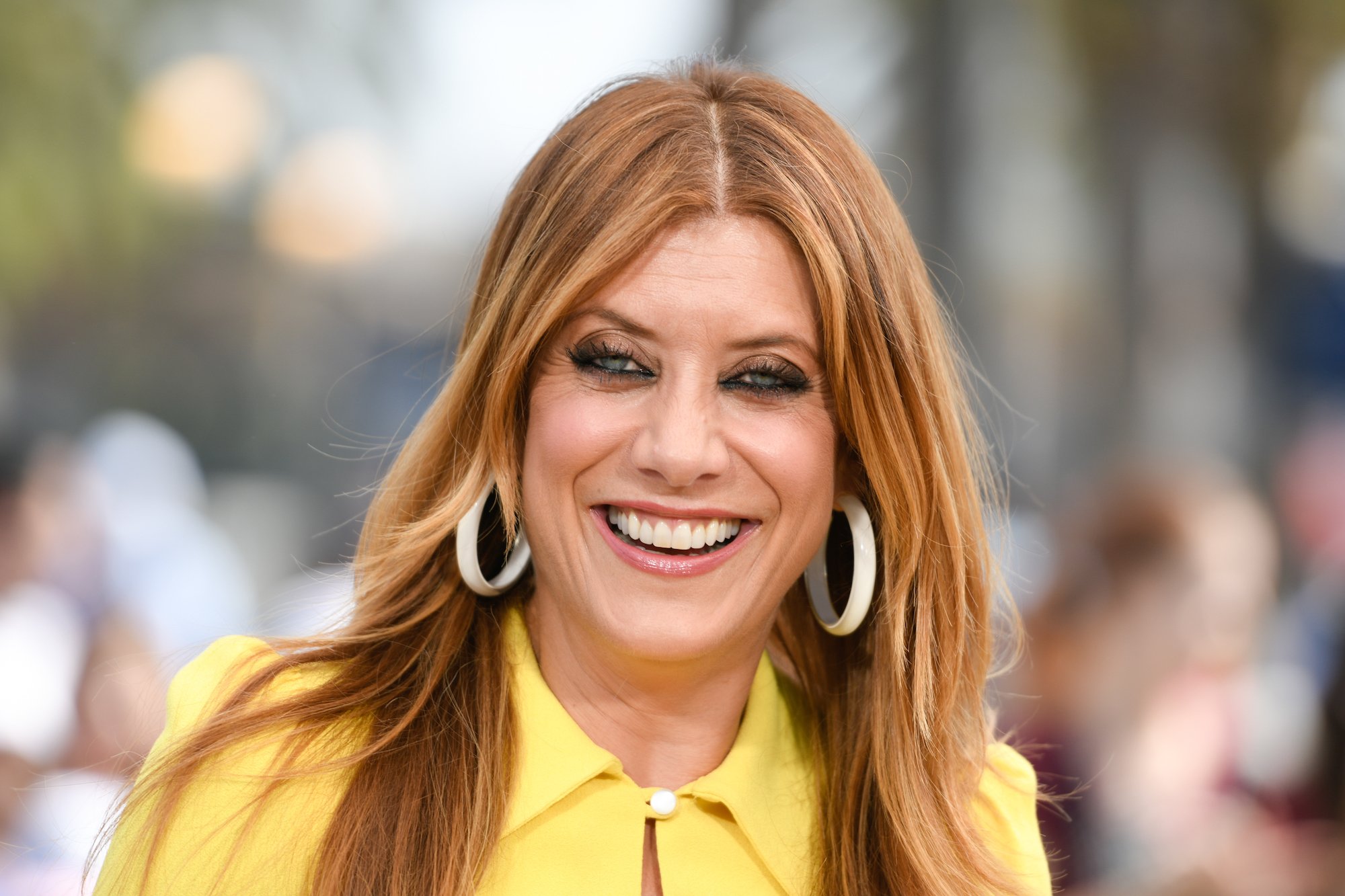 With many fans revisiting the show during the real-life medical drama that is COVID-19, many miss Montgomery's role in Grey's and Private Practice. After Walsh posted well-wishes to her former co-stars Ellen Pompeo and Patrick Dempsey, fans wanted to know whether Montgomery would be the next returning character. However, as u/emmmmme_in_wien pointed out, this could be difficult.
In early March, Walsh was taking a vacation in Australia when the COVID-19 outbreak hit. Rather than risk things by traveling back, Walsh stated that she's perfectly fine staying Down Under for the time being. She spoke about this with The Daily Telegraph.
"I didn't really want to go back to New York in the middle of a pandemic when it was pretty gnarly to say the least. I couldn't go home initially, and now that I can, I don't really fancy going back. When I have my own mother saying don't come home, my 86-year-old mum… we are in a very challenging time!"
Now, fans will just have to take to reruns if they want some new Montgomery. As many pointed out on Reddit and across social media, however, the character remains a favorite years after her final appearance.
With Grey's showing no signs of slowing down, however, perhaps when everything clears, and the pandemic is no longer a concern, fans might finally be able to reunite with one of the show's original star characters.