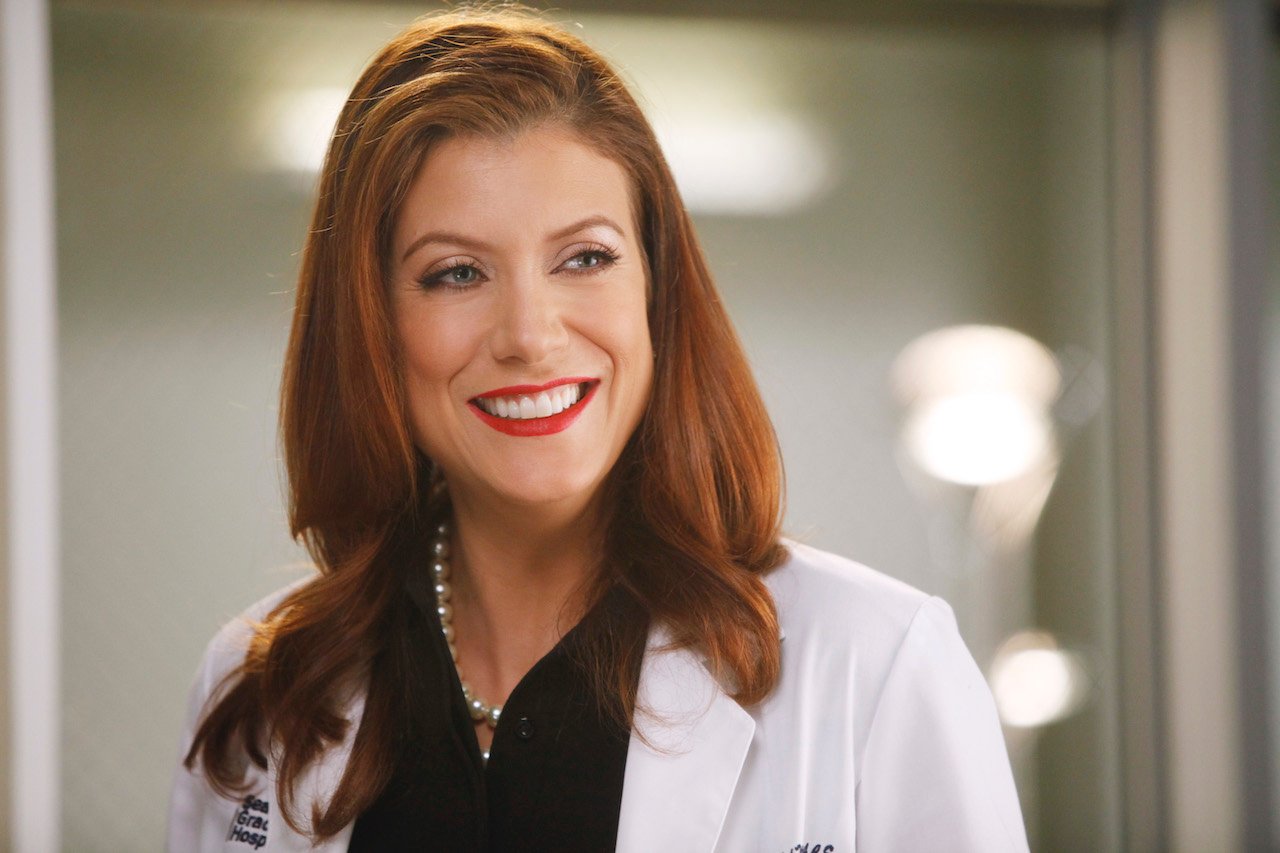 'Grey's Anatomy': Kate Walsh Says There's a 'Possibility' of Her Returning for Season 19
Kate Walsh gives her reaction to that 'Grey's Anatomy' finale and if she'll return as Addison Montgomery for season 19.
Grey's Anatomy fans were thrilled to have a season 1 character return. Kate Walsh came back as Addison Montgomery to school new doctors. But will it happen again for season 19?
Walsh talked to Showbiz Cheat Sheet over Zoom on June 22, 2022, to talk about her future with the show and her new partnership.
Kate Walsh had 'a bundle of memories and emotions' returning to 'Grey's Anatomy' in season 18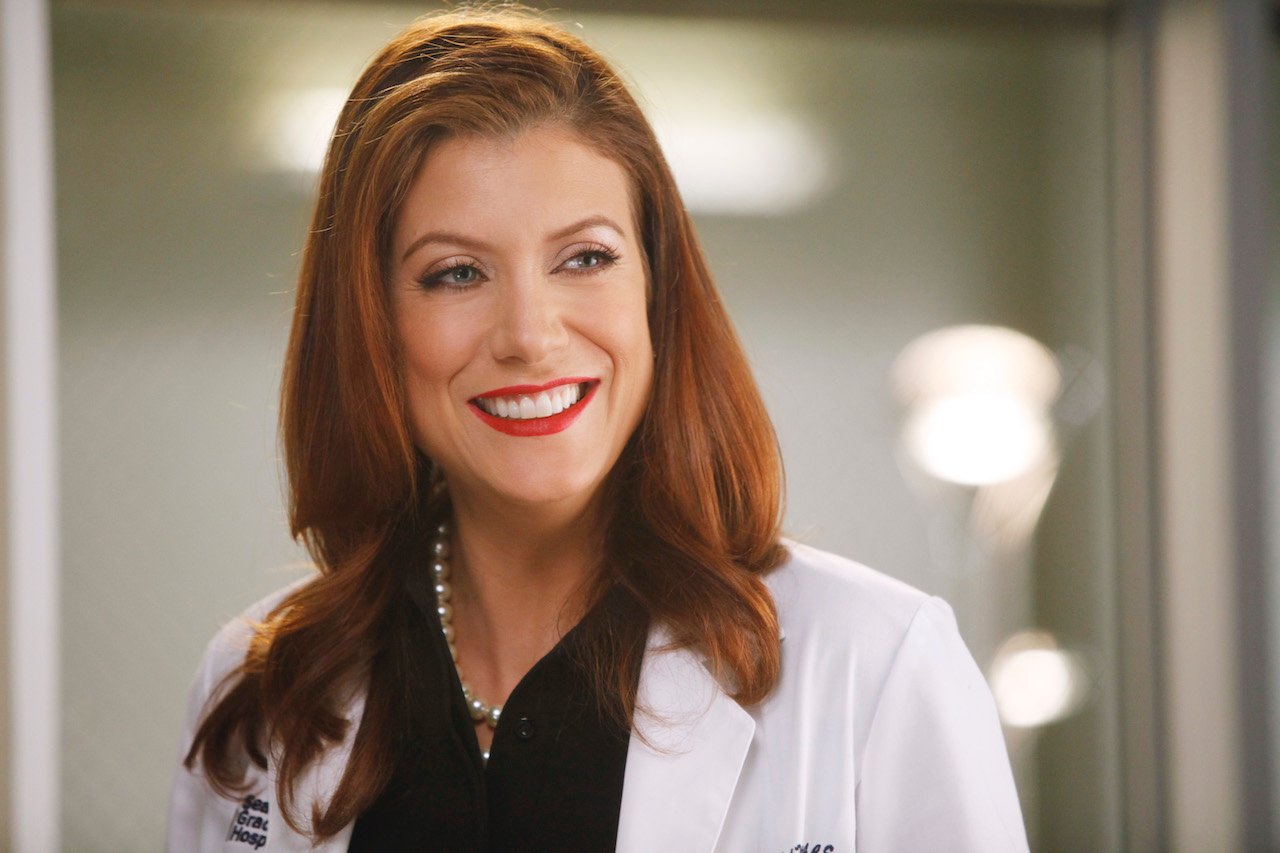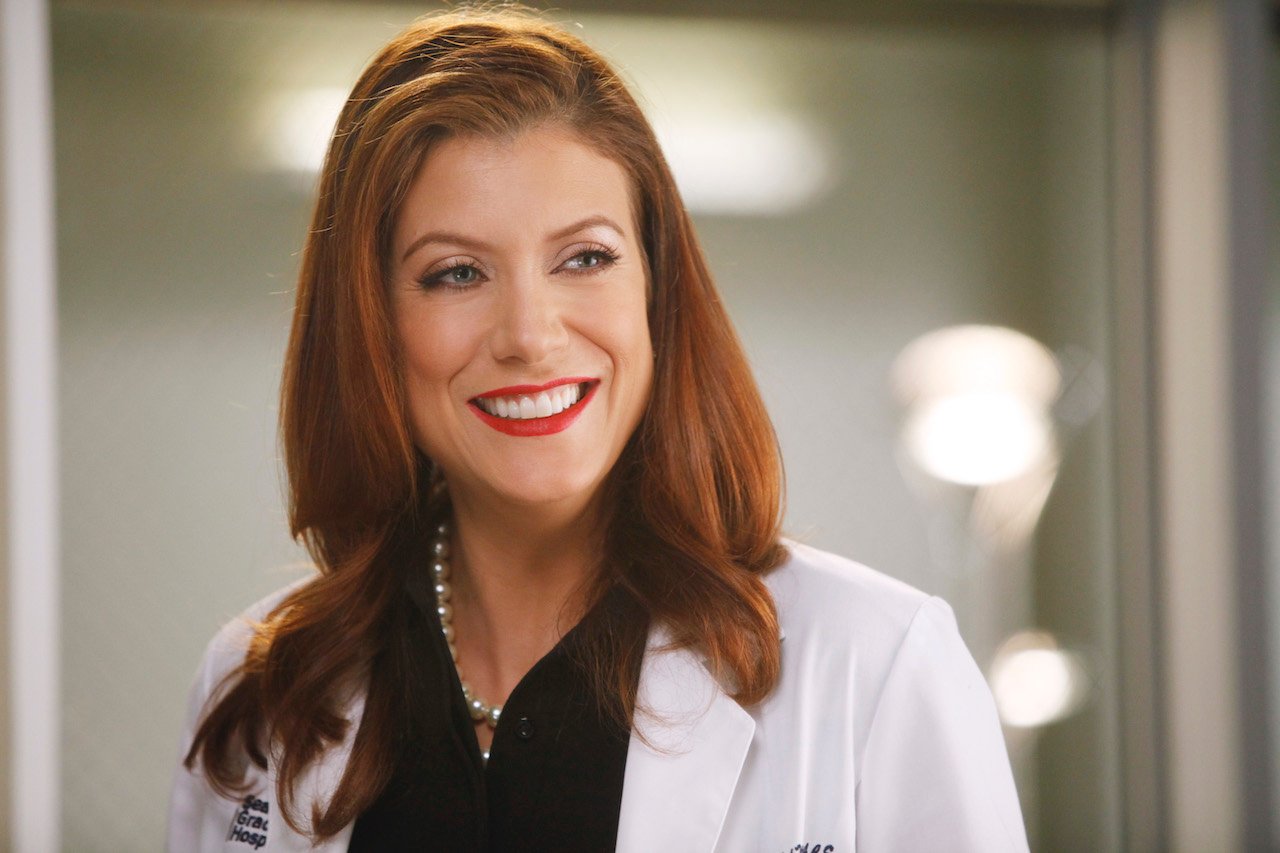 Addison Montgomery helped with the teaching program in season 18. But a lot changed since she left, including Derek Shepherd (Patrick Dempsey) dying. Walsh revealed it didn't take a lot of preparation to jump back into the OBGYN's shoes.
"​​I didn't really do anything until I read the script, and then it was just, you know, Grey's for me, it's so well-written, and it's such a well-oiled machine," the actor told Showbiz Cheat Sheet. "And everyone's so good, from the writers to the crew to the producers to the cast, that I just have to show up and say the lines and have the experience." 
Addison met Derek and Meredith's (Ellen Pompeo) kids in Meredith's house. Walsh talked about what that moment was like for her.
"…It was so powerful and just even the idea, and so you didn't have to use a lot of imagination," the actor explained "just the experience was such an overwhelming sense memory and a bundle of memories and emotions. So and plus the great script. So it was really just very powerful to be there."
There's a possibility of Addison Montgomery returning in 'Grey's Anatomy' Season 19
Season 18 ended with Grey Sloan's teaching program shut down. Miranda Bailey (Chandra Wilson) left her position of Chief of Surgery to Meredith, who will have to save the hospital. But will Addison be there to help her? 
"Who knows?" Walsh answered. "There is–there's a possibility. I don't know what I would do." 
"We're chatting a little bit about the possibility of coming back for something, but I don't know yet," she later explained. "But yeah, I just know that there's going to be massive, just a lot in store for the next season, a lot of changes, a lot of really cool, I think new beginnings and different, just different places that the show is going to go."
What's Walsh's reaction to the hospital losing its defining teaching program? "I know it's crazy," the actor said. "It's weird."
Kate Walsh's partnership with Systane Complete PF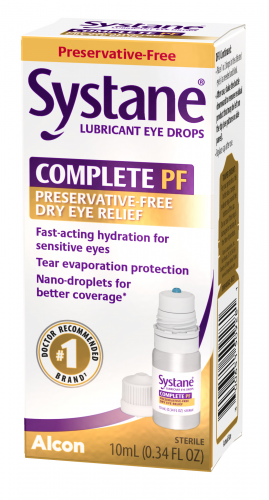 Other than keeping busy with her television roles, Walsh is getting the word out that July is Dry Eye Awareness Month. "I myself was diagnosed with dry eyes, I guess, about seven years ago when I thought I had to go get glasses, and my optometrist was like, 'No, you have dry eyes.' And I'm like, 'What does that mean?'" she revealed.
The actor turns to SYSTANE® COMPLETE Preservative-Free Lubricating Eye Drops to address this issue. "It lubricates the eyes, and one drop will last for literally eight hours," she claimed. "So, and I've got very sensitive eyes. So I love that it's preservative-free. And what was part of the reason why I was excited to partner with Systane Complete is that it is accessible too. It's right over the counter. You can get it [in] any pharmacy. You don't have to have a prescription for it, and it works."
You can sign up at Systane.com to receive an $8 coupon for Systane Complete Preservative Free Lubricating Eye Drops, which can be redeemed in-stores (July 1-July 31) at all major retailers.