'Grey's Anatomy': Katherine Heigl Addresses Past Comments About 'Cruel' Working Conditions On Set
Actor Katherine Heigl has detailed alleged cruel working conditions on ABC's 'Grey's Anatomy'. Now, she is addressing the past remarks in support of the International Alliance of Theatrical Stage Employees (IATSE)
Katherine Heigl played Dr. Isobel "Izzie" Stevens on ABC's Grey's Anatomy. She was one of the original cast members, alongside Ellen Pompeo, T.R Knight, Sandra Oh, and Justin Chambers. In the past, Heigl has been vocal about the alleged working condition on the medical drama. Now, she's opening up about the experience to bring awareness to an important cause.
Katherine Heigl details poor working conditions on 'Grey's Anatomy'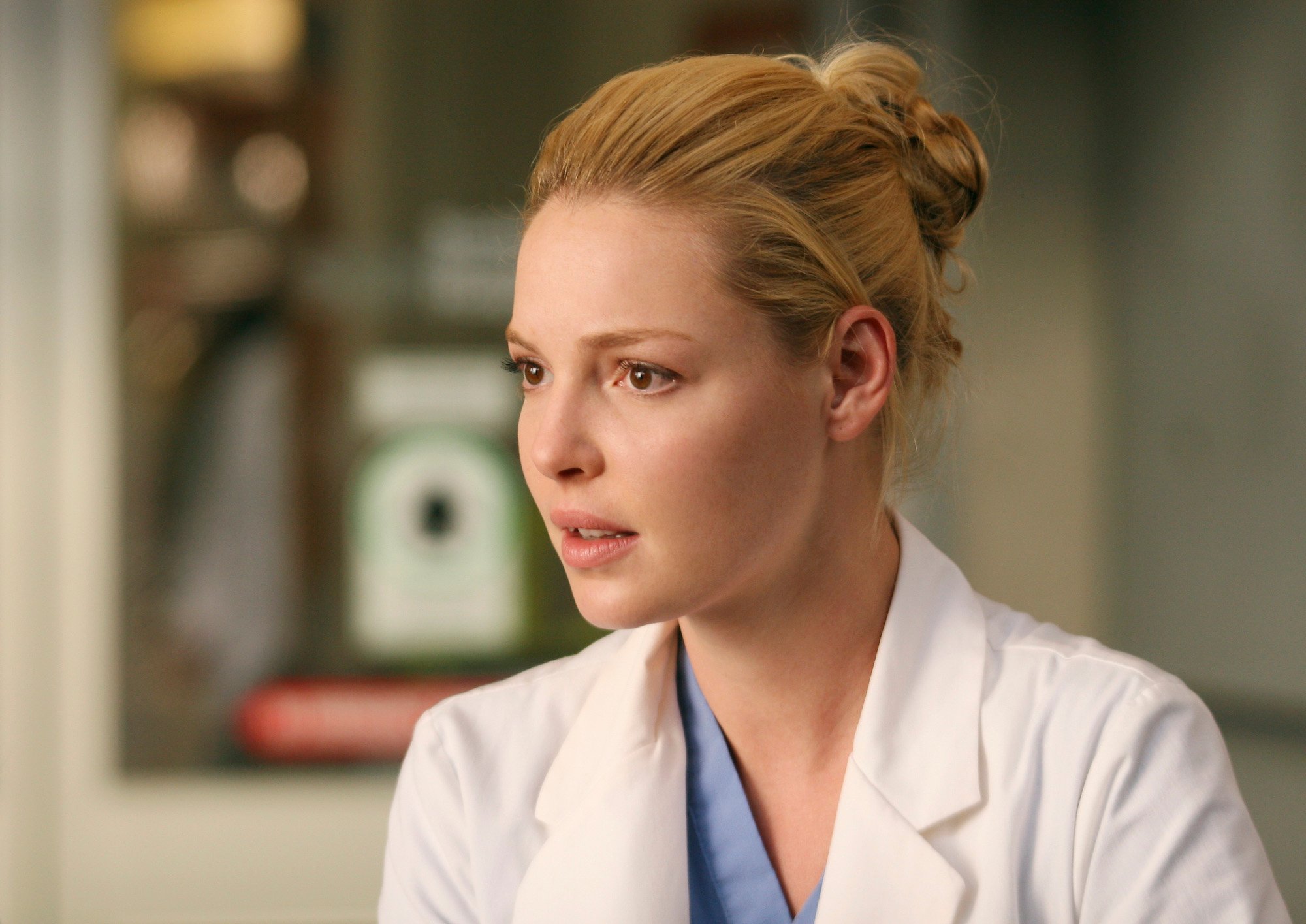 The International Alliance of Theatrical Stage Employees (IATSE) has demanded better working conditions for individuals employed in television and film productions. In support of the cause, Heigl posted a note on Instagram that called attention to her past remarks about the alleged strenuous working conditions on Grey's Anatomy.
"Some of you may remember over 10 years ago I was very vocal about the absurdity of the working hours' crews and actors were being forced into by production," she wrote. "I very publicly and for many many years after got my a** kicked for speaking up."
Heigl went on to say that she firmly stands with IATSE. "When I first spoke up, I was speaking on behalf of myself and my crew on Grey's," she continued. "It is time for reasonable and fair work conditions, wages, and hours to be more than just a priority; they need to be the norm. Period. To all the crews on all the sets all over this great big world of ours. I support you."
The recent comments reference an old interview with David Letterman on The Late Show With David Letterman. In 2009, Heigl made a special appearance on the talk show and detailed the alleged working conditions on the medical drama. She told the host: "Our first day back was Wednesday. It was – I'm going to keep saying this because I hope it embarrasses them – a 17-hour day, which I think is cruel and mean."
Heigl departs from 'Grey's Anatomy'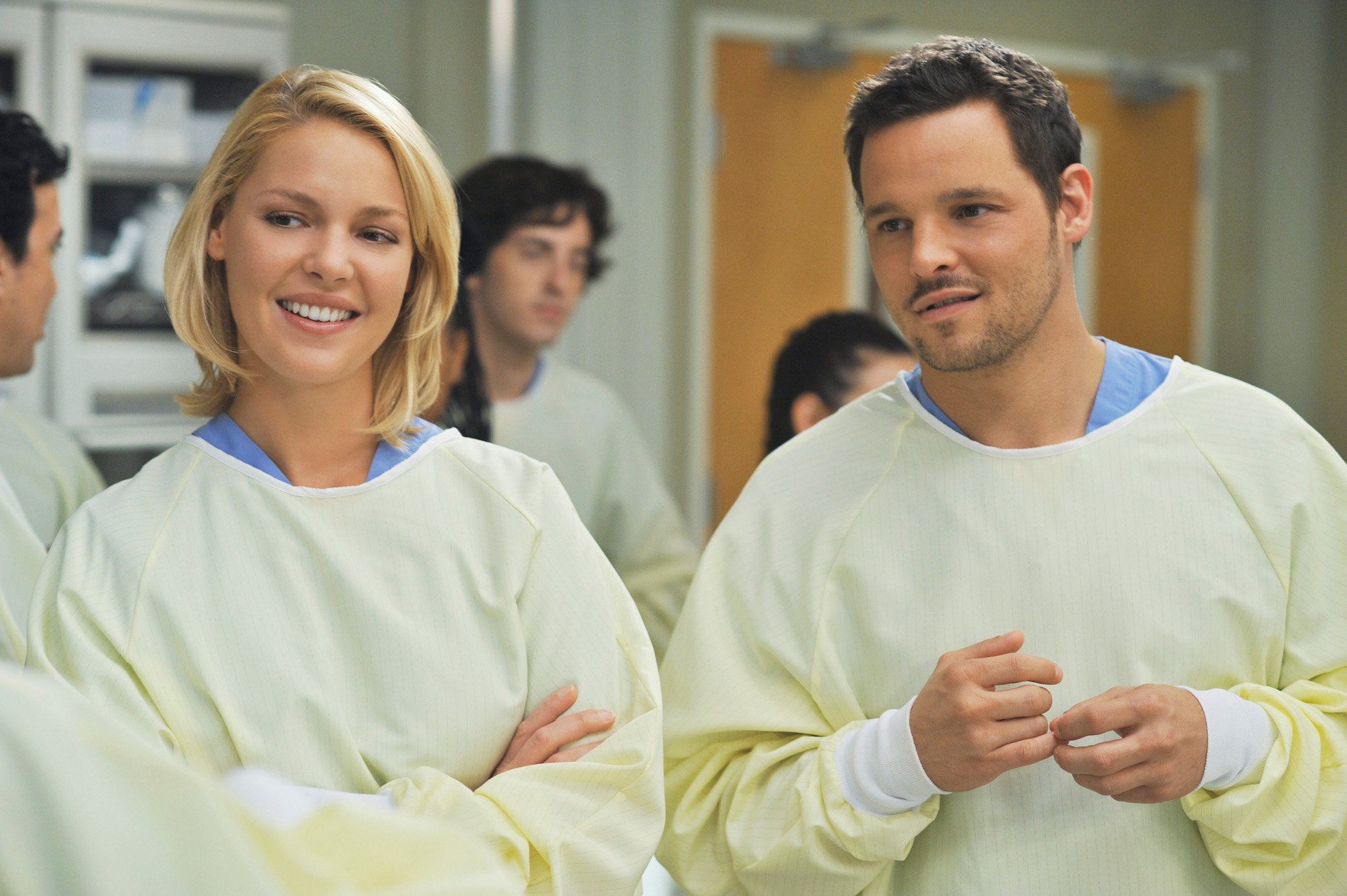 For six seasons, Heigl starred in the medical drama Grey's Anatomy. In 2007, the actor earned a Primetime Emmy Award for Outstanding Supporting Actress in a Drama Series. In 2010, Heigl decided to leave the show for good.
Meanwhile, there were controversial circumstances surrounding her unexpected exit. In 2008, Heigl withdrew her name from the Emmys nominations. Many people saw this as a dig at the show's producers and writers. As a result, the action became a highly publicized controversy, leading to the actor getting labeled as "difficult" in Hollywood. 
"I did not feel that I was given the material this season to warrant an Emmy nomination," she said at the time. "In addition, I did not want to potentially take away an opportunity from an actor who was given such materials."
Two years later, Heigl reportedly didn't show up for work on the show, leading creator Shonda Rhimes to release her from her contract. However, the actor later revealed that she left Grey's Anatomy because of her family. 
"I started a family, and it changed everything. It changed my desire to work full-time," she explained in Lynette Rice's tell-all book How to Save a Life: The Inside Story of Grey's Anatomy. "I went on family leave, and just got to be a mom, and it changed my whole perspective. That was really the turning point."
Will Izzie Stevens return to 'Grey's Anatomy'?
After her departure, Heigl has not returned to Grey's Anatomy. Many fans have wondered if Izzie Stevens would return to Seattle Grace. But, the actor thinks a return is improbable.
During a 2021 Access interview, Heigl addressed the possible return to the medical drama. While the actor said "never say never," she urged fans to not to get their hopes up. "That's not really totally up to me," she said. "I would never say never. Though, I don't want to get people's hopes up…It's unlikely. So, I don't know. I'm sorry."
Grey's Anatomy Season 18 premieres on ABC on Sept. 30 at 9 p.m. ET.