'Grey's Anatomy': Katherine Heigl Reveals What It Would Take for Her To Come Back as Izzie Stevens
Grey's Anatomy fans were shocked when Katherine Heigl left as Izzie Stevens. Now, some viewers are hoping she will return after Patrick Dempsey (Derek Shepherd) and T.R. Knight (George O'Malley) reprised their roles in season 17. But, will Heigl come back to Grey's Anatomy in the future? Recently, the actor revealed the decision isn't up to her.
How did Izzie Stevens' story end on 'Grey's Anatomy'?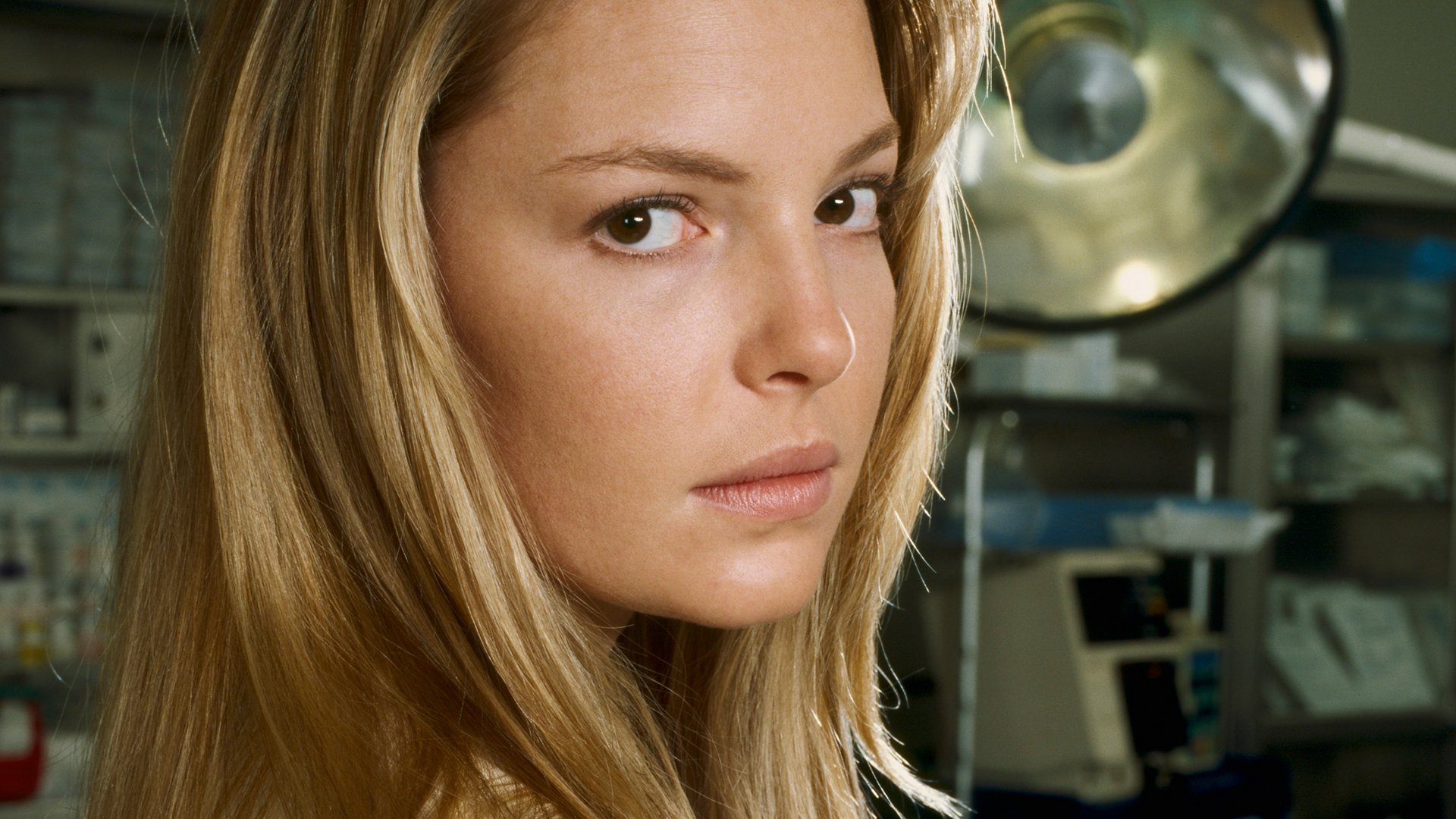 In Grey's Anatomy Season 5, Izzie was diagnosed with stage 4 metastatic melanoma. Then Izzie and Alex (Justin Chambers) decided to freeze embryos for the future. But, soon after returning to work in season 6, Izzie lost her job amid the Seattle Grace and Mercy West merger. Izzie also blamed Alex for getting her fired. So, she left her husband and ghosted him.
Nevertheless, Izzie came back in Grey's Anatomy Season 6 Episode 12. The character revealed she was cancer free. She also wanted Alex back in her life. But, Alex realized he deserved better. In the end, Izzie left Seattle and divorced Alex. 
A decade after Heigl's last episode as Izzie, Grey's Anatomy Season 16 confirmed the character got back together with Alex. The exes reconnected when Alex reached out for Meredith Grey's (Ellen Pompeo) medical license hearing. Then Alex discovered that Izzie used the embryos they froze and gave birth to twins. So, Alex decided to leave his wife, Jo Wilson (Camilla Luddington), for a new life in Kansas with Izzie. 
Why did Katherine Heigl leave 'Grey's Anatomy' and Izzie Stevens behind?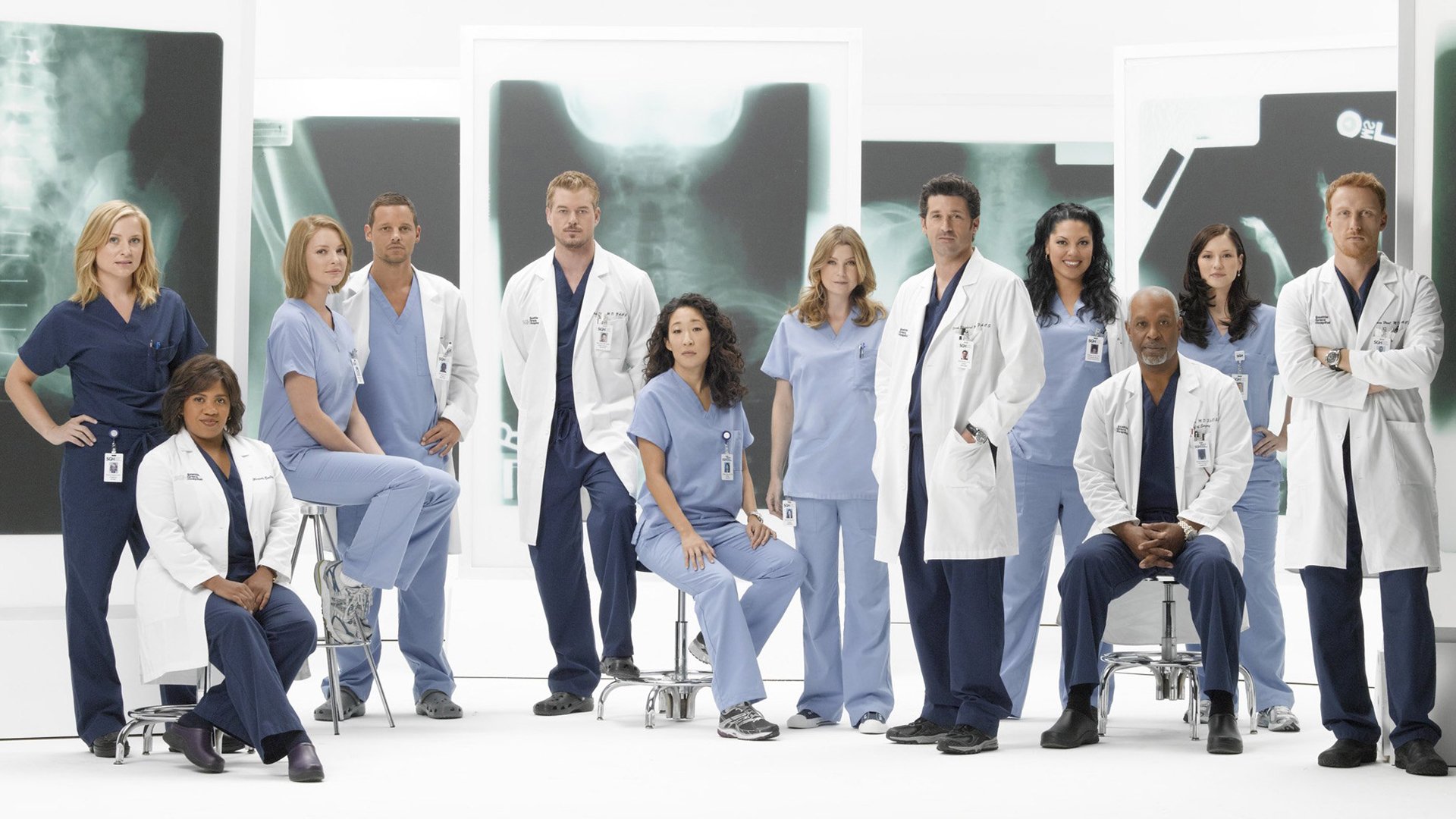 Heigl confirmed she was leaving Grey's Anatomy in March 2010. 
"I am done," Heigl told Entertainment Weekly at the time. "We just finalized our agreement. Everyone had been working really hard to find an amicable and gracious way of letting go and moving on. It's sad but it's what I wanted."
The actor also revealed she wanted to spend more time with her family.
"I started a family and it changed everything for me," Heigl said. "It changed my desire to work full-time."
Meanwhile, many fans questioned whether Heigl would ever return to Grey's Anatomy because of the fallout between the actor and creator Shonda Rhimes. In 2008, Heigl withdrew from Emmy consideration because she didn't think the material she was given warranted a nomination.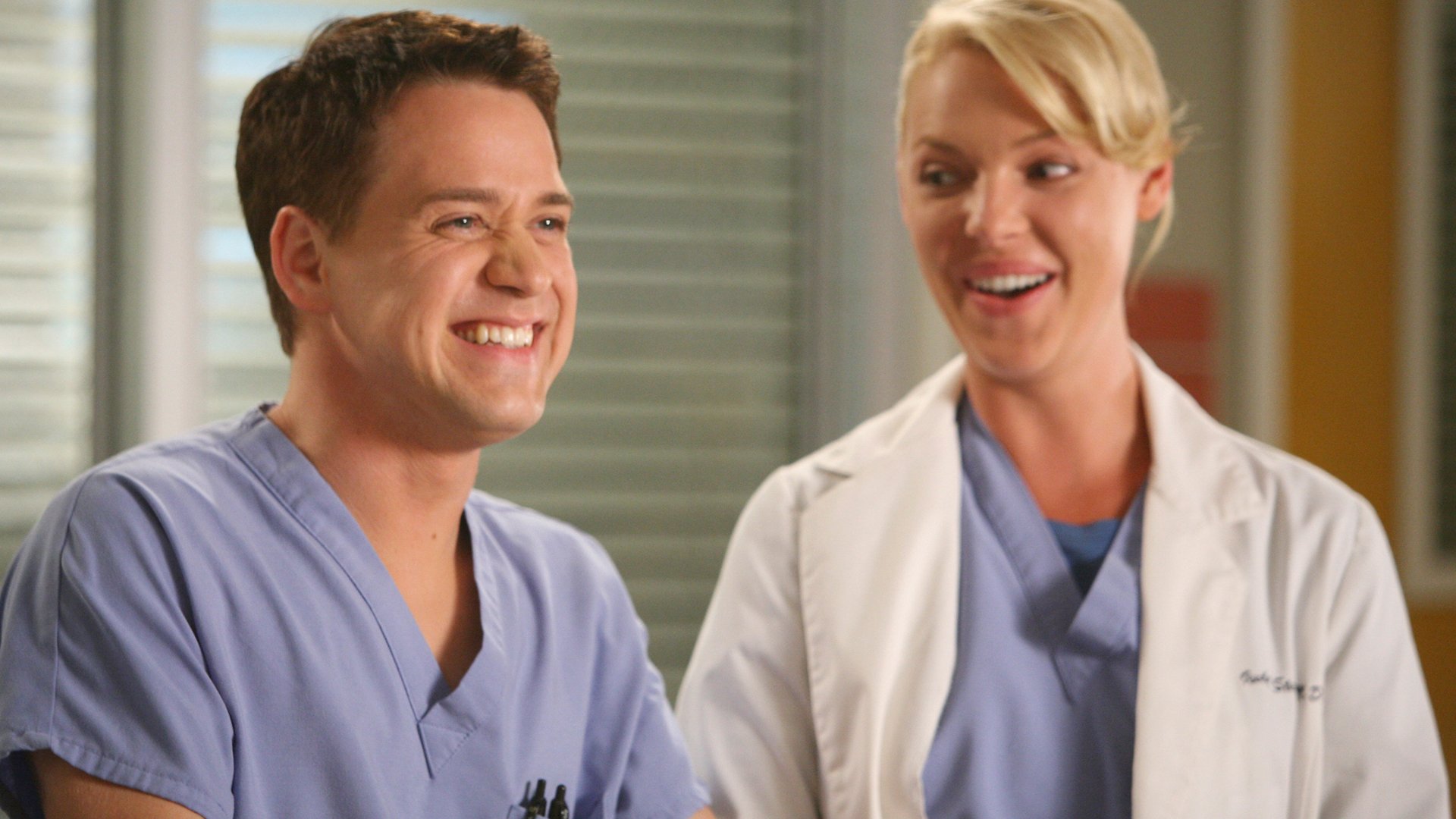 "I did not feel that I was given the material this season to warrant an Emmy nomination and in an effort to maintain the integrity of the academy organization, I withdrew my name from contention," Heigl said in a statement, per The New York Times. "In addition, I did not want to potentially take away an opportunity from an actress who was given such materials."
Later, Heigl admitted she felt "embarrassed" by her comment and revealed that she apologized to Rhimes. 
"I was really embarrassed," Heigl said on The Howard Stern Show in 2016. "So, I went in to Shonda and said, 'I'm so sorry. That wasn't cool, like, I should not have said that.' And I shouldn't have said anything publicly."
She continued, "At the time, I didn't think anybody would notice. I didn't know that journalists would see who would submit and who didn't. I just quietly didn't submit. Then it became a story, and I felt I was obligated to make my statement."
Katherine Heigl says coming back to 'Grey's Anatomy' depends on the show
Now, it's been over a decade since Heigl left Grey's Anatomy and Izzie behind. Meanwhile, other fan-favorite actors have recently appeared on season 17 under extraordinary circumstances. So, some fans have been wondering whether there's a chance Heigl will return. Then in January 2021, the actor answered the question — and she didn't exactly say no. 
"I could never say never," Heigl told The Washington Post of coming back to Grey's Anatomy. 
That said, Heigl explained that the decision is "completely dependent" on the Grey's team. So, it seems she won't be back unless everyone is onboard. 
"I think it would just be completely dependent upon the team over there, how they feel about it, and the story," Heigl said.
The Firefly Lane star also echoed her comment in an interview with Access. But, she hinted that her return was "unlikely."
"That's not really totally up to me," Heigl said when asked about returning to Grey's Anatomy. "I would never say never. Though, I don't want to get people's hopes up. I really… it's unlikely. So, I don't know. I'm sorry."
Grey's Anatomy Season 17 returns to ABC in March 2021.