'Grey's Anatomy': Katherine Heigl Felt Like 'the Biggest Piece of Sh*t' Amid Diva Rumors
Katherine Heigl was once considered the most hated woman in Hollywood. The Grey's Anatomy actor was frequently labeled as a "diva" simply because she wasn't afraid to ask for what she wanted. As a result, Heigl was considered "difficult to work with."
And due to all the scrutiny she was receiving (both from her Grey's Anatomy peers and the general public,) the actor had to seek out therapy. While it has helped her deal with all the hatred she was receiving, Heigl admits that at the time, she felt like "the biggest piece of sh*t on the bottom of your shoe."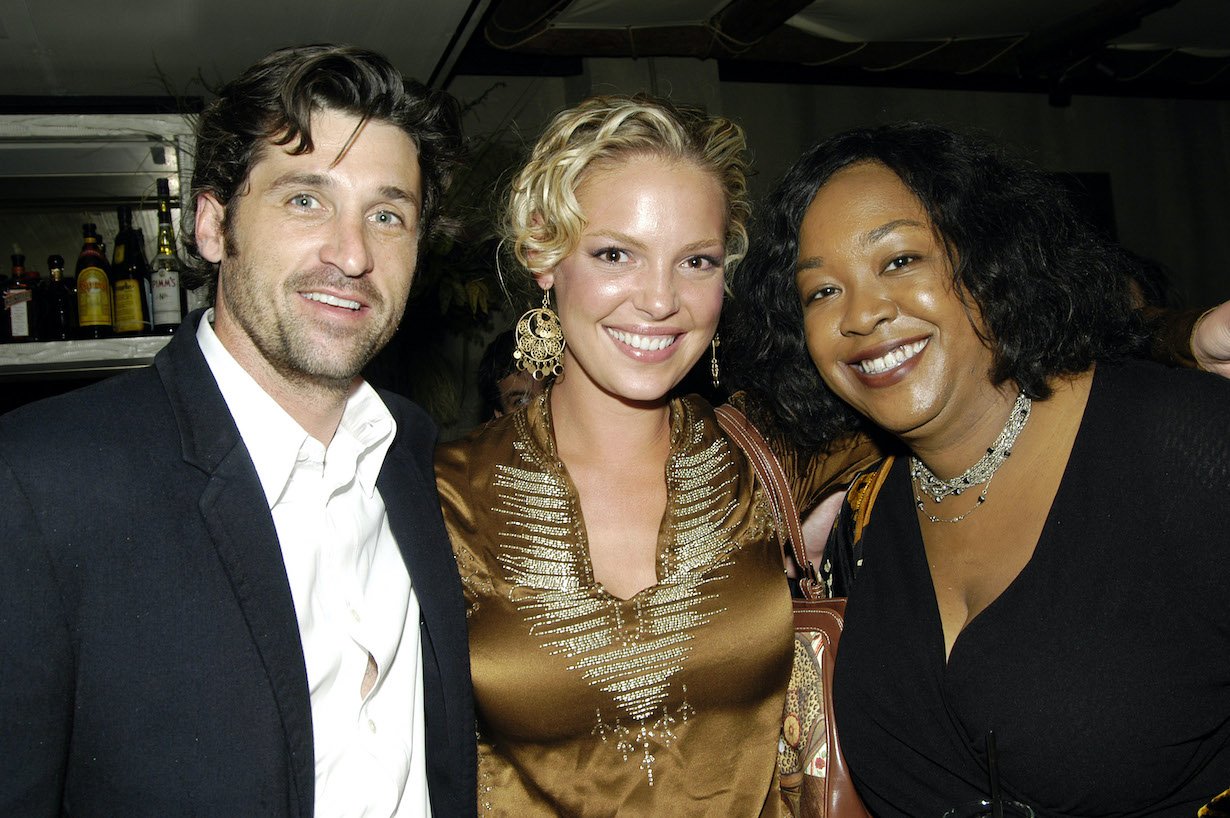 What caused Katherine Heigl's diva rumors on 'Grey's Anatomy'?
During the height of her fame, Heigl was desperately trying to juggle her movie career along with her role as Izzie Stevens on Grey's Anatomy. And because her film career was growing by the minute, the actor had less time to dedicate to the TV series.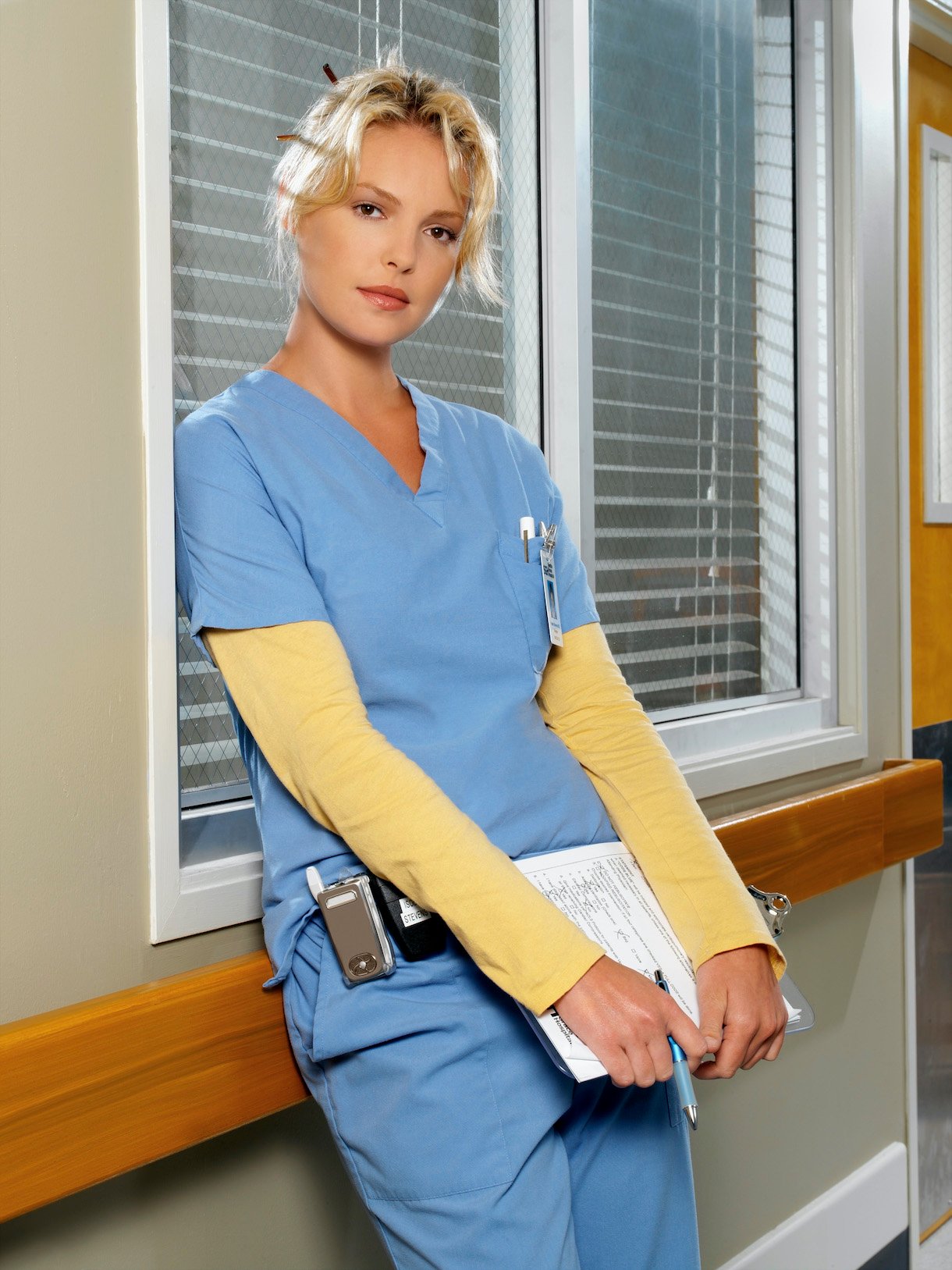 Because of scheduling conflicts, her role on Grey's was reduced to more lighthearted material that she labeled as "lackluster." And because she already won an Emmy the year before, she didn't believe her performance that season granted her a nomination.
As a result, the actor decided to decline her consideration as a nominee. She told the LA Times (via US Weekly), "In an effort to maintain the integrity of the academy organization, I withdrew my name from contention. In addition, I did not want to potentially take away an opportunity from an actress who was given such materials."
Many people believed that her decision to bow out reflected her thoughts on Shonda Rhimes' abilities as a screenwriter. This created a significant amount of tension between Rhimes and Heigl.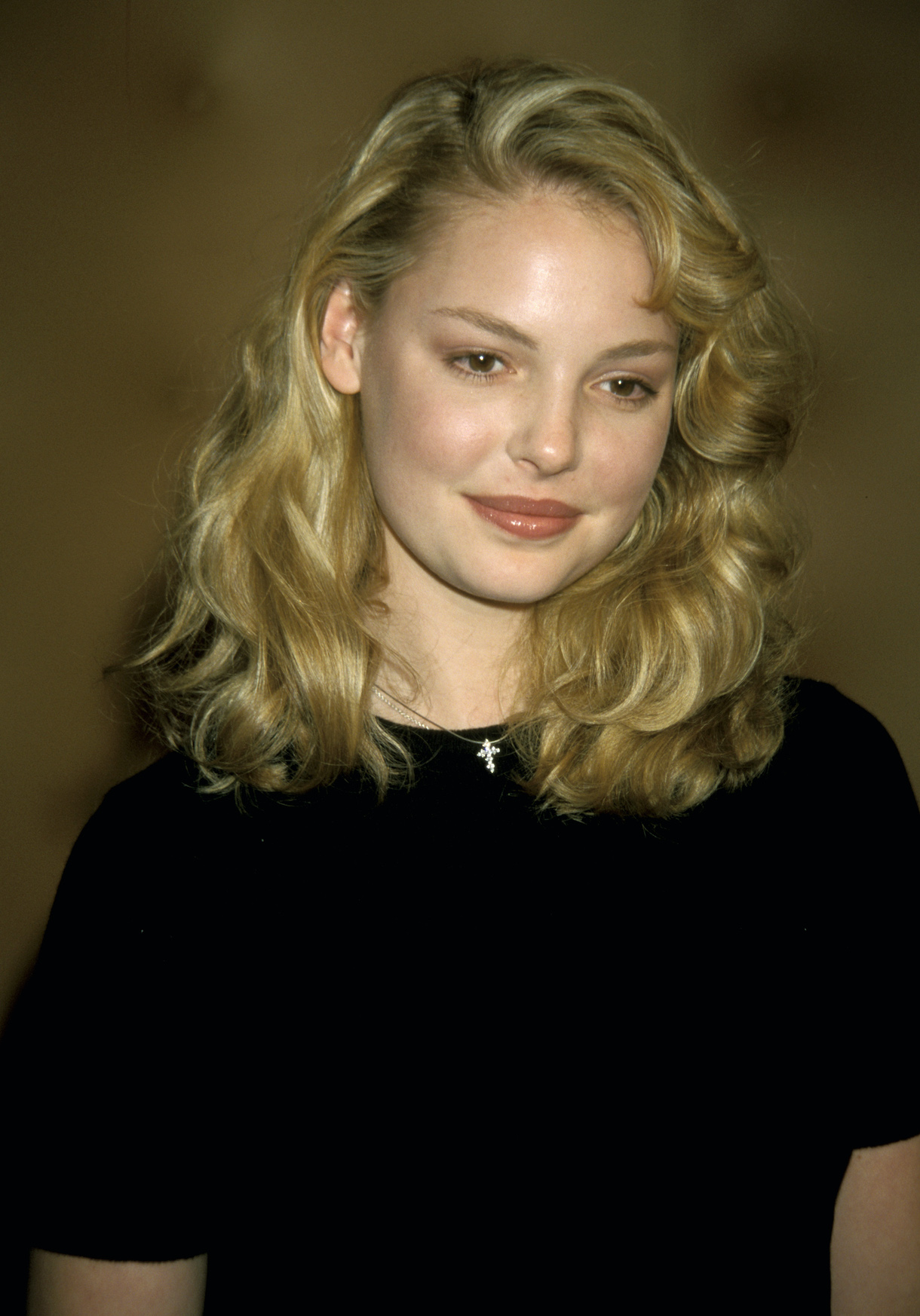 Realizing what she had done, Heigl tried to apologize to Rhimes because she was "so embarrassed."
"So I went to Shonda and said, 'I'm so sorry. That wasn't cool, and I should not have said that.' And I shouldn't have said anything publicly. But at the time, I didn't think anyone would notice … I just quietly didn't submit and then it became a story, and I felt I was obligated to make my statement, and … 'Shut up, Katie.'"
Katherine Heigl had to get therapy after all the diva rumors surfaced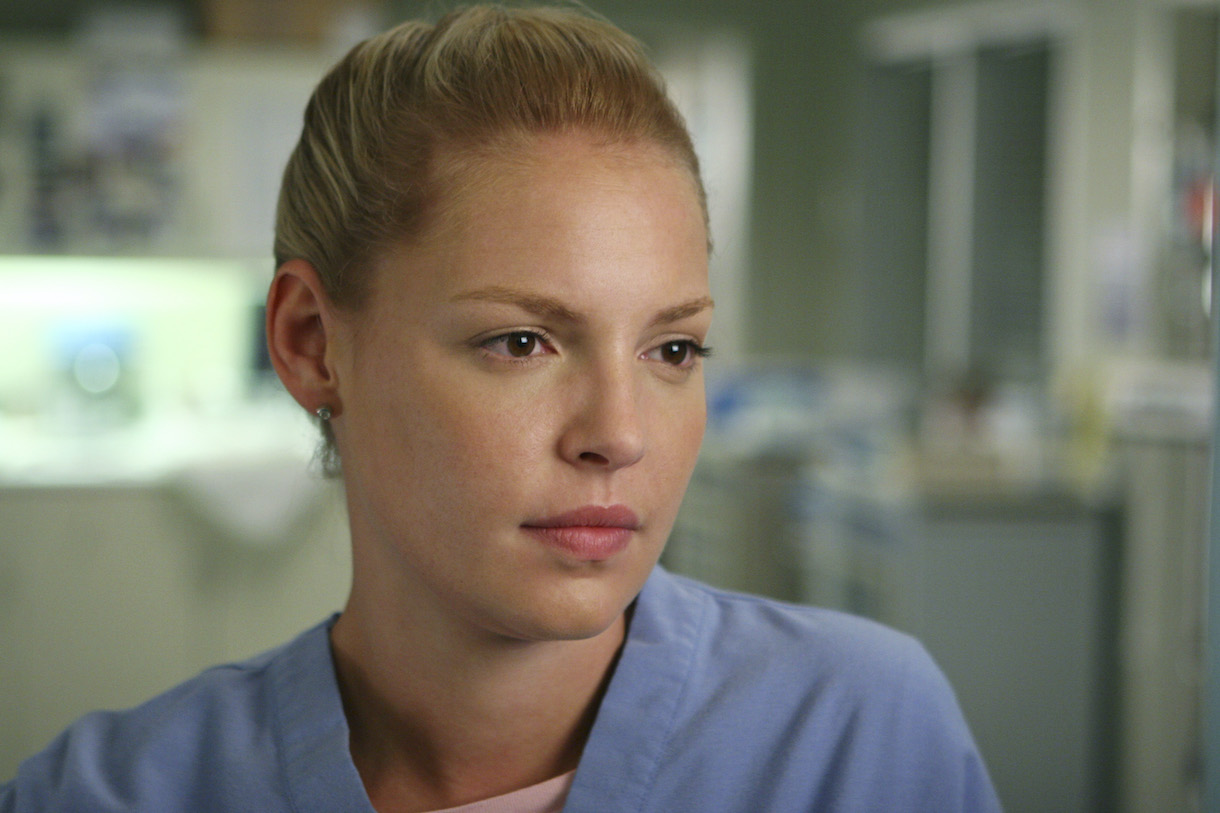 RELATED: 'Grey's Anatomy': Why the Actors Felt 'Pissed, Sad, and Depressed' While Working on the Medical Series
Heigl reveals that she "started going because of the scrutiny."
"I was not handling it well," Heigl admits. "I was feeling completely like the biggest piece of sh*t on the bottom of your shoe," she told Howard Stern (via US Weekly.)
The actor says she was "really struggling with it and how to not take it all personally and not to feel that there's something really deeply wrong with me."
"It was a weird time," Heigl said. "I remember doing this little independent movie and just being afraid to say anything about anything. I remember wearing shoes a size too small because I was afraid to tell wardrobe that they weren't big enough because I didn't want to be difficult. And after that, I was like, this is nonsense. Stop it."
Will Katherine Heigl ever return to 'Grey's Anatomy'?
When asked if she'd return to the series, the 27 Dresses star told Entertainment Tonight that the chances aren't likely. But still, she adds that she'll "never say never."
"I'm super focused on this show [Firefly Lane] and my passion for it," said Heigl. "I would never say never, but it's not likely."