'Grey's Anatomy': Will Katherine Heigl Ever Return as Izzie Stevens?
Grey's Anatomy Season 16 saw the return of Izzie Stevens (Katherine Heigl) in the most unconventional way. The character rekindled her flame with Alex Karev (Justin Chambers). But it was done entirely without the original actors.
Nevertheless, with Izzie now fresh in everyone's mind, many viewers are wondering whether Heigl would ever come back to reprise her breakout role on Grey's Anatomy. Here's what the actor and showrunner Krista Vernoff have said.
What happened to Izzie Stevens on 'Grey's Anatomy'?
RELATED: 5 'Grey's Anatomy' Episodes That Changed the Shondaland Series Forever
Heigl last appeared as Izzie in Grey's Anatomy Season 6. The surgeon made a mistake while Seattle Grace Hospital was making budget cuts. So she was fired. Izzie also blamed Alex at the time and ghosted him.
Later, Izzie returned and wanted to get back together with Alex. However, he knew he deserved better and turned her down. Izzie left Seattle to start a new life and did not return.
Then in Grey's Anatomy Season 16, Alex contacted Izzie when reaching out for Meredith Grey's (Ellen Pompeo) medical license hearing. He found out Izzie was living on a farm in Kansas and she became a surgical oncologist. She also used the embryos they made when she had cancer and gave birth to twins.
Then in a turn of events, Alex realized he was still in love with his ex. So he left his wife, Jo Wilson (Camilla Luddington), to raise his family with Izzie.
Katherine Heigl discusses coming back as Izzie Stevens on 'Grey's Anatomy'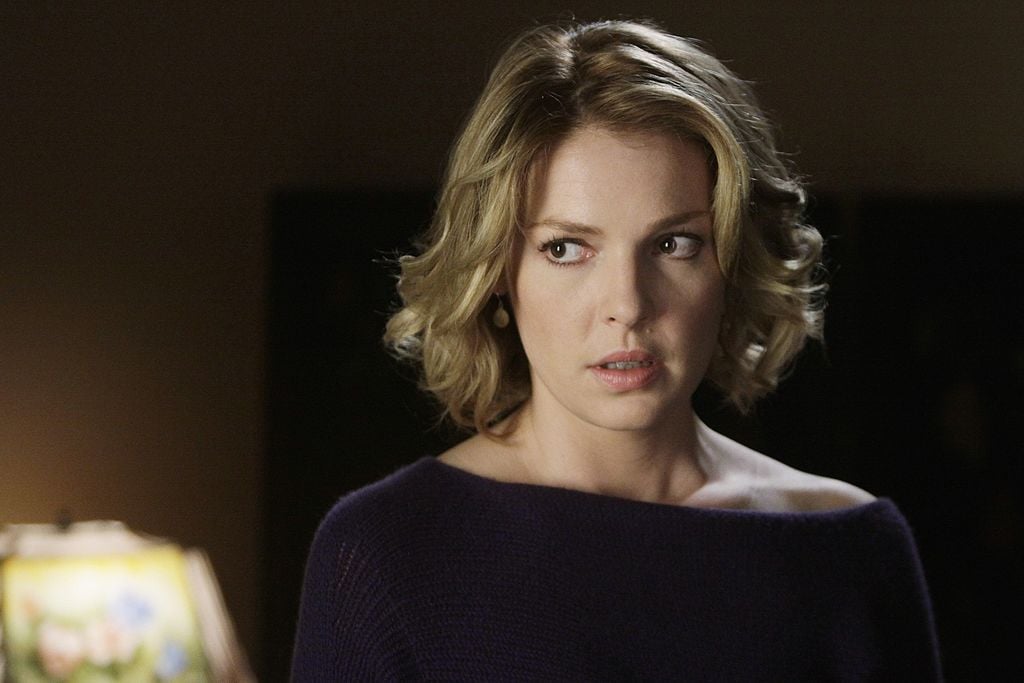 RELATED: 4 'Grey's Anatomy' Couples That Deserved to Be Endgame
When speaking with Entertainment Tonight in July 2019, Heigl answered whether or not she would return to Grey's Anatomy in the future. However, the actor acknowledged it would be a "tough" decision to come back.
"I haven't [thought about Izzie] in years," Heigl said at the time. "I don't know if I would or if I wouldn't."
She continued, "I almost feel like that would almost be distracting again to, sort of, what they've done with that show in the seven years since I left… and what that's become and what it is to the fans now. It must feel like it would just be kind of like, 'Yeah, we already let that go… why are you here?'"
Krista Vernoff answers whether Izzie Stevens and Alex Karev will return to 'Grey's Anatomy'
RELATED: 'Grey's Anatomy': Krista Vernoff Reveals Why Alex Karev Didn't Die in Season 16
Now, Heigl's remarks may not come as much of a surprise. Before the actor left Grey's Anatomy in 2010, she spoke out against her Emmy nomination in 2008.
"I did not feel that I was given the material this season to warrant an Emmy nomination," Heigl said, per The New York Times. "And in an effort to maintain the integrity of the academy organization, I withdrew my name from contention."
Then two years after Heigl left the ABC medical drama, she told E! News she asked to return. Heigl also wanted to figure out what happened to Izzie. But creator Shonda Rhimes noted Heigl's return wasn't in the cards.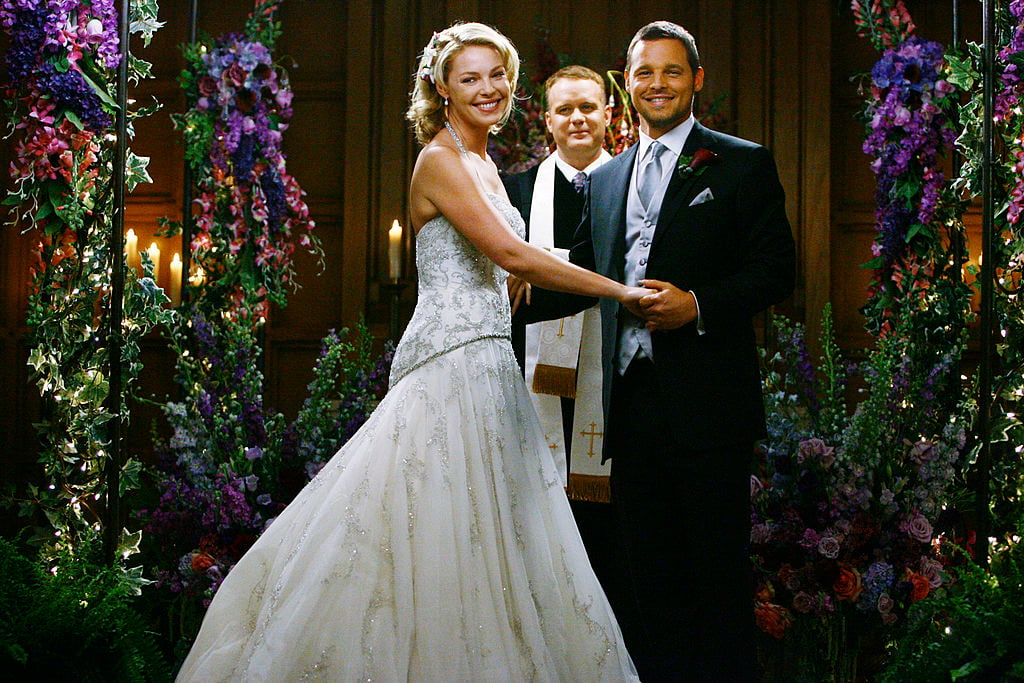 "It was really nice to hear her appreciating the show," Rhimes told TV Guide in 2012. "We are on a track we have been planning, and the idea of changing that track is not something we are interested in right now."
Of course, it's been a few years since Heigl left Grey's Anatomy. So have things changed? The 16th season recently closed the chapter on Izzie and Alex's storyline. However, we now have confirmation both characters are very much alive. Therefore, they could potentially return before the series end.
Then when speaking with Deadline after the Grey's Anatomy Season 16 finale, Vernoff answered whether Heigl and Chambers could return as Izzie and Alex in the future. And the current showrunner didn't exactly say no.
"When I left the show in Season 7, people asked me if there was any chance of me ever coming back," Vernoff said in April 2020. "I was smart enough to say, 'Never say never.' Here I am, so who knows?"
Check out Showbiz Cheat Sheet on Facebook!