'Grey's Anatomy': Kevin McKidd Wants an Owen and Cristina Reunion, 'I'm Always Working on Her'
Kevin McKidd talks about Sandra Oh moving on from 'Grey's Anatomy' but wanting her back.
Grey's Anatomy fans have wanted an appearance from Cristina Yang (Sandra Oh) ever since she left. Kevin McKidd, who plays Owen Hunt, agrees and talks about convincing Oh to come back.
Owen Hunt has moved on from Cristina Yang on 'Grey's Anatomy'
Cristina was an original character that went from intern to leaving the country to replace Dr. Preston Burke (Isaiah Washington) in Swizterland in season 10. She used to be married to Owen, but they divorced and then reconciled. He supported her decision to take the job, and they broke up.
Owen stayed behind at Grey-Sloan. He's now married to Teddy Altman (Kim Raver) and has two kids.
Kevin McKidd has tried to convince Sandra Oh to return to 'Grey's Anatomy'
McKidd revealed he'd had conversations with Oh about coming back to the show. Sadly, he's been unsuccessful so far.
"I would love — and I always say it — I would love Sandra Oh to come back," he told People. "I don't think she will. She keeps saying she won't. Every time I see her, I'm always needling her, going, 'Come on, come on. Just one.' Maybe one day she'll say yes. I'm always working on her."
The actor talked about having that hope but knowing that a reunion would be short if it ever happens. "I think there's a way to get her to do one more," McKidd said. "She really is an artist. And when she moves on, she moves on. So, it's not because of any bad feeling, it's just she's moved on."
He said they're really good friends, so they've been keeping in touch. That does give room for a little hope, but Oh has talked publicly about whether she'd ever return.
Sandra Oh said she has moved on to other projects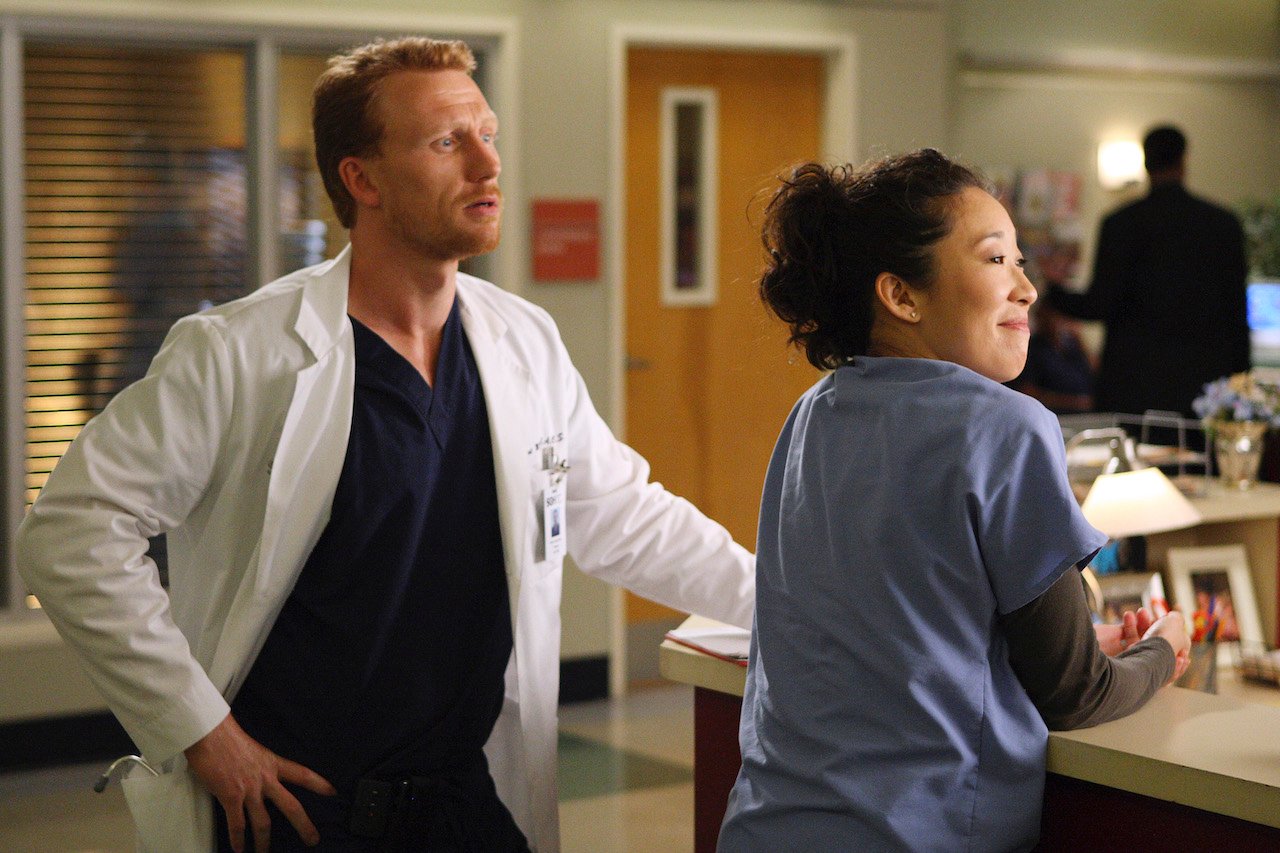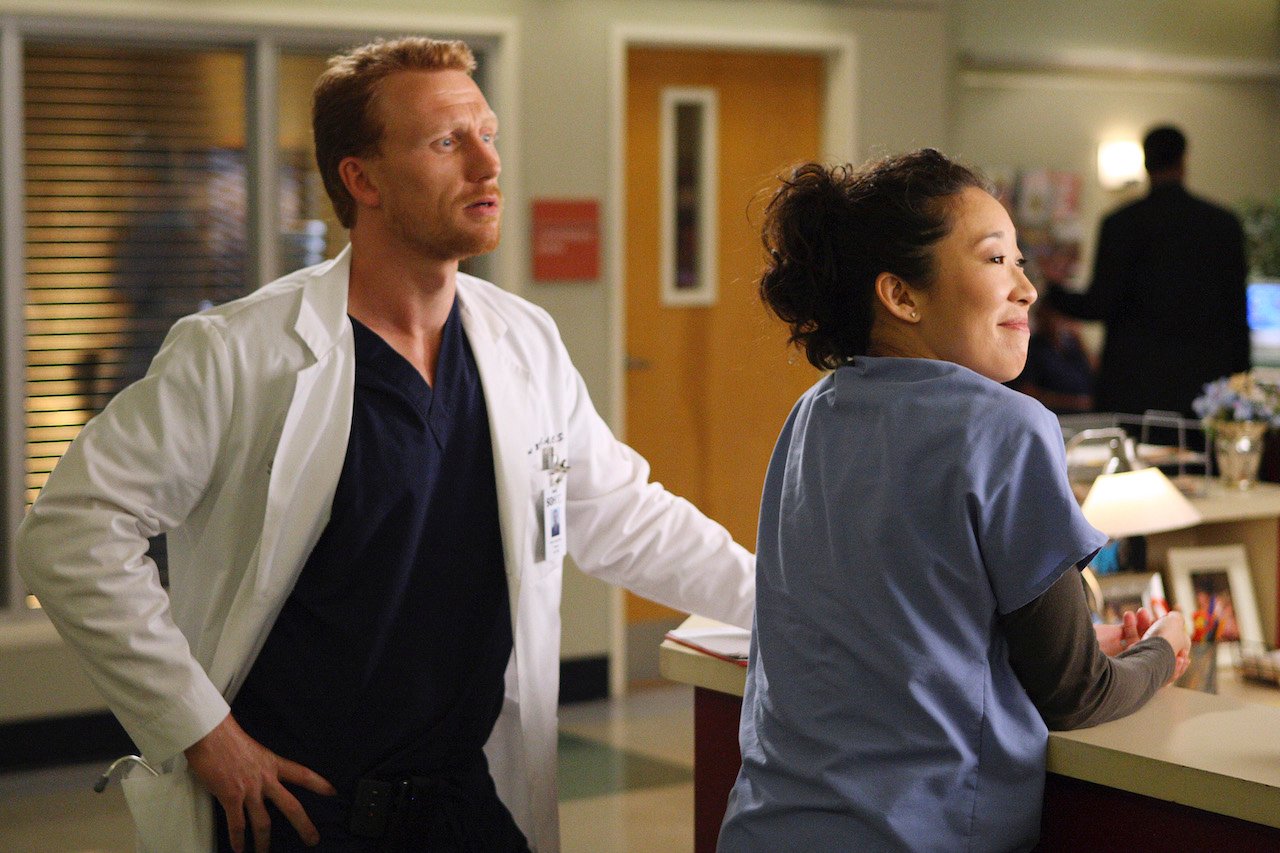 The actor has starred in Killing Eve and, more recently, The Chair. She still gets asked if she'll ever come back like on the Asian Enough podcast.
"No," she said. "I love it, though, and this is also why I really appreciate the show … that I still get asked this."
Oh added how special the role of Cristina is to her. "It's very rare, I would say, to be able to see in such a way the impact of a character," she said. "In some ways, you do your work as a bubble and you let it go. I left that show, my God, seven years ago almost. So in my mind, it's gone. But for a lot of people, it's still very much alive. And while I understand and I love it, I have moved on."