'Grey's Anatomy': Krista Vernoff Confirms Andrew DeLuca's Diagnosis on 'Station 19'
Fans have been worried about Andrew DeLuca's (Giacomo Gianniotti) mental health throughout Grey's Anatomy Season 16. The surgeon displayed signs of mania and depression, all while brushing off concerns brought up by those who cared about him, including Meredith Grey (Ellen Pompeo) and Carina DeLuca (Stefania Spampinato). Then in the Grey's Anatomy finale on April 9, Andrew broke down after solving what was wrong with Richard Webber (James Picken Jr.).
Viewers never found out what was going on with Andrew in Grey's Anatomy Season 16. However, Station 19 Season 3 seemingly let a diagnosis slip. And now, showrunner Krista Vernoff has confirmed Andrew is bipolar. 
What did Carina DeLuca say about Andrew DeLuca in 'Station 19' Season 3?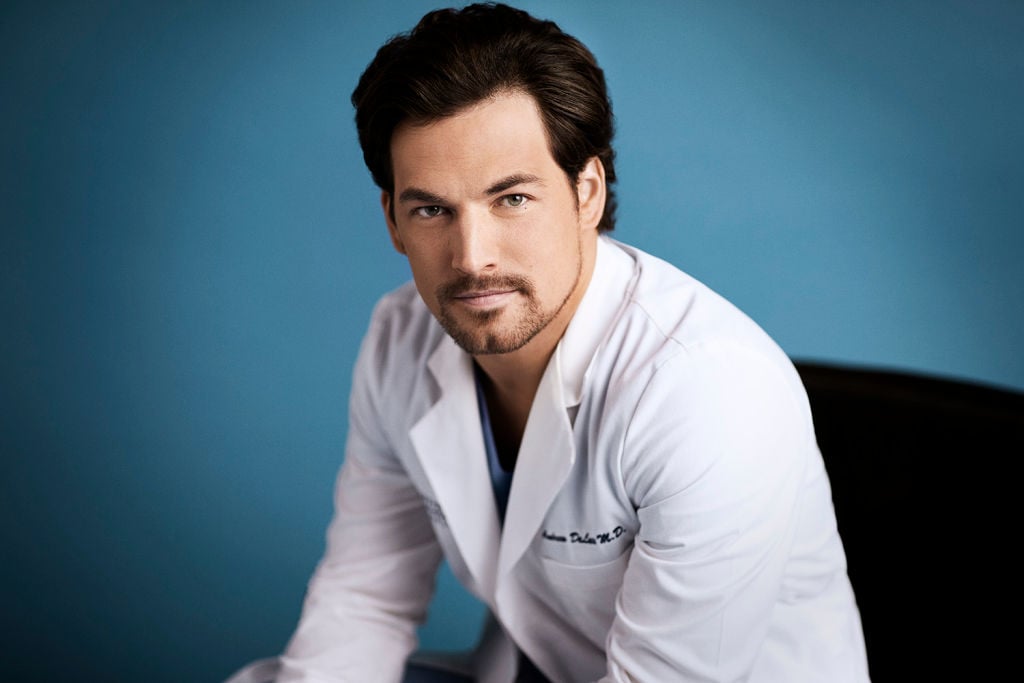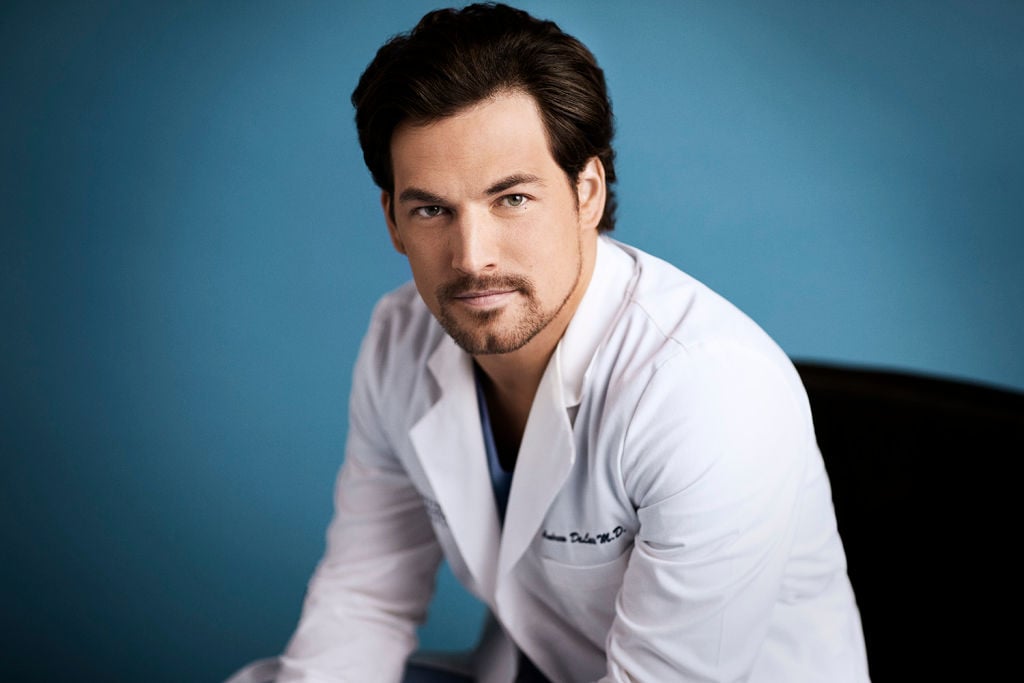 In the Station 19 Season 3 episode titled "Bad Guy," Carina opened up to her girlfriend, Maya Bishop (Danielle Savre). For the past few episodes of the Grey's Anatomy firefighter spinoff, Maya had been confronted with her father's abuse and she was in denial. So Carina offered a bit of insight, subsequently revealing Andrew's bipolar diagnosis.
"My dad has bipolar I," Carina said. "And my sweet baby brother has inherited it."
Of course, Grey's Anatomy fans weren't sure how to feel about the piece of information. Andrew wasn't diagnosed in season 16. So it was likely Carina was simply speculating her brother had bipolar I like their dad. 
That said, Grey's Anatomy Season 16 was cut short due to the coronavirus (COVID-19) pandemic. Thus, it was also possible Andrew was supposed to receive an official diagnosis in the unaired episodes and the line wasn't taken out. But regardless, Vernoff has confirmed Carina's comments from Station 19.
'Grey's Anatomy' showrunner confirms Andrew DeLuca's bipolar diagnosis
On May 14, Vernoff spoke with People to discuss the Station 19 Season 3 finale. She also confirmed Andrew's bipolar storyline on Grey's Anatomy and delved into what happened to the character in the final season 16 episode.
"DeLuca is bipolar," Vernoff said. "DeLuca was in a really manic state for an extended period of time. Even though he was right about the sex trafficking victim, the way he was behaving was inconsistent with the personality we've known him to have all these years."
She continued: "What Carina was saying was, 'I'm worried about you. You're not yourself. You're acting like dad.' And Meredith saying, 'You sound like your father.' DeLuca, after finally diagnosing Richard, went from manic to depressed. That's what that last scene was when he's sitting on the floor, crying in a pit of despair after not seeing anything but high for the last several episodes."
While some Grey's Anatomy fans may be disappointed the diagnosis was revealed on Station 19, Carina's remarks may not be be the last we hear from Andrew's storyline. It's likely the arc will truly unfold when the ABC medical drama returns for season 17 — whenever that may be.
In an interview with TVLine, Vernoff explained the writers of Grey's Anatomy will be getting together via Zoom to start mapping out the new season. However, production is still up in the air due to the current crisis.
"I'm going to start up the writers' room in May, but it's going to be  'Zoom room,'" Vernoff said. "The hope is that we will be able to start production when we usually do, which is in July. But we have to wait and see how this thing plays out, obviously."