'Grey's Anatomy': Krista Vernoff Updates Fans on the Last Season and When the Series Will End
On March 11, Grey's Anatomy Season 17 returns with its spring premiere, and fans are more curious about the last season than ever. As things stand, Meredith Grey's (Ellen Pompeo) life is hanging in the balance. So many viewers are wondering whether the Shondaland drama will be ending soon. But when is the series finale coming to ABC? Recently, Grey's Anatomy showrunner Krista Vernoff updated fans on the end of the series and what the team has planned right now.
Is 'Grey's Anatomy' ending after season 17?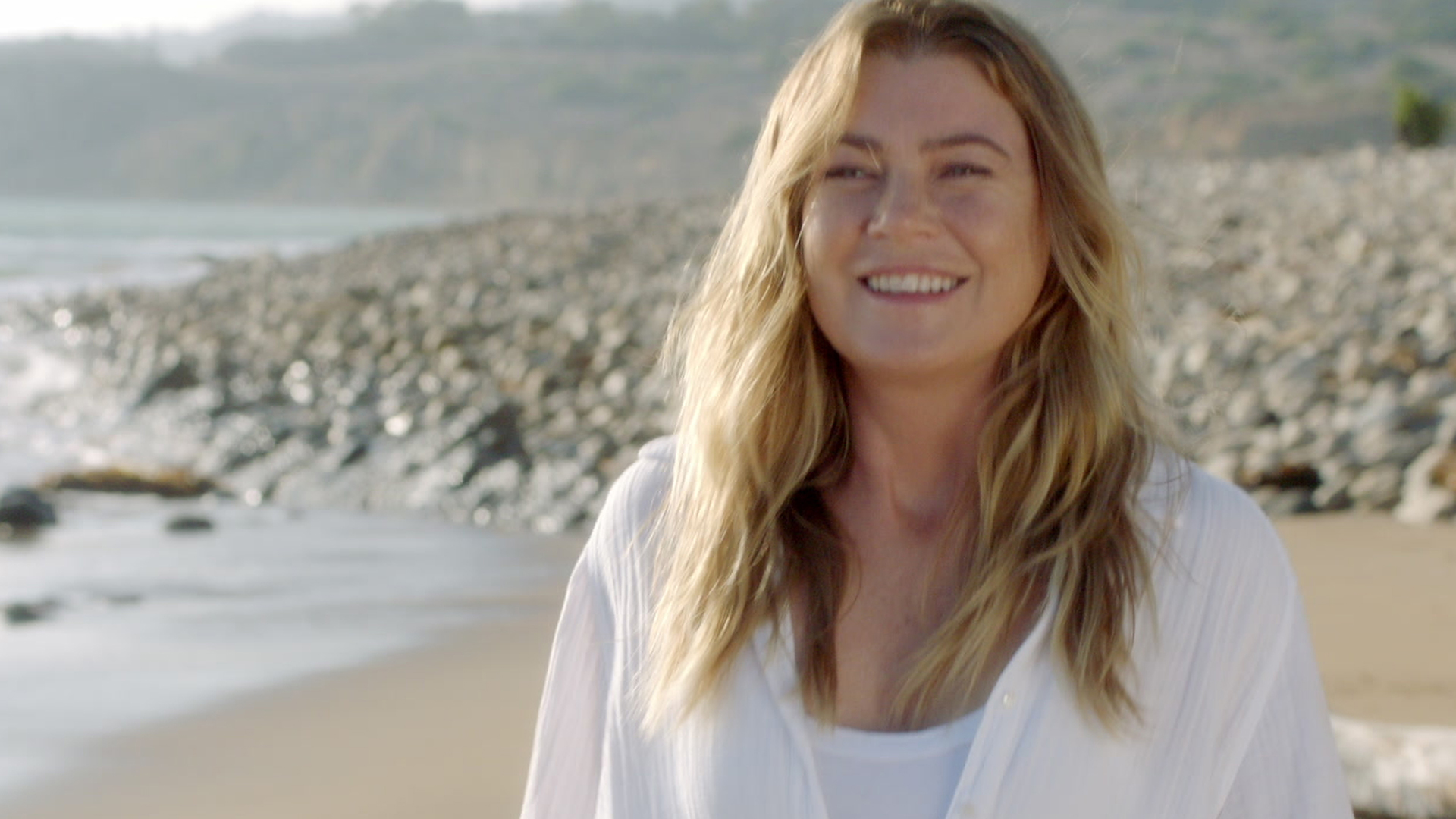 RELATED: Debbie Allen Says 'Grey's Anatomy' Season 17 Was 'Supposed' To Be the Last
Grey's Anatomy fans have been buzzing about the last season for some time now. Ahead of the season 17 premiere, Pompeo hinted that the hit medical series could be ending.
"We don't know when the show is really ending yet. But the truth is, this year could be it," Pompeo told Variety. "This is the last year of my contract right now. I don't know that this is the last year? But it very well could be."
Then when speaking with CBS Sunday Morning in February 2021, Pompeo revealed the Grey's Anatomy team hasn't decided on the end of the series just yet. "We're really trying to figure it out right now," she said.
What Krista Vernoff previously said about the end of 'Grey's Anatomy' Season 17
RELATED: 'Grey's Anatomy' Season 18: Patrick Dempsey's Teaser About the Show's Renewal Will Make You Scream
Back in December 2020, Vernoff opened up about the last season of Grey's Anatomy. The showrunner touched on the show's uncertain future, explaining that she made plans for both a series finale and series finale at the end of Grey's Anatomy Season 17.
"I planned a phenomenal season, and I've planned what can be a season finale or what could be a series finale," Vernoff told Variety. "I never really believe it's really over until everybody sits me down — they're all going to have to come together and sit me down and tell me it's really over. But you always have to plan for both contingencies."
She added, "We have a plan for how the season is going to end, and I feel really good about that plan."
Krista Vernoff opens up about the last season of 'Grey's Anatomy' ahead of the spring premiere
RELATED: 'Grey's Anatomy': Why Sandra Oh Won't Return as Cristina Yang, Even for the Series Finale
In March 2021, Vernoff provided an update on the final season of Grey's Anatomy. The showrunner was unable to confirm whether ABC plans to renew the series for season 18. So for now, the Grey's Anatomy team still doesn't know whether the 17th season will be its last. Vernoff also pointed out that all the uncertainty has not been "ideal." But she hopes to find out from the network before the team begins work on the finale.
"I'm planning a season and a finale that could function as either a season finale or a series finale. I'm planning for both contingencies and it's hard and it's not ideal. It's not where I wish we were," Vernoff told The Hollywood Reporter. "I've told [ABC executives] that I have to know before I'm making the finale what we're making. Because there are a couple of character threads that will change."
She added, "Either there will be closure or I will build something in that allows me to have a bit of a cliffhanger and a thread for next season."
RELATED: 'Grey's Anatomy': Sarah Drew's Recent Instagram Has Fans Asking About April Kepner's Return
Vernoff also hinted that she doesn't have enough "creative space" to imagine another Grey's Anatomy spinoff at this time. "I'm trying to get through this season," she said.
Meanwhile, Deadline reported that the talks about Grey's Anatomy's future "have been ongoing." The publication also claimed ABC is considering a one-season or two-season pickup. The season 18 renewal is allegedly "considered more likely." But whether ABC decides to cancel Grey's Anatomy or continue the hit series for years to come, Vernoff has hope for each character moving forward.
"I do see a light at the end of the tunnel for these characters. Whether this is the end of the series or the end of the season," she told Variety.
Grey's Anatomy Season 17 airs Thursday nights on ABC.