'Grey's Anatomy': 3 Love Confessions Fans Will Never Forget
Say what you want, but Grey's Anatomy is a champion at romance. Over the past 16 seasons — and counting — the ABC medical drama has delivered a number of jaw-dropping speeches that truly moved our hearts. And while we all know relationships at Grey Sloan Memorial — or is it Seattle Grace Mercy Death — never really last a lifetime, the start of every complicated love affair was always worth watching. So here are some of the best confessions from Grey's Anatomy. 
Jackson Avery stops April Kepner's wedding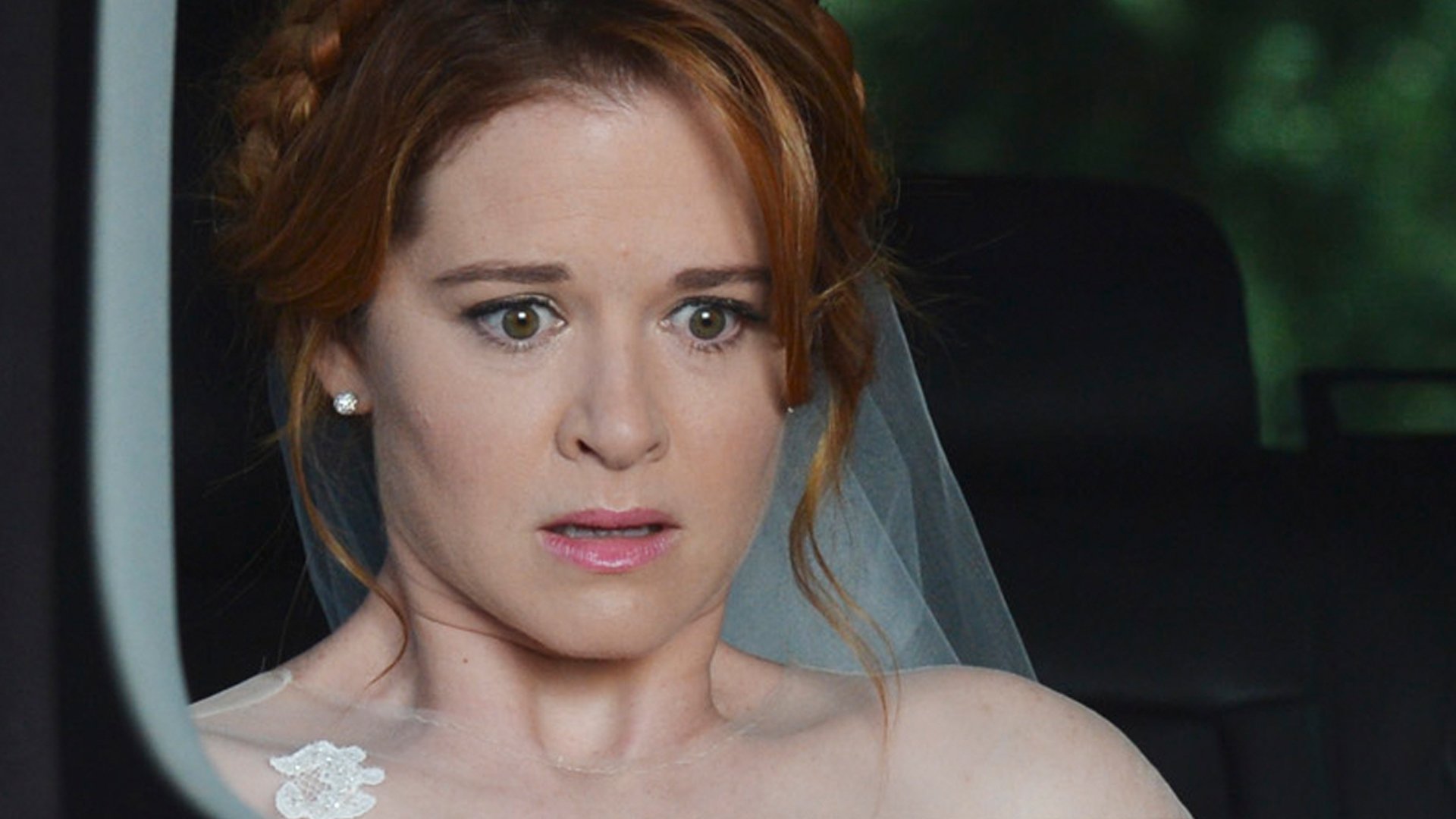 In all honesty, Grey's Anatomy made it difficult to hate Jackson Avery (Jesse Williams) and April Kepner (Sarah Drew) at the start of their relationship. The pair slowly became best friends. But after sleeping together right before their boards, viewers saw the couple's spark.
Nevertheless, April and Jackson couldn't make things work. So they went their separate ways and April found Matthew Taylor (Justin Bruening). Then the new couple got engaged and it seemed they would receive their happily ever after. But everything changed on the day of April and Matthew's wedding.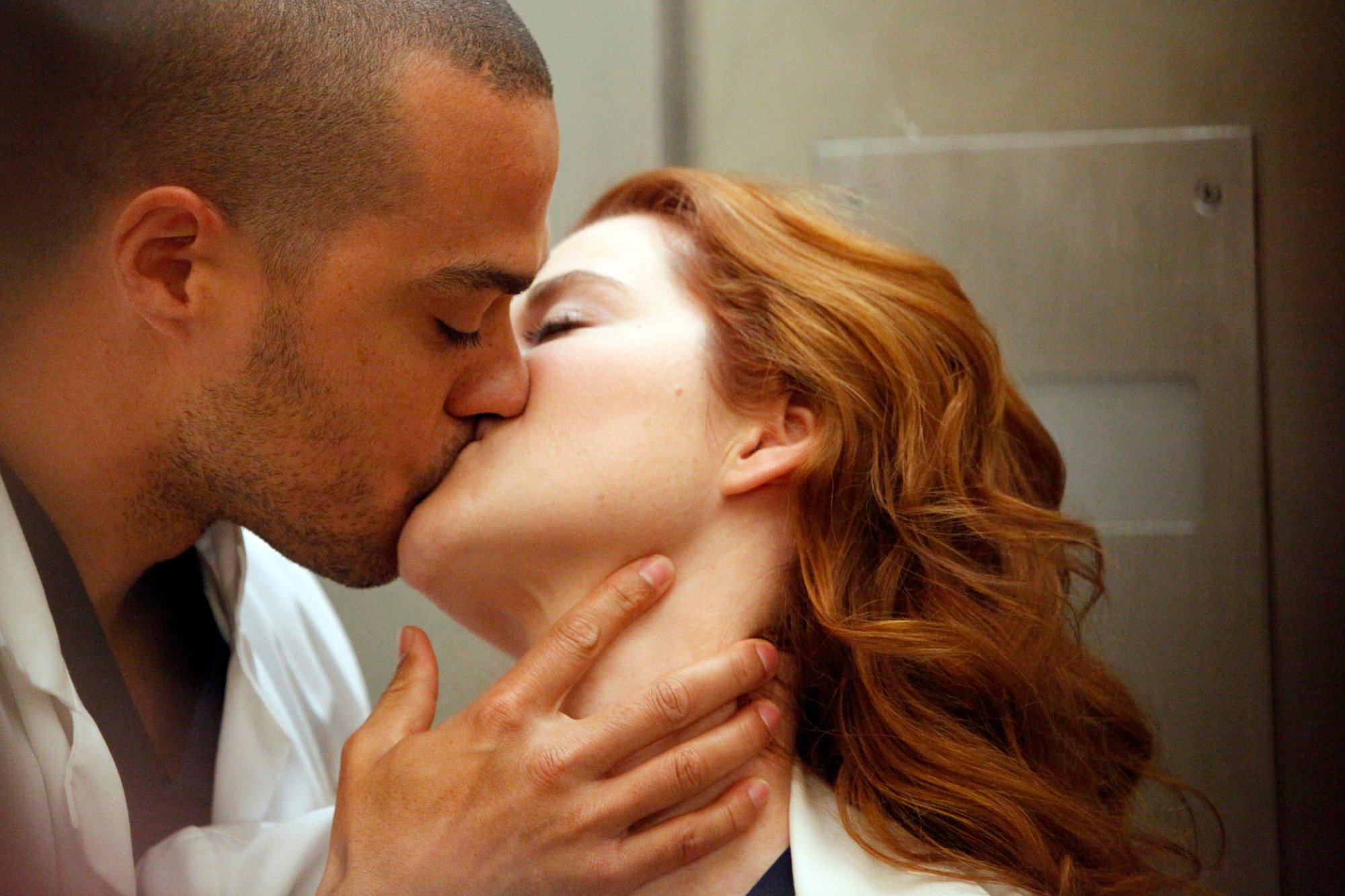 In the middle of the ceremony filled with family and friends, Jackson got up and confessed to April. "I love you, April, I always have," he said. "I love everything about you. Even the things I don't like, I love. And I want you with me. I love you and I think that you love me, too."
Of course, the speech left everyone in shock, from April to Grey's Anatomy audiences at home. But in the next episode, April held onto the red string of fate and ran away with Jackson.
Lexie Grey is infected by Mark Sloan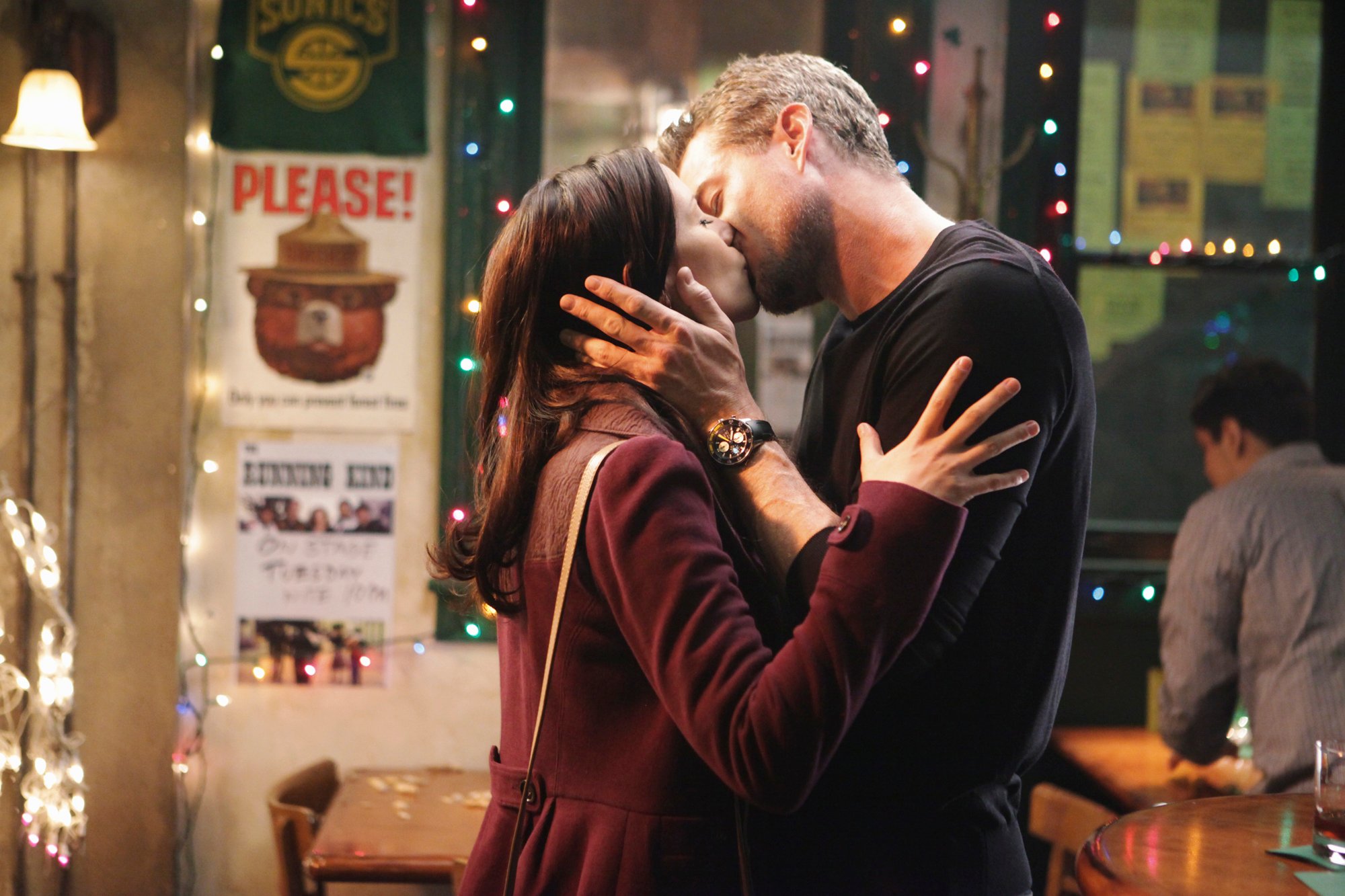 The love story between Mark Sloan (Eric Dane) and Lexie Grey (Chyler Leigh) is possibly one of the most heartbreaking tales on Grey's Anatomy. Throughout their relationship, Lexie and Mark were never on the same page. The pair got together and broke up when things started to get complicated. But in Grey's Anatomy Season 8 Episode 21 — titled "Moment of Truth," Lexie finally admitted she was still in love with Mark. 
At the end of the episode, Lexie broke down in front of Derek Shepherd (Patrick Dempsey). She explained how much she missed Mark, but she wasn't able to convey how she really felt to him. "I try to tell him that I still love him," Lexie said. "But I open my mouth and nothing comes out. And everything is terrible."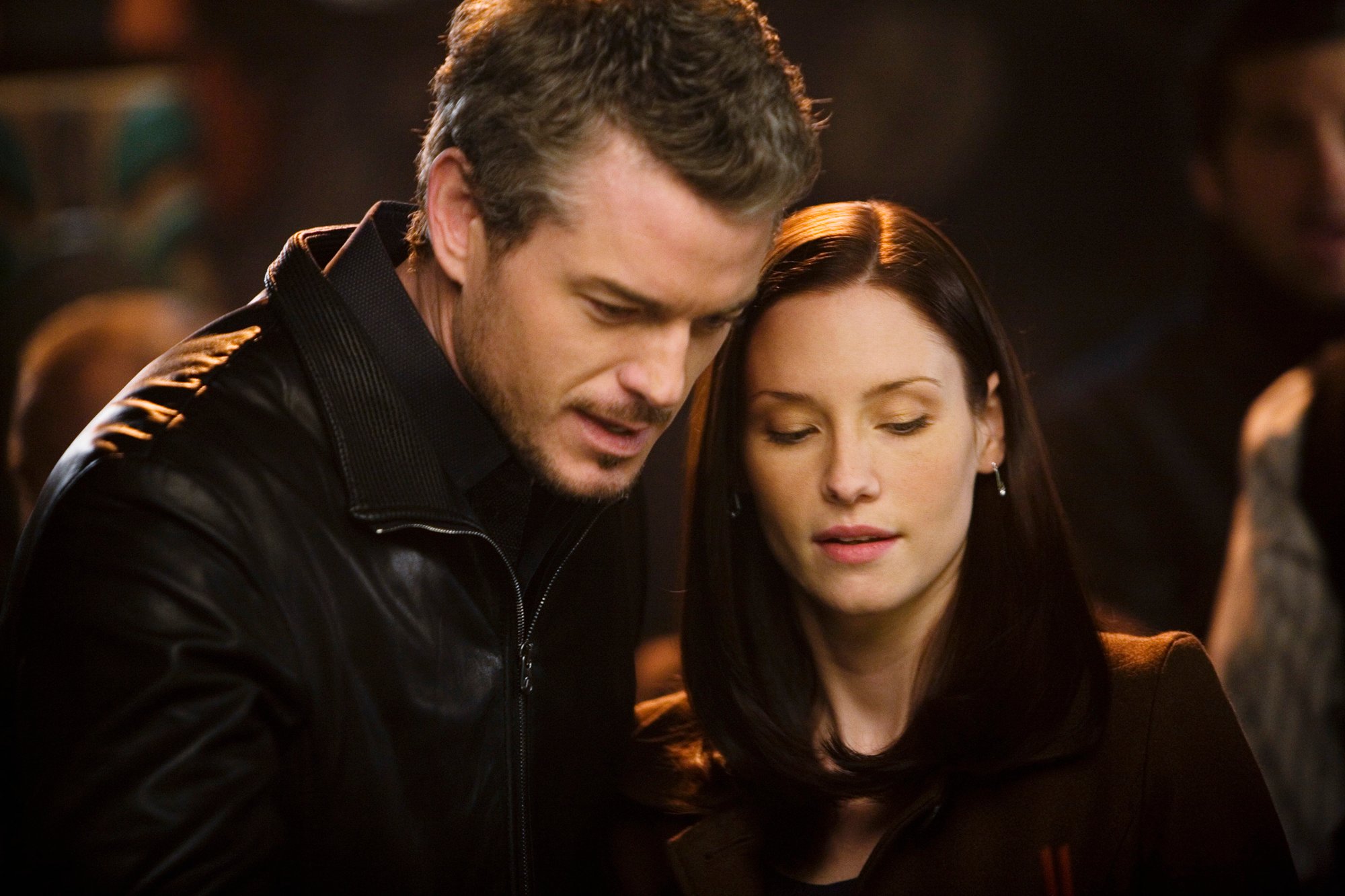 Nevertheless, Lexie was able to properly confess to Mark in the next episode titled "Let the Bad Times Roll."
"I love you," Lexie said. "Oh, oh my god. That just came flying out of my face… I love you. I did it again, I love you, I do. And I have been trying not to say it. I have been trying so hard to just mash it down and ignore it and not say it."
Lexi later added, "I'm so in love with you. And you're in me. It's like you're a disease. It's like I'm infected by Mask Sloan and I just can't think about anything or anybody. And I can't sleep, I can't breathe, I can't eat. And I love you… all the time. Every minute of every day. And I love you."
Lexie's confession was like a cathartic release. However, Mark's girlfriend, Julia Canner (Holley Fain), suddenly showed up before he could reply. This left Grey's Anatomy fans and Lexie devastated. Then by the time Mark responded, it was too late. Two episodes later, Lexie died in the plane crash. Then Mark succumbed to his injuries shortly after.
Meredith Grey tells Derek Shepherd to pick her, choose her, love her
If there's one quote Grey's Anatomy fans will remember for the rest of their lives — other than "push one of epi" — it's Meredith Grey's (Ellen Pompeo) speech to Derek Shepherd (Patrick Dempsey) in season 2. 
In the first season finale, Meredith found out Derek was still married to Addison Montgomery (Kate Walsh). So in the sophomore season, McDreamy had to make a choice — his wife or the intern. Then Meredith put her heart on the line and declared her love for Derek.
She said:
I'm not out of this relationship. I'm so in, it's humiliating because here I am, begging … Your choice? It's simple. Her or me. And I'm sure she's really great. But Derek, I love you. In a really, really big — pretend to like your taste in music, let you eat the last piece of cheesecake, hold a radio over my head outside your window, unfortunate way that makes me hate you — love you. So pick me. Choose me. Love me.
Meredith told Derek to meet her at Joe's bar. Then he never showed. But of course, we all know how MerDer's relationship ended. And admittingly, Meredith begging Derek to be with her isn't exactly one of the most romantic speeches of all time. Pompeo even called out the line in a recent interview. 
"To me, that's not empowering," Pompeo told Variety in April 2020. 
Check out Showbiz Cheat Sheet on Facebook!