'Grey's Anatomy': Did Meredith and Addison Get Along off Screen? Why Ellen Pompeo Says 'I Love Her To Death'
The hit ABC series Grey's Anatomy has seen many actors come and go. While star Ellen Pompeo has stuck around for the entire series, her character has faced various adversaries, including another doctor, Addison Montgomery-Shepherd, who left early in the show's run. But how did the two actors get along off screen?
'Grey's Anatomy' Season 1 ended with a romantic rivalry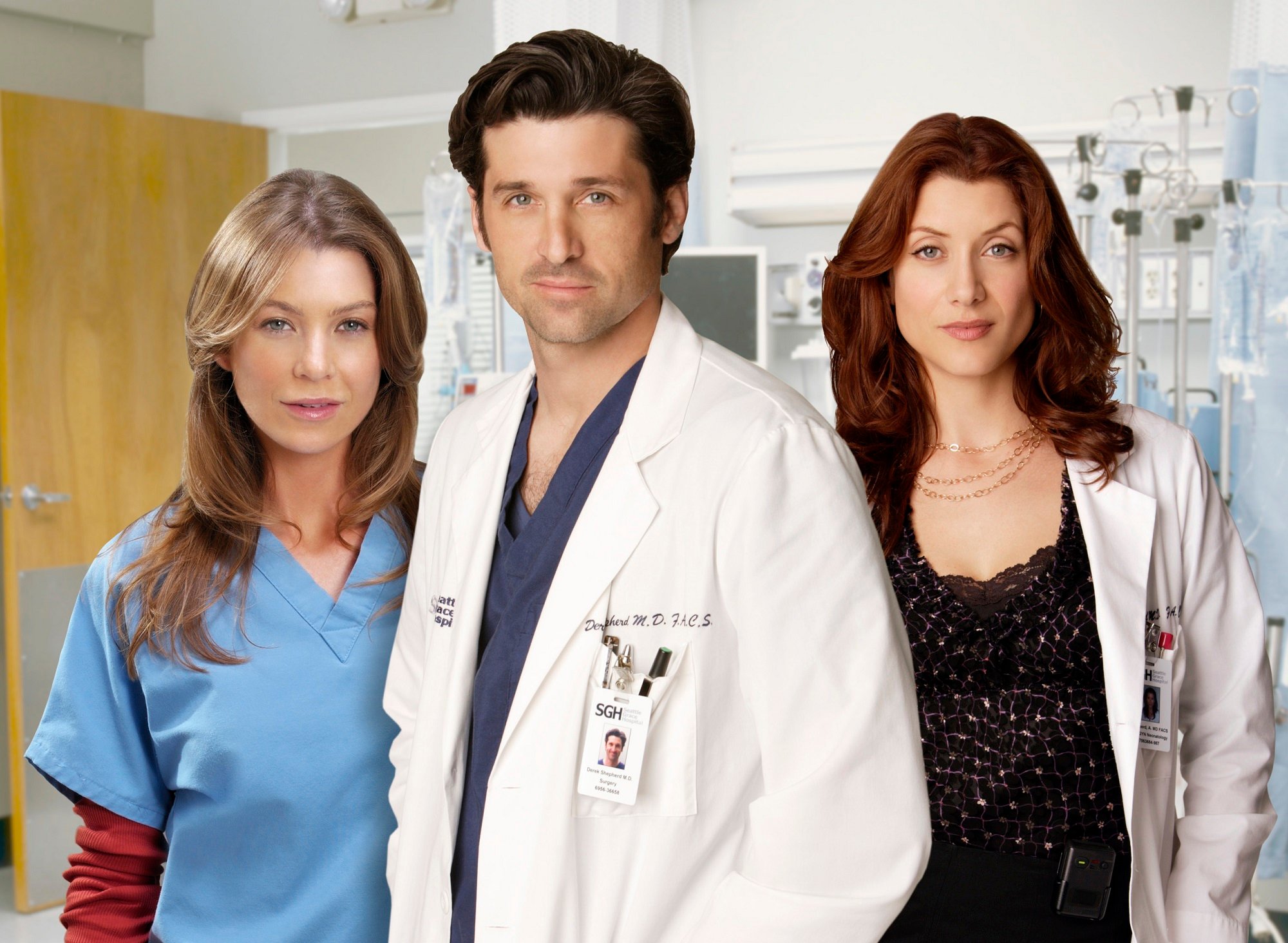 Grey's Anatomy debuted in 2005. It starred Pompeo as Meredith Grey, an intern at a Seattle hospital who has a (presumed) one-night stand with a man. She then discovers he's Derek Shepherd (Patrick Dempsey), a doctor at the hospital. They start to date — however, their relationship is interrupted in the season 1 finale when his wife arrives.
Addison (Kate Walsh) comes to Seattle for work but remains there to help fix her marriage with Derek, who left their home in New York after he caught her cheating on him. Throughout season 2, they face challenges, including Mark Sloan (the man she cheated with) arriving to win her back.
Over time, Meredith and Addison became cordial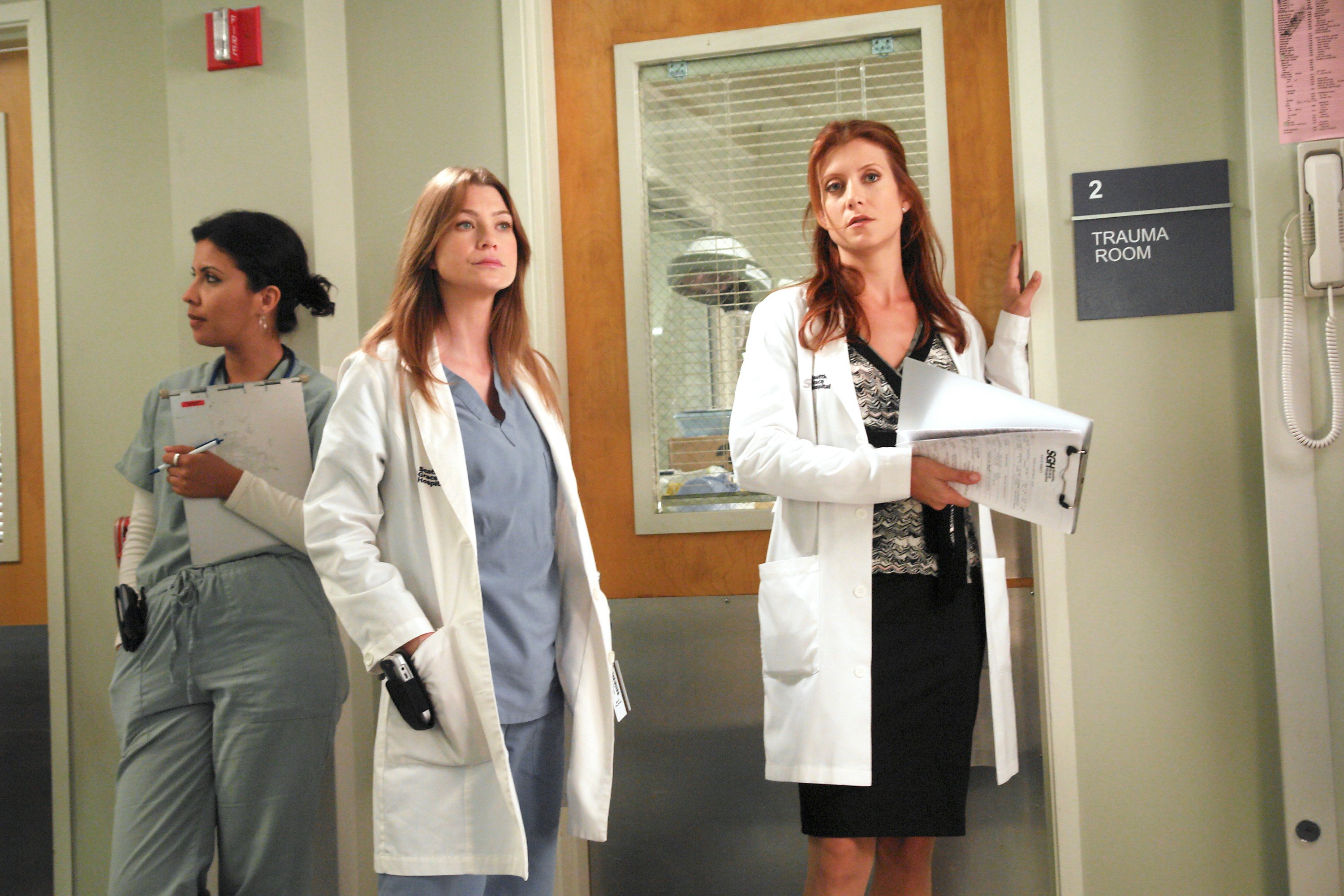 Meredith and Derek sleep together in the Grey's Anatomy Season 2 finale, and Addison and Derek break up for good. After she and Derek divorce, Addison accepts his relationship with Meredith, and the two apologize to one another. At the end of Season 3, Addison takes a job in Los Angeles.
Walsh went onto star in the Grey's Anatomy spinoff series Private Practice. When Addison comes back for a season 4 crossover episode, she's surprised to learn that Meredith and Derek broke up. She chastises Meredith for giving up on their romance, showing that the women have entirely put their feud behind them.
1 actor stood up for the show, according to Ellen Pompeo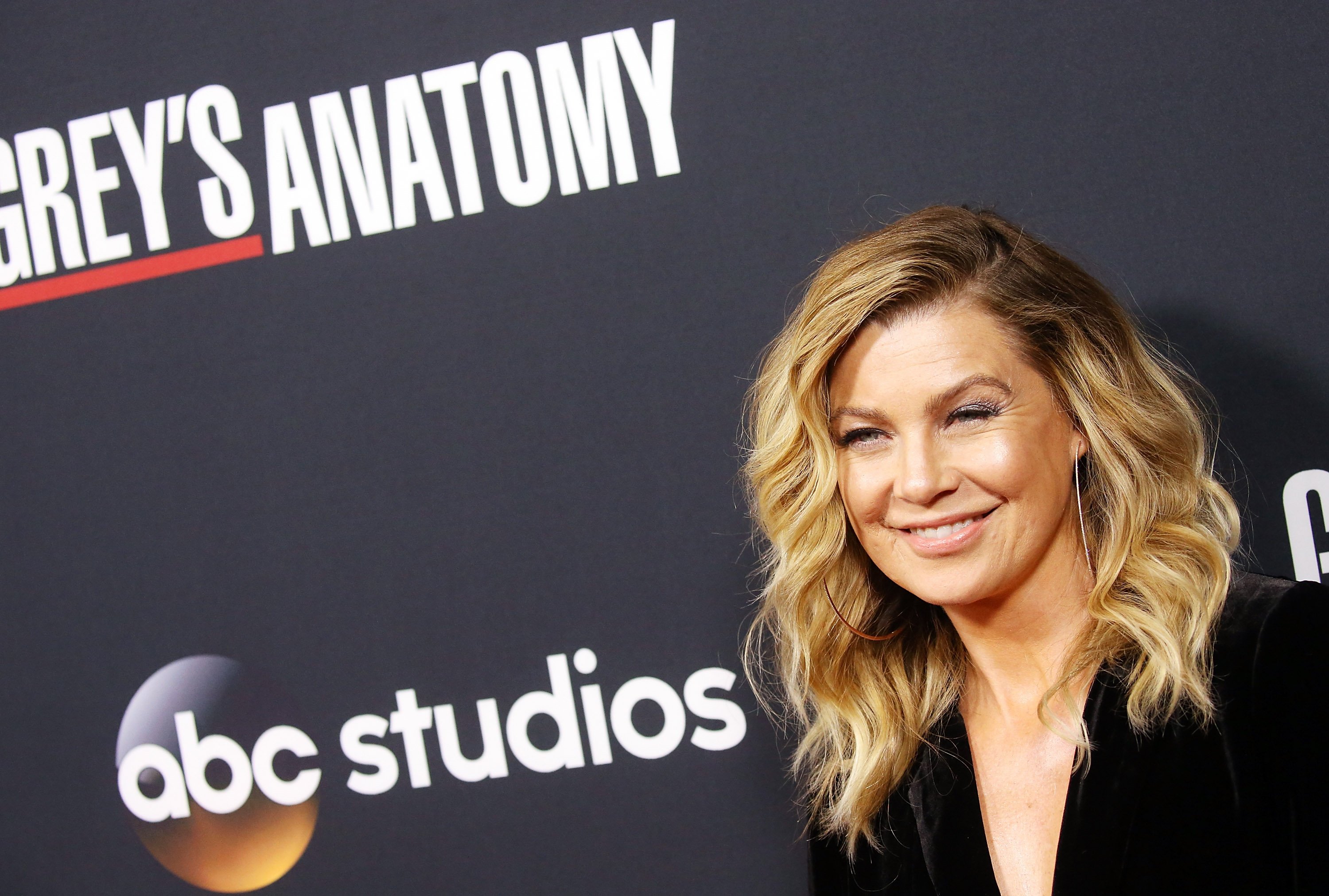 Before Grey's Anatomy began the massive hit it is, the show faced some complications. "We knew that [then-president of ABC] Steve McPherson did not like the show because he would not give us an airdate," Pompeo told Variety in 2020. Unlike many shows, they filmed the entire first season before the series premiere.
"I was in the makeup trailer with an actress," Pompeo said of a moment while filming Season 1. "I said, 'We don't have an airdate. I don't know if this show is the show's ever going to see the air.'" The unnamed actor then called McPherson. "She hung up the phone, she turned to me and she said, "Oh, it's going to have an airdate, it's going to be this date.'"
Pompeo said kind things about Kate Walsh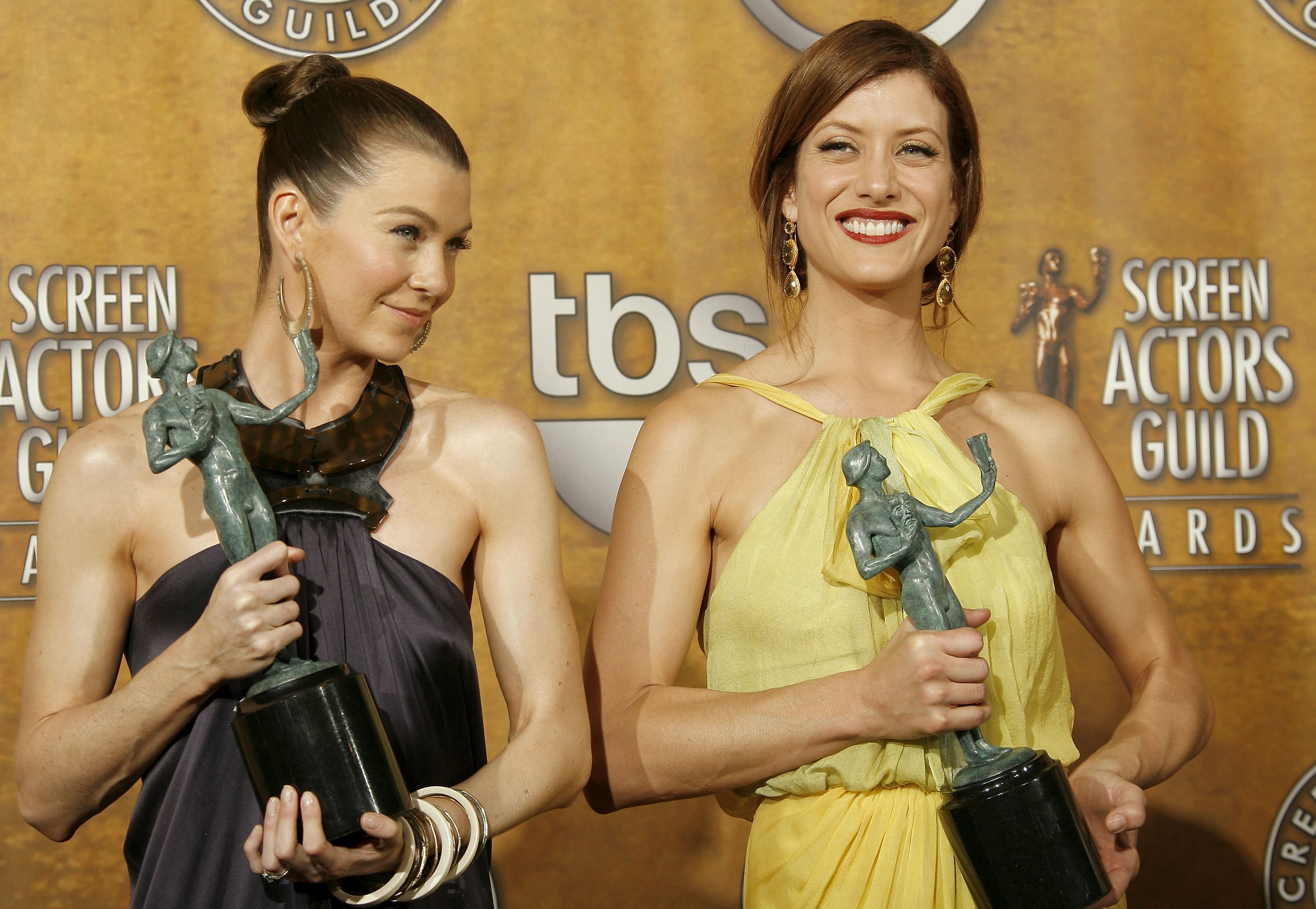 Pompeo told reporter Kate Aurthur, "I'll leave that up to your imagination about who that was." While Aurthur could have left it at that, they chose not to. "I think I know who that was," she replied. "Does she have the same name as me and one of your publicists named Kate?" she asked the actor, with one particular person in mind.
Pompeo didn't confirm whether or not it was Kate Walsh, but she did pay her co-star a handful of compliments. "She's gorgeous, I'll say that," answered the star. "She's a gorgeous girl. She's a firecracker, and I love her to death!" Aurthur clarified at the top of the article that it was, indeed, Walsh Pompeo was speaking of.