'Grey's Anatomy': 3 Meredith and Cristina Moments That Will Make You Miss Their Friendship
The three best moments between Meredith Grey (Ellen Pompeo) and Cristina Yang (Sandra Oh) on 'Grey's Anatomy' that will make you miss their friendship.
In all honesty, we didn't know Grey's Anatomy could survive without Meredith Grey (Ellen Pompeo) and Cristina Yang's (Sandra Oh) friendship. Fans were devastated when the Cardio God left in season 10. And while the Shondaland series continues to thrive, we still miss the MerTina Twisted Sisters. So here are a few Meredith and Cristina moments from Grey's Anatomy that will seriously make you want to dance it out.
1. You're my person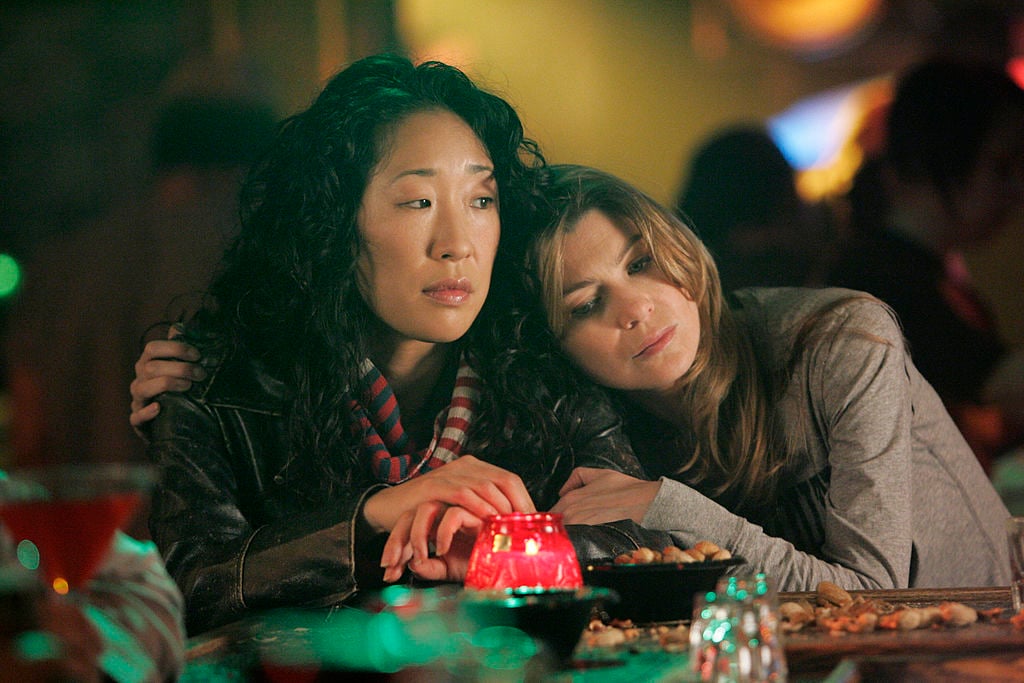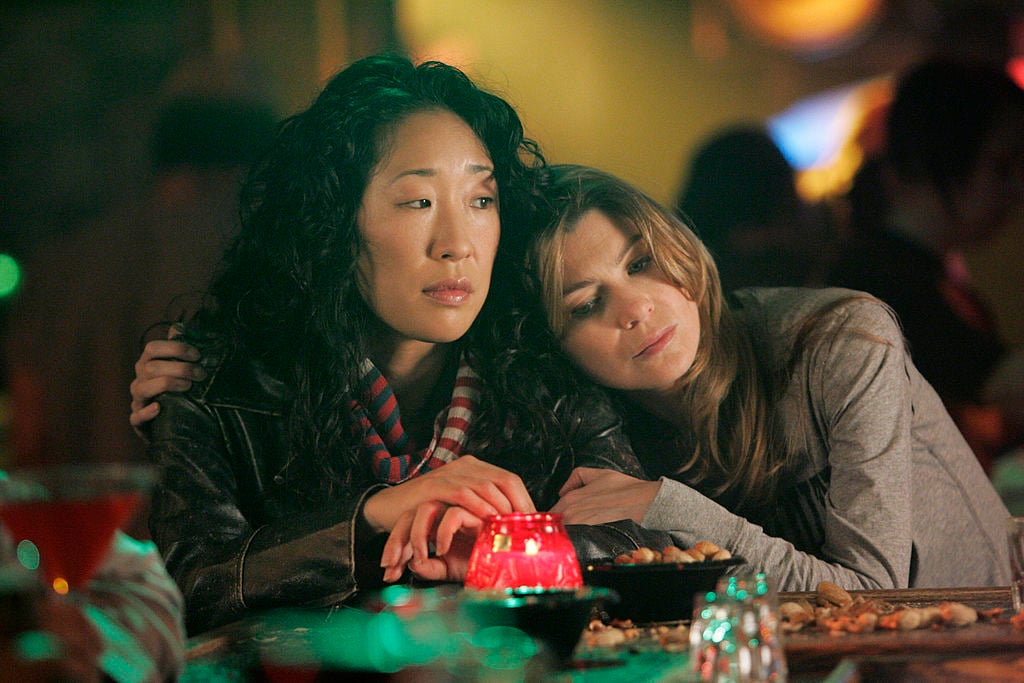 The first few seasons of Grey's Anatomy formally established Meredith and Cristina as soulmates. In the season 2 episode titled "Raindrops Keep Falling On My Head," Meredith finds out Cristina is pregnant with Preston Burke's (Isaiah Washington) baby. Then at the end of the episode, Cristina reveals she wants an abortion. She also put Meredith down as an emergency contact at the clinic.
"That's why I told you I'm pregnant. You're my person," Cristina says. 
This revealed how close Meredith and Cristina became after meeting. It's also the first time the two women used "You're my person," which was used many times throughout the series. 
Now, the phrase has somewhat retired, as Meredith became her own person following Cristina and Alex Karev's (Justin Chambers) exit. But we have no doubts Meredith is still the first person Cristina would call if she murdered someone and needed help dragging the corpse across the living room floor.
2. He's not the sun, you are
Cristina's departure from Grey's Anatomy was one of the most heartbreaking moments in the show's history. In the season 10 finale, the cardio surgeon left for a big opportunity in Switzerland. But before her exit, Cristina and Meredith danced it out for one last time to "Where Does the Good Go" by Tegan and Sara.
Then right before walking out the door, Cristina left Meredith with one solid piece of advice.
"You are a gifted surgeon with an extraordinary mind. Don't let what he wants eclipse what you need," Cristina said. "He is very dreamy, but he is not the sun. You are."
3. Cristina's letter about Meredith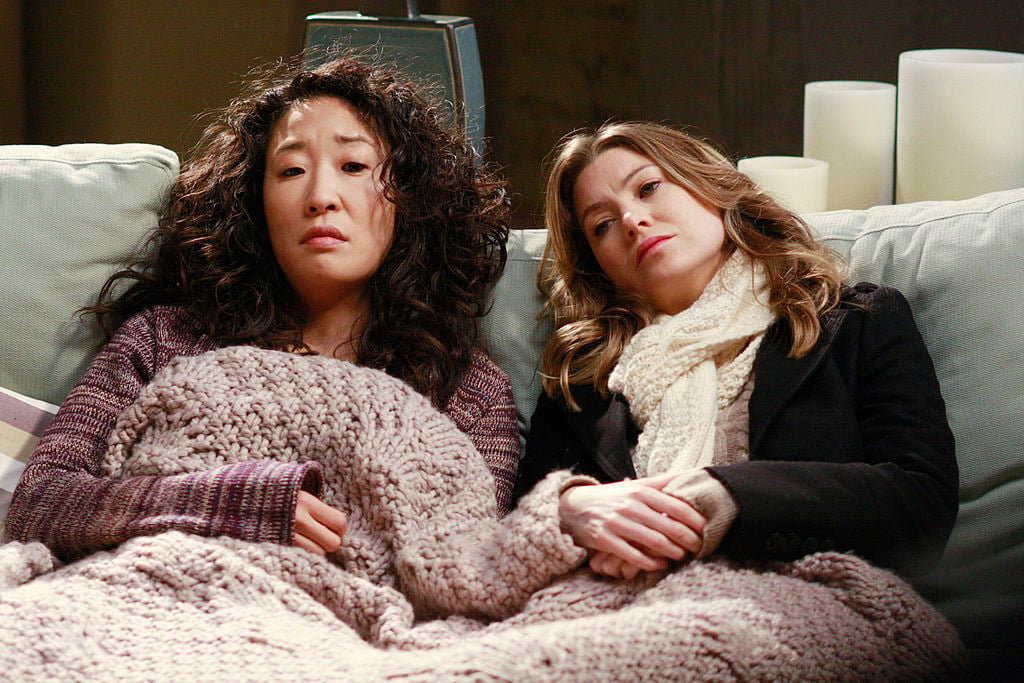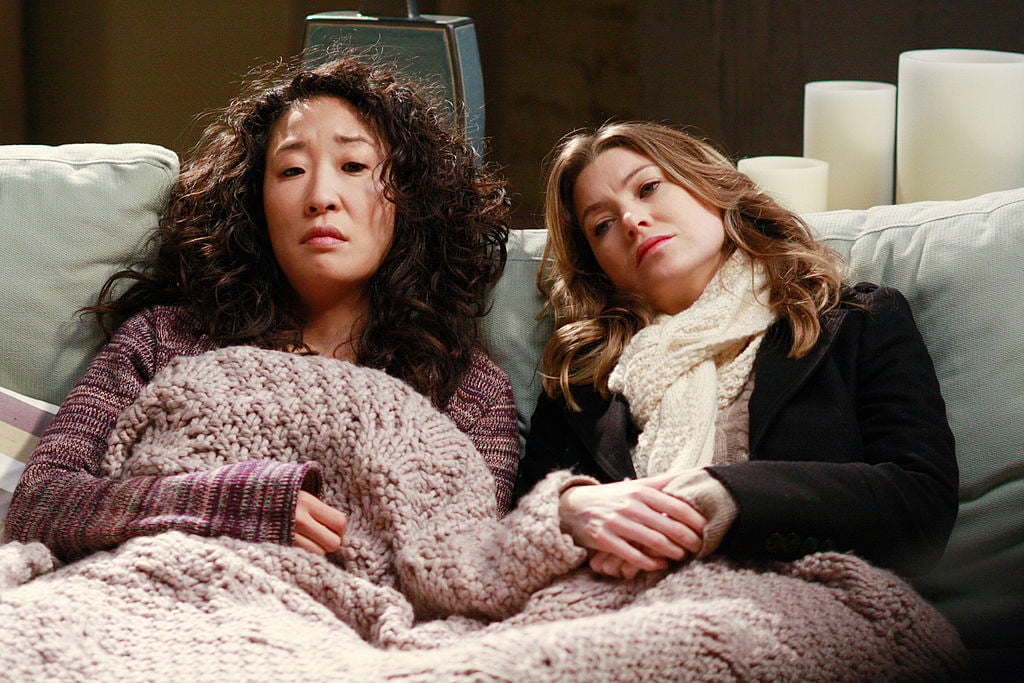 Throughout Grey's Anatomy Season 16, viewers have noticed Cristina's presence via text messages with Meredith. The two friends continue to keep in touch and Cristina even delivered a hot new package — Cormac Hayes (Richard Flood) — to Grey Sloan Memorial. 
But nothing got us quite like Cristina's letter to the medical commission during Meredith's medical license hearing in "My Shot." The letter also referenced her final goodbye.
"People who know me would describe me as selfish to a fault," Cristina wrote. "After that, they'd say, 'honest.' I can honestly tell you that if I were dying and a surgery stood between me and death, Dr. Grey's hands are the only ones I'd want inside my body."
She continued, "Taking away her license is signing the death certificates of countless future patients. She is a light in a broken system that she will fix, whether you want her to or not. She is the sun and she is unstoppable."
Cristina's letter about Meredith's character proved the women still have each other's backs, even after all these years. And if that doesn't touch your heart, we don't know what will.
Check out Showbiz Cheat Sheet on Facebook!