'Grey's Anatomy': Meredith's 1-Night Stand With Derek Almost Got Cut
A one-night stand kicked off Grey's Anatomy. It set in motion one of the most memorable TV romances. According to the medical drama's executive producer, Betsy Beers, she and Grey's Anatomy creator, Shonda Rhimes, got a lot of pushback on Dr. Meredith Grey's (Ellen Pompeo) one-night stand. So much, in fact, that executives at ABC wanted to cut it from the show.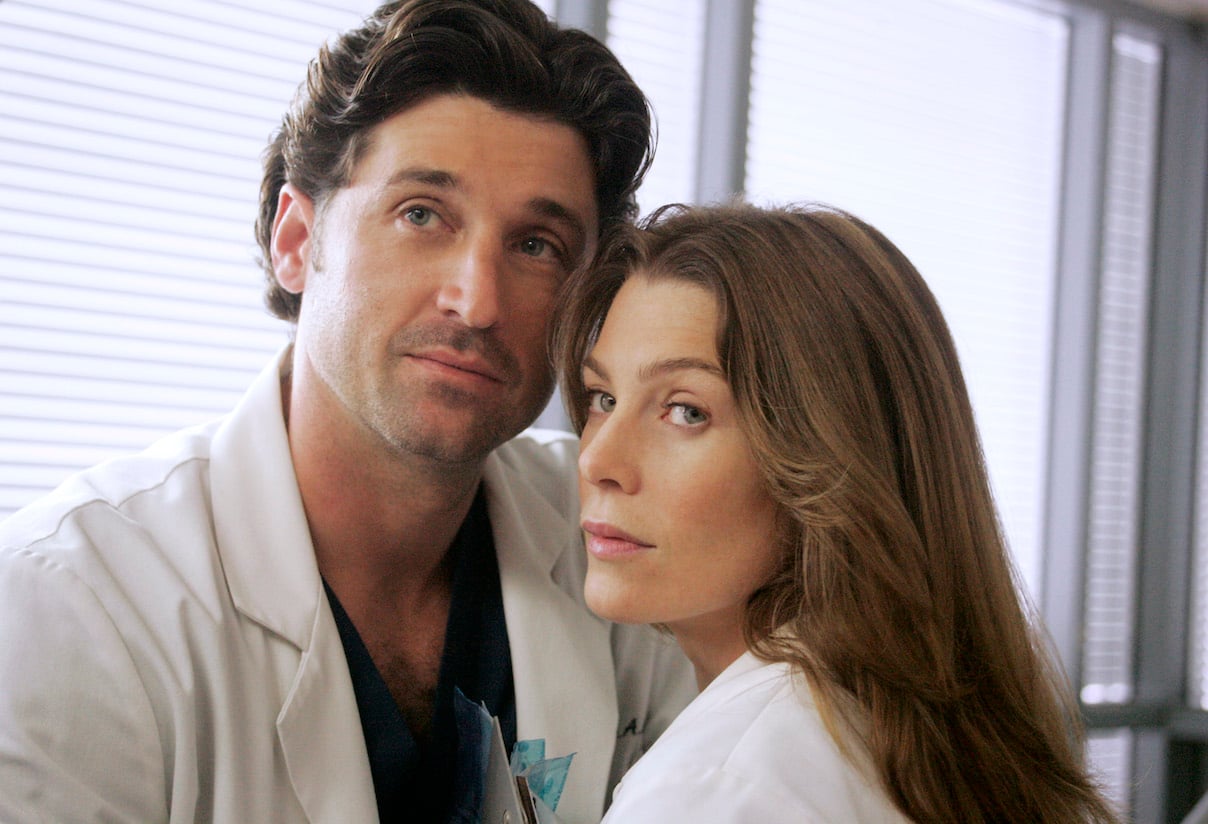 Meredith Grey had a one-night stand with her boss
When Grey's Anatomy Season 1 Episode 1: "A Hard Day's Night" aired on March 27, 2005, it followed Meredith on her first day as a surgical intern at Seattle Grace Hospital.
The episode began with her waking up late after a one-night stand. She didn't remember the name of the guy she'd met at a bar and told him they didn't "have to do the thing" where they pretend to care.
The two parted ways after the awkward conversation and that was that. Or so they thought. Meredith later learns she'd spent the night with her boss, Dr. Derek Shepherd (Patrick Dempsey). Things got even more complicated when Meredith helps out with one of Derek's patients and he picks her to scrub in on a surgery. 
RELATED: 'Grey's Anatomy': Patrick Dempsey 'Immediately Had a Great Connection' with Ellen Pompeo — Here's Why
TV executives felt viewers wouldn't 'sympathize or identify' with Meredith Grey
According to HuffPost, during a speech at Marie Claire's 2014 New Guard Luncheon, Beers, who also worked with Rhimes on Scandal and How to Get Away with Murder, recalled a meeting the two had before the Grey's Anatomy pilot aired. 
"It was a room full of men and one older guy high on the food chain decided to share — 'I mean, this pilot! I don't see how anyone in America can sympathize or identify with this lead character! This woman, she goes out, gets drunk, has a one night stand with a guy the night before she starts a new job as a doctor? What kind of professional woman would do that?'" she said.
After the comment, Beers proceeded to fight for the premise to stay the same.
RELATED: The Sneaky Way Shonda Rhimes Helped Sandra Oh Nail Her 'Grey's Anatomy' Audition
'Grey's Anatomy' executive producer revealed she could relate to Meredith Grey
Beers continued her speech, sharing how she'd explained she could relate to Meredith having done the exact same thing.
"'Well, me.' As I am sure some of you healthy, happy people with vaginas might have done too," she said. "And I could no longer be grateful or just say yes, or hold my f***ing tongue or act like a geisha at these meetings, so I proceeded to explain to him that indeed, I had actually done exactly that."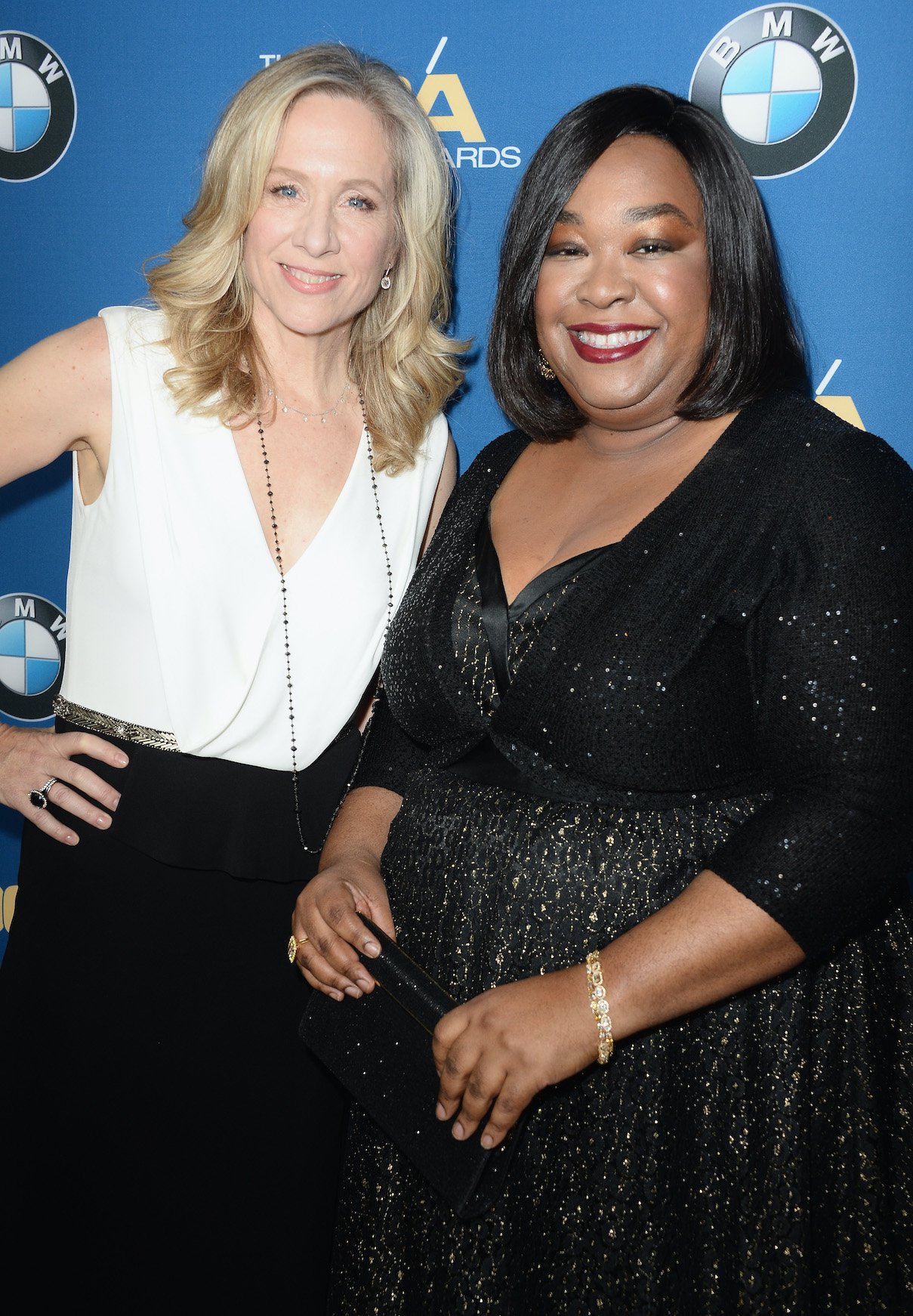 "I remember Shonda looking at me with pure joy, and the guy, well he couldn't call me a slutty slutster to my face, so the subject was dropped," Beers added. "At least in front of us. Meredith and Cristina and the other characters continued to have sex in on-call rooms for years to come."
Grey's Anatomy airs on ABC Thursday nights at 9 p.m. EST. 
RELATED: 'Grey's Anatomy' Star Ellen Pompeo 'Always' Cries When She Watches This 1 Episode From Season 12