Was the Musical Episode of 'Grey's Anatomy' Really That Bad?
Just about everyone loves a good musical. Let's face it, they are fun to watch, and can really put the viewer in a good mood. However, when it comes to our favorite go-to television shows, fans aren't always all that happy about seeing things deviate from what they are used to. Grey's Anatomy, one of the most popular shows on television, often uses background music in order to set the tone for its scenes, but as all hard-core fans are well aware, music isn't really the main theme of the show.
However, there was a musical episode that aired, and although the writers and producers likely had high hopes it was actually met with mixed reviews. Entertainment Weekly reports that some fans found the show to be far from perfect, with some going so far as to say that it was just not in keeping with everyone's expectations. Now, we will take a closer look — and answer the question as to if the musical episode of Grey's Anatomy was really that bad.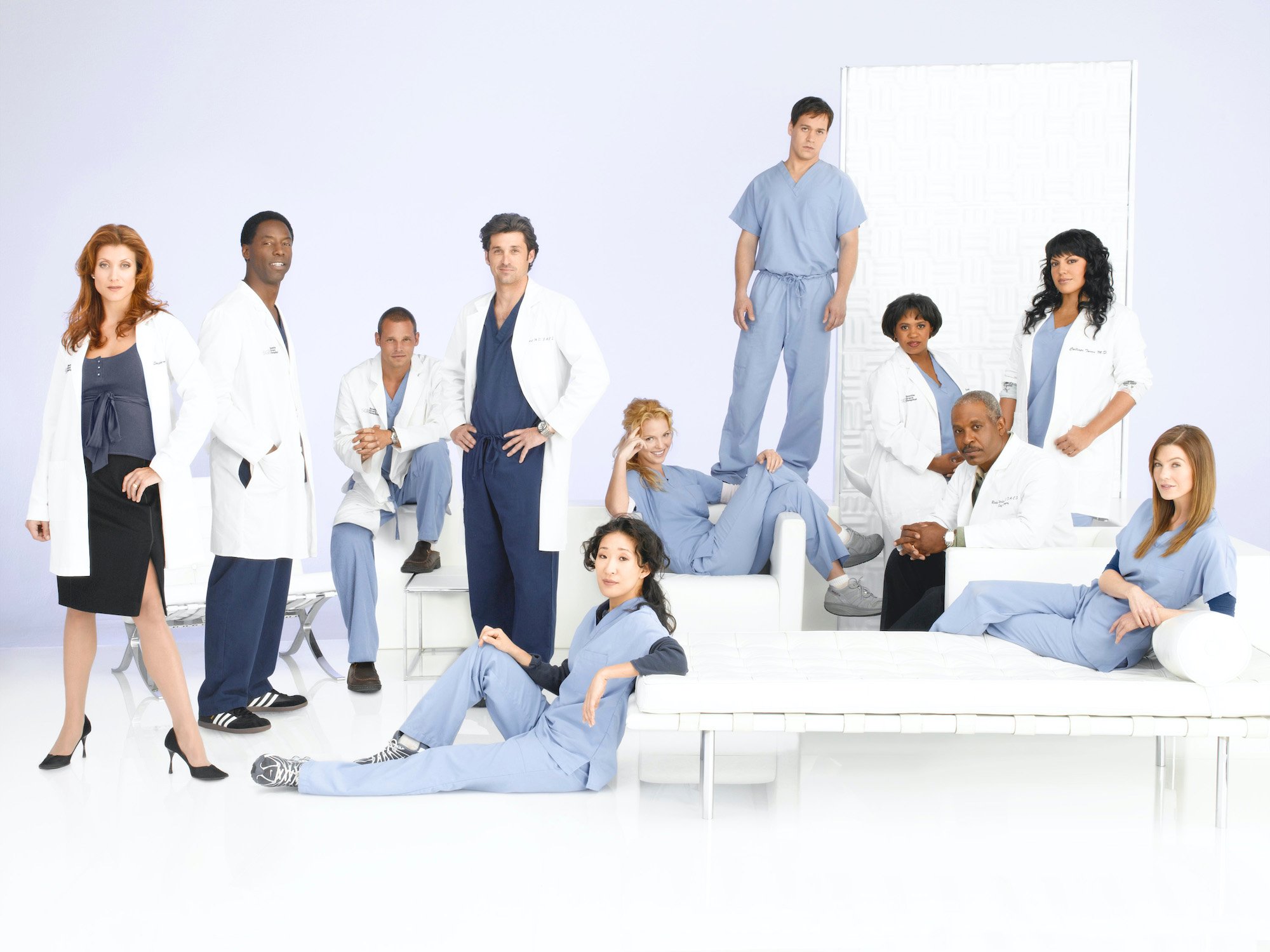 'Grey's Anatomy' isn't the only show to have a musical episode
The idea of a musical episode is not exactly a new one, and Grey's Anatomy is far from the first television show to have brought the idea to life. So, what other shows have taken the risk and included a musical episode? Well, according to The Wrap, there was the time that Buffy the Vampire Slayer did just that with their episode titled "Once More, With Feeling," in which a demon tried to get all the characters to reveal their secrets before Sarah Michelle Gellar broke out into song and dance, and fans were absolutely delighted. Other shows that went the route of a musical episode include It's Always Sunny in Philadelphia, How I Met Your Mother, Riverdale, and Ally McBeal. 
What was the musical episode of 'Grey's Anatomy' about? 
So, just how does a show that has become one of the best hospital dramas of all time actually manage to pull off a musical episode? Well, we can only imagine that it wasn't easy, and for those who didn't watch it, we will take the time to discuss what the episode was all about. According to Screen Rant, the episode was inspired by Sara Ramirez and featured a car accident involving Callie Torres and Arizona Robbins. The injuries sustained are life-threatening, and Torres has hallucinations that involve her and the doctors who are working on her singing their hearts out. Her injuries and hallucinations cause her to see things from a totally different perspective, and the doctors, who are shaken up beyond belief, perform songs that include Chasing Cars by Snow Patrol, The Story by Brandi Carlile, and How to Save a Life by The Fray. 
Was the musical episode of 'Grey's Anatomy' really that bad?
The episode was met with pretty mixed reviews, and there are some who really didn't like it at all. So, was it really that bad? One Reddit user said that "I think the musical episode is creative storytelling and was a cool addition to the overall show. It's brave to try something like that." Another fan went so far as to say that "The musical episode was a decent idea with bad execution."  While some viewers seemed to enjoy it, it seems that others just didn't welcome the concept of Grey's Anatomy featuring a musical episode. It just wasn't what they were expecting, and they feel that the overall plot of the episode went on for too long. Even so, fans seem to agree that while it wasn't their favorite, it wasn't exactly horrible either. The episode, although not that bad, was a reach, but most viewers would rather stick to what they know and love.