'Grey's Anatomy' Fans Will Want to Watch This New Medical Drama While They Await the Season 17 Premiere
'Grey's Anatomy' fans who are anxiously waiting for the return of the show can watch this new medical drama in the interim.
The long-running medical drama, Grey's Anatomy, is still on hiatus since the coronavirus (COVID-19) shut down in March 2020. While fans await its return for season 17, this new gripping drama is a reliable replacement.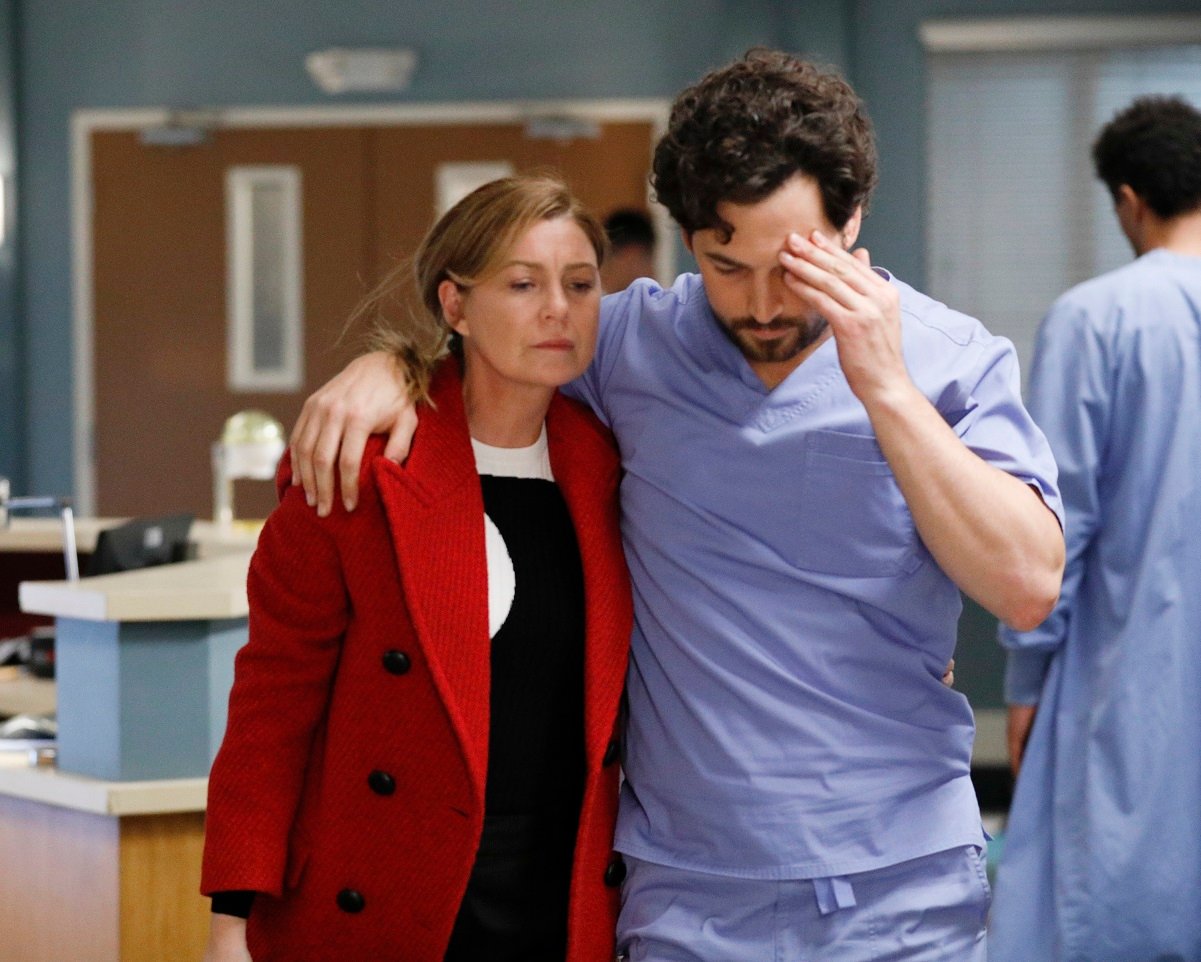 When will 'Grey's Anatomy' Season 17 premiere? 
While there is still no season 17 premiere date for Grey's Anatomy, fans are one step closer to seeing their beloved characters again. On Sept. 2, 2020, Deadline revealed that the actors would have their first virtual table read on Sept. 3. 
The season will begin filming the week of Sept. 8 and will air on ABC sometime this fall. Grey's Anatomy is going to incorporate the ongoing pandemic into the storyline for season 17.
"We're going to start the season about a month and a half [into] full COVID," actor Giacomo Gianniotti told Entertainment Tonight. "So, it's going to take place a little beyond where we left off in the last season."
'Grey's Anatomy' fans will love this new medical drama on NBC
The new medical drama, Transplant, begins like any other major catastrophic Grey's Anatomy episode. A huge truck crashes through a tiny restaurant. The main character starts quickly assessing each of the patrons and employees to see what medical attention they need. 
For the man who is suddenly blind, Bashir "Bash" Hamed (Hamza Haq) finds a pair of scissors to make an incision on the side of his eye.
"You're bleeding behind your eye," Bash tells him. "If I don't do this now, you will go blind." 
Everyone is rescued from the restaurant and rushed to a local hospital. Then, Bash hobbles around checking on his patients, although he is bleeding from the abdomen. The series keeps fans on the edge of their seats with a mix of tender moments mixed in. 
We find out later in the pilot episode that Bash is a doctor from Syria. He fled to Canada with his sister during the Syrian Civil War. The series follows him as he tries to build a new life practicing medicine in his new country of Canada.
Here's how fans can watch the new medical drama 'Transplant'
Transplant premiered initially in Canada on CTV. NBC acquired the United States broadcast rights of the series in May 2020. The show premiered in the U.S. on Sept. 1, 2020, on NBC. Episodes are available for streaming the next day on Peacock TV. 
The drama was praised by the Los Angeles Times for having an immigrant and his perspective as a person of color as the main character on the series.
The show was already renewed for a season 2 in Canada. New episodes of Transplant are on NBC weekly on Tuesdays at 10 p.m. EST.