'Grey's Anatomy': Owen May Be a Terrible Husband, But He's Not All Bad
When Owen Hunt joined the medical residents at Grey Sloan Memorial Hospital, most fans could sense he was up to no good. After appearing on Grey's Anatomy for a few seasons, Owen became more erratic and aggressive both as a doctor and a partner.
As the series progressed, fans got even more infuriated by Owen's character and behavior towards his partners. Although fans branded the doctor the worst character on the show, some fans now think even though he is a bad husband, he has proven to be a good and supporting friend.
Owen isn't good with relationships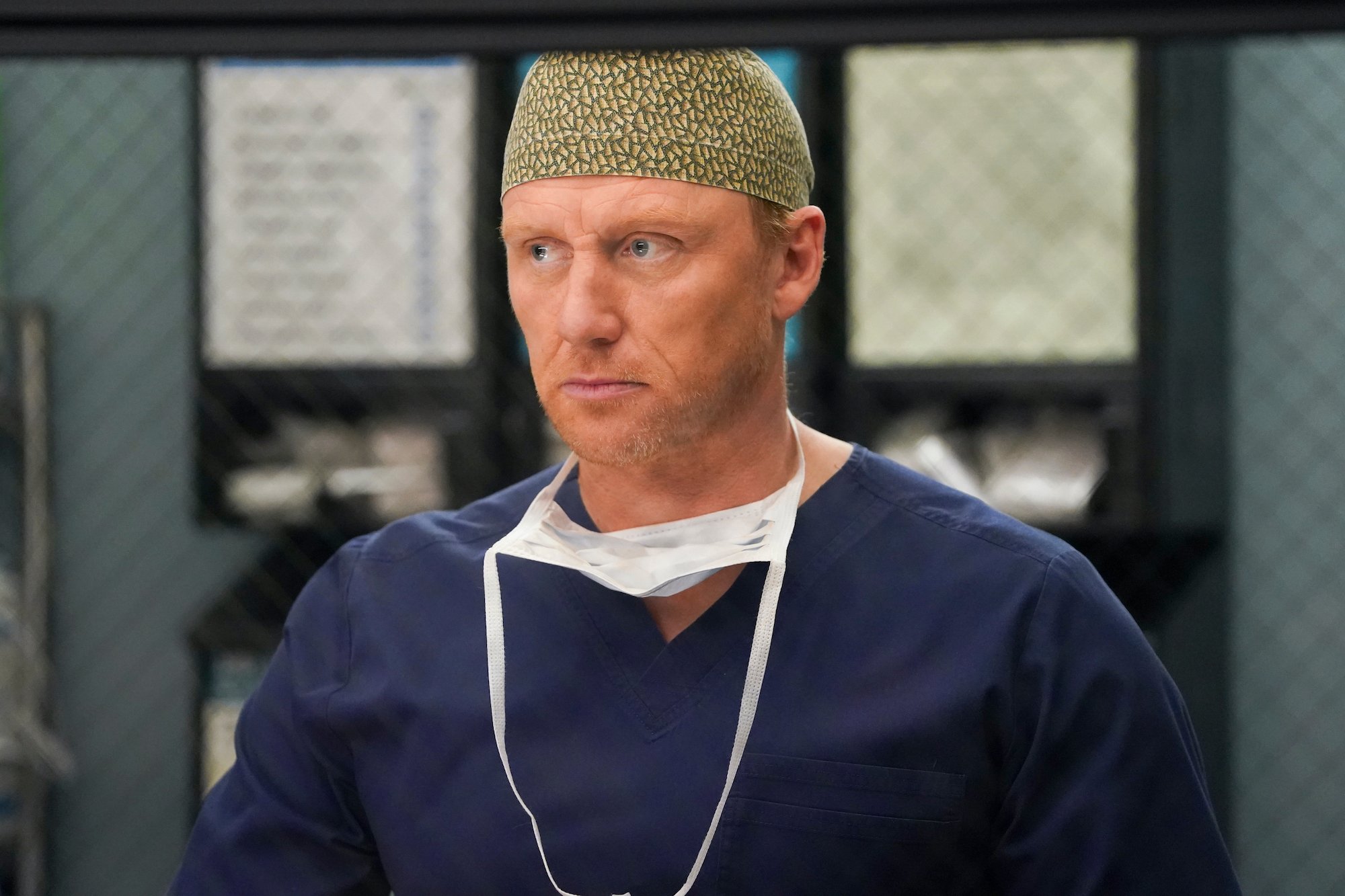 Since he arrived at Grey Sloan, Owen has been involved with a few women, but his relationships haven't gone well. The first romantic entanglement Owen got involved in was with Cristina Yang. Their relationship had a rocky start and went downhill from then.
Owen always seemed to try controlling Christina and pressured her to go to extremes, which she didn't want to do, such as getting married. Whenever she would express her disinterest in doing what he wanted, he would be quick to call her selfish.
Owen also always wanted kids, and when he and Cristina got pregnant, she wanted to get an abortion. He supported her through the whole procedure and even went with her to appointments. However, when they got together with their friends and colleagues, he switched the script on her and told everyone what Cristina had done, saying that she killed his child.
He moved on with Amelia Sheppard, and for a time, their relationship seemed to be going well. However, his controlling behavior manifested, and they ended up calling it quits. The next person he got into a relationship with was Teddy Altman, his longtime friend. She had a crush on him for years, and even though she had feelings for him, he always strung her along.
Owen has a bad temper
Aside from his tumultuous relationships, Owen is also known for his bad temper. He always yells at his colleagues even when it's inappropriate. Some fans expressed their dislike for him, noting that his temper was usually unwarranted and his sulking behavior towards his colleagues and partners was annoying.
Owen's desire to become a father usually drove him to dark places by forcing it on the women he dates and, in the end, manifesting in his work. For instance, Owen denied a patient's request to get an abortion. At first, his withholding of the service seemed rational since the woman had tried to take an herb to get rid of it.
However, Owen's true intentions were revealed as Amelia had refused to keep his child and decided to get an abortion herself. He also manipulates his partners and gaslights them. Additionally, he gets angry when he doesn't get what he wants and is a terrible communicator.
A good example where Owen's bad behavior towards his partners manifested was when he told Amelia, who was recovering from her drug addiction, that "drug addiction was made up." He also yelled at her and told her she wasn't capable of love after breaking up with him.
'Grey's Anatomy' fans think Owen isn't all that bad
Although Grey's Anatomy fans absolutely hate Owen due to his erratic behavior, some fans have come to the doctor's rescue. A recent conversation on Reddit about Owen's character as a friend, unlike his, as a partner and husband seemed to suggest that Owen might not be all that bad.
One fan said that "Owen is a good friend, mentor, great dad, loving son, and brother. He's a crap boyfriend and husband." Other fans pointed out that Owen actually felt remorseful for hurting Cristina and even sought therapy for it. From the fans' comments, it seems there might be hope for Owen after all.