'Grey's Anatomy': Patrick Dempsey 'Immediately Had a Great Connection' with Ellen Pompeo — Here's Why
Connections can be hard to fake between actors. 
But thankfully for Patrick Dempsey, who played Dr. Derek Shepherd aka "McDreamy" on Grey's Anatomy, he didn't have to pretend to have a bond with his on-screen love, Dr. Meredith Grey, played by Ellen Pompeo. 
The two actors are both happily married in real-life but as a testament to their acting skills, they made audiences believe they were a real couple complete with adorable marriage vows scribbled on a Post-It while starring in Grey's Anatomy.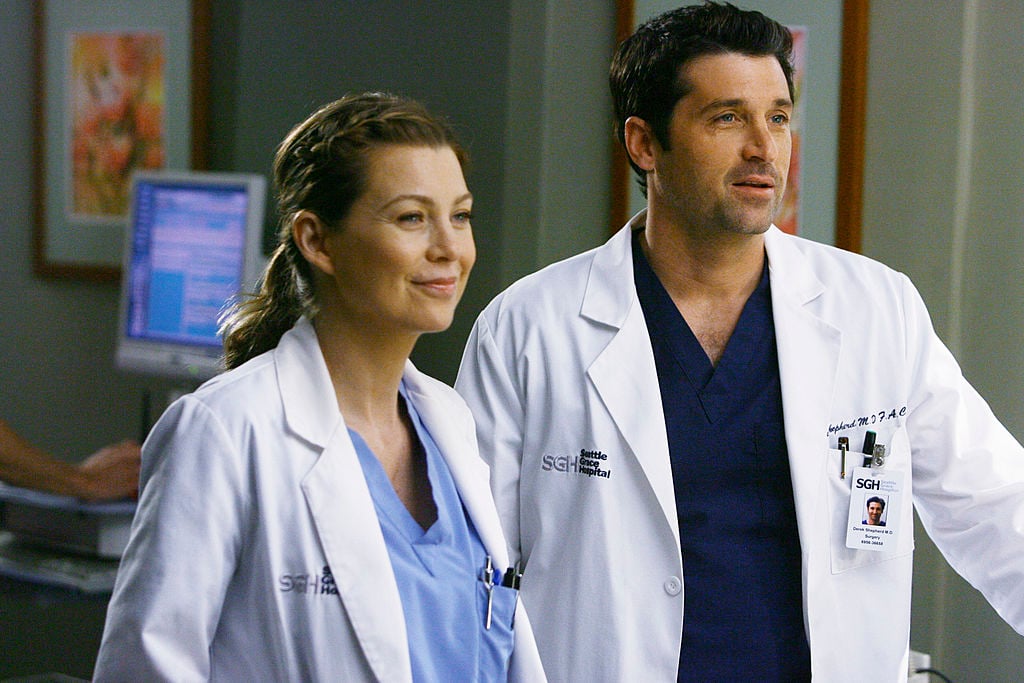 During the course of his 11-season tenure on the show from Shonda Rhimes, Dempsey — and his character — became beloved by fans. Heck, "McDreamy" candles are still being sold today long after the actor left the medical drama in 2015. 
Dempsey says he and Pompeo bonded over New England
From the start, the two actors had a connection. According to a 2013 article from TV Guide, Dempsey said he and Pompeo hit it off right away. 
"I met Ellen, and her Boston accent lit me up because I was from Maine," he said. "So, I immediately had a great connection with her."
He echoed the same sentiment again in Oct. 2018 during an interview with Entertainment Tonight three years after his departure from the series.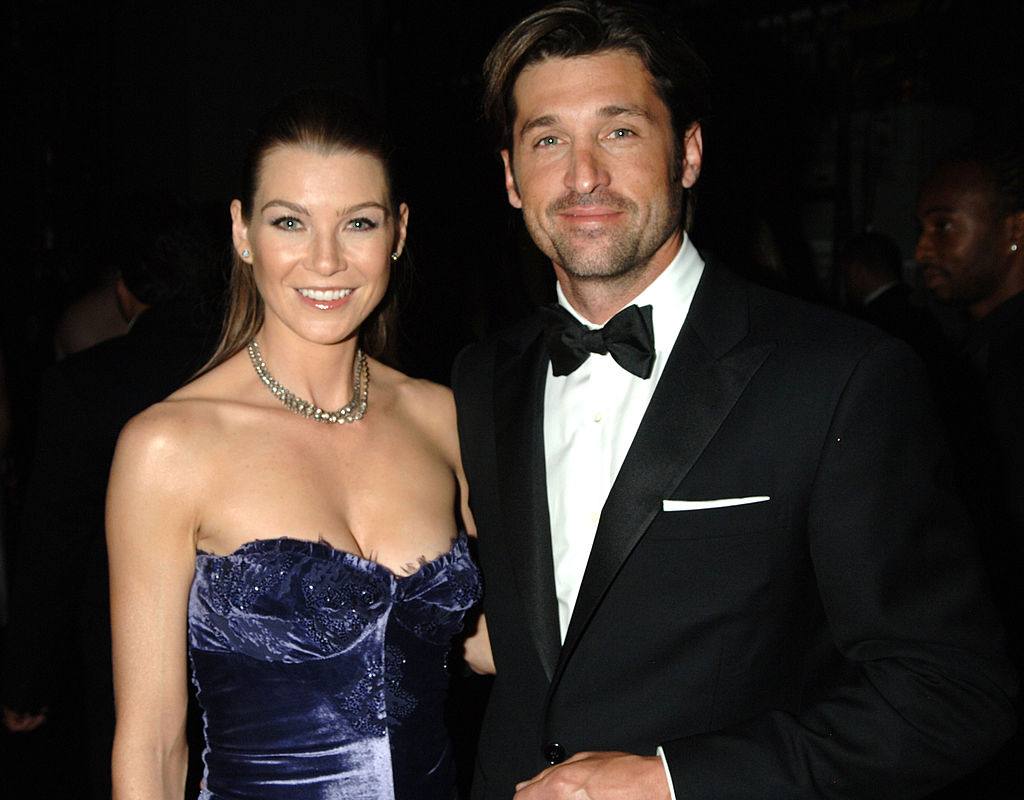 Dempsey shared that what he and Pompeo had while filming Grey's Anatomy proved to be "special."

"That was a very special bond that just — there was a magic to our connection, and that's special," he said.

Pompeo reveals she and Dempsey haven't spoken in years
While they had a bond during Grey's Anatomy, Pompeo revealed to Jada Pinkett Smith on an episode of Red Table Talk in Dec. 2018 that she and Dempsey hadn't talked in years, crushing the hearts of Meredith and Derek fans everywhere thinking the two actors were friends in real life.
Pompeo, 50, insisted there's no bad blood between them. 
"I have no hard feelings toward him, he's a wonderful actor, and we made, you know, the best TV you could make together," she said. 
Pompeo emphasized that she and Dempsey aren't at odds, saying, "That's a talented man right there … he did 11 amazing years."
He continued on doing other things with his acting career, which Pompeo deemed perfectly OK. 
"You need that time to figure out who you are without the show," she said. "So, we have not spoken, but I will always have a place in my heart for Patrick."
While our own hearts hurt a little when Pompeo said she and Dempsey hadn't spoken in years, her sweet comments about her former co-star soften the blow. 
Fans were saddened to say "goodbye" to Dempsey and their favorite surgeon with the ferry boat scrub cap when Derek died in a car crash leaving Meredith to raise their children as a widow. But they'll still appreciate all the scenes Dempsey and Pompeo filmed together where they portrayed one of the most famous couples in recent TV history. 
Pompeo continues to star in Grey's Anatomy, now in Season 16, which airs Thursday nights at 9 p.m. EST on ABC.