'Grey's Anatomy': Will Patrick Dempsey Return as Derek Shepherd After Season 17?
Before Grey's Anatomy Season 17, many fans weren't sure Patrick Dempsey (Derek Shepherd) would ever return. So will the beloved actor come back again for a cameo? Here's what Dempsey revealed about his future on Grey's Anatomy — and McDreamy does not disappoint. 
What happened to Derek Shepherd on 'Grey's Anatomy'?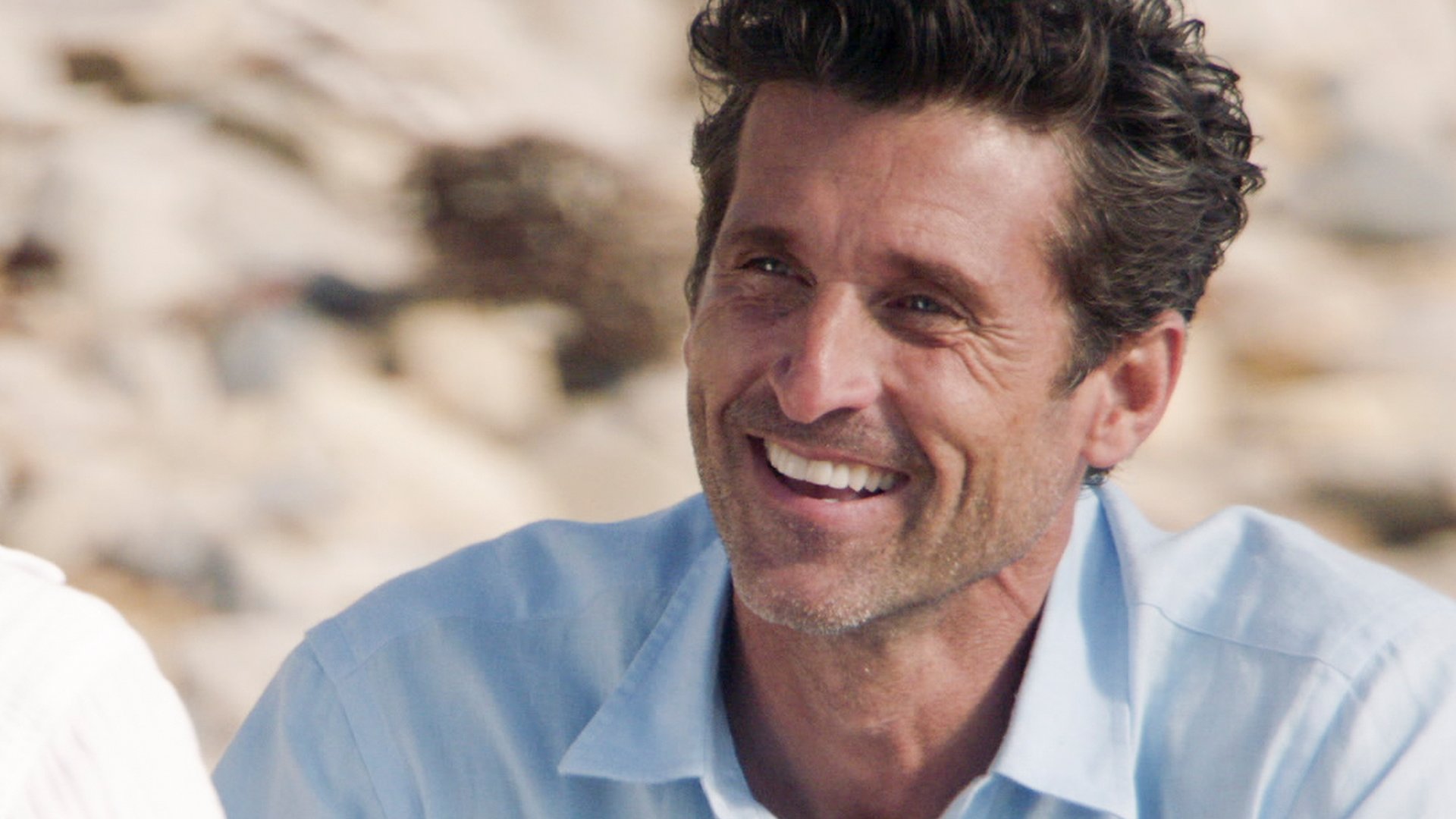 Dempsey officially left Grey's Anatomy when Derek died in season 11. The character was hit by a semi-truck, and the doctors at Dillard Medical Center failed him. Then in the end, Meredith Grey (Ellen Pompeo) had to make the decision to take her husband off life support. 
Meanwhile, Dempsey suggested he left Grey's Anatomy because of the time commitment. He also wanted to pursue other projects. In 2016, the actor told People:
[Grey's Anatomy has] given me the opportunity to do everything. But at the same time, there was a cost. I think after a certain period of time, no matter how much money you make, you want control out of your own schedule. It had been long enough. It was time for me to move on with other things and other interests.
Why Patrick Dempsey returned as Derek Shepherd in 'Grey's Anatomy' Season 17
At the start of Grey's Anatomy Season 17, Meredith contracted coronavirus (COVID-19). Then when the general surgeon was unconscious, she was transported to a dream beach and reunited with deceased characters, including Derek, George O'Malley (T.R. Knight), Lexie Grey (Chyler Leigh), and Mark Sloan (Eric Dane). 
Throughout the season, Derek encouraged Meredith to keep fighting and survive. Then in his final episode, McDreamy was able to help his wife wake up and return to the real world.
Ultimately, Dempsey returned as Derek to honor healthcare workers and bring Grey's Anatomy fans some joy amid the pandemic. In April 2021, Dempsey told Variety:
The intention was to really give people some hope because [Meredith and Derek] are such an iconic couple. We've lost so many people this year, the thought that we'd have angels hovering around us taking care of us is a good message to send out in such a bleak world that we're living in. So for all of us, it was a beautiful ending to this story. I'm so grateful that I did it and happy that the fans really loved it.
Patrick Dempsey on Derek Shepherd's return after 'Grey's Anatomy' Season 17
While Grey's Anatomy fans — and Meredith — had to say goodbye to Derek one more time, many viewers are hoping to see the beloved character again beyond season 17. Luckily, Dempsey seems open to another cameo.
When speaking with Deadline in November 2020, Dempsey suggested he would be game to return for more episodes because of the hopeful message behind the story. Then in the above interview with Variety, Dempsey answered whether he could see Derek coming back again in the future.
"Who knows? Never say never with this show, right? I'm glad we did it this year," Dempsey said. "And [showrunner] Krista Vernoff did a fantastic job telling the story. It was just a great way to give people some hope."
Grey's Anatomy Season 17 airs Thursday nights on ABC.