'Grey's Anatomy': Riggs May Have Gotten the Happiest Exit of All
Many 'Grey's Anatomy' characters die or leave the show in unpleasant ways. But Meredith's love interest Riggs had a positive way of saying goodbye.
When a show is on the air as long as Grey's Anatomy has been, it's bound to have many characters come and go. One character who exited the show was Dr. Nathan Riggs. Unlike some of the other characters, however, this former lover of Meredith Grey actually got a rather happy ending. 
Let's take a closer look at Riggs' exit, how it was happier than most, and where Meredith's love life may be turning now that he's out of the picture. 
Riggs and Meredith had an eventful relationship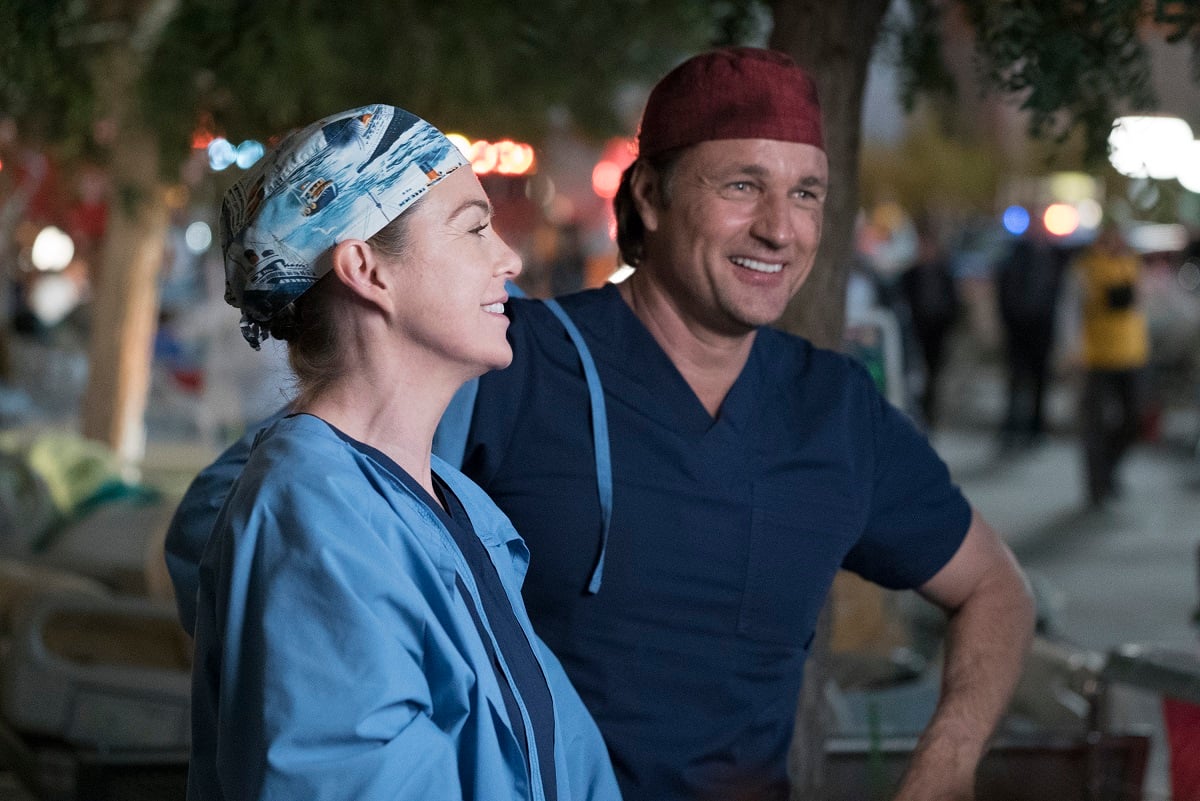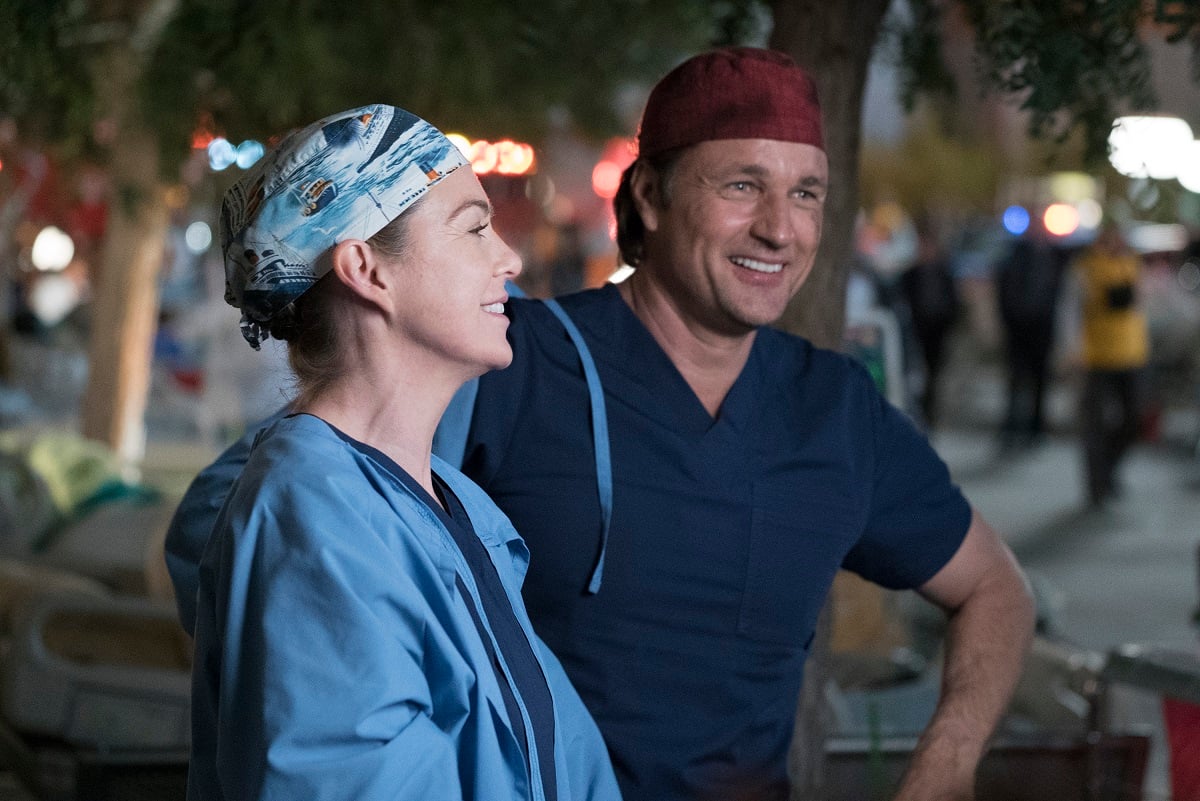 While many fans consider Dr. Derek "McDreamy" Shepherd to be Meredith's ideal partner, she's had a few other ones since his untimely demise on the show. One of those lovers was Dr. Nathan Riggs, a cardiothoracic surgery. He worked in the Middle East in countries like Iraq and Jordan alongside April Kepner. 
Nathan is hired to work at Grey Sloan Memorial. He was close to Owen Hunt and dated Megan Hunt prior to her disappearance. At first, Meredith doesn't care for Nathan. Owen holds a grudge against him, so Meredith decides to dislike him as well. He eventually develops feelings for Meredith and the two date. 
He was known for making quick, sometimes irrational decisions, something Meredith was able to notice in his work. 
Riggs' exit was happier than others on the show
This is a show that features a lot of exits. In the case of McDreamy, it can be crushingly sad. Other times, it works out better. Riggs was lucky in that he was one of the fortunate few who left the show under good circumstances within the storyline. 
A group of Grey's fans took to Reddit to debate who had the show's happiest ending. One fan said it was Riggs' and Megan, and another agreed: "Ok I LOVE the Riggs ending it's so rare for Greys."
So what is that ending exactly? Meredith discovers that after she disappeared, Megan is actually alive. Riggs rushes to be with her, almost immediately proposing so the two could pick up where they left off. She rejects his advances at first, citing his relationship with Meredith. Riggs tracks down Megan's son in the Middle East and brings him to the U.S., proving his love for her. 
After this grand gesture of love, it seals the deal in Megan's mind. The two reunite and make plans to move to Malibu. Riggs tenders his resignation, heading off into the sunset with his wife and their son. 
Who will Meredith be with now that Riggs is gone?
Meredith and Riggs weren't meant to be, but Grey's Anatomy fans were certainly happy to see Riggs get a happy ending that worked out best for everyone. If the love of his life was alive somewhere, getting with Meredith would have only caused heartbreak down the line. 
While that is all well and good for Riggs, it does leave fans wondering what will happen with Meredith Grey and her love life. She's had a hard time adjusting since Shepherd's death and can't seem to find anyone else who's perfect for her. There may be one such suitor on the horizon, however. 
But as seen in Season 17, Meredith's burgeoning relationship with Dr. Cormac Hayes (dubbed "McWidow") could be her next great love affair. The two started off as adversaries, but they've warmed up as they've gotten to know each other. There's no guarantee on who Meredith's true love will be, but the show's creative team seems to be pointing her in the direction of Hayes at the moment.