'Grey's Anatomy': Sandra Oh Knew She Was Meant to Play Cristina Yang Despite Auditioning for Another Role
Grey's Anatomy fans can collectively agree on one thing: Sandra Oh was meant to play Cristina Yang. The now-Killing Eve star had everyone's attention the instant she appeared in the Shondaland pilot. But as it turns out, Oh didn't originally audition for the iconic role. Instead, she went in for Miranda Bailey, which later went to Chandra Wilson. So here's how Oh knew Cristina was the perfect Grey's Anatomy part for her career. 
Sandra Oh originally auditioned for Miranda Bailey on 'Grey's Anatomy'
Back in 2006, Oh revealed she auditioned for Bailey before she was cast as Cristina on Grey's Anatomy. 
"I first auditioned for Bailey," she said during the show's PaleyFest LA panel. "And that god I did not get that part. Can you imagine not having [Chandra Wilson]? Forget it."
Oh then shared she wanted to practice asking for what she wanted during her Grey's Anatomy audition. So when she gravitated toward Cristina, the actor told creator Shonda Rhimes, executive producer Betsey Beers, and director Peter Horton she wanted to play Meredith Grey's (Ellen Pompeo) person. 
Then, as they say, the rest was history. Oh went on to portray Cristina on Grey's Anatomy for 10 seasons. 
Sandra Oh explains why she wanted to play Cristina Yang over Miranda Bailey on 'Grey's Anatomy'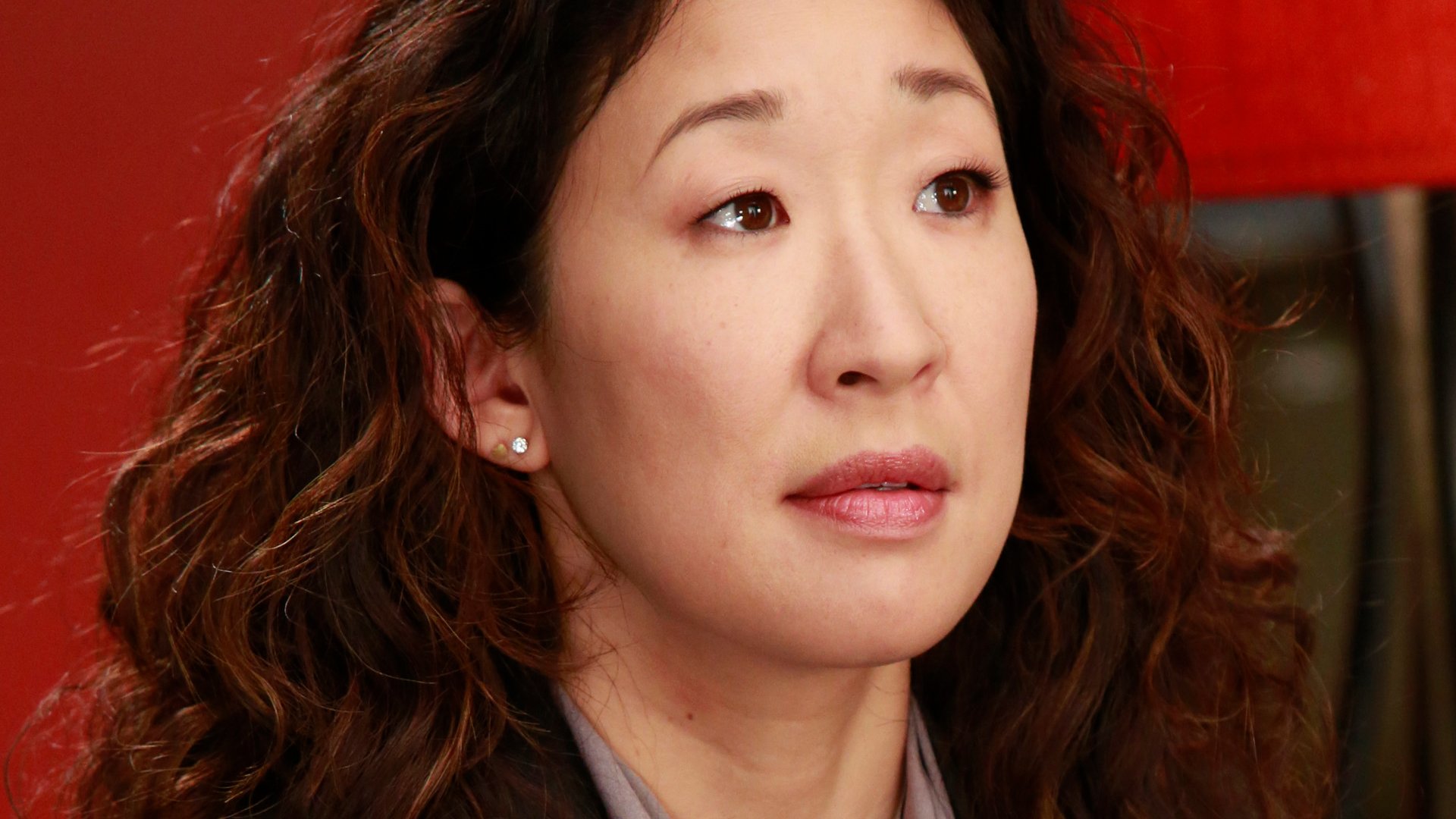 When speaking with The Hollywood Reporter's Awards Chatter podcast in July 2020, Oh delved into why she wanted to play Cristina over Bailey, who was — at the time — described as "the petite blonde." And although the actor had nothing against the character, Oh didn't want to play an authority figure.
"I originally went in for the role of Dr. Bailey. I actually auditioned," the Grey's Anatomy alum said. "At that point, I wanted to shift my career in the way of… I don't want to play a person of authority."
She continued, "I felt at that time, because I'd played an assistant, that I was still in my late 20s — early 30s — people thought that I was much older. So in a thoughtful, strategic way, I was like, 'I don't want to play a person of authority.' I want to play the junior. Because at that point, the only other part that was open, was for Cristina."
Oh also admitted she wanted to play Meredith's counterpart. 
"This was the more interesting part for me because she was the foil," Oh said. "[Cristina] was the other side of the lock and key to Meredith Grey. I was like, 'I want to play that part.' She was also really tough and I liked her assertiveness and I liked her spikiness."
Will Sandra Oh ever return to 'Grey's Anatomy' as Cristina Yang?
Oh's reasoning for wanting to play Cristina falls in line with why audiences fell in love with the Grey's Anatomy character. So it's no surprise fans were torn when the actor left the Shondaland series after 10 years. But even so, it's unlikely Oh will return to the show anytime soon.
"Creatively, you have moved on," Oh told Extra TV when asked whether she would return for a cameo on Grey's. "While I know, and I deeply appreciate…how much [fans] love Cristina and how the show keeps Cristina alive, for me, Killing Eve is my home now. This is where I am. I am Eve and that's where I plan to stay as long as the show will have me. And that's really where I want to be."
Check out Showbiz Cheat Sheet on Facebook!