'Grey's Anatomy': Sandra Oh Said 'No' to Playing Cristina Yang in a 'Very Cristina Way'
Sandra Oh initially said no to play Cristina Yang on 'Grey's Anatomy' because they weren't going to pay her enough.
Grey's Anatomy has brought us plenty of heart-stopping action and unbelievable relationship drama, but it has also brought us some truly unforgettable characters. Cristina Yang stands out as one of the show's best elements, and Sandra Oh's portrayal of this iconic character spanned more than 200 episodes over 10 seasons. It's difficult to imagine anyone else playing the part, but Sandra Oh initially turned down the role — and in a way that would have made the fictional Cristina Yang very proud. 
Sandra Oh's portrayal of Cristina Yang on 'Grey's Anatomy' is legendary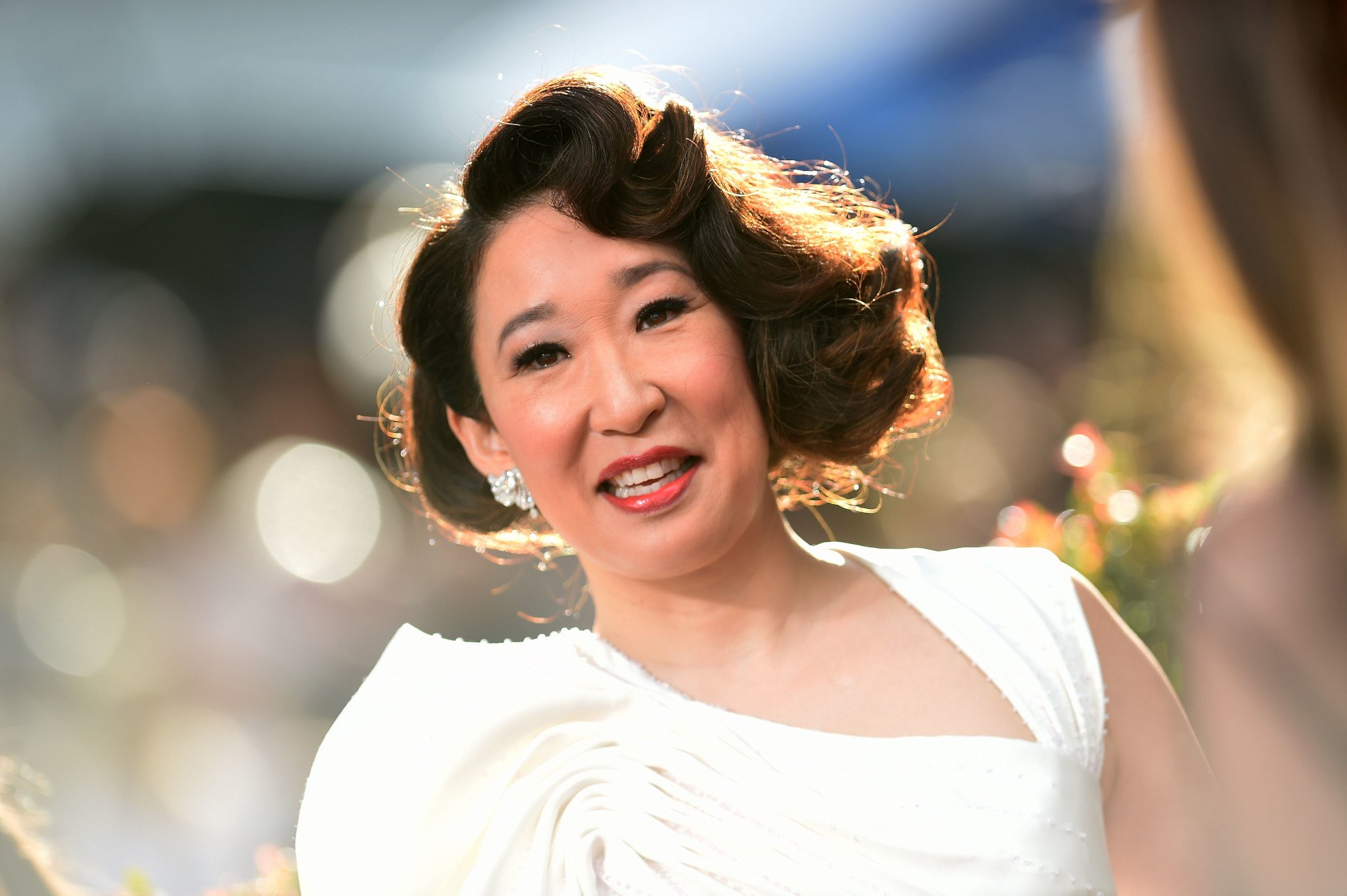 Dr. Yang was one of the original characters on Grey's Anatomy, giving the doctor a chance to really develop over time as the show found its footing and grew its fan base. Cristina Yang was a complex character whose intense friendship with protagonist Dr. Meredith Grey (played by Ellen Pompeo) became one of the series' defining relationships. 
Along the way, one overarching plot point was the tension Dr. Yang felt between her career and her personal life. In particular, Dr. Yang struggled to make space for romance in her career-driven ambition. For a show that often had over-the-top love stories (there was even ghost sex, for crying out loud), Oh's portrayal of Dr. Yang as a driven, talented woman who found "having it all" to be a tantalizing obstacle was a breath of fresh air and realism. 
The character is held up as one that was meaningfully and deeply constructed, and many credit Oh's performance with making it work. 
Oh was 'very Cristina' during her 'Grey's Anatomy' negotiations
Speaking with Vanity Fair to do a timeline of her career so far, Oh had a lot to say about auditioning for the part of Cristina Yang. She was initially drawn to the character because the pilot had Dr. Yang portrayed as an antagonist. "I found her interesting. I found her prickly. I found her having a lot of the qualities that I don't particularly feel like I have," Oh explained. Portraying Dr. Yang, then, would be a challenge that called upon new depths to her acting abilities, and Oh was up for it. 
It almost didn't happen, however. Oh recalls that she had nailed the initial audition, giving a performance that truly brought Dr. Yang to life for the show creators. Unfortunately, her agents weren't able to get the deal they felt she deserved, so they called and told her to "walk out" of the final auditions. Oh recalls she was at a point professionally "of practicing that 'no'" — being able to know her worth and insist on it didn't come easily yet, but she did it. 
Obviously, the creators recognized that she was the person for the job and went back to the table for negotiations. Turning down a part she really wanted in order to demonstrate her real value was, as Oh put it herself a "very Cristina way" to get things done. 
Cristina Yang's 'Grey's Anatomy' departure was the end of an era
While Dr. Yang was a fan favorite on Grey's Anatomy, she made a departure several seasons ago. Fans last saw Dr. Yang in the season 10 finale, and Oh has reflected on the sense of closure she had while filming the ending. "Creatively, I really feel like I gave it my all, and I feel ready to let her go," Oh told The Hollywood Reporter.
Many fans have pushed to see Dr. Yang come back for the series finale — which is reportedly on the horizon — but Oh has made it clear that she is truly finished with the role. She went through therapy as part of the work of saying goodbye to the character and spent two years preparing to let go. Stepping back into the part would be a move backward not only professionally, but personally.