'Grey's Anatomy': Sarah Drew Answers if She'll Return for Season 19
Sarah Drew talks about the season 18 finale script of 'Grey's Anatomy' and the future of the show.
Grey's Anatomy is coming back for another season. Sarah Drew reveals if there are any plans for her to be in season 19 as April Kepner since she helped wrap up season 18.
April Kepner returns to help Grey Sloan
Grey Sloan is understaffed, has a blood shortage, and might lose its training program. Miranda Bailey (Chandra Wilson) asks April to be in the pit to help out in the finale. Jackson Avery (Jesse Williams) is also back at the hospital.
The couple previously left for Boston with their baby. Williams moved on to performing in the Broadway play, Take Me Out. He is nominated for a Tony for his role.
Drew has acted in multiple TV movies. She then played Cindy Turner in the Hulu show Cruel Summer, and will appear as Sarah Brown in Amber Brown.
Will Sarah Drew be in 'Grey's Anatomy' Season 19?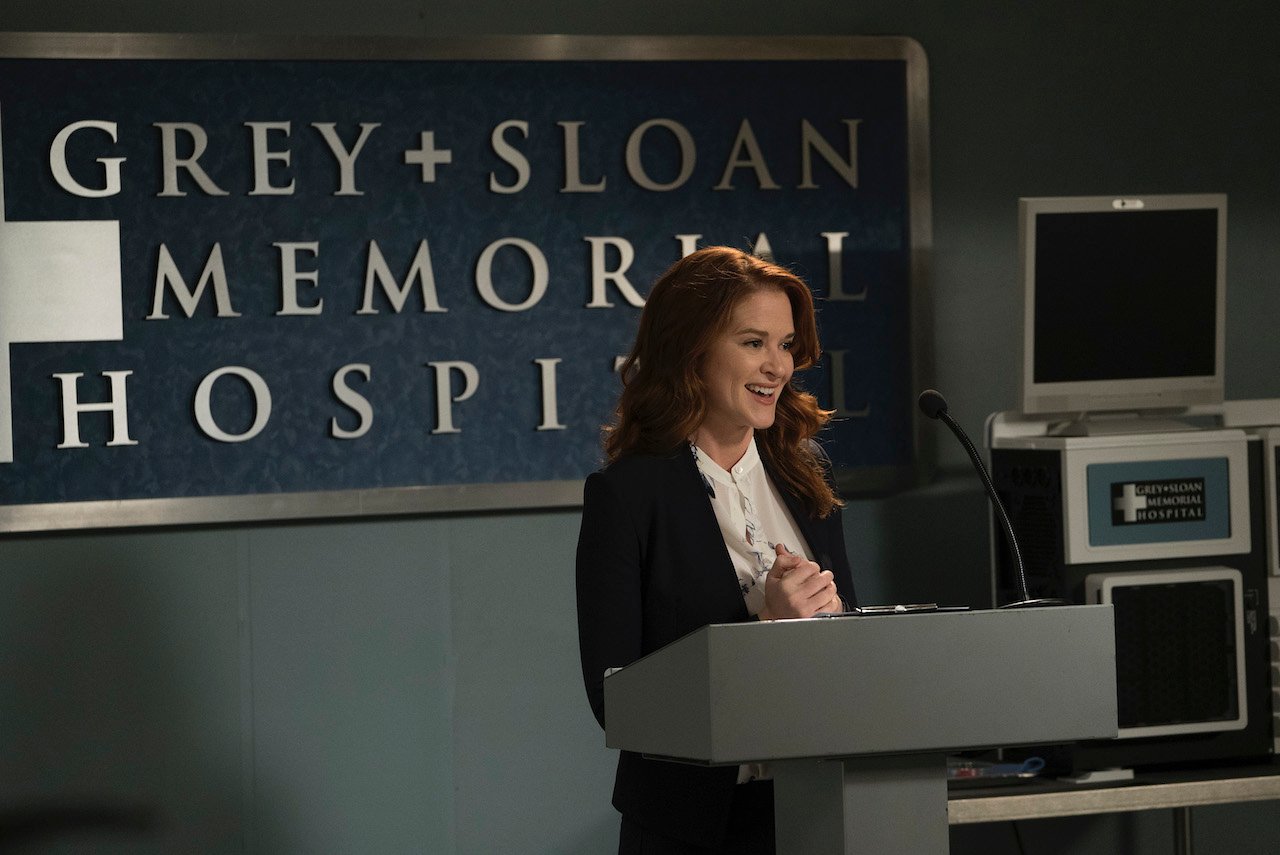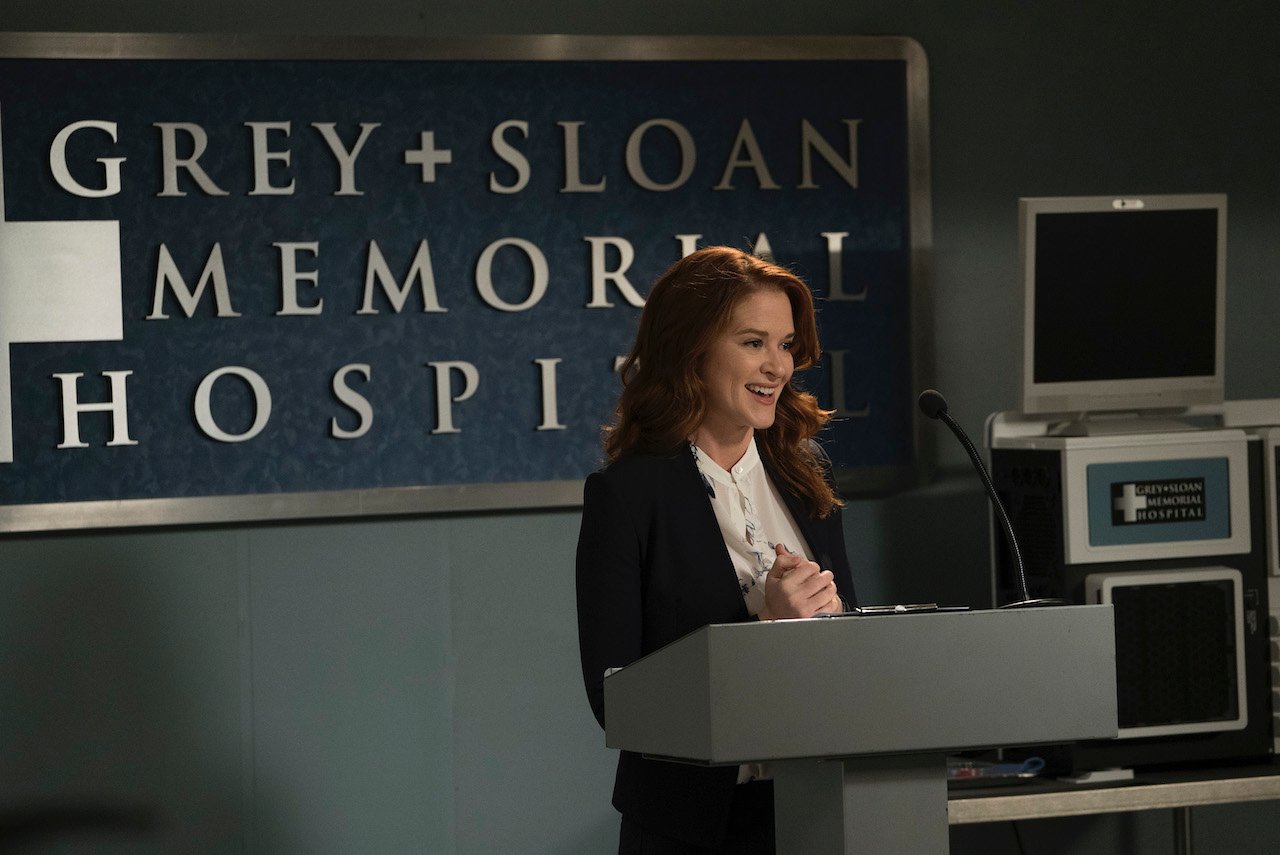 The actor came back to close out season 18. But will fans see April again next season? Drew talked about the finale's script with Deadline.
"After the script was released, I had texts flying in from cast and crew asking if I was coming back next year because of how the episode ends," she said. "But as of now that is not on the table. It's not something that anyone has discussed with me in any kind of official capacity. But there's a lot of open ended questions at the end of this episode."
Drew said she hadn't ruled out coming back again. "I've always kept the door open for Grey's, for my family over there," she said. "In terms of being there in any kind of permanent capacity. I don't know."
The actor mentioned she'll be on an Apple TV show, and she has other projects before adding, "but in terms of popping in for a visit, I will always say yes to that."
What to know about the season 19 cast
The show is coming back but is everyone returning with it? It was already announced that Richard Flood's character, Dr. Cormac Hayes, will no longer be working at Grey Sloan Memorial.
"Having three years on the show felt right for me, and I think that the arc of the character with all the developments in the story was probably coming to its natural end, which was great," Flood told Deadline. "I was very happy that everybody felt the same, and they just got to it."
The announcement wasn't surprising since Meredith didn't fall for Cormac and is in a relationship with Nick Marsh (Scott Speedman). Fans will have to wait and see if other love interests on rocky footing like Kai Bartley (E. R. Fightmaster) will return or if they will also be written off.