The 'Grey's Anatomy' Season 16 Finale Promo Questions Richard's Diagnosis
The 'Grey's Anatomy' Season 16 finale promo has Meredith Grey questioning whether Richard Webber has Alzheimer's in the 21 episode on April 9, 2020.
The Grey's Anatomy Season 16 finale is just around the corner. And as things stand now, we're terrified for Richard Webber's (James Pickens Jr.) life, among everything else going on at Grey Sloan Memorial. We know the current season will finish with 21 episodes — instead of the expected 25 — due to the coronavirus (COVID) pandemic. So we hope the ending will give us some answers. But what's coming next? The Grey's Anatomy Season 16 finale promo hints Richard's diagnosis may not be what it seems.
What happened before the 'Grey's Anatomy' Season 16 finale?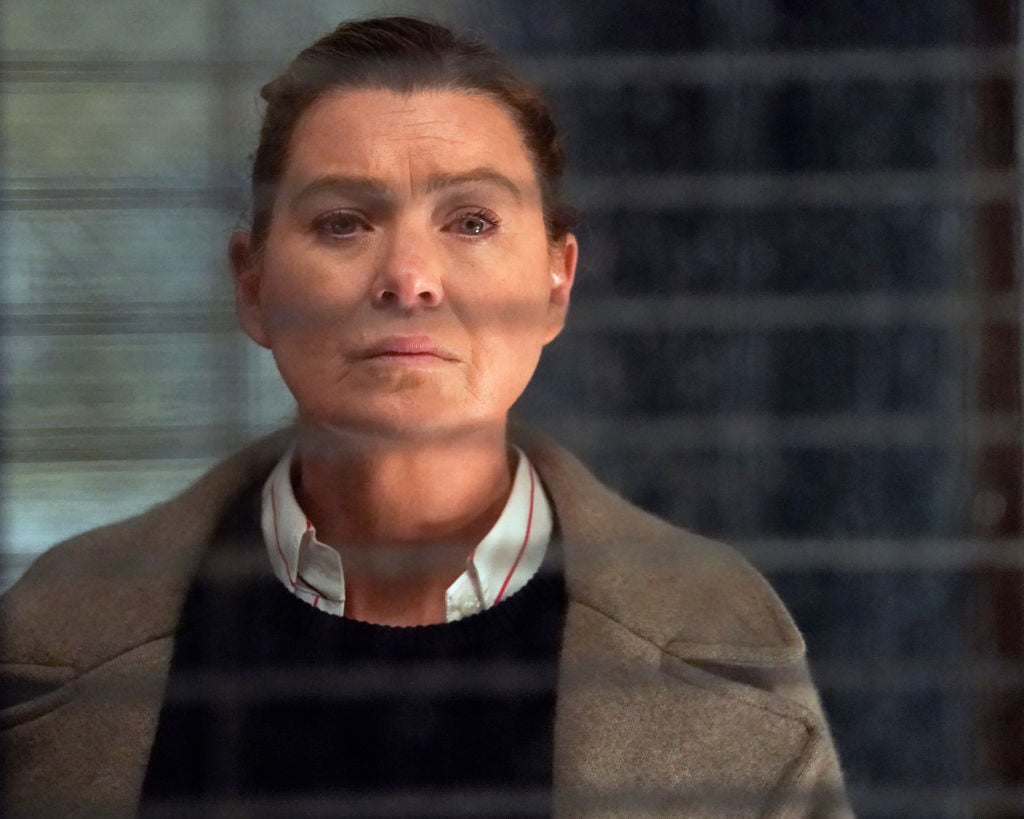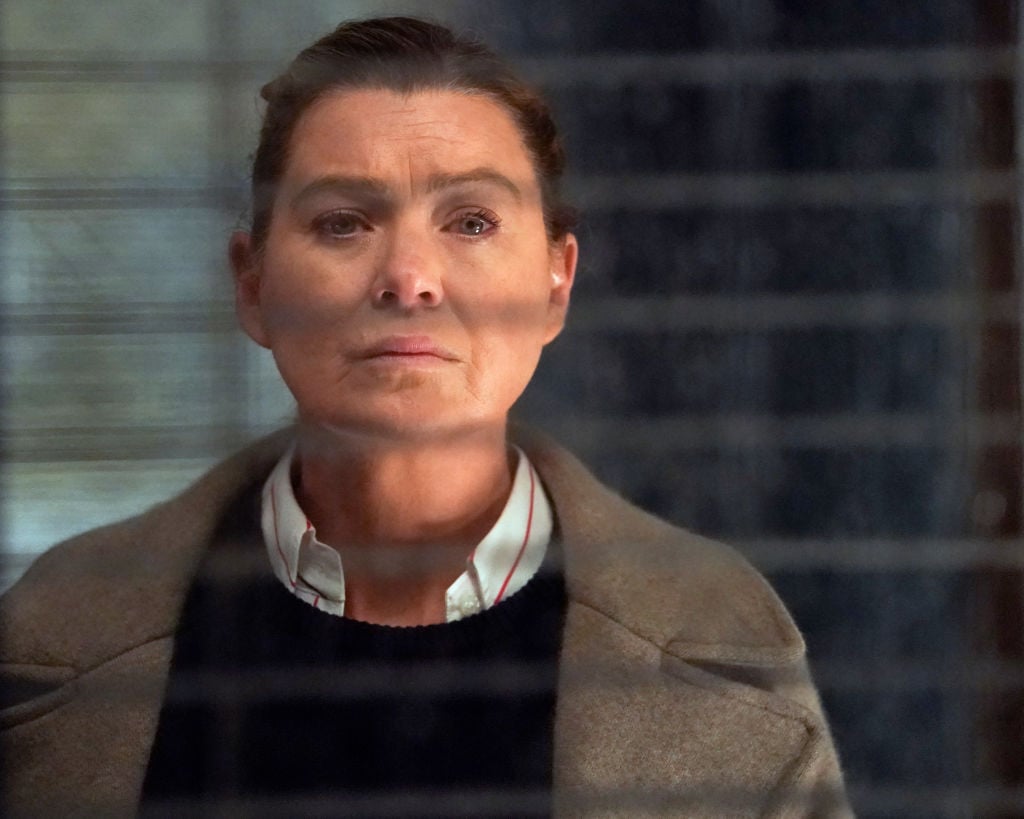 Throughout Grey's Anatomy Season 16, Richard has been displaying a few alarming symptoms, including a tremor in his hands, hallucinations, mood swings, and erratic behavior. Then in the episode on April 2 — titled "Sing It Again" — the doctors at Grey Sloan try to find out what's wrong with the general surgeon. 
When everyone gathers together, Tom Koracick (Greg Germann) suggests Richard could have Alzheimer's or dementia. However, Meredith Grey is confident Richard doesn't have the same disease that took her mother, Ellis (Kate Burton). 
At one point, Richard leaves his hospital bed and everyone scrambles. Meredith finds him in the O.R. holding a scalpel to his stomach. And although Meredith is able to stop Richard from hurting himself, he calls her Ellis. He also refers to Grey Sloan as Seattle Grace and mistakes Catherine Fox (Debbie Allen) for his ex-wife, Adele (Loretta Devine). 
At the end of the episode, Meredith finds Andrew DeLuca (Giacomo Gianniotti), who was previously told by Miranda Bailey (Chandra Wilson) to stay home and rest after struggling with his mental health. However, DeLuca has been searching for Richard's diagnosis. Meredith enlists her former beau to figure out what's wrong. 
Meanwhile, there's other drama happening at Grey Sloan. Amelia Shepherd (Caterina Scorsone) and Atticus "Link" Lincoln (Chris Carmack) are about to have their baby while Carina DeLuca (Stefania Spampinato) is on vacation. But instead of an Addison Montgomery (Kate Walsh) reunion, the birth is a false alarm. 
Then Teddy Altman (Kim Raver) supports Koracick as he has to operate on his ex-wife's son, who looks just like his own son who died. Teddy is able to push Koracick through the operation and they have a few sweet moments. However, Teddy is with Owen (Kevin McKidd). But after everything, she seems to choose Owen, even proposing to him while hooking up at the hospital.
The 'Grey's Anatomy' Season 16, Episode 21 promo trailer
Admittingly, everything is sort of a mess as Grey's Anatomy Season 16, Episode 21 — titled "Put on a Happy Face" — approaches on April 9. There are plenty of storylines up in the air. And of course, we don't know what will be answered before the break until season 17. But the Grey's Anatomy finale promo trailer hints at which storylines will be covered.
As the preview starts, one word is put into every fan's mind. "Alzheimer's," Maggie Pierce (Kelly McCreary) says as a clip of Richard in a hospital bed flashes by. But Meredith disagrees. 
Then Catherine yells at someone who looks like DeLuca from behind. Regardless, Richard's wife is clearly worried about her person. "You've had weeks and have found nothing," she says. 
But later in the Grey's Anatomy promo, DeLuca is seen running into Bailey's O.R. as Richard is on the table. "Hey, stop," DeLuca says. "You're making a huge mistake." Naturally, Bailey is upset and she wants to continue. So in response, DeLuca knocks all the tools onto the floor. "Get out," Bailey says.
It also seems Amelia will finally give birth. In the preview, Amelia's water breaks and this time, she has both Carina and Link to support her. Meanwhile, Koracick confronts Teddy about her proposal to Owen. "I am marrying Owen," Teddy says. Then Koracick tells her not to "throw her life away like that." 
For now, Grey's Anatomy fans will have to wait and see what the Shondaland writers have planned for the finale on April 9. And although we're impressed the next episode's promo feels like a finale — despite being down by a few episodes in reality — we're worried about everyone. But luckily, showrunner Krista Vernoff promises the ABC medical drama will be "beautiful," and whatever isn't answered, will be in Grey's Anatomy Season 17. 
"We are disappointed that we don't get to complete our storytelling this season. The good news? 1621 plays like a satisfying finale," Vernoff wrote on Twitter. "It's not where we planned to end, but it's beautiful & the questions that linger we will answer next [season]."
Read more: 'Grey's Anatomy': Krista Vernoff Addresses Alex Karev's Last Episode