The 'Grey's Anatomy' Season 17 Cast Starts Filming and Everyone's Ready to Get Back to Work
The 'Grey's Anatomy' Season 17 cast shares their first day back on set via Instagram, including trailer selfies and couples in scrubs during filming.
September might be the start of spooky season, but Grey's Anatomy fans know it's so much more than that. Typically, the Shondaland series begins airing new episodes on the final Thursday of the month. But this year, things are going to be different. Nevertheless, there's still plenty to be excited about, as the Grey's Anatomy Season 17 cast just revealed they're back on set to begin filming.
The 'Grey's Anatomy' team has their first table read for season 17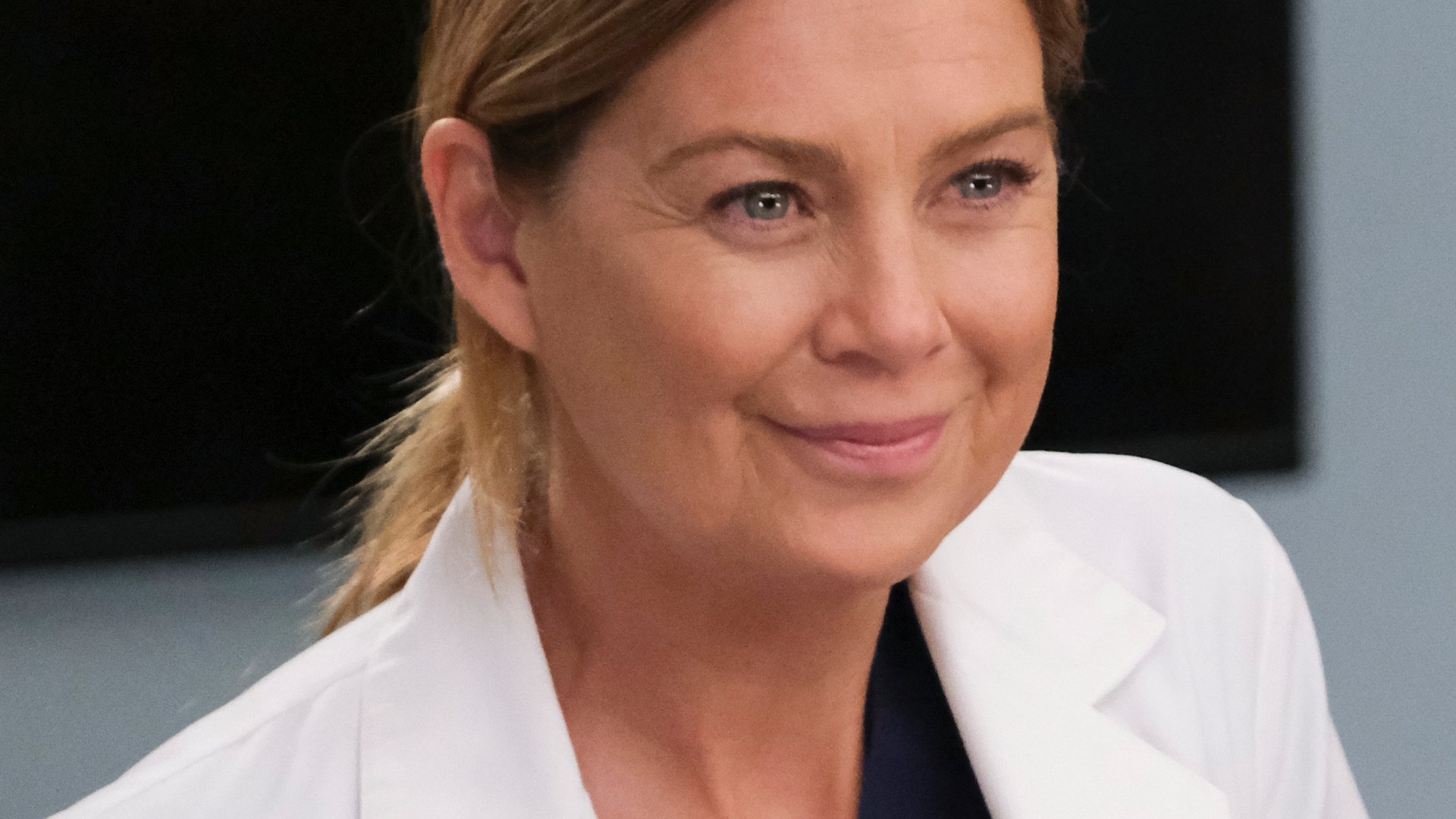 On Sept. 3, the Grey's Anatomy cast had their first table read for season 17. Some key players — like Ellen Pompeo (Meredith Grey) and Camilla Luddington (Jo Wilson) — also teased the new season on social media.
Following the table read, Pompeo revealed she had a "new favorite couple." She later revealed it was Maggie Pierce (Kelly McCreary) and her new love interest, Winston Ndugu (Anthony Hill). 
Meanwhile, Luddington confirmed the Grey's Anatomy team read the first two scripts for season 17. The actor also hinted the new episodes will be, well, shocking.
"I think you guys are gonna do a lot of.. 'WHAT. IS. HAPPENINGGG!!!!!!' this season," Luddington wrote about Grey's Anatomy Season 17. "And that's ALL I'll say!"
The 'Grey's Anatomy' cast reveals season 17 has begun filming
On Sept. 8, Pompeo shared two Instagram posts highlighting her return to Grey's Anatomy for season 17. The first was a hilarious video alongside Jesse Williams (Jackson Avery). In the caption, Pompeo wrote, "We are back at it!! New season same foolishness."
Then in the second post, the actor posed in scrubs with Meredith's latest love interest, Cormac "McWidow" Hayes (Richard Flood). Pompeo also dedicated the new season to healthcare workers. "This season is for you with humility and a bit of humor to get us through and endless amounts of gratitude," she wrote. "I hope we do you proud."
Meanwhile, Kevin McKidd (Owen Hunt) expressed his excitement about his return to the Grey's Anatomy set. "#backtowork @greysabc Day 1 season 17," he wrote accompanied by a selfie in scrubs. "Excited to be back folks." He then published a photo with his "partner in crime," Kim Raver  (Teddy Altman). 
Jake Borelli (Levi Schmitt) and Alex Landi (Nico Kim) also featured their first day back on Instagram. "Can only mean one thing… #Season17 @greysabc," Borelli wrote attached to a photo with his on-screen flame. 
Then McCreary shared her first Grey's Anatomy Season 17 selfie from her trailer. "Realized today that 6 months is the longest I've gone without acting since the year 1995," she wrote. "It's just like riding a bike… right?"
When will 'Grey's Anatomy' Season 17 return?
As the Grey's Anatomy Season 17 cast begins filming, fans can't help but wonder when new episodes will return to ABC. Typically, the Shondaland medical drama begins filming in July and airs in late September. So while a delay is highly likely, it's still possible the premiere will be released within the year. But for now, fans will just have to wait and see what the network decides.
Meanwhile, The Hollywood Reporter recently claimed ABC hopes to add scripted shows back into its lineup in October or November. Then ABC Entertainment President Karey Burke suggested the network will announce more details soon.
"With our scripted series ramping up production, we look forward to announcing more premiere dates very soon," Burke said.
Check out Showbiz Cheat Sheet on Facebook!