'Grey's Anatomy' Season 17: Chandra Wilson Says the Cast Doesn't Know What's Coming Next
The Grey's Anatomy Season 17 premiere set the tone with Derek Shepherd's (Patrick Dempsey) return, and it's been a rollercoaster ride ever since. Now, many viewers are looking ahead. But recently, Chandra Wilson (who plays Miranda Bailey) suggested that the Grey's Anatomy cast doesn't even know what's coming in the next few episodes — here's what the actor had to say.
'Grey's Anatomy' Season 17 has been filled with many surprises
In Grey's Anatomy Season 17, Meredith Grey (Ellen Pompeo) contracted the coronavirus (COVID-19). Throughout the season, the character frequently went out of consciousness and was transported to a beach. She also reunited with fan-favorites like Derek and George O'Malley (T.R. Knight). But even so, fans don't know whether Meredith will live or die.
Meanwhile, tragedy continued to strike the doctors at Grey Sloan Memorial. In the Grey's Anatomy Season 17 spring premiere, Andrew DeLuca (Giacomo Gianniotti) died. Now, many fans are wondering how the character's death will impact the rest of the season. 
That said, it's not all doom and gloom moving forward. Sarah Drew (who played April Kepner) has been confirmed for an upcoming Grey's Anatomy episode. Lexie Grey (Chyler Leigh) is also reuniting with Meredith on the beach in the next episode on April 1.
Chandra Wilson explains why the cast can't tease 'Grey's Anatomy' Season 17 like before
In March 2021, Wilson stopped by Live with Kelly and Ryan and teased Grey's Anatomy Season 17. But the actor wasn't exactly able to give much away. When asked about future returning characters, Wilson didn't spoil anything. Then she revealed this is the first time she's been in the dark when it comes to new episodes.
"There's so much stuff in these last episodes for this season that I don't even know what all the stuff is," Wilson said. "This is probably the first season that I'm watching episodes, and I don't have the slightest idea how they're going to end or what's been kept in. There's been a lot of super secrets going on."
Meanwhile, host Ryan Seacrest asked whether the secrets were being kept from the Grey's Anatomy cast. 
"From us, exactly," Wilson replied. "We'll do table reads, and we'll read what we think is the script. Then it's something else."
Chandra Wilson opens up about what's next for Miranda Bailey on 'Grey's Anatomy' Season 17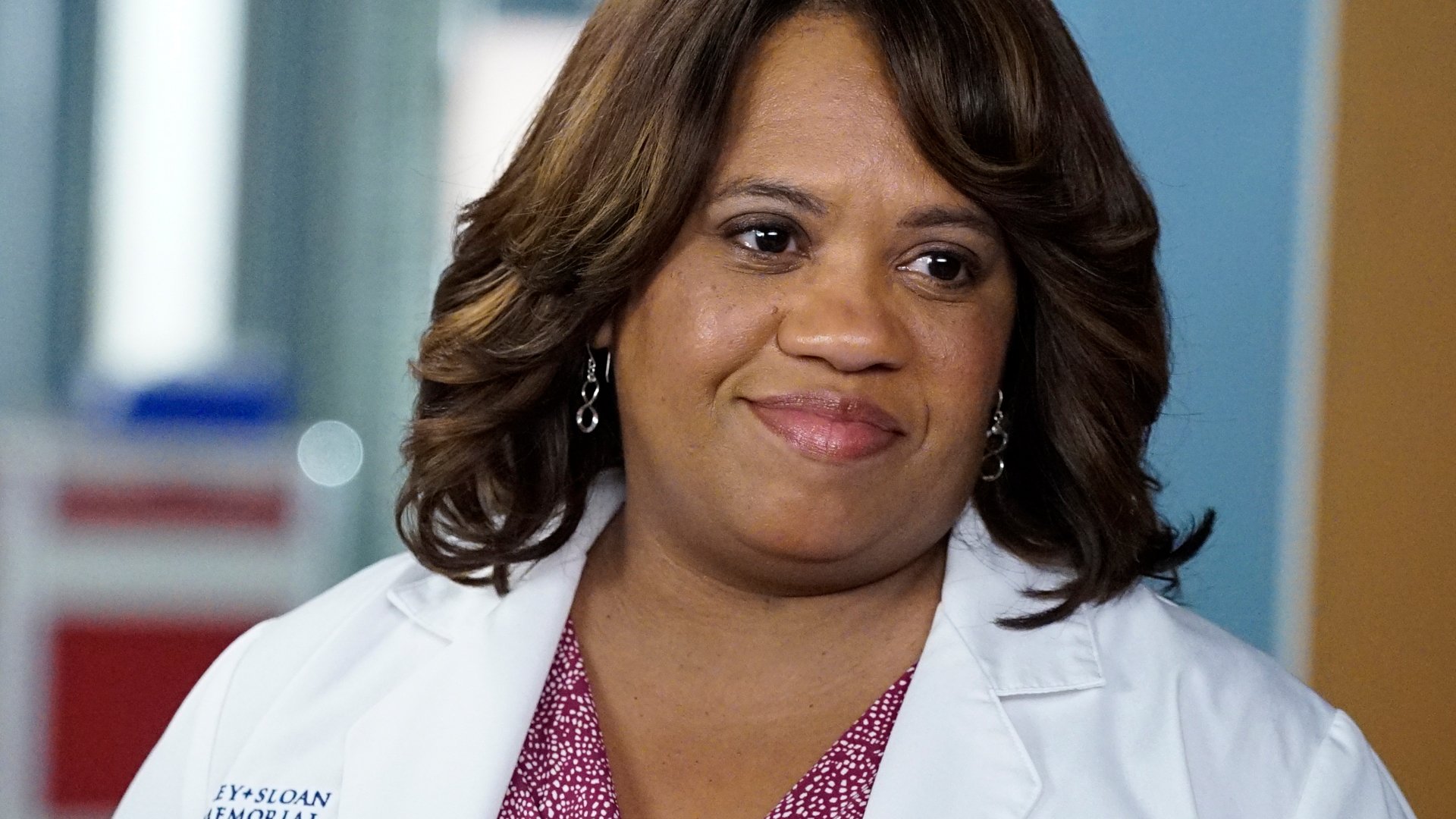 While Wilson wasn't able to tease new returning characters on Grey's Anatomy Season 17, the actor offered an update on Bailey. In the eighth episode, titled "It's All Too Much," Bailey did everything in her power to find out why DeLuca died. That said, she suggested that Teddy Altman (Kim Raver) or Owen Hunt (Kevin McKidd) could have done something wrong.
In the end, Richard Webber (James Pickens Jr.) revealed DeLuca lost too much blood. So nothing could be done to save his life. Webber also pleaded with Bailey to let their co-workers grieve, noting she was "causing harm." 
Later, Levi Schmitt (Jake Borelli) reminded Bailey that her mother just died and she's been working nonstop. So Bailey realized she needed to take some time to grieve and start healing. 
Meanwhile, Wilson confirmed Bailey will have to "sit down for a minute" on Grey's Anatomy Season 17. On Live with Kelly and Ryan, Wilson said:
Unfortunately, many of us are still reeling right now from the passing of Andrew DeLuca. He was one of Bailey's babies, and Bailey does not do well when we lose people. Bailey doesn't do well, the fandom of the show doesn't do well, and me — Chandra — doesn't do well. So Bailey's gonna have to sit down for a minute. That's too many losses. She just lost her mom, COVID, and the whole atmosphere has been too much. It's been too much.
Grey's Anatomy Season 17 airs Thursday nights on ABC.