'Grey's Anatomy': Giacomo Gianniotti Says Fans Will Be Satisfied Even If Season 17 Ends Up Being the Last Season
[Spoiler alert: Grey's Anatomy Season 17 Episode 2.] The Grey's Anatomy Season 17 premiere shocked the fandom when Meredith Grey (Ellen Pompeo) collapsed and reunited with Derek Shepherd (Patrick Dempsey). Of course, the McDreamy moment was exciting for longtime viewers. However, everyone's been wondering whether the end is near. Now, Giacomo Gianniotti, who plays Andrew DeLuca, says the new season of Grey's Anatomy feels like its last. But even if the Shondaland drama wraps soon, the actor promises season 17 will be worth watching.
Giacomo Gianniotti says it feels like the last season of 'Grey's Anatomy'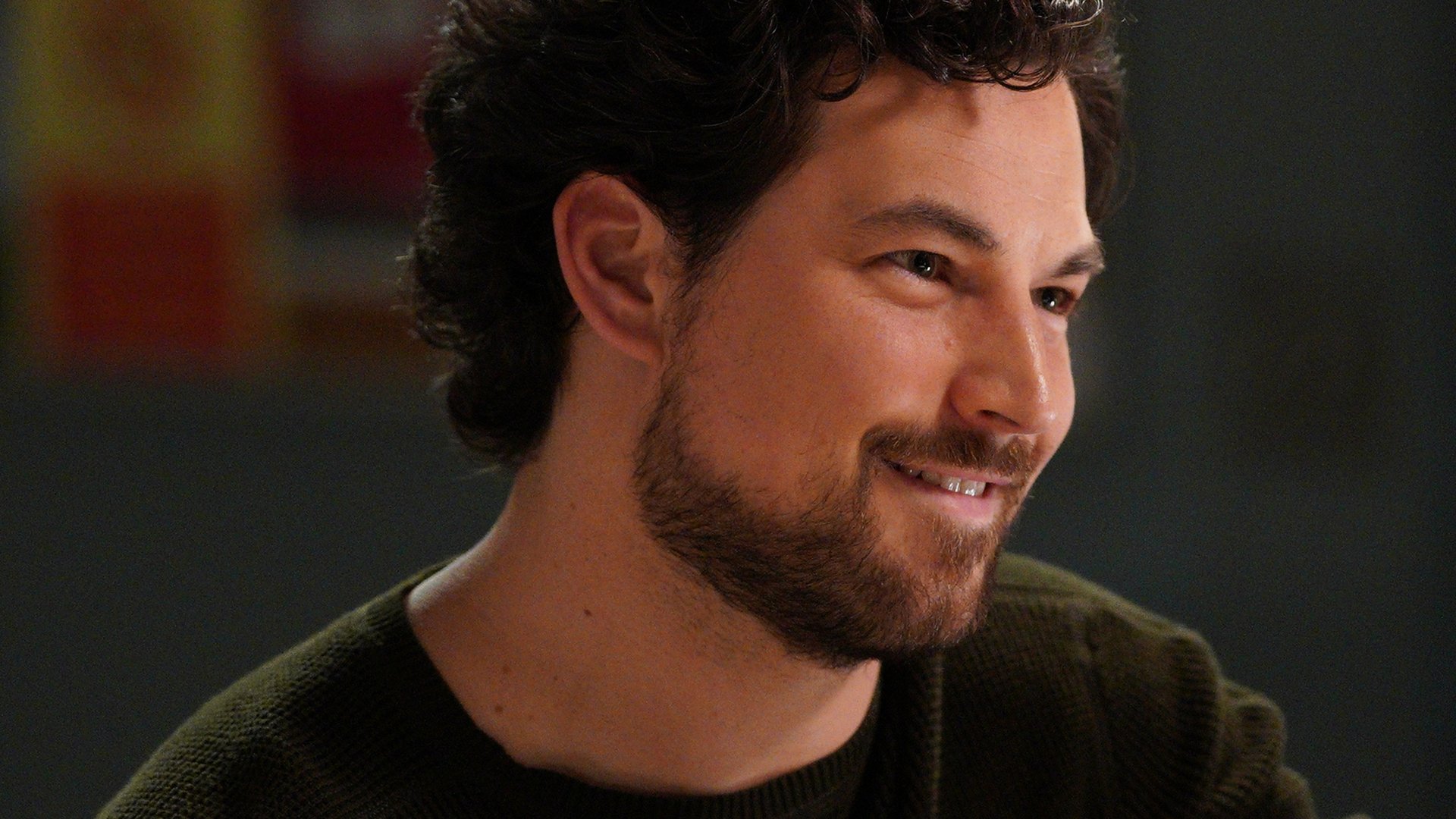 Following the Grey's Anatomy premiere in November 2020, Gianniotti explained why he thinks season 17 feels like the last season. 
"This season feels like the last season. I think Patrick Dempsey coming back is sort of a little bit of a call to that," Gianniotti told Access. "We're trying to close these loose ends and tie up the show."
That said, he doesn't know whether Grey's Anatomy will end after season 17. 
"I really don't know. We've said it so many times, that this is gonna be the last season. And Ellen is like, 'No, actually, we'll do another one or two,'" he said. "So it really depends on [showrunner Krista Vernoff], [creator] Shonda Rhimes, and Ellen. … I hope it goes on for more."
But if the Grey's Anatomy team decides to drop its series finale during season 17, Gianniotti hinted fans are still in for a treat.
"I think this is a really special season," he said. "And it if does end up ending on this season, I think it'll be very satisfying for the fans."
Ellen Pompeo opens up about the end of 'Grey's Anatomy'
As you may know, Pompeo and Rhimes made a pact to determine the end of Grey's Anatomy. In an interview with E! News from 2017, Rhimes explained that the show would continue until both parties wanted to leave the show. 
"So the show will exist as long as both of us want to do it," Rhimes said at the time. "If she wants to stop, we're stopping."
Then in an interview with Variety published in October 2020, Pompeo revealed Grey's Anatomy Season 17 could be the last because her contract ends this year. 
"I mean, this is the last year of my contract right now," Pompeo said. "I don't know that this is the last year? But it could very well could be."
She later added, "I don't take the decision lightly. We employ a lot of people, and we have a huge platform. And I'm very grateful for it."
Pompeo also shared she's "weighing out" to see what the Grey's Anatomy team comes up with creatively. But whether the show ends sooner or later, the actor is excited for fans to see the current season.
"You know, I'm just weighing out creatively what can we do," Pompeo said. "I'm really, really, really excited about this season. It's probably going to be one of our best seasons ever. And I know that sounds nuts to say. But it's really true."
As promised, the Grey's Anatomy Season 17 premiere left everyone's jaw on the floor. So no matter what happens to the future of the ABC drama, we're excited to see where the current season is headed next.
Check out Showbiz Cheat Sheet on Facebook!