'Grey's Anatomy' Season 17: Why Patrick Dempsey Cried When He Returned
Grey's Anatomy Season 17 brought viewers to tears when Derek Shepherd (Patrick Dempsey) reunited with Meredith Grey (Ellen Pompeo). Now, it seems the actor had a similar response. Recently, Dempsey opened up about his emotional return to Grey's Anatomy — here's what he said.
Patrick Dempsey played Derek Shepherd on 'Grey's Anatomy' until he left during season 11
Dempsey played Derek — aka McDreamy — on Grey's Anatomy for over 10 years. The character was the love of Meredith's life. But he tragically died during the 11th season. After a car accident, Derek suffered a brain injury. But by the time his surgeons realized he needed a head CT, it was too late. Derek was pronounced brain dead. Then Meredith had to take her husband off life support. 
Meanwhile, Dempsey explained his decision to leave Grey's Anatomy in an interview with People. The actor said:
I think after a certain period of time, no matter how much money you make, you want control out of your own schedule. It had been long enough. It was time for me to move on with other things and other interests. I probably should have moved on a couple of years earlier. I stayed a bit longer than I should have.
Patrick Dempsey reprises his role as Derek Shepherd in 'Grey's Anatomy' Season 17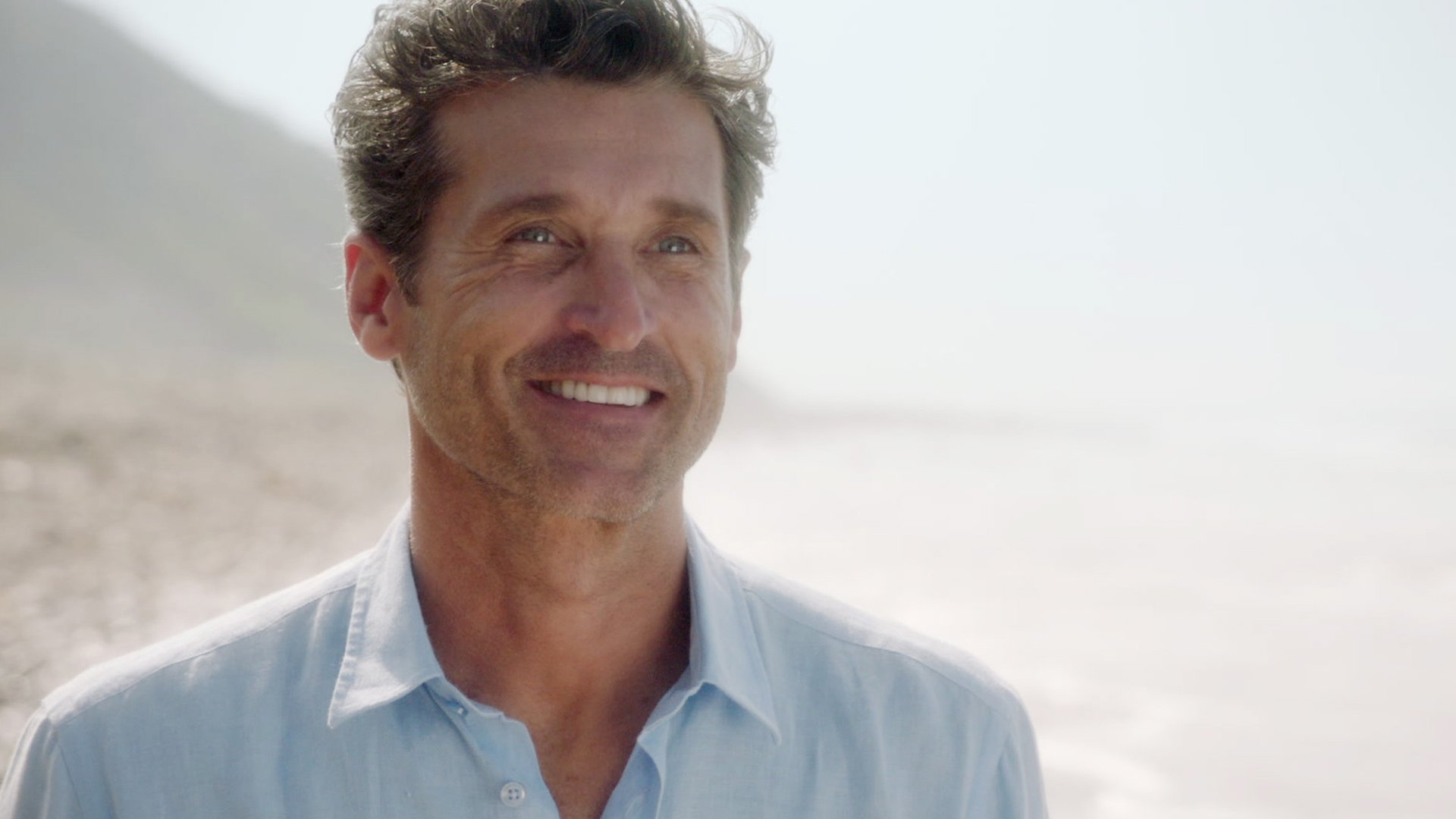 After five years, Dempsey returned as Derek in Grey's Anatomy Season 17. But of course, the character wasn't exactly brought back to life. 
At the start of the season, the doctors at Grey Sloan Memorial dealt with the coronavirus (COVID-19) pandemic. Then Meredith caught the virus and she was transported to a "COVID dream" beach every time she went out of consciousness. 
For the most part, many Grey's Anatomy fans have been worried about Meredith's life. But the Shondaland series chose to use the character's dreams to bring viewers a bit of joy. At the beach, Meredith reunited with Derek and George O'Malley (T.R. Knight). 
Patrick Dempsey opens up about his 'Grey's Anatomy' Season 17 return
In an interview with The Independent from February 2021, Dempsey opened up about returning to Grey's Anatomy to film season 17. The actor hinted that a lot has changed, most notably the work environment. 
"I noticed things shift in the leadership of the day-to-day operations," he said. "There's more equality within the crew and within the dynamic. People have grown up, changed and learnt, and come out the other side. That's what life is about."
Dempsey also shared what it was like to come back to Grey's Anatomy after all this time. And ultimately, it seems the experience was cathartic.
"It was really a special experience for all of us," Dempsey said. "We all cried and we all had a lot of movement emotionally. It was very healing."
Meanwhile, Pompeo echoed Dempsey's comment when speaking with Deadline in November 2020.
"It felt great," Pompeo said of working with Dempsey again. "Patrick and I have this chemistry, where I think, even from when we first met, for some reason it just felt like we've known each other for a hundred years, and it's just the same feeling. It's like riding a bike, we just have a chemistry and a dynamic that's always served us well, and I think we have a genuine affection for each other."
She continued, "It was very healing to come back, and know that we're doing something good, putting out a positive story, a healing story, going to make people smile. And I think, for me, I'm really grateful for the opportunity to be able to be at this place in the show where we can do this."
Grey's Anatomy Season 17 returns on Thursday, March 11, 2021.