'Grey's Anatomy' Season 17: Patrick Dempsey Promises Derek Shepherd Will Return in 2021
It's a beautiful day to find out Patrick Dempsey will return as Derek Shepherd when Grey's Anatomy Season 17 comes back with new episodes on ABC. The Shondaland drama just went on a lengthy hiatus before the end of the year. But now, it seems the break will be worth the wait. Here's what Dempsey said about his next Grey's Anatomy cameo.
Patrick Dempsey left when Derek Shepherd died on 'Grey's Anatomy'
In case anyone needs a refresher, Dempsey played Derek on Grey's Anatomy until the character's death in season 11. During the emotional episode titled "How to Save a Life," Derek was hit by a semi-truck and sent to Dillard. 
At the time, the neurosurgeon needed a head CT scan. But the Dillard doctors rushed Derek to surgery. Then by the time they acknowledged the head injury, it was too late. Derek was brain dead. Later, Meredith Grey (Ellen Pompeo) had to say goodbye to Derek while he was being taken off of life support.
Meanwhile, Dempsey explained his Grey's Anatomy exit when speaking with People in 2016. 
"I'm very grateful for Grey's Anatomy. It's given me the opportunity to do everything. But at the same time, there was a cost," the actor said. "I think after a certain period of time, no matter how much money you make, you want control out of your own schedule."
He continued, "It had been long enough. It was time for me to move on with other things and other interests. I probably should have moved on a couple of years earlier. I stayed a bit longer than I should have."
Patrick Dempsey returned as Derek Shepherd in the 'Grey's Anatomy' Season 17 premiere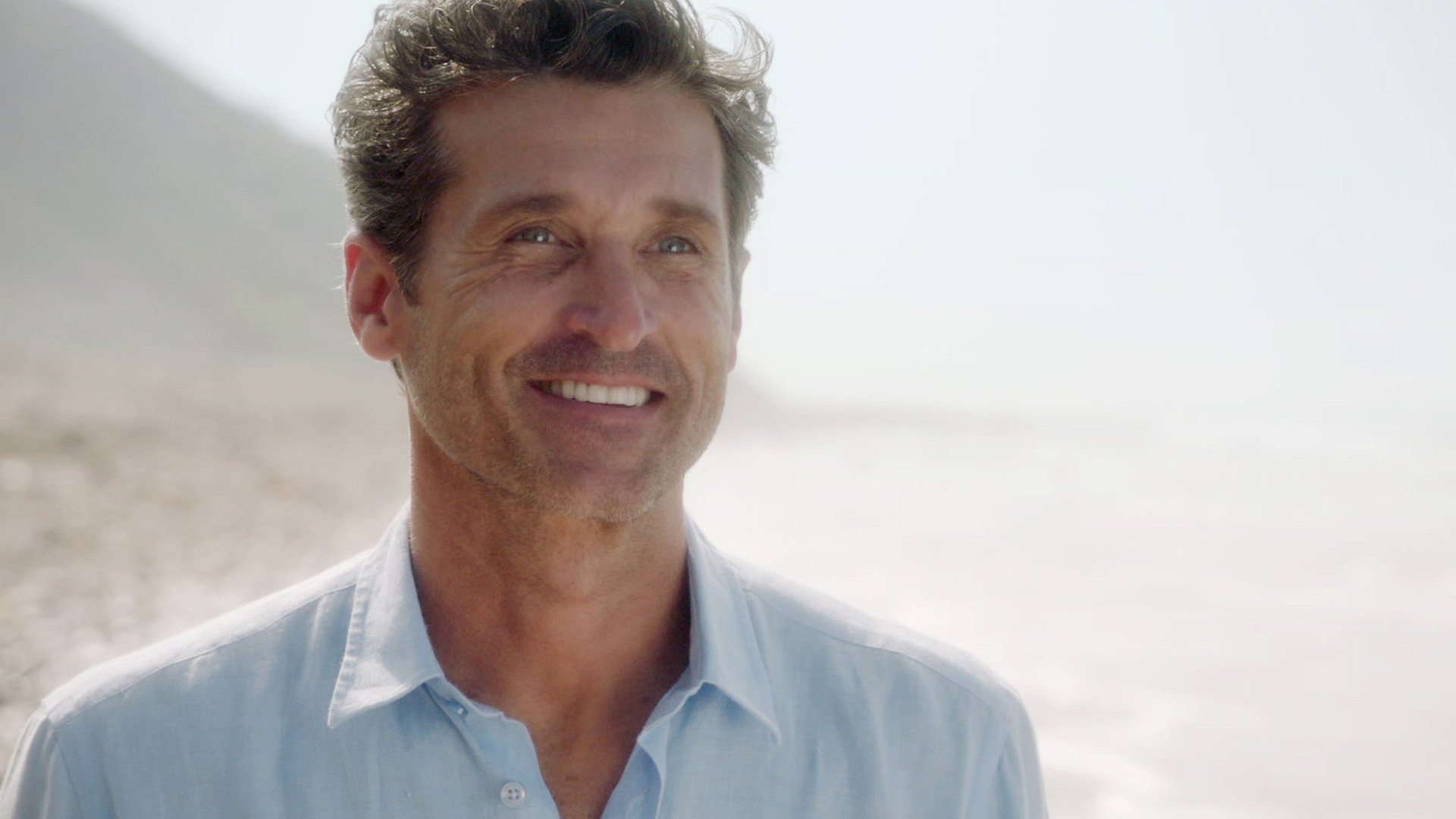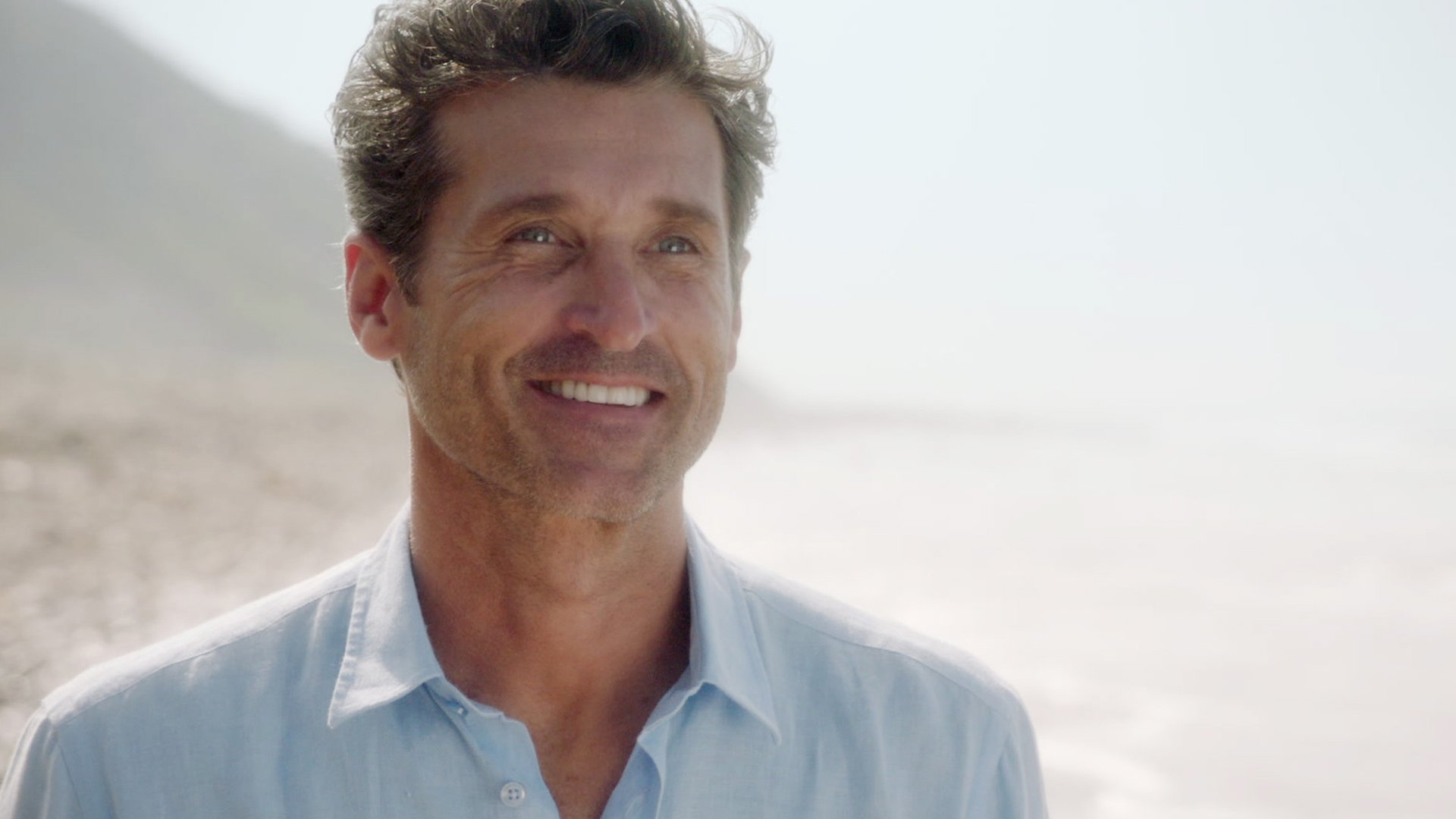 Over five years after leaving Derek behind, Dempsey returned in the Grey's Anatomy Season 17 premiere. Throughout the episode, the doctors at Grey Sloan Memorial dealt with the coronavirus (COVID-19) pandemic. Then Meredith contracted coronavirus and collapsed. She also entered a dream state where she reunited on a beach with Derek. 
Of course, Grey's Anatomy fans were shocked by Dempsey's cameo. Most viewers weren't sure if the actor would ever return to the Shondaland series. But in an interview with Extra from January 2021, Dempsey revealed why he chose this moment to come back. He said:
We got together, and we were like, "How can we bring more awareness to getting people to wear their masks, to listen to the science… to all the people who are working on the front lines right now, who are overcoming so much every day?" So if we could bring awareness to that, and get people to really think about wearing a mask and doing that… that's where it came from. And I'm glad we did.
Patrick Dempsey confirms he'll be back when 'Grey's Anatomy' Season 17 returns in 2021
Still speaking with Extra, Dempsey confirmed his time on Grey's Anatomy Season 17 isn't over just yet. 
"I'm done shooting, but I am coming back in," Dempsey said. "You just have to stay tuned."
Now, Dempsey's comments may not come as a surprise to some Grey's Anatomy fans. In an interview with News Center Maine back in November 2020, the actor revealed Derek will come back sporadically throughout the season.
"I keep coming back, visiting [Meredith] and talking to her at critical moments throughout the course of the season," Dempsey said. 
Then in December 2020, Grey's Anatomy Season 17 showrunner Krista Vernoff confirmed Derek will appear again after the show returns to ABC in March 2021. 
"You will see McDreamy again in the back half of the season," Vernoff told Variety. 
That said, Grey's Anatomy viewers will have to wait and see whether other fan-favorites — such as Mark Sloan (Eric Dane) and Lexie Grey (Chyler Leigh) — will turn up on Meredith's dream beach.
"We all have hopes," Vernoff said. "But we don't have anything new to report yet."
Grey's Anatomy Season 17 Episode 7 is expected to air on March 4, 2021.