'Grey's Anatomy' Season 17: Everything You Need to Know About the Spring Premiere
Fans have been missing Grey's Anatomy since the show went on its winter hiatus. Recently, it was announced that the break would actually last a week longer than originally expected and we wouldn't be seeing the Grey's Anatomy cast again until March 11. Now, Jesse Williams, who plays Dr. Jackson Avery, is letting fans in on what the rest of Grey's Anatomy Season 17 will hold.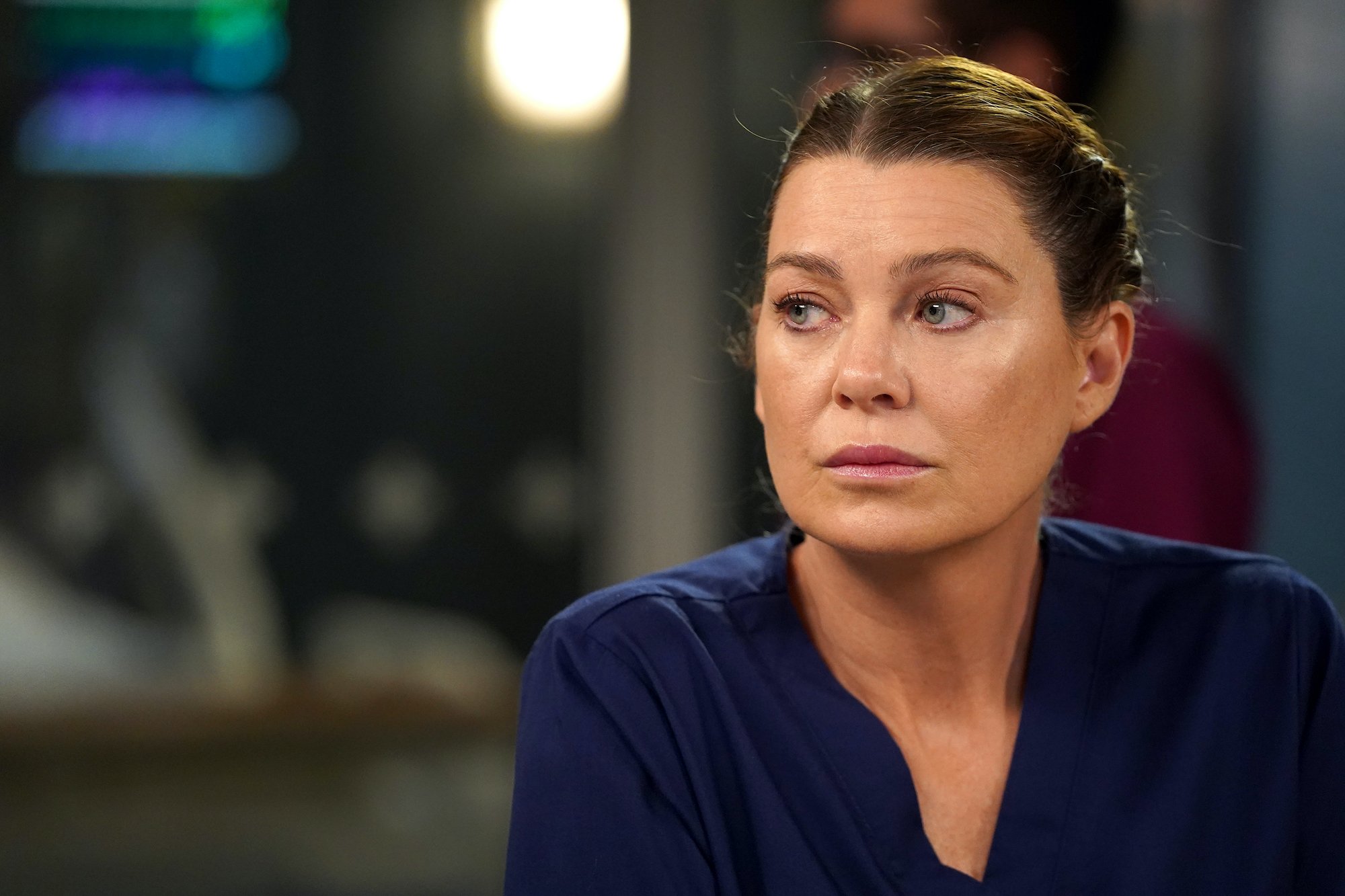 'Grey's Anatomy' season 17
This season has already been very taxing for the Grey's Anatomy cast. Dr. Miranda Bailey lost her mother to coronavirus (COVID-19) and Meredith Grey has been battling the virus for most of the season. The rest of the cast has been dealing with the COVID pandemic as well, while trying to cope with the fact that they may actually lose Meredith.
'Grey's Anatomy' Season 17 episode 7
Episode seven of Grey's Anatomy is set to premiere on March 11, and according to Williams, it's going to be crazy.
"It's pure madness," Williams told Entertainment Tonight. "I've got to say, we have found a way to have really highly concentrated, dense episodes towards the middle of the season with a lot of this incredible combination of loss and joy and progress in these characters' lives. But when [we] come back, yeah, it's going to be fairly terrifying and exhilarating."
As with every season of Grey's, each character has their own personal drama, but paired with the fact that the doctors have been working nonstop to fight the virus, has meant that this season has been especially hard for almost all of the characters.
"There's a lot of personal journeys and there's a lot at stake losing your grip on what's real and what's stable in life, and dealing with the pandemic on the show has been really cathartic for viewers to feel," Williams said. "Yes, it has value in imagining elsewhere, but there's also value [in] understanding. A show like this is news for some people — and I don't mean that everything is a fact — but it is a way to get a human side to statistics to stories and to nameless, faceless stories. These are actual people that have loved ones that were born that his sister and a mom and a brother and they're struggling with it they're not just a stat or a demographic so that's important."
Will Meredith Grey die?
If you've been a longtime fan of Grey's Anatomy, then you know that Meredith has had a number of brushes with death but has always come out on the other side. This time, seems a little different and even Williams is worried about the character.
"I am a little nervous too," he told the outlet. "There's got to be hope. As far as I can see, there's hope. She's a really hilarious broad; I call her because she is one of the last of the broads that we have. In a lot of ways, we've all got a lot invested in this and she kind of represents both the sheer terror and the very real and reasonable feeling we have of what's kind of been washing over this. But also our fight, our 'stick to it[-ness],' our preparedness and it really does put into perspective, live your life now."