'Grey's Anatomy' Season 17 Will Start Production Sooner Than You Think
'Grey's Anatomy' Season 17 will start production soon. Here's what to know about the filming schedule and what the cast has said about new episodes.
When Grey's Anatomy Season 16 was cut short due to the coronavirus (COVID-19) pandemic, fans missed out on four episodes. The surprise finale wrapped with a bunch of loose ends and cliffhangers. So naturally, everyone has been waiting for news on the ABC show's fall filming schedule. But now, Grey's Anatomy Season 17 will reportedly start production soon, which means we're one step closer to new episodes. 
'Grey's Anatomy' Season 17 will reportedly start production in September 2020
On Aug. 5, Ellen Pompeo (Meredith Grey) teased Grey's Anatomy Season 17 would start production soon. Though she didn't give away any dates.
"The plan is to start in a few weeks but don't have an exact start date but @msdebbieallen is prepping," Pompeo wrote on Twitter.
Then on Sept. 2, Deadline revealed the Grey's Anatomy team will have their first virtual table read on Sept. 3. Meanwhile, the 17th season will begin filming "immediately" after the holiday weekend during the week of Sept. 8. Grey's Anatomy Season 17 is also expected to start airing on ABC this fall, according to TVLine. 
'Grey's Anatomy' Season 17 will begin with a time jump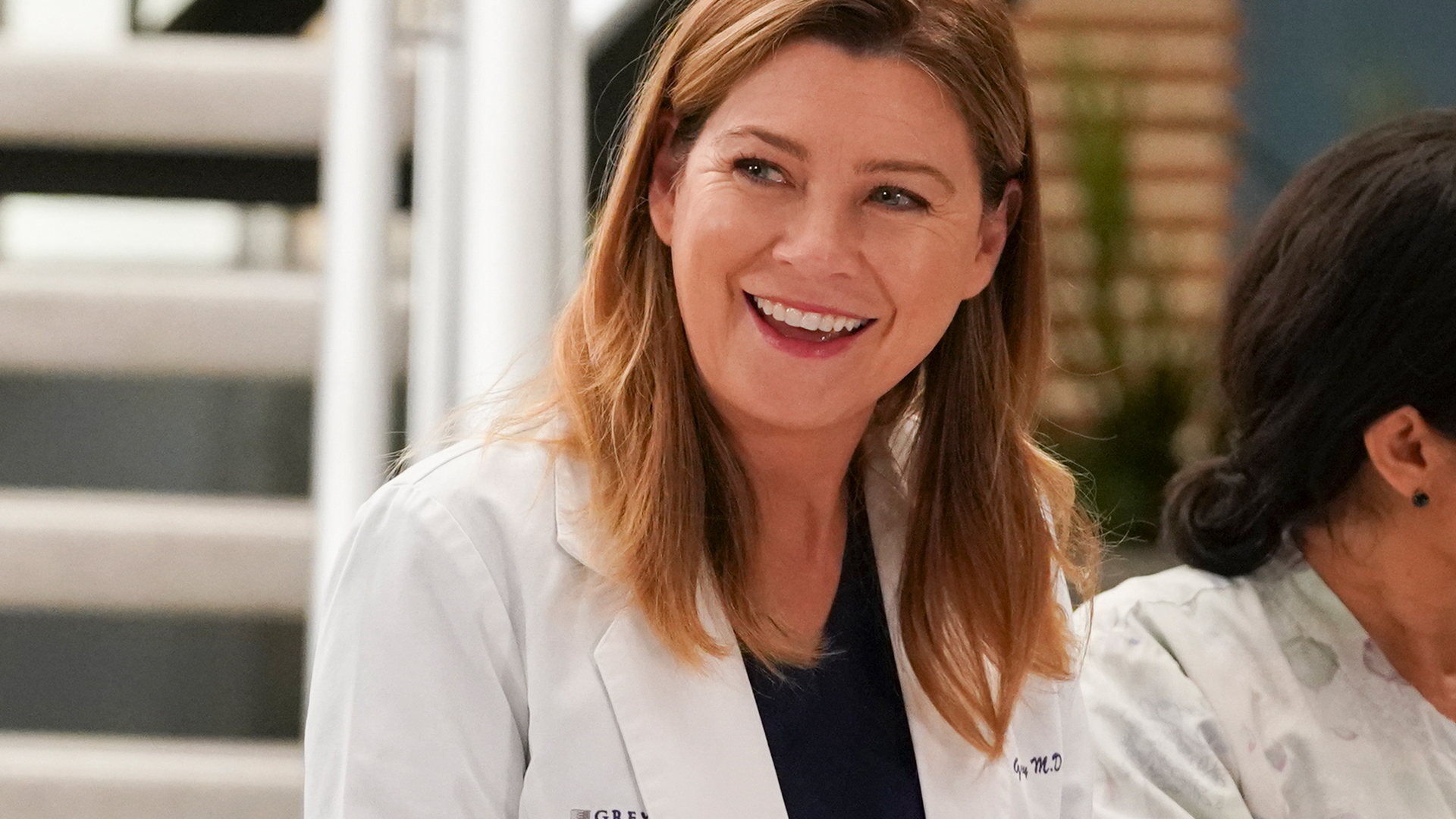 As mentioned, Grey's Anatomy wasn't able to complete its original plan for season 16. The pandemic caused production to shut down, and the final four episodes were never completed. That said, it doesn't look like the ABC medical drama will pick up where the finale left off. 
In an interview with Entertainment Tonight, Giacomo Gianniotti (Andrew DeLuca) revealed Grey's Anatomy Season 17 will start off with a time jump. But it's likely fans will still get to see what happened during the gap.
"We're going to start the season about a month and a half [into] full COVID," Gianniotti told the publication. "It's going to take place a little beyond where we left off in the last season."
He continued, "We might have some flashbacks. We might have some things where we're referencing last season, just to have context leading up. But we are going to have a little leap when we start this season in terms of time."
What the 'Grey's Anatomy' cast says about the new season
While Grey's Anatomy fans patiently wait for the season 17 premiere, the cast has been busy hyping up what's coming next. On Twitter, Pompeo teased Meredith's storyline is "going to be so worth the wait." Kevin McKidd also claimed Owen Hunt will probably have "a wrecking ball of reality dumped on him" in the new season.
Meanwhile, Kim Raver (Teddy Altman) hoped her character will finally face her "trauma." Then Gianniotti suggested DeLuca will seek treatment for his bipolar I disorder. 
Recently, Grey's Anatomy showrunner Krista Vernoff also confirmed season 17 will address the coronavirus pandemic. But it seems fans will still receive a healthy dose of escapism and the arc won't be all about "death and dispair."
"I feel like we're going to be able to tell these stories, honor the heroes on the frontlines, and provide some escapism, romance, and laughs," Vernoff told The Hollywood Reporter in July. "Depending on the episode, there's a joy to be had for people who are quarantining away from the hospital."
Whatever the writers have planned for Grey's Anatomy Season 17, it certainly seems like fans will find out soon if everything goes according to plan. But whenever the ABC medical drama returns, viewers know it's going to be extraordinary. So get ready.
Check out Showbiz Cheat Sheet on Facebook!