'Grey's Anatomy' Season 18: Fans Predict Peter Gallagher Will Play Meredith Grey's Real Biological Dad
Grey's Anatomy is one of the longest-running shows on TV today. Between the tense medical drama and even tenser melodrama, it's kept fans hooked for almost two decades. While being somewhat formulaic like most shows, the series still manages to shake things up with each renewal. As the show fast approaches its 18th season on television, new cast members are being added to help keep things fresh. One of these will be actor and musician Peter Gallagher, who reportedly has a surprising connection to Dr. Grey — and Grey's Anatomy fans can't help but speculate about it ahead of time.
Peter Gallagher's 'Grey's Anatomy' character is shrouded in mystery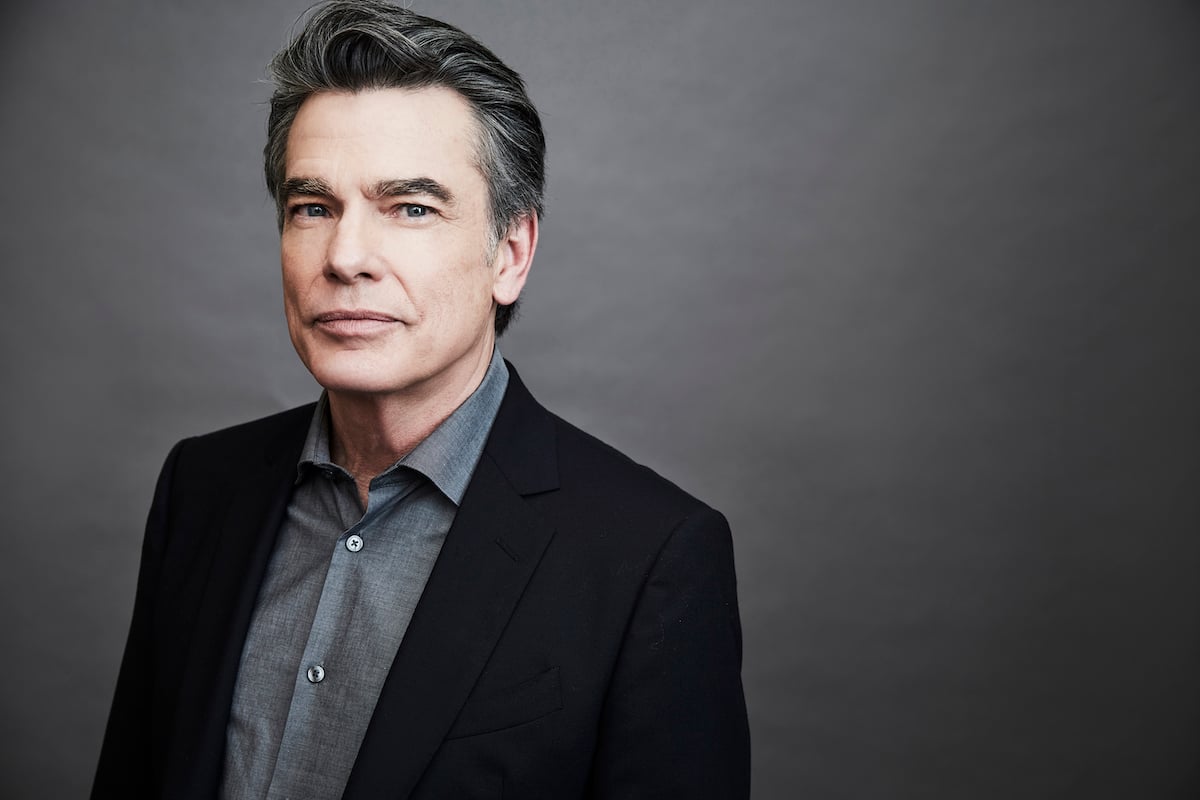 Gallagher is an esteemed actor of the stage and screen with numerous credits under his belt. Getting his first big break on Broadway, he quickly made the jump to film and TV not long after that. While he's played a ton of roles through the '70s, '80s, '90s, and the modern era, most recognize him as Sandy Cohen on The O.C.
As of right now, not too much is known about Peter Gallagher's character on Grey's Anatomy. So far, we know that his name will be Dr. Anthony Hamilton, and that he apparently knew Meredith's mother back in her surgeon days before the show began. The cast and crew have been pretty tight-lipped beyond that.
Gallagher's character is related to Meredith, fans speculate
Inevitably, Peter Gallagher joining the cast of Grey's Anatomy has led to a ton of speculation. So far, the most popular theory (seen in outlets ranging from Express to Reddit) is that Dr. Hamilton will turn out to be Meredith's biological father. While evidence is slim considering almost nothing about the man has been revealed yet, there is a pretty good case to be made.
"I'm actually willing to bet good money that he IS Meredith's biological dad," one user said, going on to point out how this soap opera-like twist is exactly what the show would pull these days. They also point out how details like Meredith's liver being compatible with her father wouldn't disprove this, as plenty of real people have gotten organ transplants from people unrelated to them before.
Others have pointed out that long-lost family members have been a part of Meredith's backstory for a while now. Case and point: The character of Maggie Pierce was revealed as Meredith's mother's secret child with Richard Webber, and Meredith's half-sister.
If this turns out to be true, it would definitely lead to some major shake-ups in the Grey family. For starters, Meredith would no longer be biologically related to her deceased sister Lexie, who was born after her father remarried following his first wife's death. So that's bound to bring up some complicated feelings. The same would be true for her living half-sister, Molly, who might finally make a reappearance on the show after 15 seasons away in Bahrain.
Some fans are promoting other theories for who he might be
While the prospect of Dr. Hamilton being Meredith's father seems most likely, other fans suggest another type of relationship between the two. Rather than being Meredith's father, they say, he might be revealed as having fathered another child with Meredith's mother before she was born.
It's certainly possible. Gallagher isn't necessarily the only new recurring cast member we'll see this season, so it's very possible another actor might appear as his child. Some even jokingly speculate that Meredith will "finally [have] a brother" if this possible sibling turns out to be a man, as opposed to her three sisters.
In the end, we won't get an answer until season 18 starts on Sept. 30.
RELATED: 'Grey's Anatomy': The Reason Sandra Oh Will Never Appear on the Show Again