'Grey's Anatomy' Season 18 Finale Ends With a Shocking Exit From Grey Sloan
'Grey's Anatomy' Season 18 shows the hospital getting reviewed and handling a blood shortage. It ends with a shocking exit from the staff.
Grey's Anatomy Season 18 showed the hospital's residency program in jeopardy. So many fans were prepared to find out if it would survive probation. But the finale shocked everyone with a shocking exit from Grey Sloan's staff.
[Spoiler alert: This article may contain spoilers from Grey's Anatomy Season 18 finale.]
The fate of Grey Sloan's residency program was determined 
After Levi Schmitt's (Jake Borelli) mother complained, the residency program was on probation. The finale showed the hospital being under review to see if there were any improvements.
"Out for Blood" started with the hospital being low on blood. So all of the surgeons and residents were asked to donate. The person reviewing the hospital was shocked to find the residents donating during their shift.
Meredith Grey (Ellen Pompeo) was also caught doing a major surgery that Richard Webber (James Pickens Jr.) disapproved of. Her patient died because they couldn't continue without blood.
In the end, the residency program was shut down. This led to a shocking exit in the staff of Grey Sloan.
Miranda Bailey quits and gives Meredith her job on 'Grey's Anatomy'
Miranda Bailey (Chandra Wilson) has been under a lot of stress this season. She was in danger of having a heart attack dealing with the hospital being reviewed and finding out Meredith was considering moving to Minnesota.
So it's not totally surprising that she reached the end of her rope in "You Are the Blood." She quit after having to call the cops on Owen Hunt (Kevin McKidd) for stealing drugs to assist the deaths of dying veterans, and the program was shut down.
Miranda gave Meredith the keys to the chief of surgery's office. Jackson Avery (Jesse Williams) offered Meredith more money to take the job. Meredith is upset at the thought of having to save the hospital. But it looks like next season will be focused on her doing just that.
Fans react to Meredith becoming chief of surgery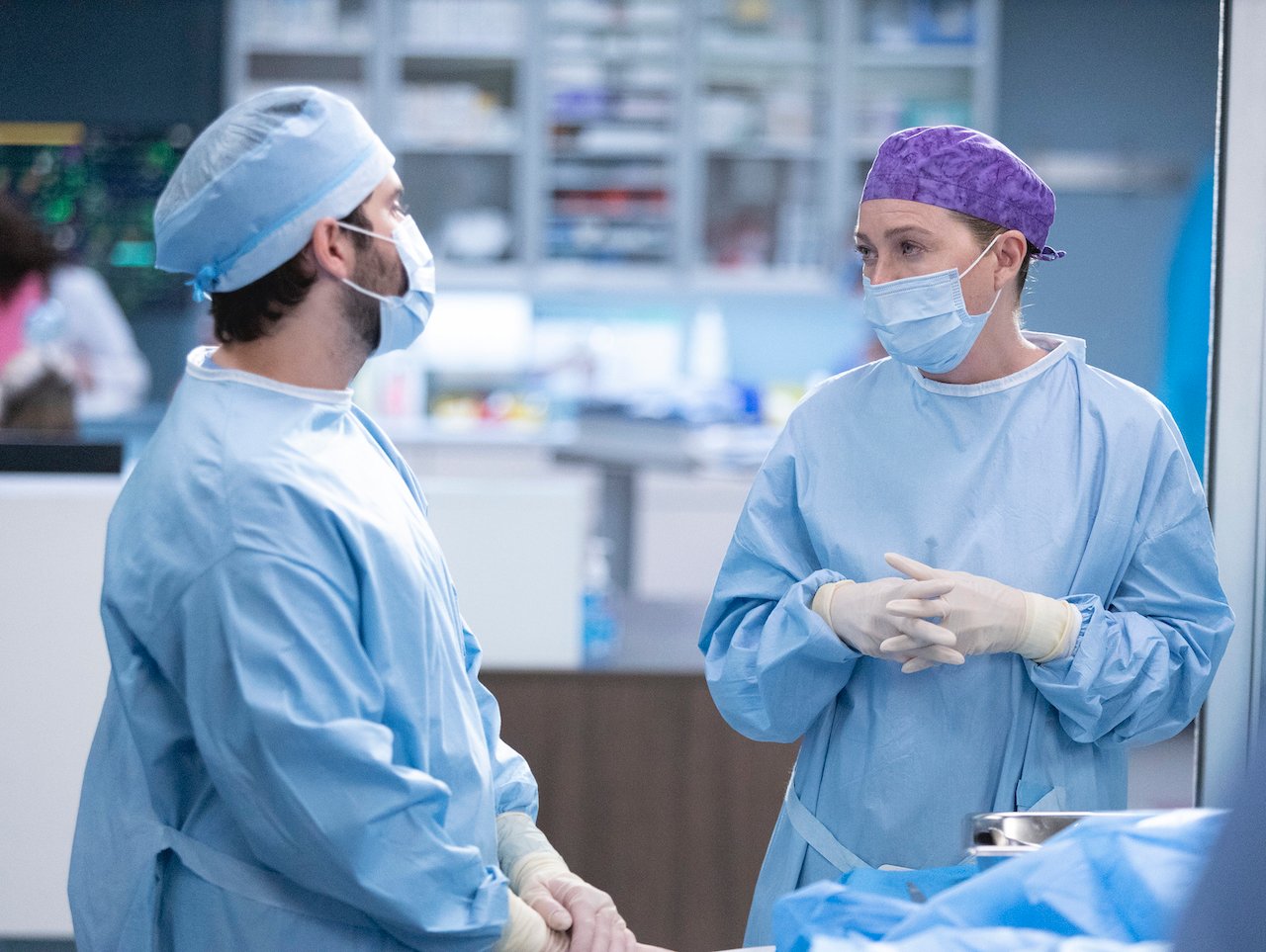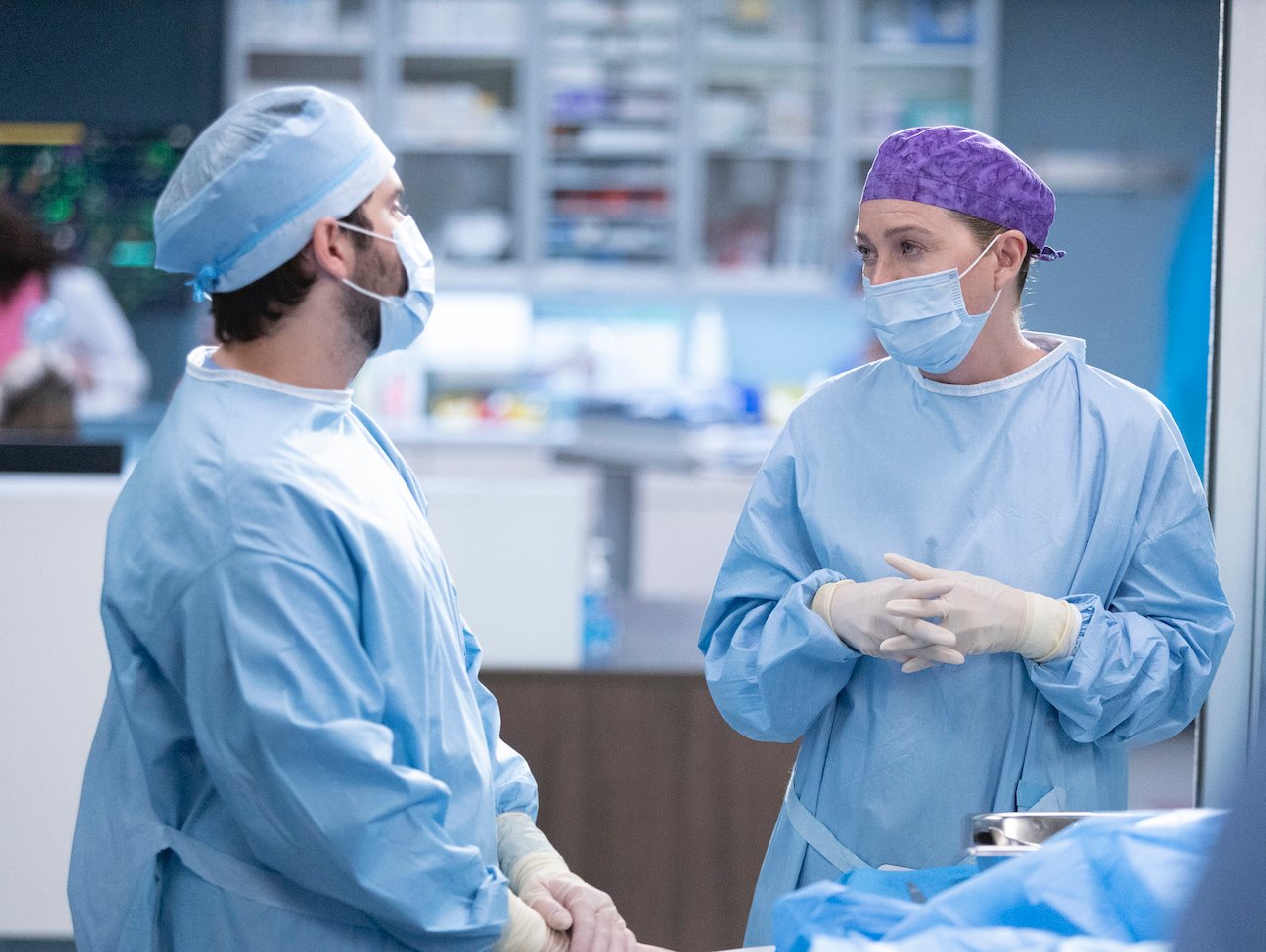 Fans had a lot to say about the finale on Reddit. Some people think it's time for Bailey to move on. 
"I'm so glad Bailey quit tbh, it should've happened a while ago," one fan commented.
"I love her, always have but I totally agree," someone else replied.
Fans then shared their thoughts on Meredith taking over. "It's not a very hopeful series finale with the program being shut down. Next season should be the last one and they get the program back with Meredith as Chief and the final scene is her welcoming the new interns with the same speech Weber gave her in the first episode of the series," one person wrote.
"Listen having to rebuild a whole staff is the perfect excuse for Meredith to call Addison up and offer her a job she can't refuse to help rebuild grey+Sloan to the greatness it used to be," another fan suggested.
"I guess Meredith becoming chief was 17 years in the making," someone wrote.
Season 19 will probably be focused on Meredith rebuilding the hospital. If she succeeds, she might finally move on to another job.