'Grey's Anatomy' Season 18 Renewed — Will This Be the Last Season?
What's next after ABC renewed 'Grey's Anatomy' Season 18, including the returning cast list and whether the last season is coming soon.
It's been an extraordinary year for Grey's Anatomy Season 17, but fans have been wondering whether the show will be canceled or renewed for season 18. Now, ABC confirmed the Shondaland series' return and which original cast members are coming back next season. But will Grey's Anatomy Season 18 be the last time we see Meredith Grey (Ellen Pompeo) and the rest of the Grey Sloan crew? Here's what we know.
'Grey's Anatomy' renewed for season 18, 'Station 19' picked up for season 5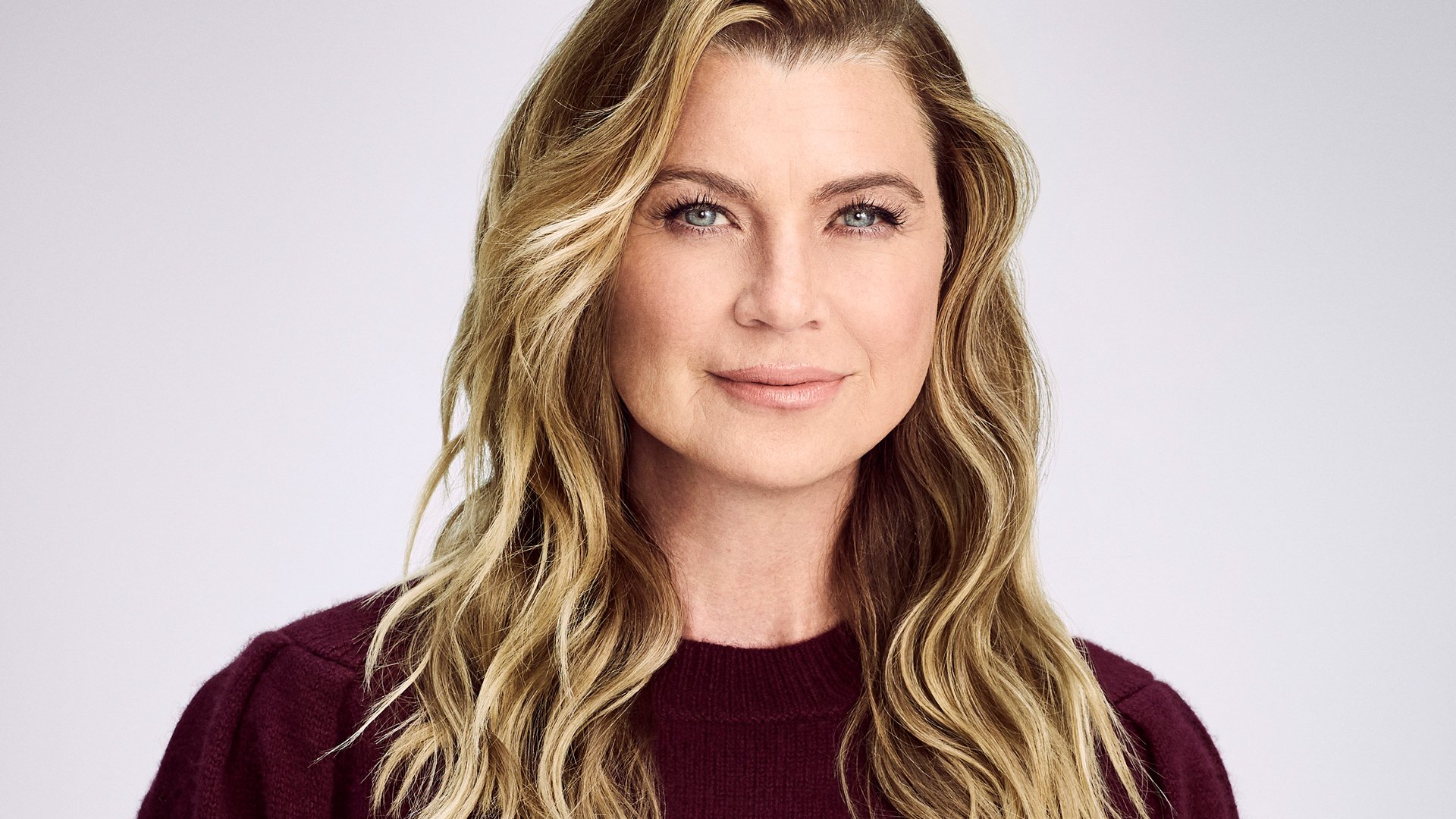 On May 10, ABC renewed Grey's Anatomy for season 18. The firefighter spinoff, Station 19, will also return for season 5. Krista Vernoff will continue to run both dramas. According to The Hollywood Reporter, the showrunner said in a statement:
The writers, directors, casts and crews of Grey's Anatomy and Station 19 worked so hard to bring these shows to life this past season. Keeping each other safe on set while paying tribute to the front-line heroes and first responders has been a challenge and a privilege. I've been truly blown away — particularly by our tireless crews — as they reinvented the TV-making wheel. Thank you to ABC and ABC Signature for the support and extraordinary partnership through this unprecedented season. We are so grateful for the opportunity to tell more stories.
Which 'Grey's Anatomy' cast members will return for season 18?
Long before ABC confirmed Grey's Anatomy Season 18, Kim Raver (Teddy Altman), Camilla Luddington (Jo Wilson), and Kevin McKidd (Owen Hunt) signed three-year contracts. The cast members could potentially stay on through Grey's Anatomy Season 19. 
Meanwhile, The Hollywood Reporter revealed the three remaining original cast members — Pompeo, Chandra Wilson (Miranda Bailey), and James Pickens Jr. (Richard Webber) — will return for Grey's Anatomy Season 18. The publication also shared the actors will receive "sizable pay bumps" for their work next season.
Will 'Grey's Anatomy' Season 18 be the last season?
Ahead of the Grey's Anatomy Season 18 announcement, many fans thought season 17 would be the last season. In October 2020, Pompeo told Variety it "could very well" be the end of the Shondaland series because her contract was set to expire. 
Meanwhile, Debbie Allen (Catherine Fox) hinted that the current season was "supposed" to be the last. Then Vernoff suggested that the Grey's Anatomy Season 17 finale was written as both a season finale and series finale. 
Now, Pompeo is set to return as Meredith in Grey's Anatomy Season 18. But according to Deadline, the actor and producer only signed a new one-year deal. So fans will have to wait and see whether Pompeo extends her contract past 2022.
Is a 'Grey's Anatomy' spinoff coming after the end of the series?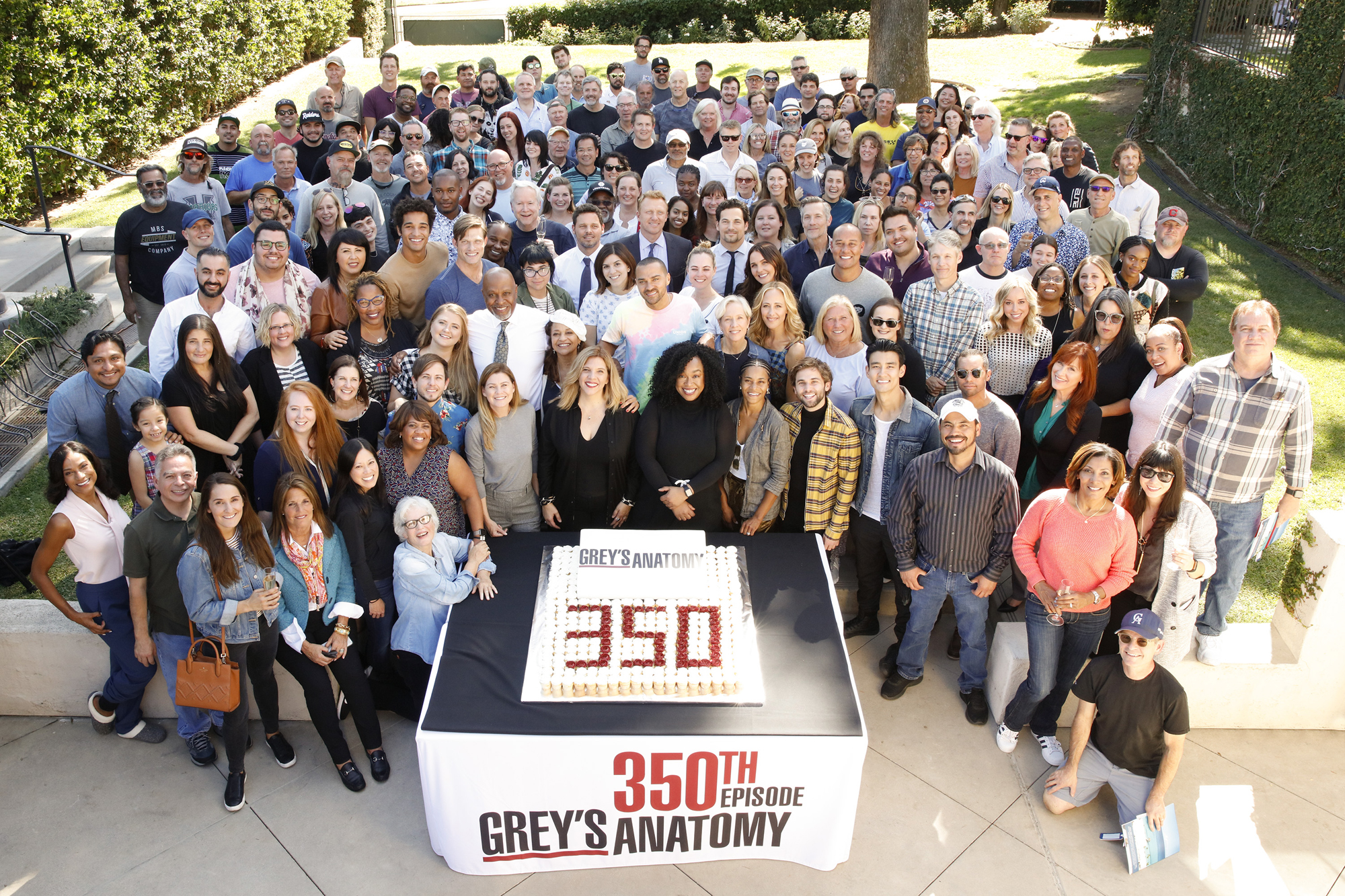 While many Grey's Anatomy fans are excited about the show beyond season 17, others are wondering whether another spinoff is coming after the end of the series. When speaking with The Hollywood Reporter in March 2021, Vernoff was asked about another spinoff show. At the time, the showrunner suggested she would "start to try to imagine other things" once the status of Grey's Anatomy was sorted. 
Now, Grey's Anatomy has been renewed for season 18. So hopefully, this means viewers will get some more answers soon. But whatever happens, there are plenty of storylines the franchise can explore, from Zola Grey Shepherd's (Aniela Gumbs) future to Jackson Avery (Jesse Williams) and April Kepner's (Sarah Drew) new life in Boston. Remember, nobody knows where they might end up. Stay tuned.
Grey's Anatomy Season 17 airs Thursday nights on ABC.