Why 'Grey's Anatomy' Season 18 May Be a Shorter Season
As Grey's Anatomy Season 17 comes to a close, fans are grateful that they have Season 18 to look forward to. However, it may not be as long as past seasons of the long-running medical drama. Take a look at how long past seasons have been and why the 2021-2022 one could be on the shorter side.
Grey's Anatomy premiered with a short season in 2005
Grey's Anatomy premiered as a mid-season replacement. This means that, unlike most network shows of the time, it didn't begin in September but instead filled in a vacant slot for another ABC program that was either canceled or, in this case, simply ran for a shorter season.
Because most shows didn't air into the summer at the time, and because networks sometimes order shorter first seasons just to test the waters, Grey's Anatomy Season 1 ran from March through May 2005, consisting of just nine episodes. This introduced audiences to the characters and showed it was a winning formula.
Subsequent seasons had 20-plus episodes
Due to the success of Grey's Anatomy's first season ratings, ABC picked up the drama for a full season 2 order. The second season had a whopping 27 episodes, the most of any season since. Every year since, it has received a similar order, typically airing 24 or 25 episodes per season, from September to May.
This leads to very long hours on set. "The way that we shoot television, any problems that you could or might have is exacerbated by the sheer overworking of the crew, the actors, the producers — everybody is so exhausted and overworked that it is an atmosphere that is ripe for trouble and problems," star Ellen Pompeo told Variety in 2020.
'Grey's Anatomy' Seasons 16 and 17 were cut short
Aside from Grey's Anatomy Season 4, which was 17 episodes due to the 2007-2008 Writers Guild of America strike, every season of the show ran its course without a hitch. But that changed in 2020 when season 16 was cut short due to the coronavirus (COVID-19) pandemic. Episode 21 served as the season finale.
The pandemic affected the following season, as well. The cast couldn't begin filming until later in the year than usual, and restrictions made some aspects of shooting more difficult. Because of this, Grey's Anatomy Season 17 concludes with its 17th episode on June 3, 2021.
Ellen Pompeo wants shorter seasons moving forward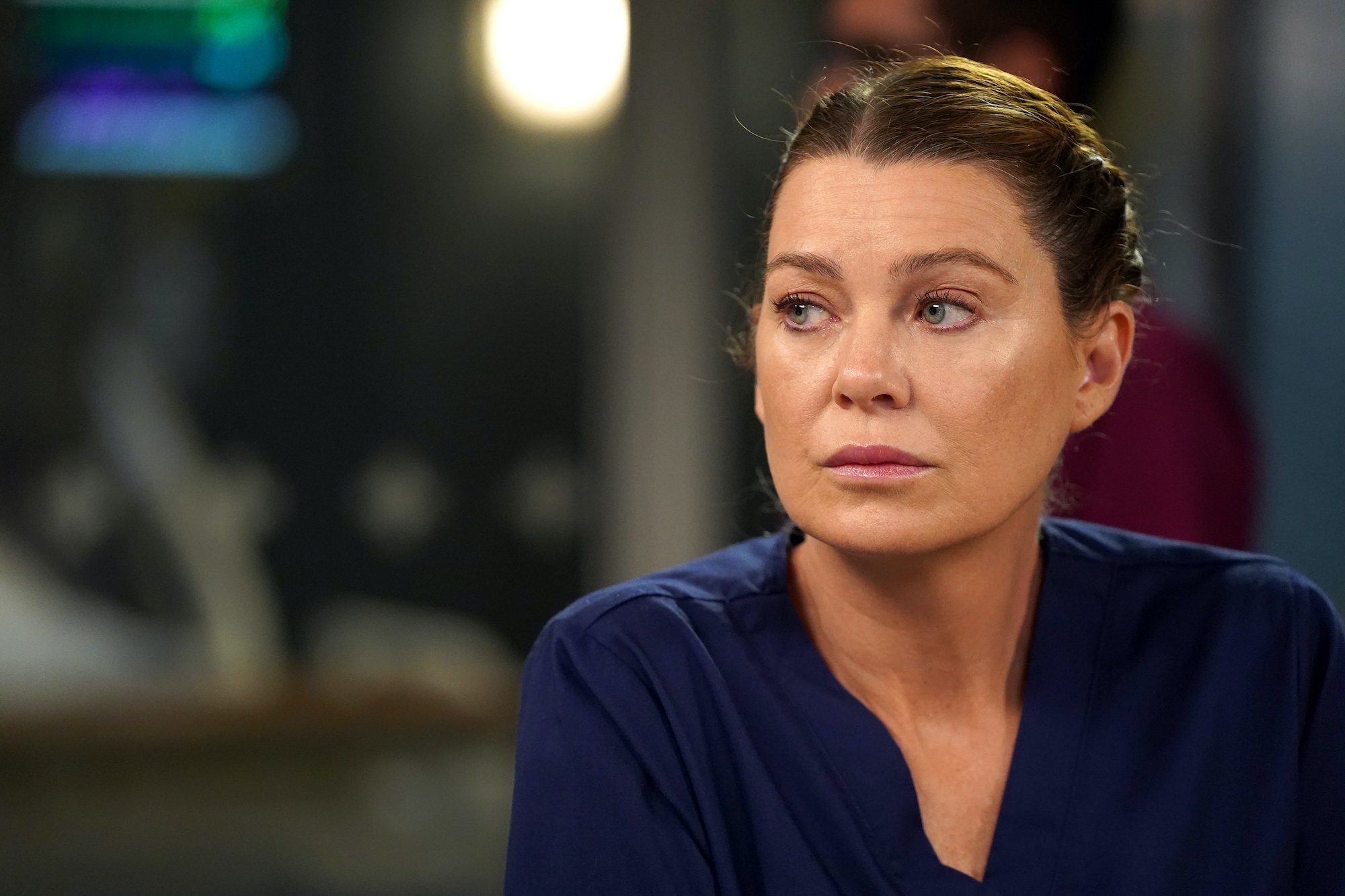 Though ABC renewed Grey's Anatomy for Season 18, the news came after Pompeo spent time in contract negotiations. In addition to more money per episode, it seems likely she advocated for a shorter season, given her comments to Variety.
"Nobody should be working 16 hours a day, 10 months a year — nobody," she said in the interview, calling the schedule "completely unhealthy." "It's just causing people to be exhausted, pissed, sad, depressed," the actor added. "It's a really, really unhealthy model."
"I hope post-COVID nobody ever goes back to 24 or 22 episodes a season. It's why people get sick." She continued, "It's why people have breakdowns. It's why actors fight! You want to get rid of a lot of bad behavior? Let people go home and sleep," she finished.