'Grey's Anatomy': Seeing Michael O'Neill in Other Shows Still Brings Back Bad Memories
There is no denying the fact that Grey's Anatomy is one of the most popular shows of our time. An intense medical drama, the show centers mostly around Meredith Grey, and the doctors at Grey Sloan Memorial that support each other through some of the most trying times anyone can imagine.
They are often faced with major life decisions and personal situations and watching how the cast is able to handle everything that is brought their way definitely makes for some great storylines.
The show focuses on the professional side of things and also delves into the intimate relationships that the characters have formed with each other over time. Over the many seasons that Grey's Anatomy has been on the air, we have seen many memorable characters come and go, and there are always a select few that fans will always stand out.
One of these characters was in season 6 of the popular drama, Gary Clark, portrayed by talented actor Michael O'Neill. Here is how fans say seeing Michael O'Neill in other shows still brings back bad memories. 
Michael O'Neill's career and accomplishments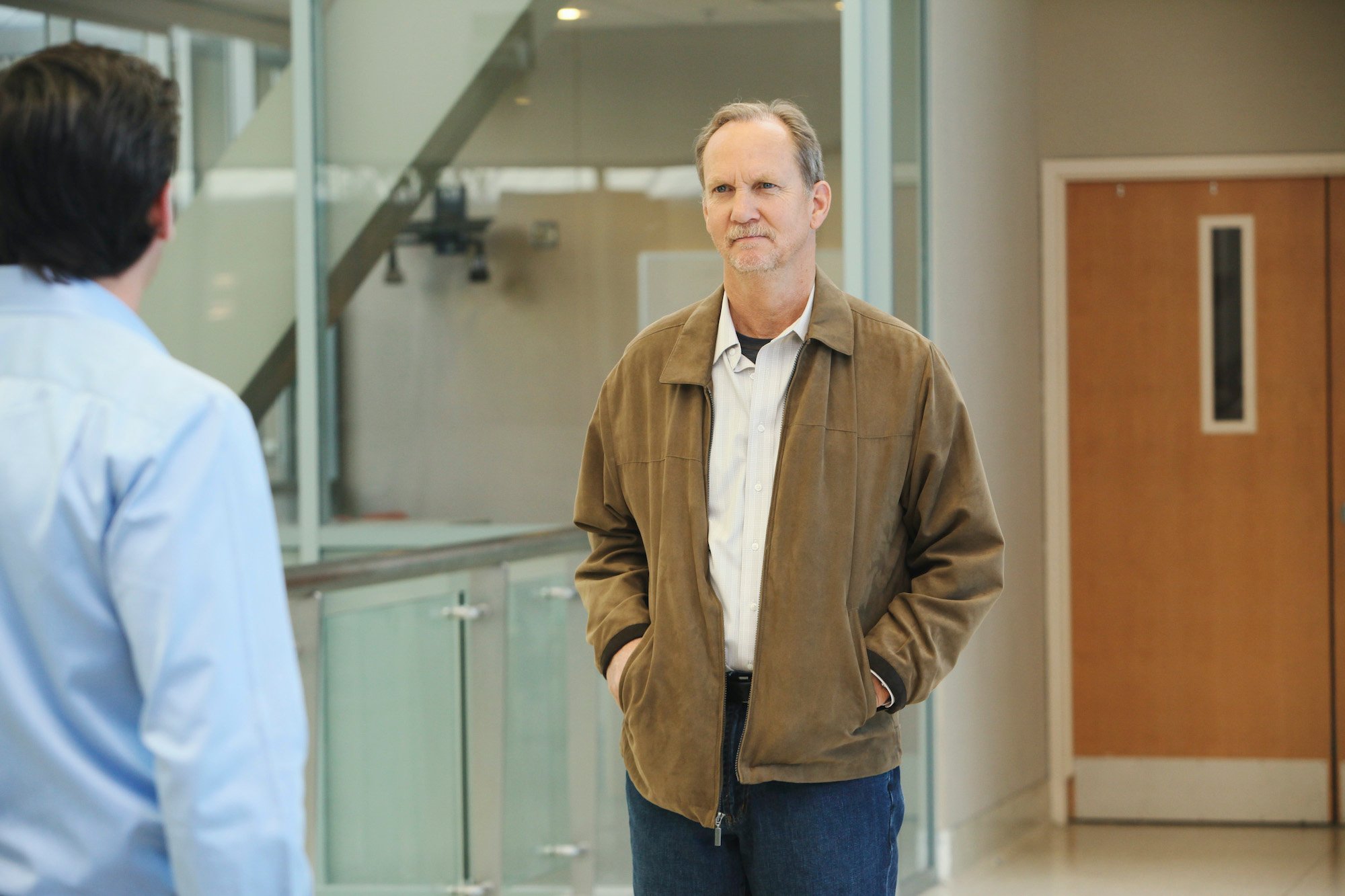 Michael O'Neill is an American actor who has seemingly done it all. Born and raised in Alabama, he got his start in the world of acting in the early 1980s. At the time, O'Neill was pretty much unknown, having only taken on some small supporting roles, however, it wasn't long before he began to make a name for himself on shows such as Picket Fences and N.Y.P.D. Blue.
In addition to television, O'Neill has appeared in numerous films, and fans will surely recognize him from his roles in movies including Bushwhacked and Seabiscuit. According to a source, the actor enjoys playing characters such as police officers and medical professionals, and we have to say that he is doing quite an amazing job.
Over the years, three of the films he has appeared in have been nominated for Academy Awards for Best Picture, and O'Neill has worked alongside some of the biggest names in the industry.
Michael O'Neill's most notable roles
Fans are definitely aware that O'Neill is an extremely talented actor, and naturally, that means he has done some pretty impressive work. So, what are some of the most notable roles he has taken on?
Having played over 100 characters, his first one was in Fred Astaire's final film, Ghost Story, and it is pretty safe to say that things took a positive spin from there. O'Neill has had roles in Dallas Buyers Club alongside Matthew McConaughey and Jennifer Garner and also in Green Zone, which starred actor Matt Damon.
Some of the actor's other notable acting credits include his roles in popular shows such as ER, Sons of Anarchy, The West Wing, and Ally McBeal. For several years, he had a part on NCIS, but it was his work on Grey's Anatomy that left many fans absolutely mesmerized. 
Seeing Michael O'Neill in other shows still brings back bad memories
It is not that often that an actor portrays a character that leaves such a lasting impression, but O'Neill did just that in his role as Gary Clark on Grey's Anatomy, a man who feels that the doctors are responsible for his wife's death, and therefore, shows up at the hospital with a gun.
According to Reddit, fans thought he was incredible in that role, and many feel as if he did a "phenomenal job."
We have to say that O'Neill really brought the character of a distraught widower to life, and his work on the show was nothing less than incredible. So much so, that it still brings back "bad memories" for die-hard fans, as a character that no one will ever forget.