'Grey's Anatomy' Creator Shonda Rhimes Has Mixed Feelings About the Medical Drama's Legacy
After 18 seasons on air, 'Grey's Anatomy' has left its mark on television. Sadly, creator Shonda Rhimes isn't sure the show's legacy is what she'd like it to be.
Grey's Anatomy is currently in the midst of its eighteenth season on air, so it goes without saying that ABC's medical drama has left its mark. Fans have been tuning in to watch Meredith Grey (Ellen Pompeo) and her colleagues since the series premiered back in 2005. Many are just as passionate as ever about the show, and that alone is impressive. But when it comes to Grey's Anatomy's legacy, series creator Shonda Rhimes has mixed feelings.
Shonda Rhimes knows what she'd like 'Grey's Anatomy's impact to be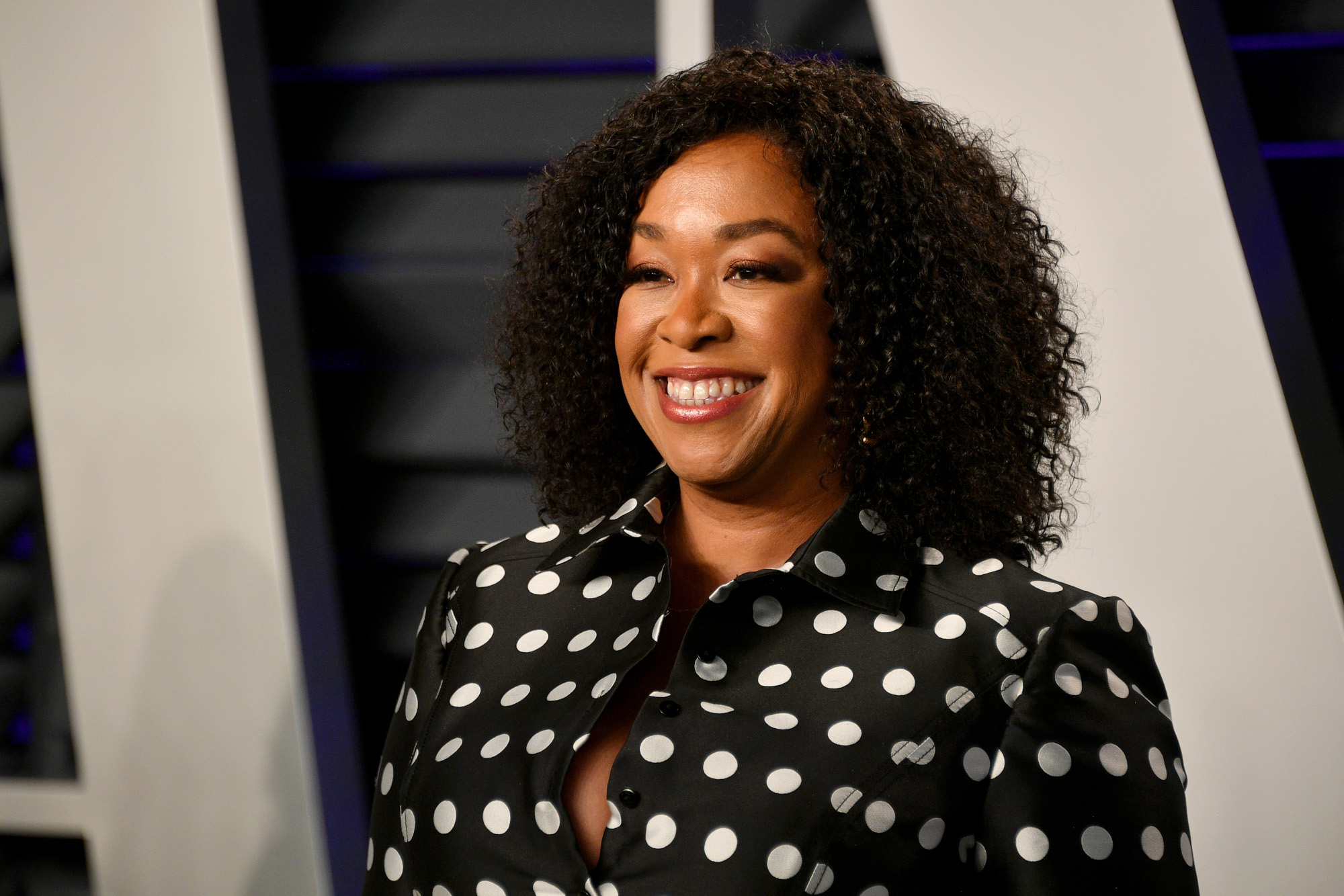 There's no denying Grey's Anatomy has had a positive impact on television, as well as the world off-screen. The show's depiction of the medical community has undoubtedly sparked more interest in the field, even if it can be a little unrealistic at times.
Fans have even told Rhimes that Grey's is responsible for their career decisions. And during an interview for Variety's Show Woman of the Year issue, Rhimes admitted she'd like the show's legacy to be all the people it got interested in medicine:
"The number of women who have become doctors because of that show is magical to me. The number of people who've come to me and told me that they learned how to do CPR, or figured out that they were having a heart attack because of that show, is magical to me."
Those are certainly powerful things to hear from the fanbase. They also prove storytelling affects more than just the characters on-screen. But although Rhimes wants to think of that as Grey's Anatomy's legacy, she believes its impact might be something else.
The ABC show's creator fears its legacy is something else
While Rhimes wants to believe Grey's Anatomy's biggest impact involves the medical community, she admitted that's probably not the case. Rhimes believes its legacy will probably be something a bit different. She told Variety that the show normalized seeing more actors of color on the small screen:
"Sadly, I think the legacy might simply just be that we made it possible for more people of color to have jobs on camera on television, which makes me embarrassed for television."
Grey's Anatomy is well known for having a diverse cast. And Rhimes could be right that it paved the way for other series to follow suit. Although that's a positive effect to have on the industry, it's understandable Rhimes might feel bittersweet about it. After all, television shouldn't have needed Grey's Anatomy to pave the way in terms of diversity. That should have been a given.
When will 'Grey's Anatomy' come to an end?
As for whether or not Grey's Anatomy still has time to cement its legacy, that's anyone's guess. Season 18 of the medical drama is chugging along without an ending in sight. And though fans have wondered for years when Rhimes and Pompeo would decide to wrap things up, they've yet to receive a clear answer.
With Rhimes no longer serving as showrunner, it's unclear how much say she'll have in the show's ending. Since her production company, Shondaland, still produces the show, she'll likely dictate when it ends. How is another story.
With no news of Grey's Anatomy Season 18 being the last, hopefully, fans won't need to worry about that just yet. New episodes of Grey's air on Thursdays on ABC.